Tribe Hospitality Group is back in action and ready for summer! The Galway group, which operates five locations in Knocknacara, Salthill, Newcastle and Renmore, offer the perfect way to spend Summer with friends in Galway!
Al Fresco is the order of the day, so now you can enjoy a glass of natural wine or a beer by Connemara Brewing Company at Ground & Co Salthill in their stunning new outdoor seating area. The covered and sheltered picnic benches here means that drinks, lighter bites and snacks will be served from 12:30pm to 8pm from Thursday to Sunday.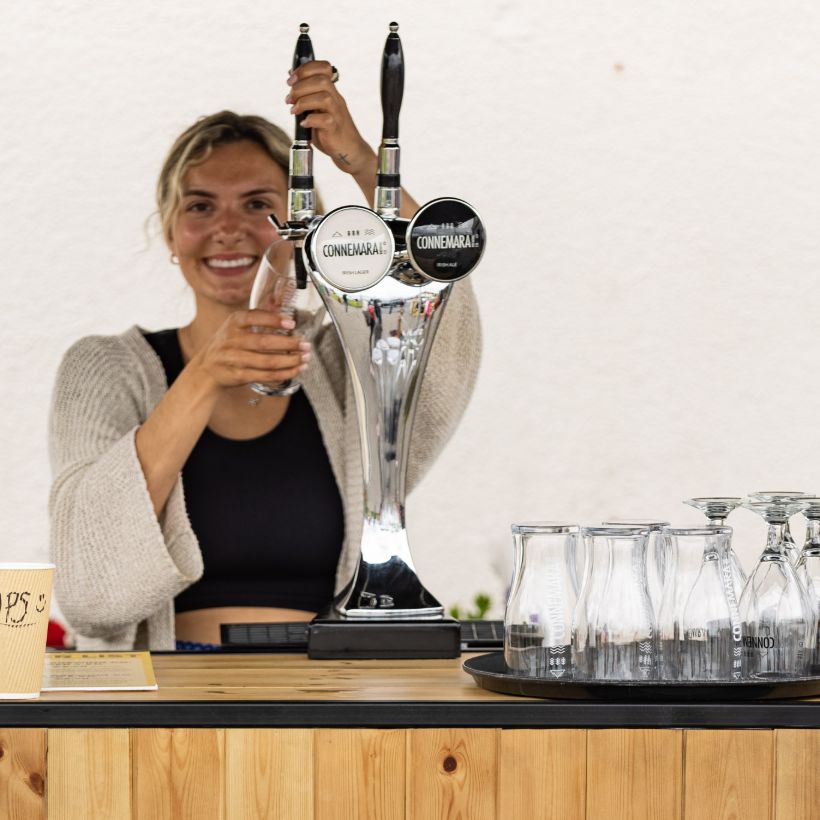 Tribe Hospitality Group are also extending their overall offering with Wine & Co (+ Beer) at their Baby Ground location in Knocknacara and in Salthill. You can pop in to the store where their extended retail section will now bring you some of the best natural wines from across the world.
"The Wine Shop will be all about wines you can drink all summer long. Wines you can bring to a barbecue or friend's house for the chat; wines for sharing and having fun. Some cloudy (unfiltered), uncomplicated and refreshing bottles. The list will focus on small, independent European producers - German, Austrian, Czech, Portuguese to name a few. The winemakers' motivation comes from their love for the land and its fruit; organically and biodynamically driven. Very little intervention results in young, fresh, drinkable beauties with little or no sulphites. The Wines here will range from €16-€30," explained wine enthusiast and buyer for The Tribe Hospitality Group, Gosia Letowska.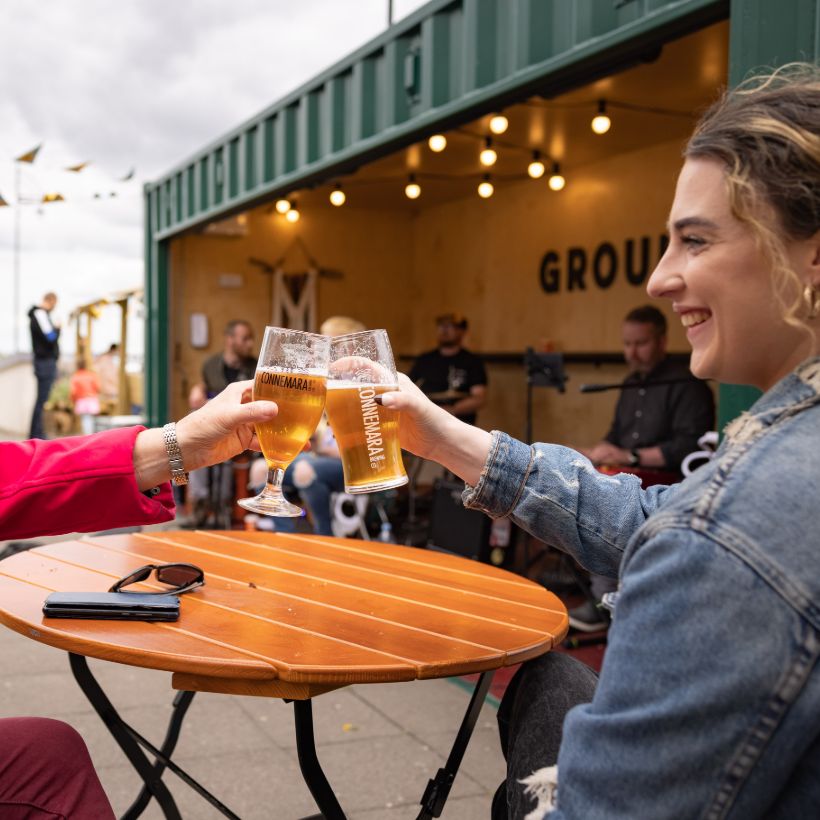 With Ireland somewhat opening up again, Tribe Hospitality Group is launching their Summer Picnic Basket to accompany your adventures! It brings together a choice of wraps with Buttermilk Chicken or Halloumi & Avocado, Tortilla chips served with their Guacamole, home baked flapjacks, scones with little pots of jam, cream and butter and Ground Bakery Treats including chocolate biscuit cake, brownie or caramel square! If you fancy you can also add a bottle of wine or bubbles to the picnic basket order.
Picnic Baskets are €37.50 and are available from collection from Salthill. The picnic hampers need to be ordered 24 hours in advance at groundandco.ie and in order to help reduce waste, if you can return your hamper to Ground & Co they will treat you to a coffee.
"This summer we are all embracing the outdoors and we want people to actually enjoy that with great food, coffees, snacks and now wine and beer. All by the Seaside. We have created ways in which people can safely eat with us either on site, in their own homes, at the park or on the beach. The Tribe Picnic Basket allows us to cater for your days out even if that's just in the back garden! Life is different now and we are adapting to be part of our customers lives," explained Kevin Nugent of Tribe Hospitality.
For all opening hours of Tribe Hospitality locations check out their website or get social across Instagram, Facebook and Twitter.