Has the stress of life's antics started taking its toll on your skin? Are you struggling to scrape the remnants from the tubs of your beloved skincare products with no end to this pandemic in sight? Never fear, we've got the perfect remedy to ease your beauty woes with some delicious recipes to feed your tired skin. Whether you're oily, dry or a combination of both, we've got a facemask for you.
The Hydration Facial
Is your skin feeling a little tight and slowly resembling your favourite pair of Doc Martens? You need some H2O, sister.
- Mash one quarter of an avocado into a bowl.
- Add one tablespoon of cocoa powder and one tablespoon of honey.
- Mix well.
- Apply the mask to clean dry skin and leave for 10 minutes.
- Wash off with warm water.
Hydration from the avocado will leave your skin feeling super soft, while the antioxidant properties of the cocoa powder and honey will draw out any impurities and bacteria from your skin.
Eczema facial
Irritated, inflamed and sensitive; get ready to slather this bad boy all over your body.
- Using a pestle and mortar grind up one tablespoon of oatmeal and put into a bowl.
- Add one tablespoon of honey and mix into a paste.
- Add 1 to 2 teaspoons of water to make the paste a spreadable consistency.
- Apply to dry skin and leave for 10 minutes to reap its wonders.
- Rinse well with warm water.
Oatmeal has both antioxidant and anti-inflammatory properties that help calm dry skin and lightly exfoliate away dead skin cells.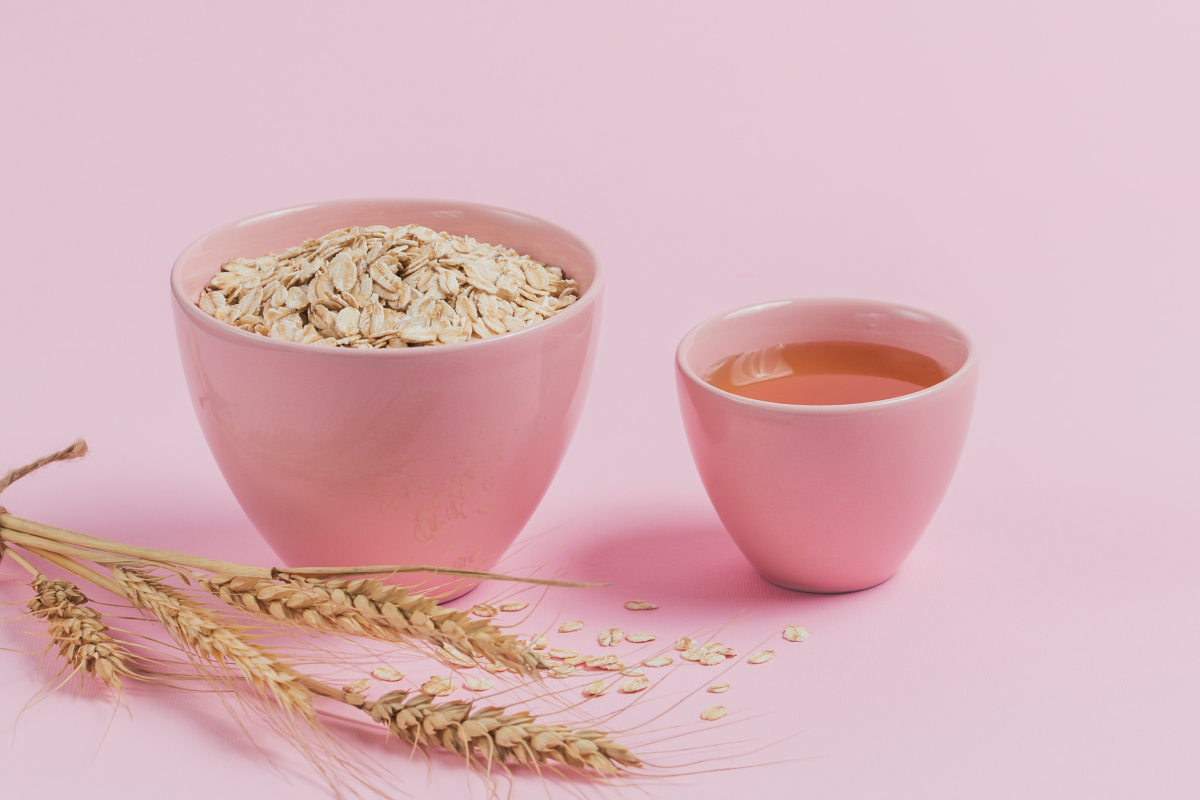 Acne facial
There's nothing that could ruin your mood more than a breakout but fear not, this facial has got you covered.
- Add one tablespoon of Aloe Vera gel to a bowl.
- Add one drop of tea tree oil.
- Mix together to form a mask and spread on clean dry skin and leave to set for 10 minutes.
- Wash off using warm water and make sure to moisturize after.

Tea tree oil is a natural antibacterial acne fighter but can be dangerous if not diluted down. Mixing it with the calming aloe has the power to soothe irritated and broken out skin.
Detoxifying mask
This easy and simple remedy has an abundance of benefits.
- Using one green tea teabag, allow it to diffuse in hot water for 15-20 minutes.
- Soak a microfiber face cloth in the tea, making sure the water isn't too hot for your skin.
- Squeeze out the excess water from the cloth and place on your face for up to 20 minutes.
High in antioxidants, green tea will reduce redness, clear acne and reduce sensitivity. Use this on your skin a few times a week to keep it in tip top shape.
Scalp mask
For a tired, dry and dandruff prone scalp.
- Add two tablespoons of full-fat natural yoghurt to a mixing bowl.
- Add one teaspoon of honey.
- Add one egg.
- Mix well.
- Massage into the scalp and leave for up to half an hour.
- Wash off using baby shampoo or just warm water.
Your scalp is important too. Yoghurt is soothing on the skin while the fat and protein content in the eggs nourish and protect the scalp.
WORDS by Ciara Brennan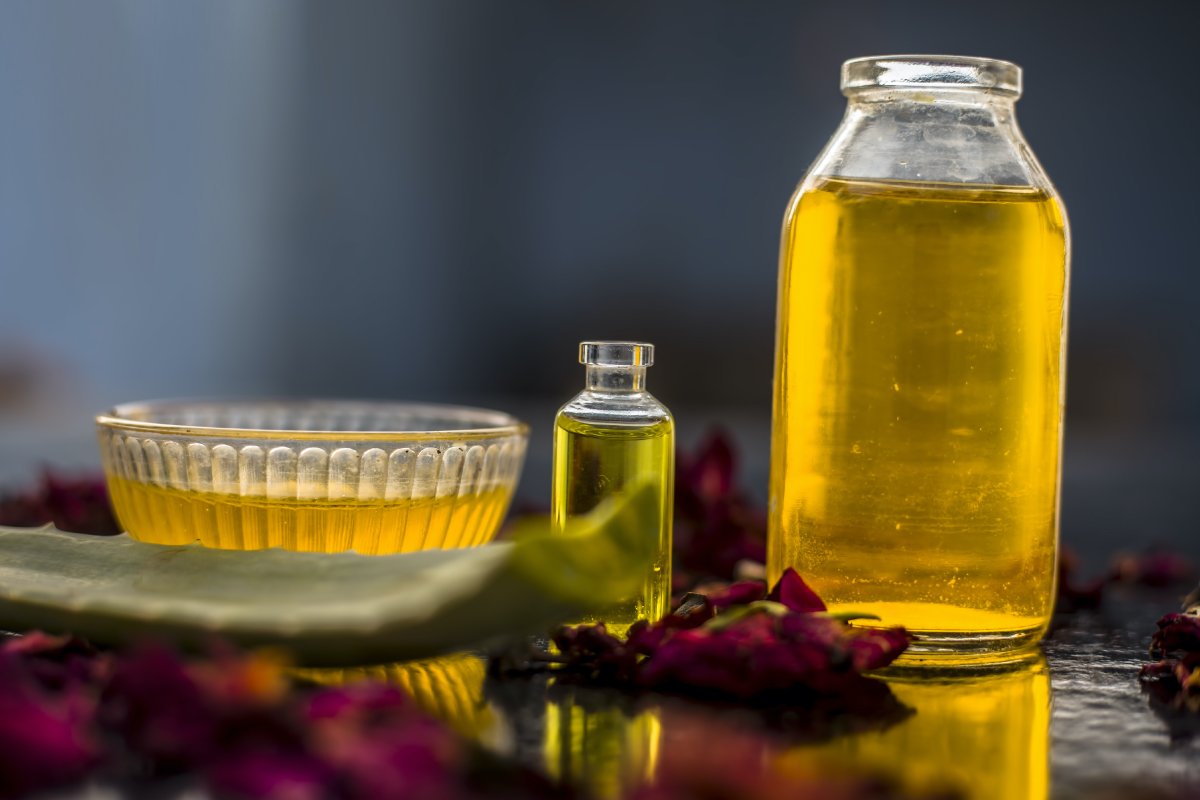 Published on Updated on