TREAT YOUR DAD LIKE A KING THIS FATHER'S DAY
We all know that fathers are notoriously difficult to buy for, and there's only so many times you can buy him that 'World's Greatest Dad' mug. The shelves aren't strong enough! We here at This is Galway are well aware how much fathers do for their families on the daily, and they deserve to be made a fuss of for once. If you've run out of ideas and still want to spoil your aul lad, here are some suggestions that'll make his day…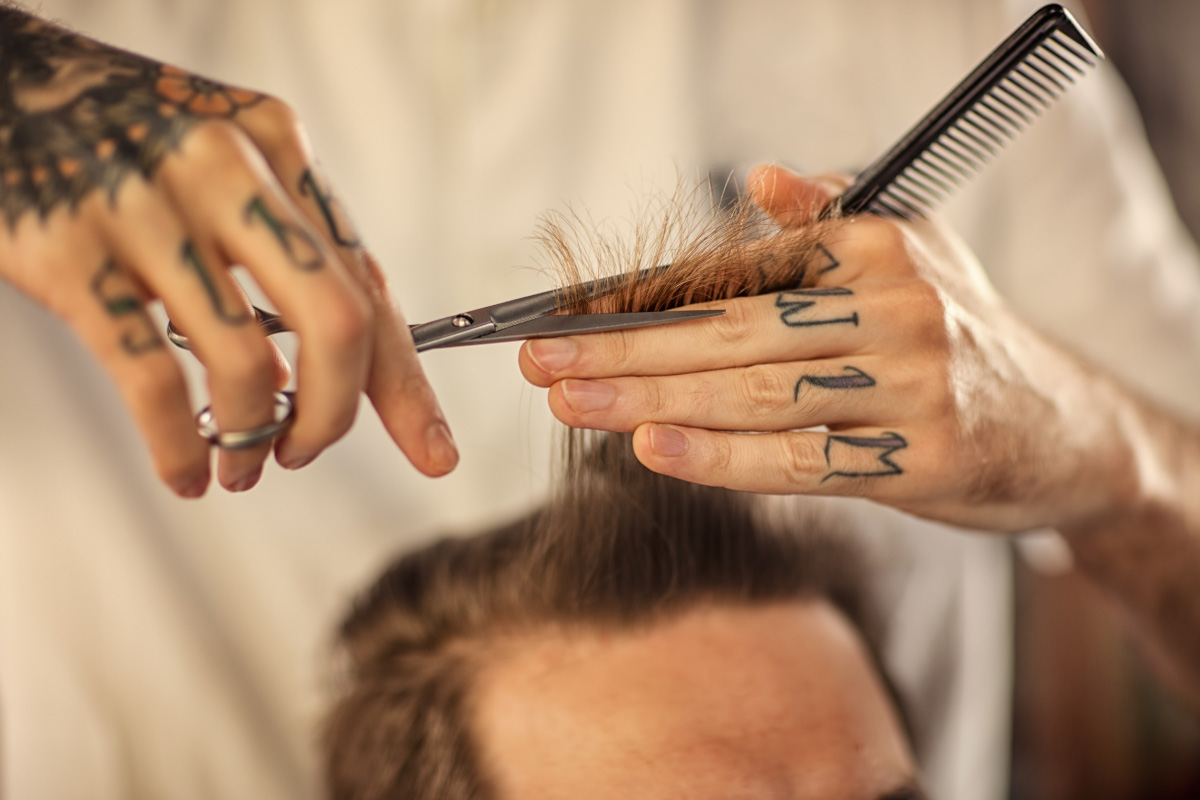 For dads in need of a bit of pampering…
They say you're only as young as you feel, so you may as well make him feel fresh as a daisy. Start from the inside out with a soul cleansing spa experience in The Galmont Hotel's Spirit One Spa. He'll enjoy a hot towel back treatment with an insanely relaxing back, neck and shoulder massage, an Elemis Taster facial and use of their thermal suite. While you're in the business of scrubbing your dad up, you may as well sort out the hair too. Gallagher Galway are a classic barber shop, providing all the traditional services your dad will be used to; a wet shave, a full beard reshape and restyle haircuts inspired by master barber James Gallagher. Your mam will be happy to be greeted by a well-groomed husband, no doubt!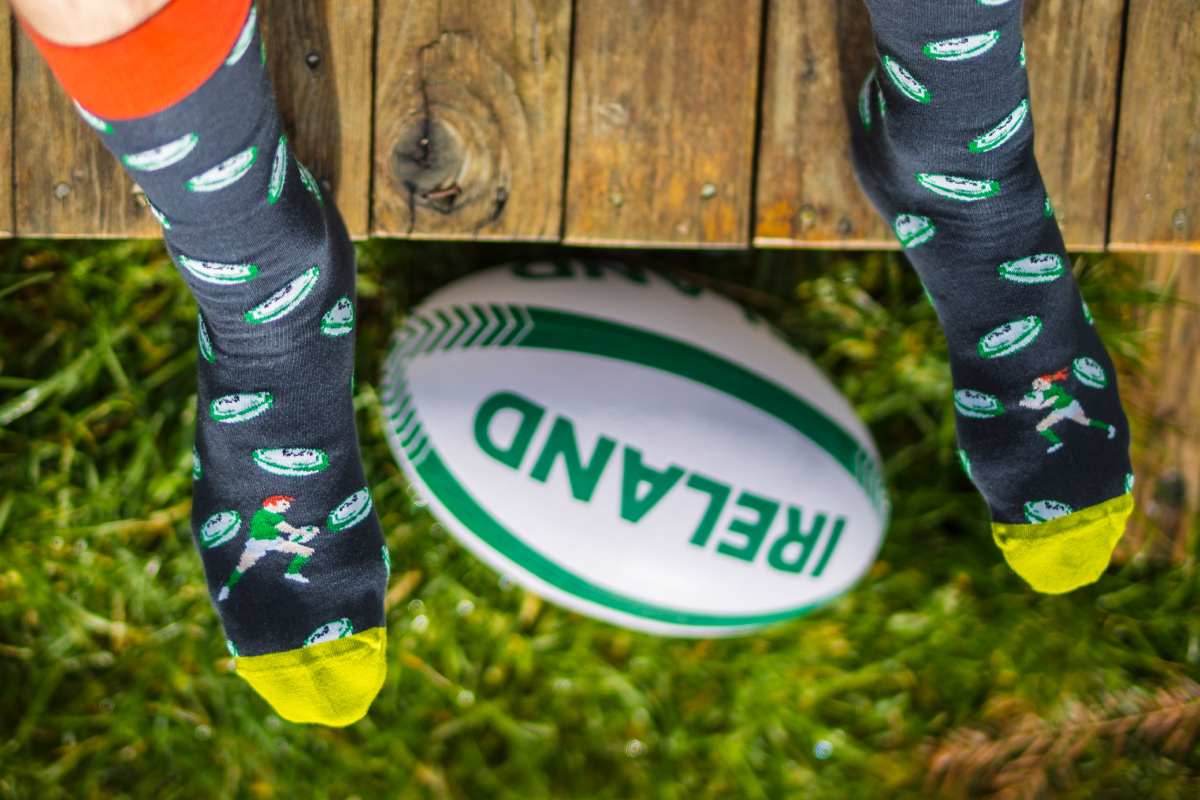 For dads who like to look their best…
Your dad deserves to look as good as he feels, so why not give his wardrobe a bit of attention. Sure you may as well start from the floor up, with some jazzy socks from Irish Socksciety. If you're looking for extra brownie points, get him the 'Best Daddy' pair and they've even got subscriptions, if you feel like sorting out Christmas and his birthday too! If your dad's wardrobe is calling out for some new additions, Wolf & West out in Oranmore have got all the killer clothing that will give your dad the confidence to dance the night away. There's life in the old dog yet!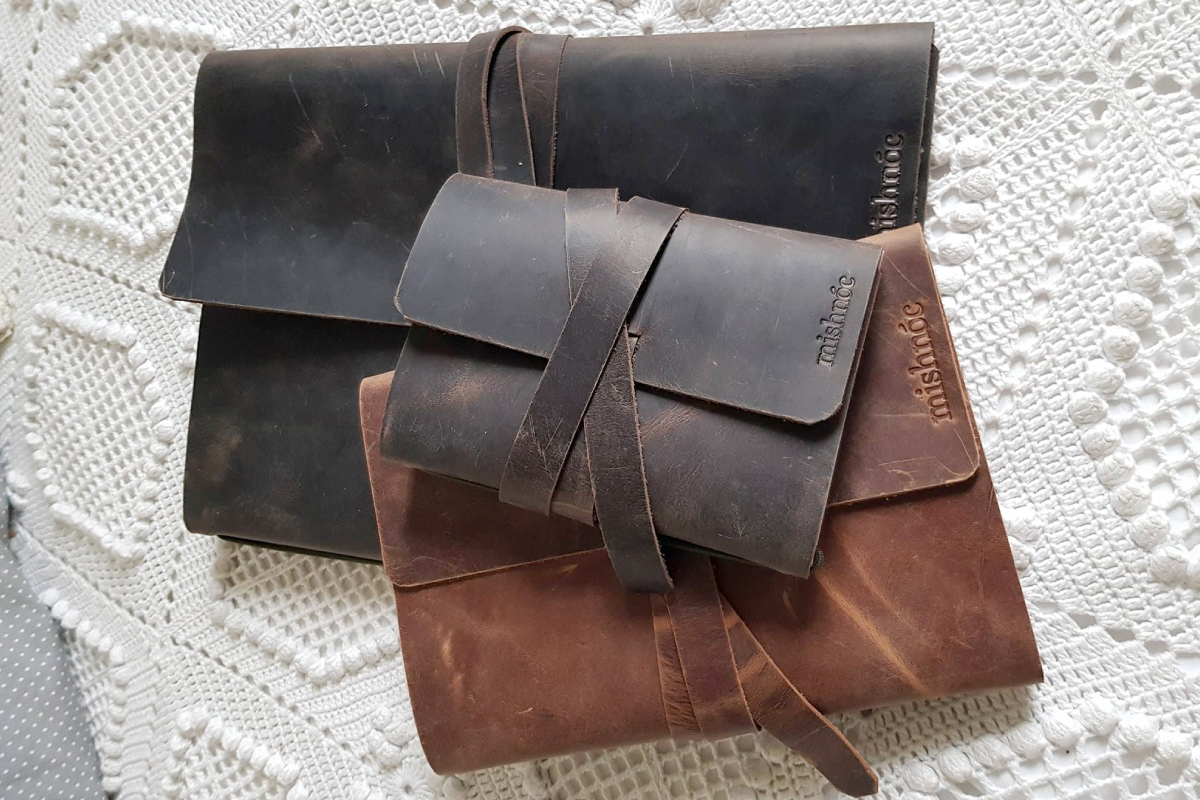 For dads who appreciate the finer things in life…
If you're feeling particularly generous, bring the old man on a shopping spree in Standún, where you'll find all the classy shirts, quality Aran knits and designer jackets (as well as much, much more) under one roof. While you're in the business of letting him spend your money for once, Brown Thomas is another excellent destination. From the finest cologne to the best brands around, they've got everything to have your dad looking, feeling and smelling better than ever. A gift the whole family can enjoy! For all genuine leather needs, Michnóc should be your first port of call. They make all their belts, wallets and briefcases (along with everything else) themselves out in Athenry, so it's impossible to go wrong.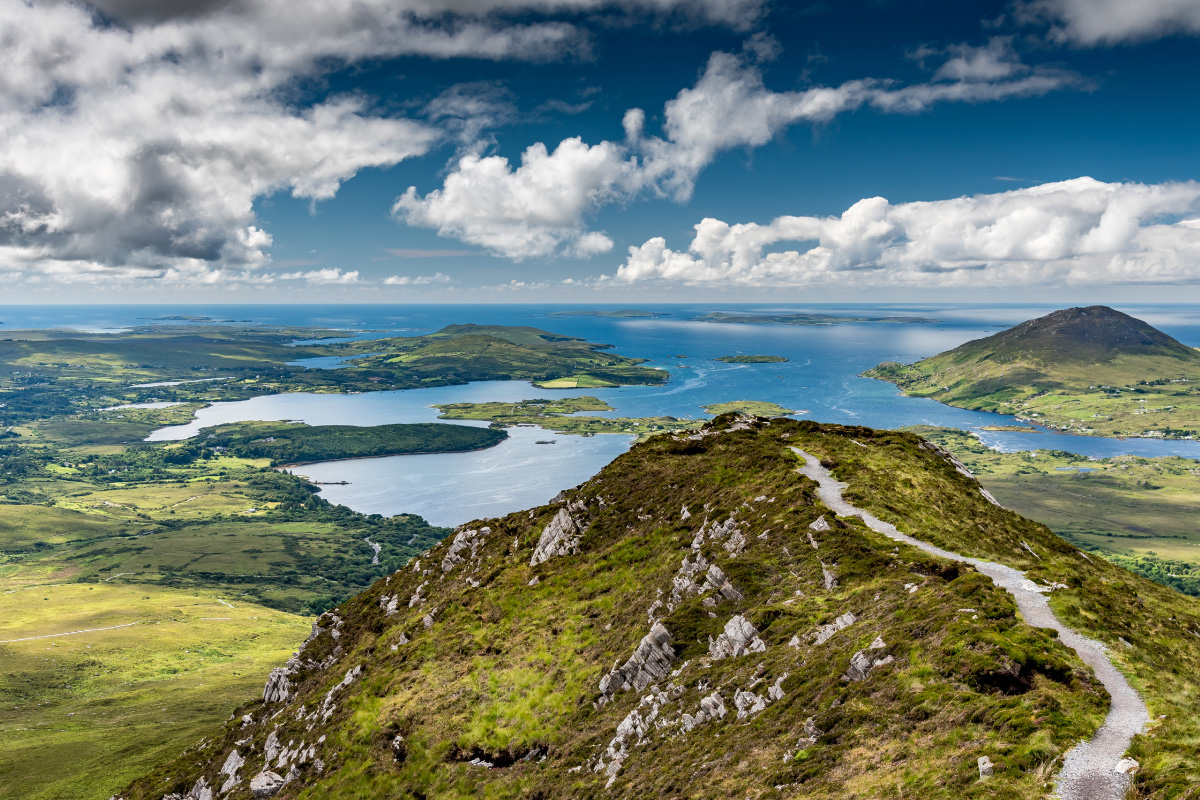 For dads who love the great outdoors…
Unparalleled views, fresh air and quality bonding time – the perfect foundation for building memories that will last a lifetime. While away the hours at Oughterard Holiday Hostel & Angling Centre while you wait for the rainbow or brown trout to take the bait. If you fancy it, you can even cook up for fare in the hostel's stellar kitchen! If you think he'd prefer it, you can tee off at Galway Bay Golf Resort or Oughterard Golf Club, where a bit of good old fashioned competition never goes astray. If you're sound you'll let him win – it is Father's Day after all! Alternatively, hop in the car and hit the road to explore Connemara, where it'll be just you, your dad and the great outdoors.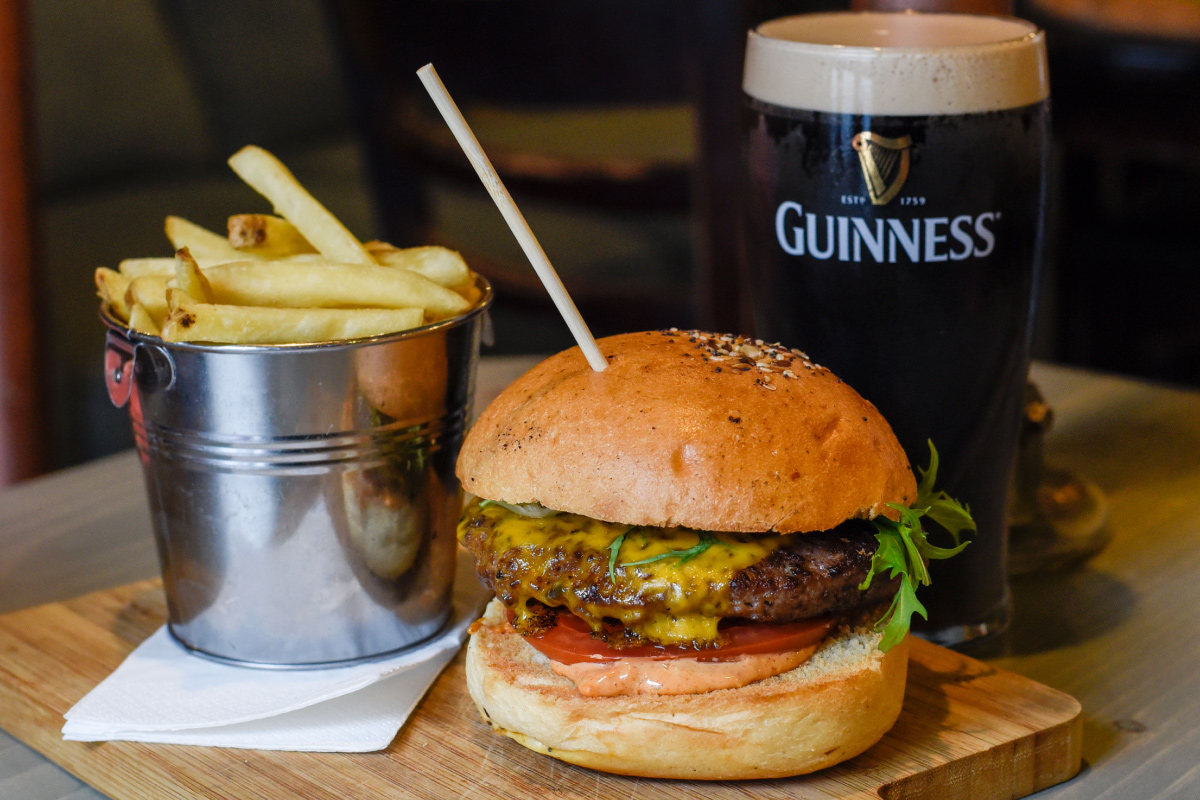 For dads who love nothing more than a good feast…
The man's got to eat, so you may as well give him a good aul feed. If cooking isn't your forte, fear not! The absolute legends at both 56 Central and 37 West are providing all the lucky dads with a meal on the house until 5pm, sure doesn't he deserve it? Since we're forward thinking, extremely smart and giving people, we've already gathered the very best places to get a tasty Sunday lunch! Take a little peek and see what you think might float your dad's boat, right here.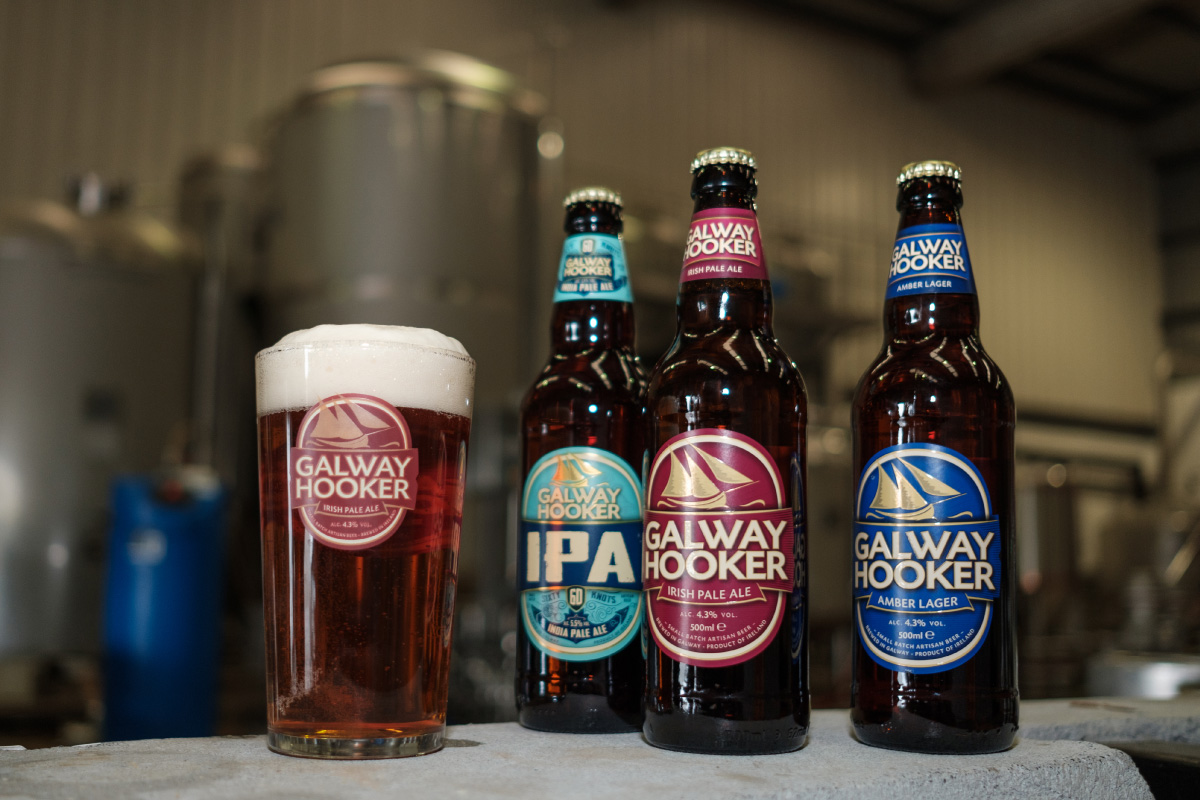 For dads who love a cheeky tipple…
For a man of simple pleasures, nothing beats a pint in the local, and Galway's flushed with an array of impressive pubs. Get cosy in a snug, or gather round a warm fireplace and spend the evening supping away, telling your old man just how sound he's been over the years. Let him leave his wallet at home, the rounds are on you tonight! Whether it's a pint of Galway Hooker, some Micil Poitin or a good old fashioned Guinness, whatever the man wants – the man will get. If it's gin he's after, make sure to head to Tigh Nora's and if whiskey is the man's drink of choice, it's Freeney's all the way.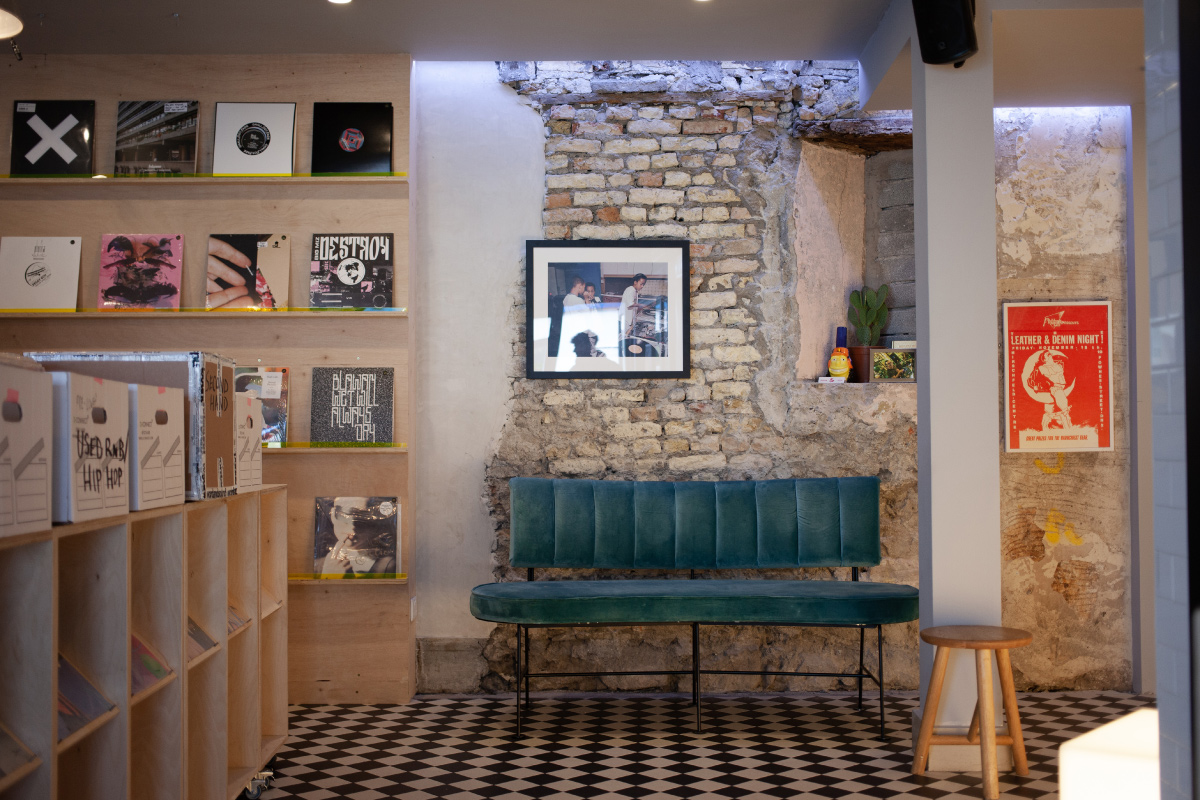 For dads with a passion for music…
Whether it's walking arm in arm around Tiny Traders village, soaking up the atmosphere and taking in the tunes, or browsing through the vinyl in Pleasure, Galway's musical offerings will have the two of you exchanging recommendations that span generations. You never know, the old man might enjoy a bitta techno himself! A pair of concert tickets is always a good gift, it prolongs the festivities and gives you both something to look forward to. And sure isn't it all about making quality memories in a mosh pit?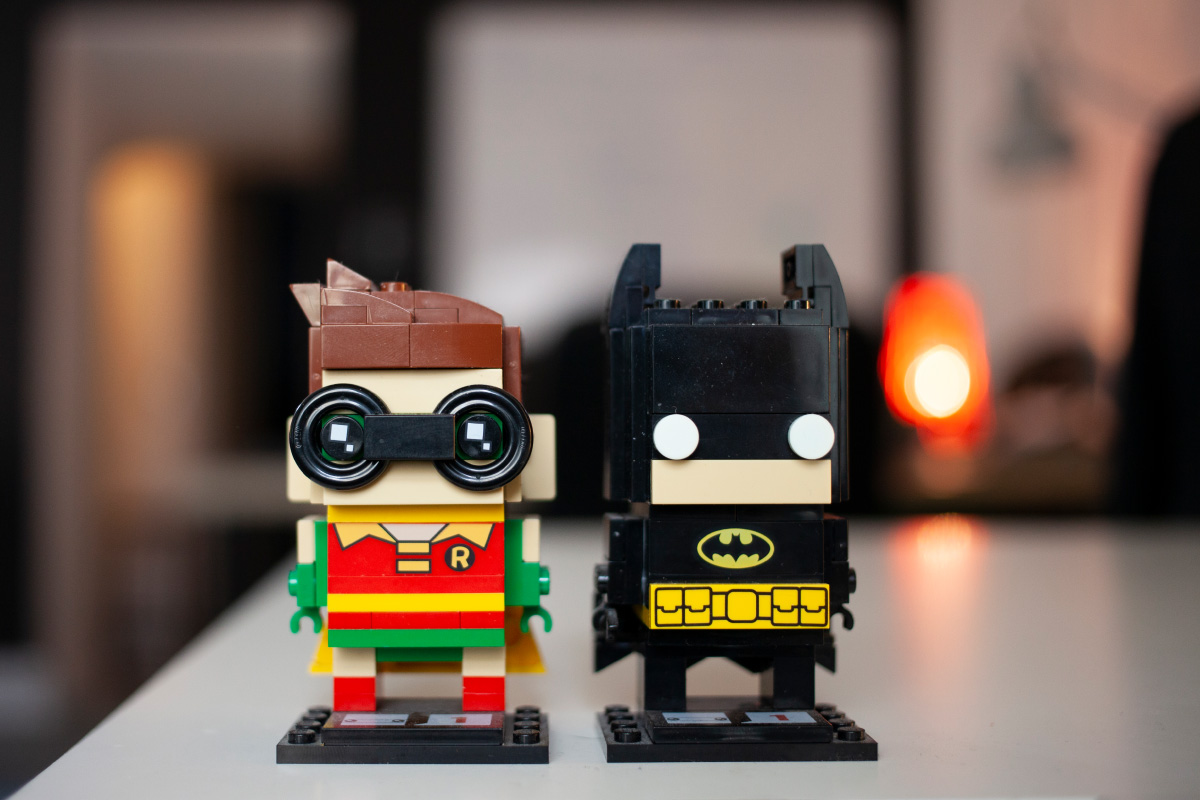 For dads who never grew up…
You may as well accept the fact that we've all got a nerd side, and start embracing your dad's! Whether comic books or state-of-the-art figurines are his kryptonite, Sub City Comics have got all the graphic novels, memorabilia and collectables your dad could ever need. The only thing that makes board games better, is a massive donut to stuff your face with and Dungeons and Donuts combine the two in their unique hobby store. Wargaming miniatures, paints, brushes, dice and more – you won't find the hours flying by when you spend an evening hidden away from the real world.

At the end of the day, if you've spent all your funds for the week and you're scraping the pennies together, just grab a Father's Day card, brew a cup of tea and whip up some breakfast for you dad to enjoy after a well-deserved lie in. He doesn't ask for much in fairness to him.