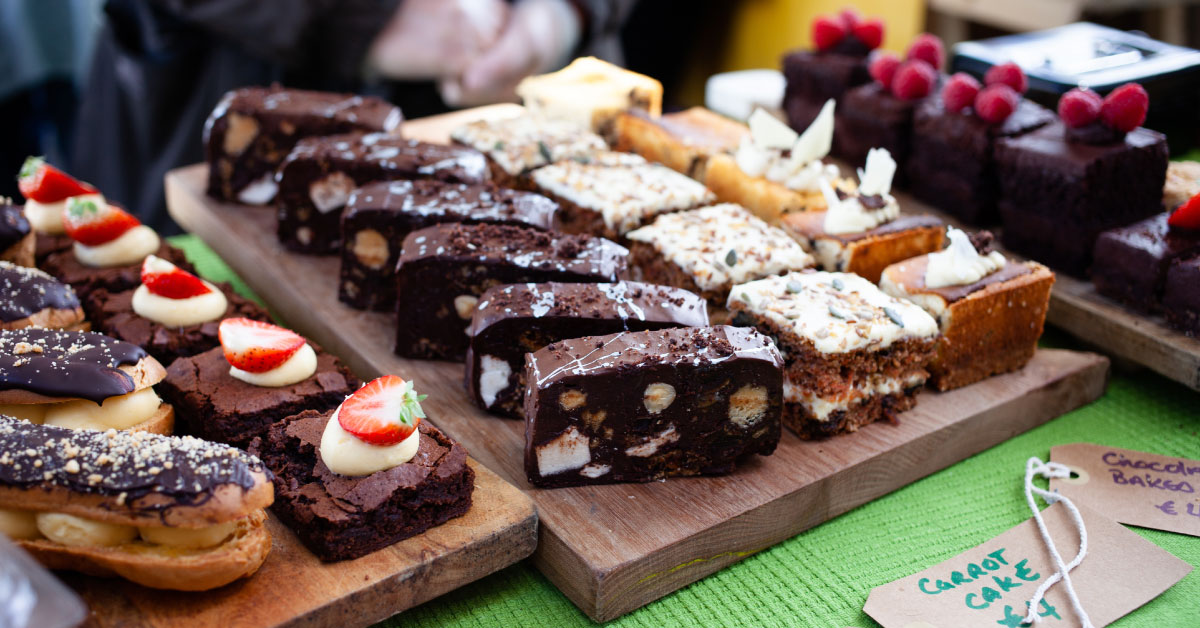 Tiny Traders Village is back and better than ever
The Galway food, arts, and crafts scene is in celebration as Tiny Traders Village has finally returned just in time to fit right in to our weekly schedules for the summer.
The much enjoyed market village has been wowing visitors since it's relaunch on the 20th of April. Take a few steps out of the bustling Galway city centre every Saturday to experience the pride and joy of over 60 local artists, crafters, food & beverage entrepreneurs, and producers demonstrating and selling their wares in the beautifully transformed Nuns Island Theatre.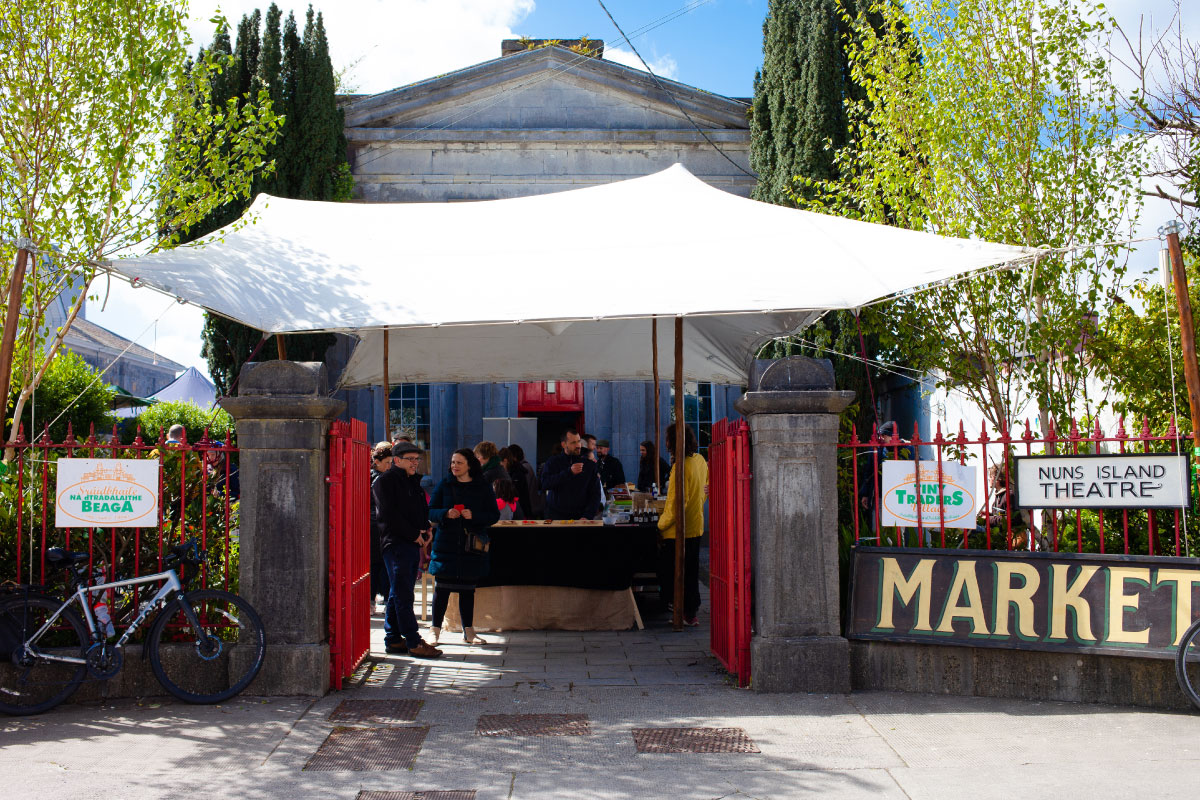 Upcycled, artisan, handmade, bespoke, innovative, experimental, ethical and local are the order of the day at TTV and one can not only find the most unusual of creations, but meet the makers behind them as well.
Well-known for its chilled out vibes and magical atmosphere, the Tiny Traders Village has long been described as 'Galway's best kept secret' and one of the city's 'hidden gems'. Moving to the beautiful Nuns Island Theatre, which in itself is one of the cities most storied buildings, further adds to the unique, off the beaten track appeal that fans of the Tiny Traders love.
The grassroots ethos, community energy, and the DIY positivity of the Tiny Traders Village is one that has piqued intrigue across the city and county, gaining a loyal and fervent following in its short existence.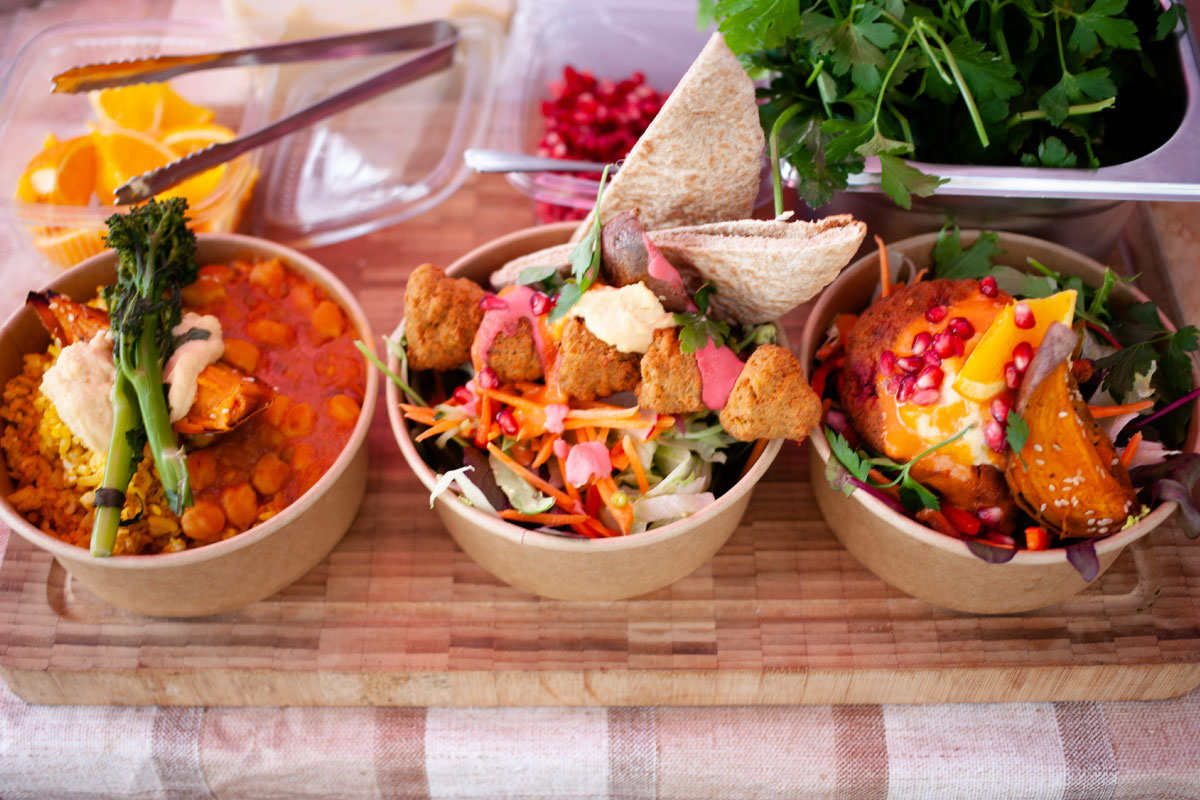 A visit to Tiny Traders Village can sometimes take hours as there are so many interesting things, ideas, and people to discover, especially if you decide to take in the weekly live performances from some of Galway's best musical acts. The market is slowly becoming a popular meeting place for locals who want a break from the often hectic Saturday crowds on Shop Street and for visitors to the city who want something a little different. Tiny Traders manages to strike a nice balance between busy and relaxing.
The most important tip of all when visiting Tiny Traders Village is without doubt BRING YOUR APPETITE, as you'll be spoilt for choice by the fantastically diverse range of local and international food on offer.
Tastes and styles from all over the world can be sampled and enjoyed as Asian, African, South American, Middle Eastern, Balkan, European, and traditional cuisine make up the considerable collection of menus from which to pick.
This is perhaps what TTV has become best known for; its strong reputation as a foodie destination, which becomes more widespread and established each week.
Tiny Traders Village is open every Saturday from 11.00-17.00 in Nuns Island Theatre and entry is completely free. They'd only love it if you paid them a visit


PHOTOS by Lisa O'Brien