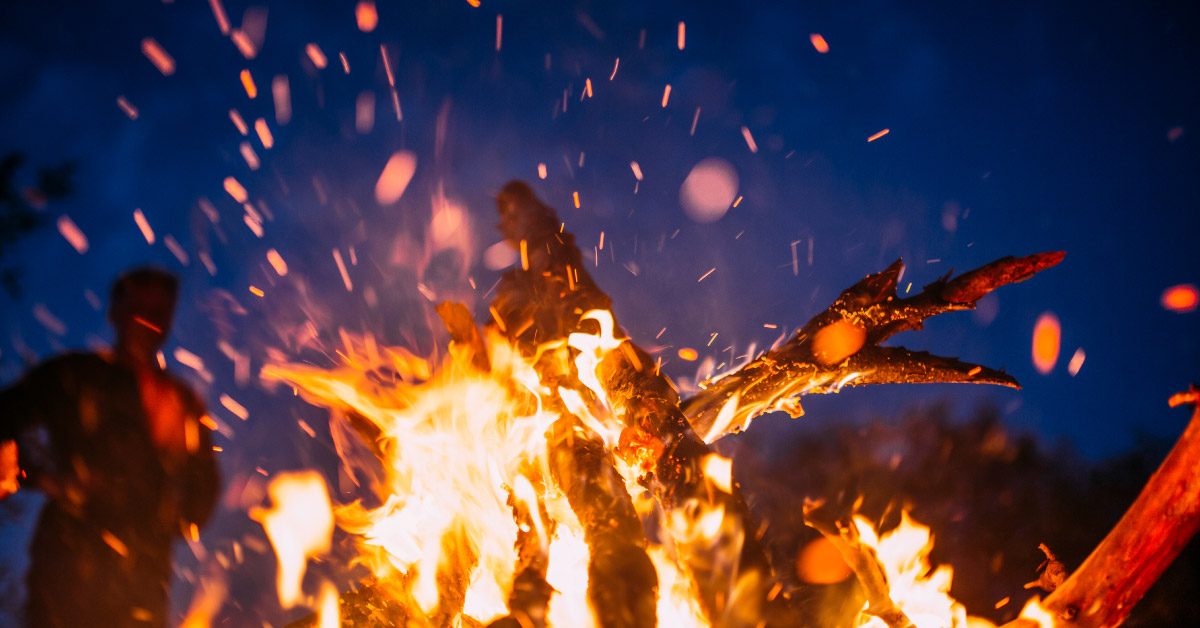 TIME TO CLAP, STAMP OR BANG YOUR WAY INTO THE GALWAY 2020 EUROPEAN CAPITAL OF CULTURE OPENING CEREMONY
The community cast for the Galway 2020 European Capital of Culture opening ceremony will come together for the first time in Leisureland, Galway on Saturday 30 November from 1pm to begin preparations for an opening event like no other. Galway 2020 is on the hunt for up to 2,020 people from every corner of Galway and beyond who will invade the towns and streets of Galway from 2 to 8 February. If you haven't registered yet, don't panic, there's still time. Anybody interested in taking part can go along on 30 November, bring a friend and join in the celebrations or register online over the next few weeks at galway2020.ie/cast.
Maybe you want to celebrate your hometown; step out of your routine; your comfort zone; try something different with your friends or meet some new ones, there are a million reasons to join the excitement of the Galway 2020 opening ceremony. Percussionists and chanters are just some of the roles being cast in the seven day-long opening celebrations. All abilities are welcome. If you can clap your hands, stamp your feet or bang a pot and pan, then you are exactly who is needed.
At the first rehearsal on 30 November the community cast will get an exclusive sneak peek at the exciting plans for the opening ceremony finale as well as the six fire festivals in Clifden, Spiddal, Tuam, Ballinasloe, Portumna and Athenry. The technical, music, costume and teaching teams who will be creating the spectacle will also be on hand to give insights into what they have planned! Rehearsals will then continue to take place in advance of the opening ceremony with the cast working alongside world-class creative talent.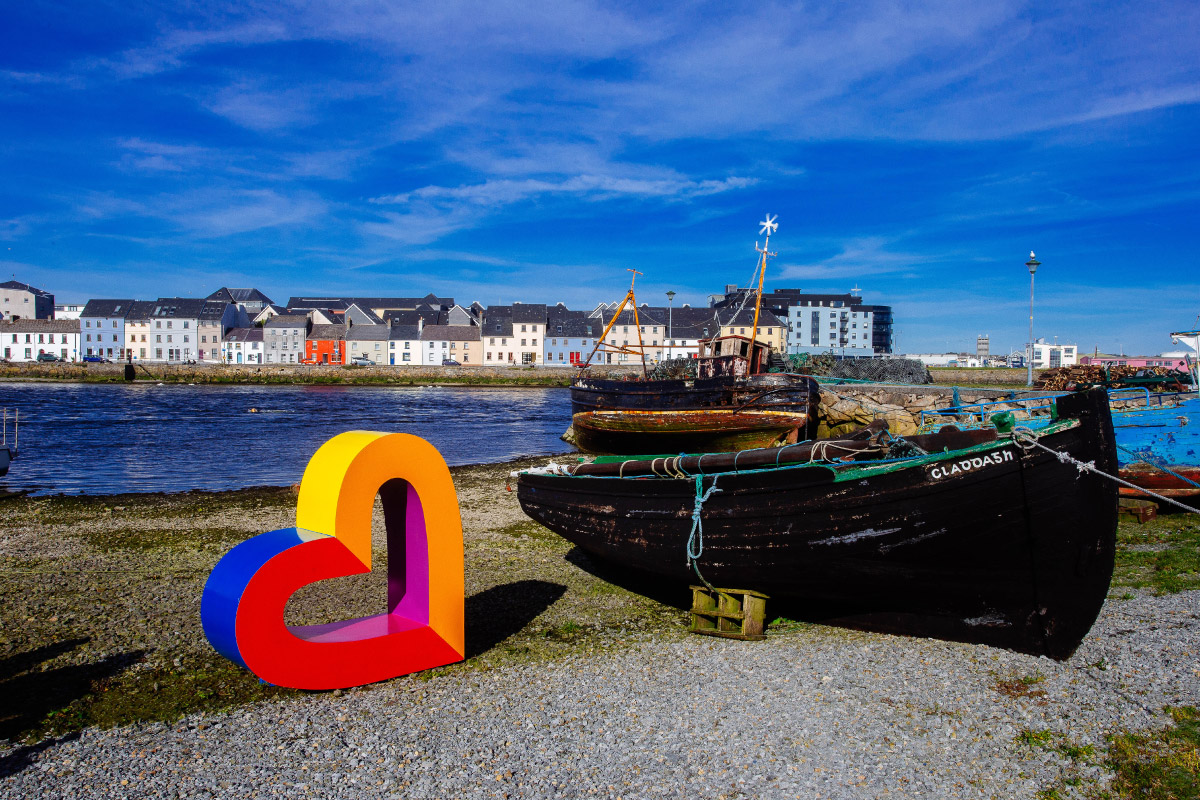 This opening event will be like no other, drawing on local themes and traditions from across the county, telling the stories of this place and its people, by its people, to the world. Participation is open to anyone over the age of 18 and organisers are calling on families, friends, neighbours, teammates and community groups to sign up to take their place in what will be a week to remember marking the beginning of an extraordinary year.
Imbolc is the ancient Irish festival marking the passing of winter and beginning of a new year. It will also mark the start of our Galway 2020 European Capital of Culture. The weeklong opening ceremony is being produced by Wonder Works, whose talented team has worked on Olympic opening ceremonies in Athens, London and PyeongChang amongst other world-class events.
Galway 2020 is the largest and most complex cultural event ever undertaken on the island of Ireland comprising over 1,900 events across 154 projects, 170 partnerships and collaborations with local, national, European and international artists and cultural organisations from over 30 different countries.
To find out more or to register to be a part of the Galway 2020 European Capital of Culture Opening Ceremony log on to www.galway2020.ie