10 things to do in Galway this weekend
The best of events, hot spots to eat and drink, and all the craic for the weekend in Galway, all in one place.
Retro Drive-in movies at Galway Racecourse
Retro drive-in movies are hosting Ireland's biggest-ever karaoke singalong drive-in and you're invited! They're screening five blockbuster movies over two days! We do encourage you to book in advance to avoid disappointment!
For more details click here
Sat 8th- Sun 9th March // Galway Racecourse // Film
Gash 3RD BDAY X IWD
Gash Collective are delighted to host a 3 floor party at Electric Galway for our 3rd Birthday and International Women's Day as well as free workshops and more. The workshops run from 7pm -8 pm with Endrift, while the elegant Eliza will show people the ropes, starting off with the basics of Djing using records. Following that will be a discussion about the digital equipment used and the art of mixing beats. If that sounds like something you'd be interested in, click here for more info.
8th March // Electric // Clubbing
Inis Iron Meáin 2019
This weekend, the Islanders welcome all to come and participate in this year's Inis Iron Meáin. The race is tailored to all levels of fitness and all ages, so there's no excuses!! What else would you be doing on the Saturday afternoon than running over the rugged hills of Inis Meáin? If you need a little more encouragement, have a look at our 7 reasons why you should have part in Inis Iron Meáin here
Saturday 9th March // Inis Meáin // Activity
Galway Youth Theatre & Galway Arts Centre Present WIT
After a hugely successful run in the Galway Arts Festival 2018, we are delighted to revive WIT for two nights in the Town Hall Theatre in conjunction with Galway Hospice on Friday the 8th and Saturday the 9th of March. The show has been described as "A deliciously erudite, amusing and affecting script" by the Irish Times.
Click here for more details.
Fri 8th – Sat 9th March // Town Hall Theatre // Theatre
Tom O'Hawks
Up for a challenge? Take a spin down to Tom O'Hawks in Tuam for a bit of axe throwing! The first indoor activity of its kind in the West, promises to be a great day out for parties and groups alike. It's like a more intense game of darts, and a bit more strenuous… you'll certainly need to have your Weetabix in the morning! Click here for more details.
By App // Tom O'Hawks // Activity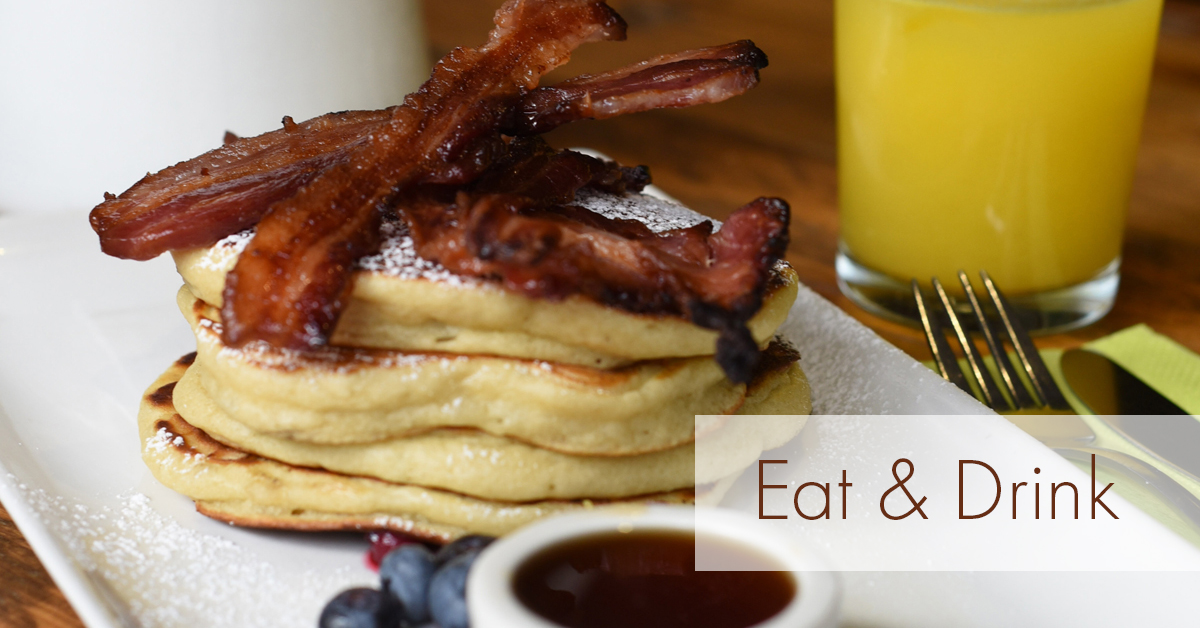 Bierhaus present: Lil Belgiumhaus
Attention all Belgian beer lovers!! The Bierhaus are at it again, bringing back one of the greatest Belgian beer festivals to hit the West's Shore. This weekend, it's all about celebrating Belgian beer and food in the West End! The lovely crew at Bierhaus will have 20 Belgian beers of funk on tap. Everything from triples, dubbels, saisons, witbier to lambic… we've got you covered! For more details click here
Fri 8th- 10th March // Bierhaus // Drink
Brunch Time
It wouldn't be the weekend without indulging in a bit of brunch! If you haven't treated yourself to one of Dela's finest brunches yet, then we insist you do so this weekend! The queue maybe going out the door but fear not, it moves pretty quick and is definitely worth the wait. Try the butterscotch pancakes or the dela florentine…you can thank us later.
All weekend // Dela // Eat
Welcome to the West End McBrides
McBrides & Co are throwing open their doors tomorrow evening, welcoming in the people of Galway with open arms. Kicking off on Friday 8th at 6pm, there'll be cosy pub decor and some carefully-chosen rum and tequila to accompany their brand spanking new food menu.
The first 50 people can expect some free booze and one lucky person will walk away with a golden ticket, giving them free access to one gig per month in Monroes. Sounds class, if you ask us!
For more details, click here
Friday 8th March // McBrides // Drink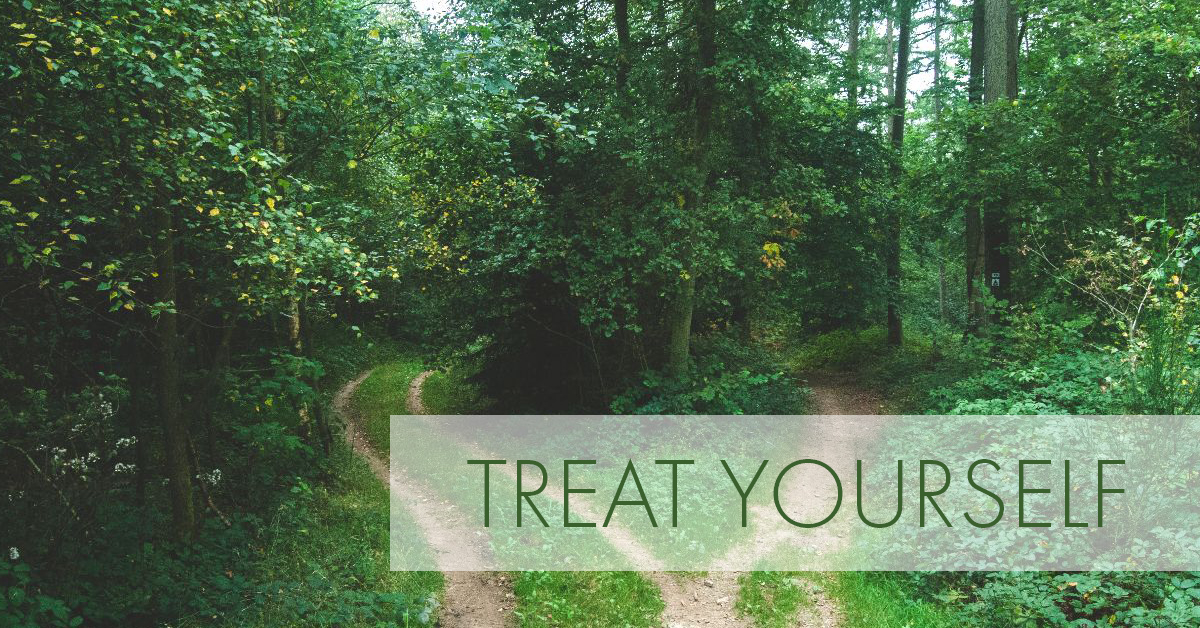 Record + CD Fair

The Record + CD Fair returns to Áras na nGael, Lower Dominick Street in Galway City Centre on Saturday March 9th from 11am. Come along and enjoy a great day out and browse 1000s of classic LPs, mountains of singles and heaps of CDs from all styles of music.

Sat 9th // Áras na nGael // Market

Timeout in the Woods

In Galway, we're lucky to have many woodlands and trails open to the public. Here we've gathered some of our favourites across the County. Take a look at our 7 beautiful woodland walks to enjoy in Galway.

All weekend // Galway // Activities