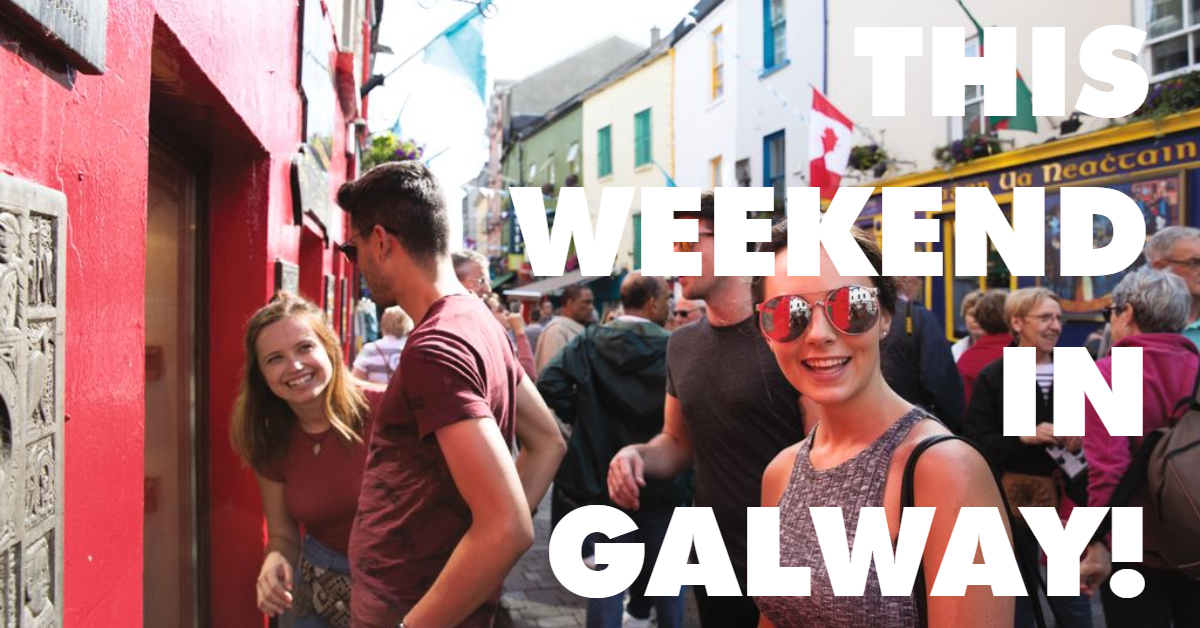 10 things to do in Galway this weekend
The best of events, hot spots to eat and drink, and all the craic for the weekend in Galway, all in one place.

We're almost out of the January slump lads! This weekend we've got club nights, theatre, festivals, great food and more coming at ya.
Shuffle!
Here we go again with more hip shakin' 50s blues shouters, spine crunching 60s ska scorchers, back breaking boogaloo bangers and soul. Come out, dance, shuffle!
Friday, 18 January // Roisin Dubh // Clubbing
Midwinter Festival: Swansong
Music for Galway presents 'Swansong' as part of the Midwinter Festival. The term "swansong" is derived from the belief that, while they are silent during the whole of their lives, swans sing beautifully and mournfully just before they die.
Friday to Sunday, 18 – 20 January // Town Hall Theatre // Live Music
Akumakon
If you've got a particular interest in Japanese culture — manga, anime, history or J-pop — then this dedicated festival is one you won't want to miss!
Friday to Sunday, 18 – 20 January // NUI Galway // Culture
Family w/ Gash Collective
Saturday nights at Electric bring something for all the fam, with three rooms and three styles. This weekend Gash Collective present 2018 standout Peach and BRay's EMA on the Rooftop, with Family regular Padraic Disconaut on the mainfloor.
Saturday, 19 January // Electric // Clubbing
Grab-a-Grand at DNA
Scared to check your bank account? Struggling through January? For one night only DNA are bringing back the Grab a Grand Machine! Try your best to snatch as much cash as you can as it flies around you!
Saturday, 19 January // DNA // Clubbing
Bingo Loco
Dance like it's 1995 and win prizes including a trip to Vegas & Coachella, dildos, blow up dolls, Instax cameras, crates of cans, a bath tub, 90's gameboys, convertible car, bags of rubbish, 8 foot teddy bears and even a boat??
Saturday, 19 January // Halo // Clubbing
Live Feed: Gort
Live Feed, a Galway 2020 project for young people from Galway City and county, will be organising a music-based workshop and a live music showcase in Gort this spring. Any young people aged between 13 and 18 interested in any aspect of music are invited to come along for a free informational meeting at 11am.
Saturday, 19 January // Youth Zone Café Gort // Workshops
The Dirty Circus
The masters of all things decadent and naughty are back with their first show of 2019, 'Fancy Pants'! If you haven't been to a Dirty Circus show before, you've been missing out. Start your 2019 off right with something a little bit… different.
Saturday, 19 January // Roisin Dubh // Cabaret
Armorica
By night, Armorica offers a rustic-chic destination for a cheeseboard, a bottle of wine, and Irish food served with French flair. As a foodie destination, it's one of the places you don't want to miss out on in Galway. They also serve up a seriously delicious Sunday brunch with options to make everyone in the family happy.
Main Street, Oranmore // more here 
Moco Ice Cream
While you're in Oranmore, treat yourself to something sweet! Moco Ice Cream have just opened their doors last month and their café is full of homemade cakes, éclairs, macaroons, cupcakes and — of course — ice cream!
3 Castle Road, Oranmore
Sangria Tapas
This hidden gem on Buttermilk Walk will be one of your favourite discoveries of 2019. A warm, funky atmosphere coupled with flavourful, creative tapas dishes, friendly service and a large menu makes it a place you'll want to keep coming back to. On their menu you'll find vegetarian options, seafood dishes, and lots of delicious wine.
Buttermilk Lane, Galway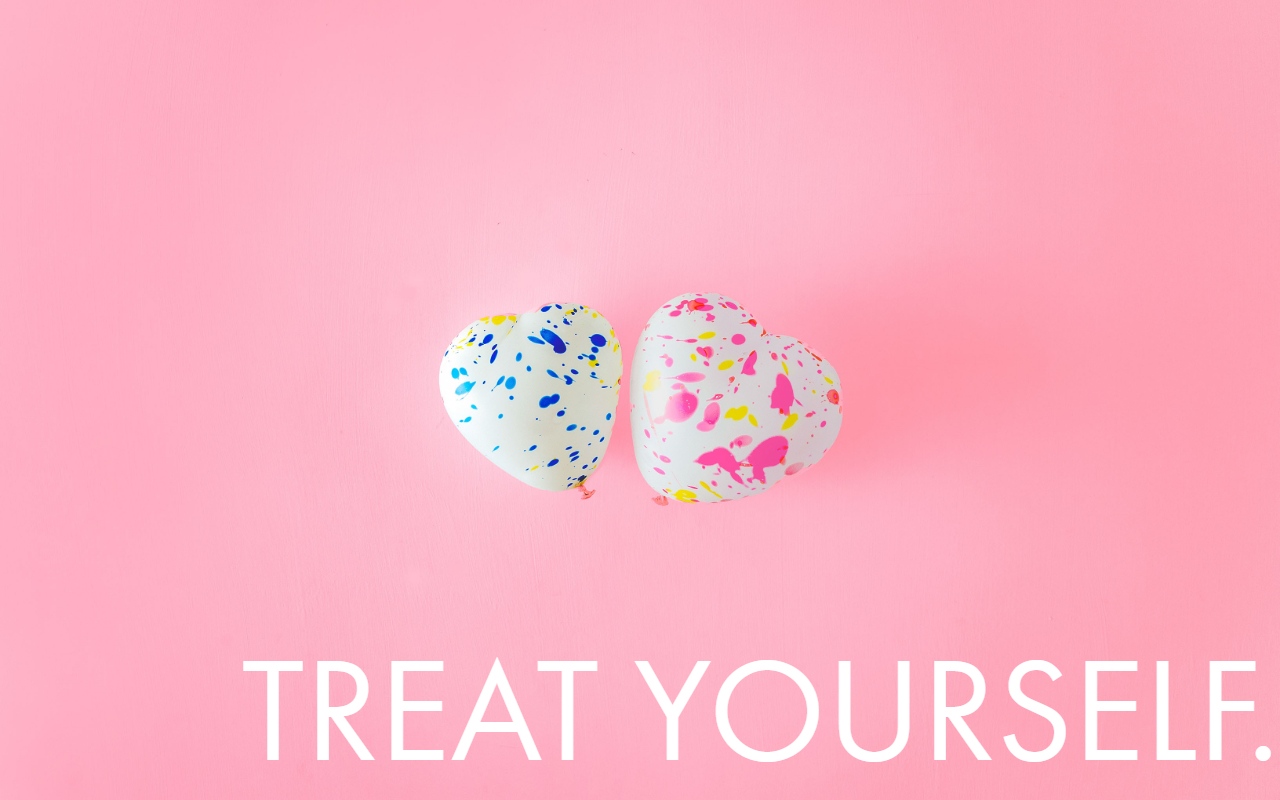 Aran Sweater Market
It's baltic out today and only slated to get colder, so treat yourself to a warm woolly jumper and stay cosy in proper Aran shtyle. They're running a sale this January so it's the perfect time to pop into their lovely shop on Quay Street and have a browse around! Everything they stock is great quality so you'll have it with you for many years (and bitter cold rainy winters) to come!
23 Quay Street, Galway // more here 
LashLuv
Counteract the general blah-ness of January by treating yourself to a bit of glam! LashLuv in Terryland are professional eyelash extension specialists, with plenty of options to give you the look you're going for. Whether you want to go full glam or you're hoping to enhance your natural look, you'll get superb service every time. They also do semi permanent brows and BBGlow facial treatments!

Terryland House, Galway // more here