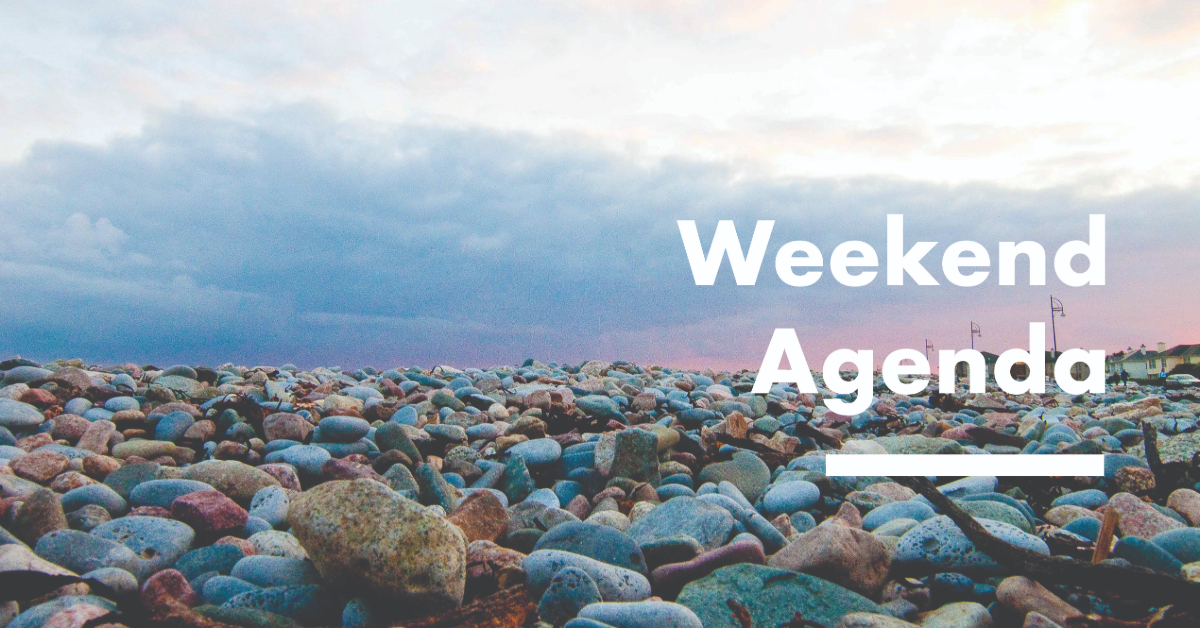 THINGS TO DO IN GALWAY THIS WEEKEND
The only way to brighten up a dull January day is to think about the WEEKEND! As always, we are giving you the inside scoop on all the best events and activities around Galway this weekend, so you don't have to waste any time planning. Gather the crew and get on it!
Find a Corner (and the Craic!)
If you feel like retiring to a cosy corner and getting lost in the craic agus ceol, Murty Rabbitt's is where you want to head! They have enough to keep you entertained all weekend so get there early to find your perch. There will be music from a live band on Friday and Saturday as well as a DJ spinning all the hits outside in their award-winning Beer Garden until late. With delicious food and plenty of screens showing all the sports, Rabbitt's is the ideal spot to spend your weekend.
Murty Rabbitt's, 23 Forster St // MORE
Or keep it light!
As mad as it sounds… you might not always feel like pints on a Friday! But you still deserve to treat yourself after the long week – and that doesn't have to mean fast food and takeaways. There are so many healthy food options around Galway that will leave you feeling satisfied instead of guilty. No matter what kind of cuisine you like, there is something for everybody. Just have a read of our favourite healthy spots by clicking MORE below.
Galway City // MORE
Any Frightened Rabbit Fans?
There is a special night of celebration and remembrance taking place in Róisín Dubh, in memory of the late Scott Hutchison of Frightened Rabbit. A stellar line-up of talented Irish artists and musicians will revisit the band's back catalog, along with b-sides and rare track. Proceeds from the event will be going to charity too. It should be a beautiful evening.
Róisín Dubh, 9 Dominick St Upper // MORE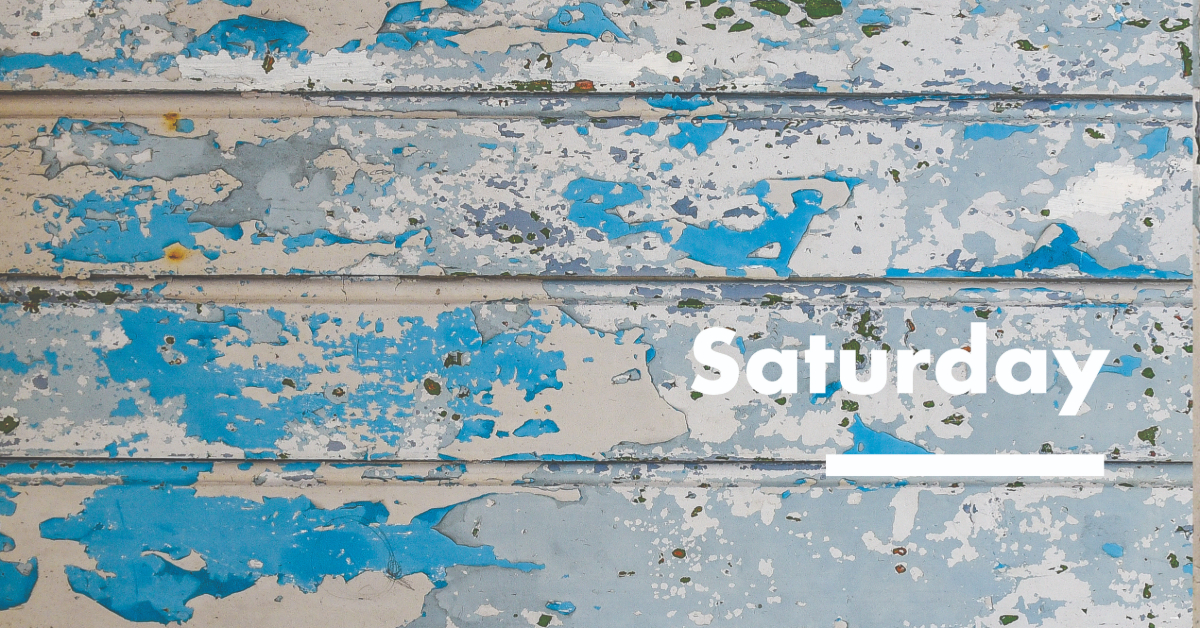 Vintage Clothing for a New You
Start your Saturday off with a bit of retail therapy, retro style! Latham Street Vintage Clothing & Sportswear are bringing their pop-up shop to Galway for one day only, and it's free entry. You'll find brands such as Tommy Hilfiger, Ralph Lauren, Levi's, Adidas, Nike, Puma and more at incredible prices starting from just €5. These are high-quality, vintage pieces that are handpicked by expert stylists, so you are practically guaranteed to find your new favourite shirt or jacket.
Harbour Hotel, New Dock St // MORE
Celebrate at The Black Gate
One of the coolest places in town, The Black Gate, is turning the ripe old age of three and they are having a partay! Woop Woop. They have assembled a super-group of the most talented musicians around to act as their house band and keep your feet-tapping all night long. You'll also be able to indulge in amazing food and lovely drinks as per usual, as well as the cool atmosphere. Make a night of it and sign up to their incredibly interesting Wine Tasting class before the festivities kick off. Details of both events are below.
The Black Gate, 14 Francis St // BIRTHDAY PARTY // WINE TASTING
Laughter is the best medicine
One of the country's most beloved comedians, Owen Colgan is best known for his time as Buzz McDonnell in Hardy Bucks. Now he comes to The Black Box to pull the piss and get you crying with laughter. After 25 years addicted to pints and smoking, it seems that Colgan has finally knocked it all on the head – or has he? Covering a wide range of social topics with his signature rural comedic style, you're sure to split your sides laughing. God knows we need a laugh!
Black Box Theatre, Dyke Rd // MORE
Time to Meditate!
Take your Sunday chill-out time to the next level of zen with a Sound Bath at Mindfulness Haven Galway. Lie back and relax as the tranquil sounds of gongs and chimes allow your mind to drift off and enter a state of meditation. This 90 minute session is a great way to forget the stress of the previous week and get ready for a fresh start.
Mindfulness Haven Galway, Terryland House // MORE
Sunday Savings at Electric
The legends down at Electric Bar & Arcade are saying thank you to their customers by offering 40% off selected drinks every Sunday. Wowza! You can use those savings to try a few tasty snacks off their food menu. There will also be cracking tunes from legendary local DJ, P Disconaut, so it is a great way to delay those Monday Blues, just a little bit longer…
Electric, 36 Upper Abbeygate St // MORE
Get Cultured in Connemara
Treat yourself to a unique cultural experience in the heart of Connemara, with a night of theatre at Ballynahinch Castle. They welcome the return of "Humanity Dick" in the form of a one-man show performed by Sean Leonard. It is an extraordinary tale of deadly duels, contrary cousins, wayward wives, fiscal fecklessness, the birth of the RSPCA and a donkey in a courtroom. You can make a real occasion of it and buy a combo ticket for the show and dinner in Owenmore Restaurant beforehand.

Recess, Connemara // MORE