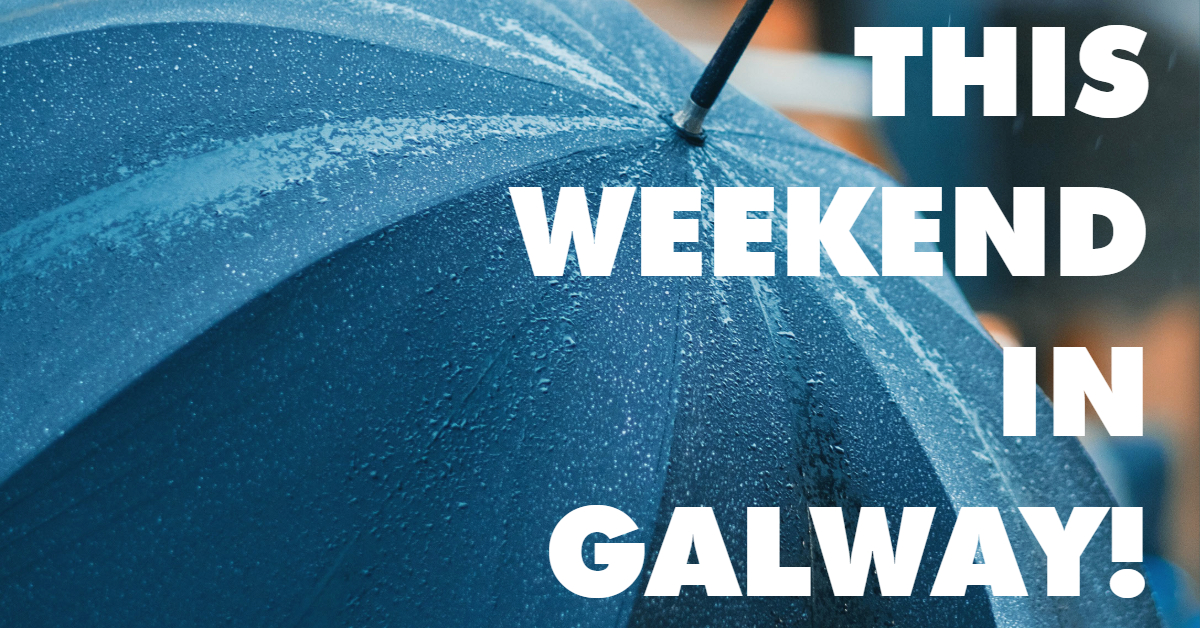 THINGS TO DO IN GALWAY THIS WEEKEND
As much as we may all hate to admit it, Galway is starting to get into the Christmas spirit this weekend, with Light Up Galway and the infamous Bier Keller make their returns. However, this isn't all we have this weekend – whether it's watching the Rugby, planting a tree, or heading to a play – we've rounded up the best of both worlds from the frosty outdoors to the indoor winter warmers in this weekend's guide!
GET INTO THE FESTIVE SPIRIT AT THE LIGHT-UP CEREMONY
It's our favourite time of year again, when Galway is covered in glorious lights and seas of people are here. And of course, the lights are LED so they're energy efficient… From 5.30pm, Galway will be transformed into magical sea of light with the annual Light Up Galway Ceremony. And after – top it off with a Chimney Cake, Hotdog or big ol' stein at the Christmas Market. The Christmas Market also opens up again this Friday and for those who don't know – that includes the Bier Keller (aka Beer Tent!), but not to fear – there's something at the market for everyone in the family.
Friday // Eyre Square // more


DANCE THE NIGHT AWAY WITH 6 YEARS OF MITCH PRESENTS
Kickstart your weekend with the 6th birthday of 'Mitch Presents' this Friday night in Galway's West End. From 9pm 'till late, get your weekend house + disco music fix in the wonderful Blue Note. It's a well-known fact Mitch knows how to party, get set for a night on the dancefloor and help celebrate 6 years of Mitch's dance-worthy tunes!
Friday // The Blue Note // More
OR SING TO YOUR HEARTS CONTENT AT PYRAMID….
If house + disco doesn't suit your fancy, don't worry we have you sorted too. Pyramid are gracing us with their presence in Seven bar, and we're sure it'll be packed to the brim as usual. One of Galway's most popular cover bands, they never fail to get the crowd up and going.
Friday // Seven Bar // More
GET YOUR DOSE OF LAUGHS (AND GAEILGE) AT 'CARA SA CHÚIRT'
Promised to be fall-off-your-chair-laughing level of funny, what better excuse to head to the Taibhdhearc. With a clever script, Mumbro Top have put together this piece that guarantees to give you both your culture fix and a giggle before the night is out
Weekender // An Taibhdhearc // More
YOU MOUSTACHE YOUR FRIENDS TO JOIN YOU FOR THIS TABLE QUIZ
In aid of Movember, Pálás are holding a table quiz with only Moustache-themed questions! Whether you're in it for men's health or just to show off that you may have come 2nd in a Credit Union quiz when you were 11, it's the perfect event for you and your mates. We're just wondering why this doesn't happen all year round…
Saturday // Pálás // More
#GALWAYGIRL NEED YOU!
COPE Galway are asking ALL of the women and girls to join them this Saturday to take part in a large scale photo. Girls of all ages and backgrounds are welcome, this is part of an awareness campaign for the new + amazing domestic abuse service in Galway, 'Modh Eile House'. Help raise awareness and be  part of the change with COPE Galway's new campaign
Saturday // Spanish Arch // More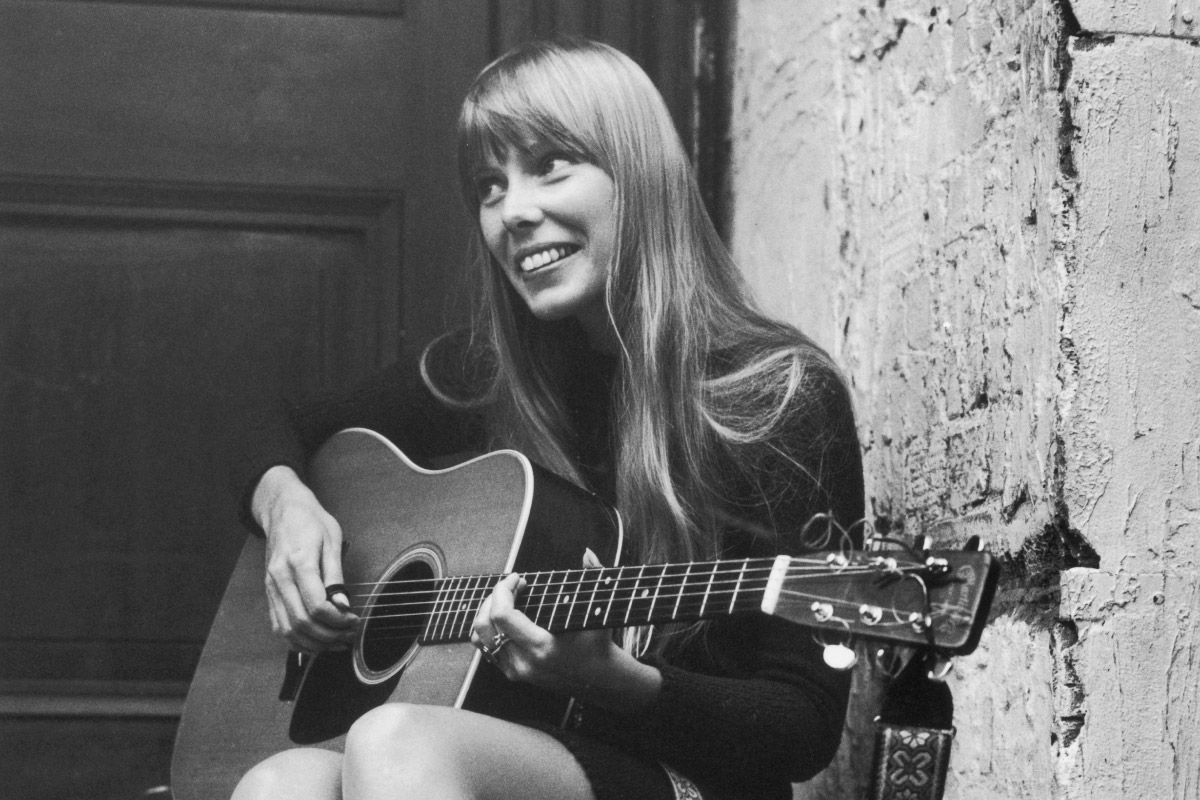 Photo Getty Images
SOOTHE YOUR SOUL WITH THE MUSIC OF JONI MITCHELL
With Joni Mitchell being inducted into the Rock n' Roll Hall of Fame alongside having 9 Grammys – Suzanne Savage, Aengus Hackett + Dan Bodwell cover her works for this particular JAZZgate. This charismatic group are guaranteed to do Mitchell justice as they present us an evening of great music
Saturday // Black Gate Cultural Centre // More
GET THE HAT, GLOVES (AND JERSEYS) OUT FOR CONNACHT V MONTPELLIER
Whether you're a die-hard fan or just a passerby in Galway, a Connacht match is essential. Is there anything that beats the atmosphere of a Rugby match? With tickets starting from just a tenner, we can't see a reason not to go. Worried about the cold? Stick a hat on, grab a hot chocolate – but let the adrenalin heat you up
Sunday // The Sportsground // More
TREAT YOUR EARS TO DAMIEN DEMPSEY
Damien Dempsey's newest album, a collaborative piece, was released just one year ago and he's bringing the Irish leg of his tour to the Róisín Dubh. With features from artists like the iconic Imelda May and Sinéad O'Connor, this isn't one to be missed
Sunday // Róisín Dubh // More
DO YOUR BIT BY TAKING PART IN PLANTATHON
Galway Science + Technology Festival have organised this event to try and combat climate change in Galway. Every little helps, and with a goal of 2,000 trees to be planted, many hands make light work. Bring your mates or your mammy, and discover your green thumb while you plant trees around the town.
Sunday // Dyke Rd // more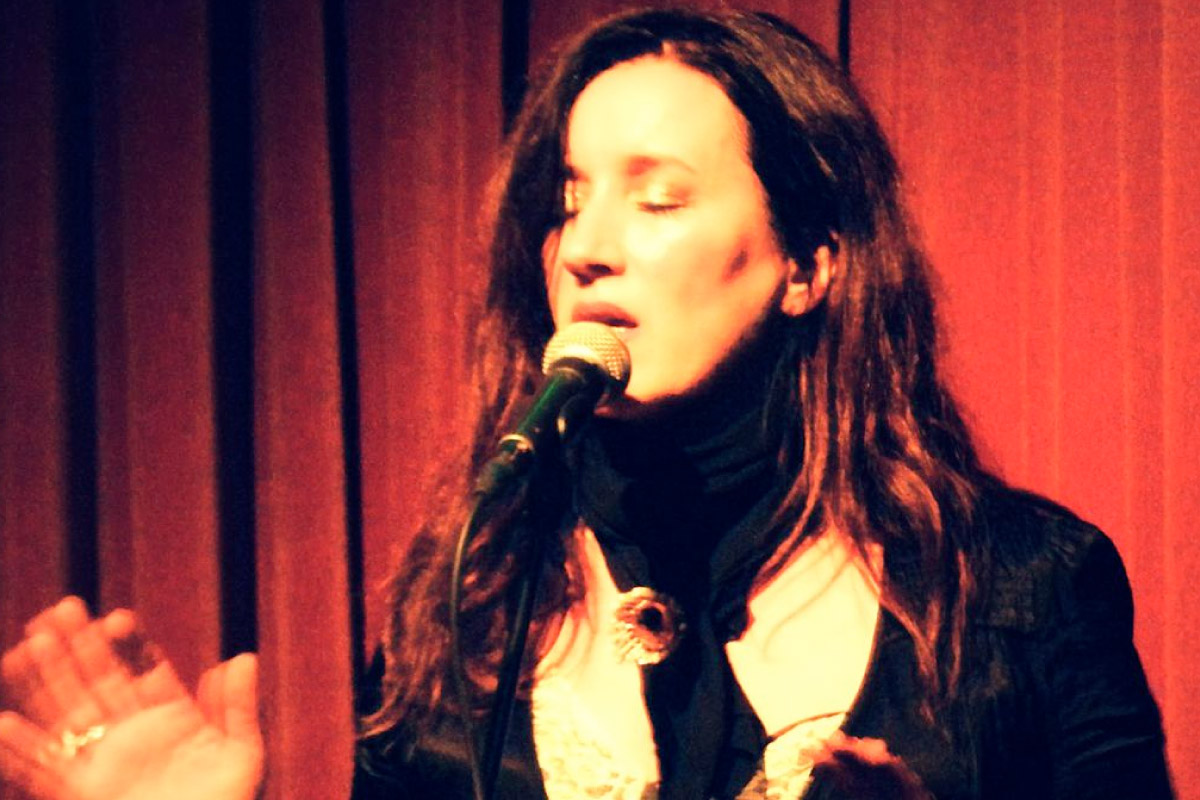 Photo by Anthony P Wyoming
SIT BACK AND RELAX AT MARIA DOYLE KENNEDY
Although you may know her from Father Ted, The Tudors, Downton Abbey or Orphan Black, Maria is not arriving at The Black Gate to act out her favourite scene. As a musician, she is well known for her folk albums and we couldn't be more excited to see her here in Galway. What a perfect way to round off the weekend…

Sunday // Black Gate Cultural Theatre // More