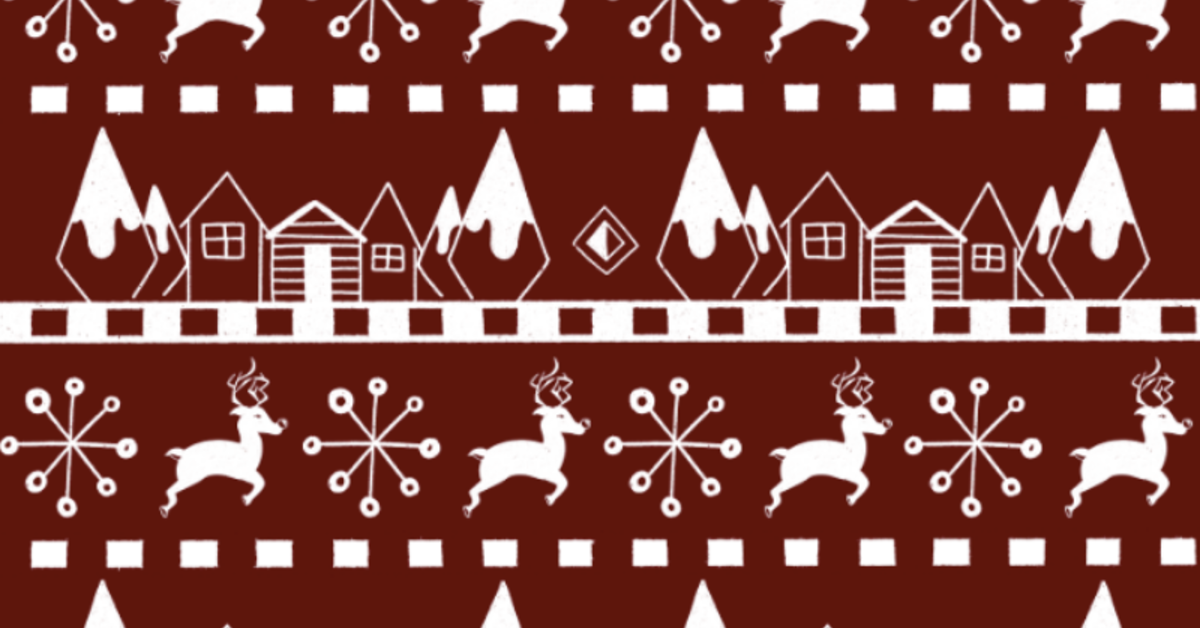 There's a Winter Wonderland Coming To Galway's West End
Met Eireann's forecast is in and apparently there's a white Christmas expected in Galway's West End this festive season!
Massimo, Galway's best 'catch-up with pals pub' at 10 William Street West, which has become synonymous with the locals for it's great vibes and legendary nightlife are pulling out ALL THE
STOPS this year to provide the grown ups of Galway with a 'temple of festive spirit' to worship in across the bridge. A haven for those who are tired of navigating their way through overflowing 'steins' to get to the bar, Massimo will be the place to spend a night on the best dance floor in Galway, lit up by the finest DJs in the land.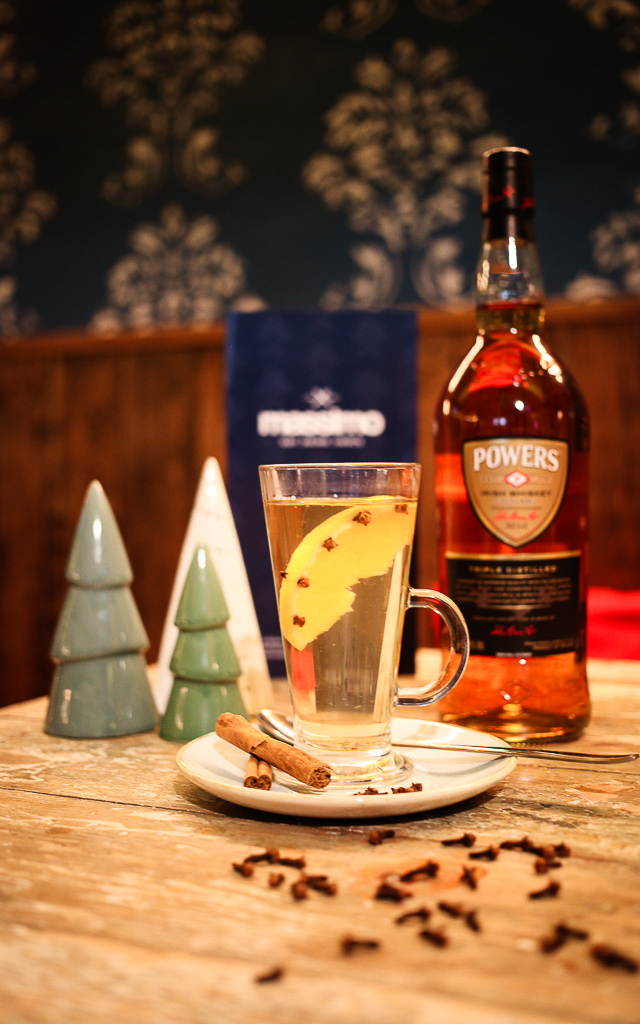 Think luxurious hot boozy "Powers-ed" drinks made with delicious Irish whiskey served in bespoke mugs, a beer garden where magic elves make it snow throughout the day and a roaring fire inside by which to warm your cockles. Massimo have joined forces with The White Hag Brewery to collaborate on a brand new seasonal ale that will be exclusive to the William Street West bar.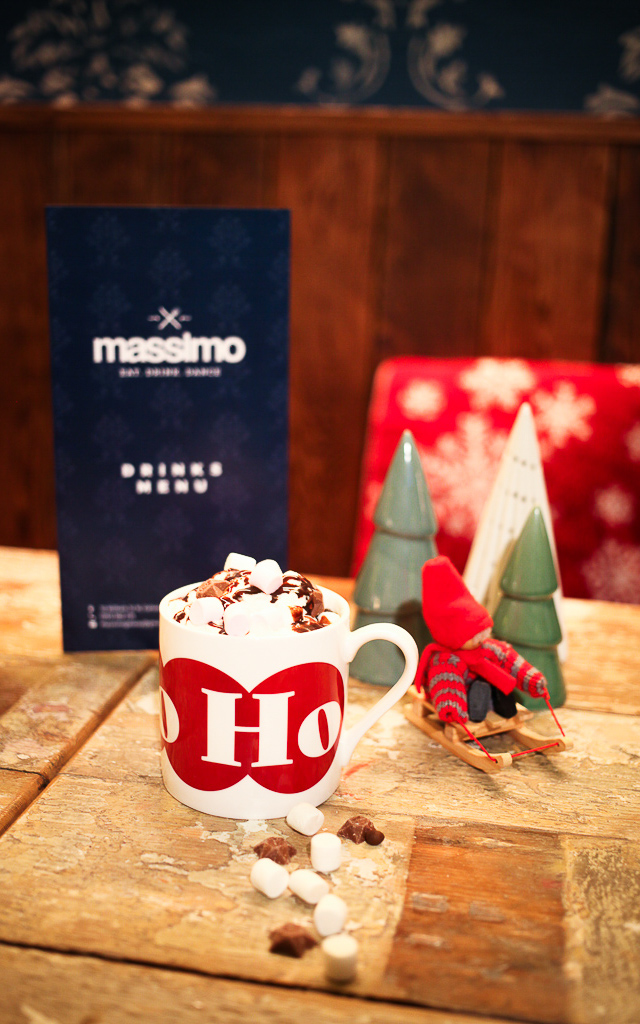 As if that wasn't enough, they're also busy working on a special new 'Winter Wonderland' themed cocktail list that is sure to keep the party going well into the New Year. Having enlisted the skills and dreams of designer Pete Casby, whose work with Macnas you already know and love, Massimo will close its doors mid November to totally transform their entire venue into a cosy Scandinavian lodge complete with oak beams, gingerbread house and a forest of up-cycled trees. (Sounds dreamy, right?) They've got a full calendar of evening events lined up too: Christmas movie & music themed table-quizzes, craft workshops on how to make mini-Christmas jumpers, handmade cards, wreaths and even a masterclass on styling your table.
Word across the bridge is that the bookings for the party rooms have been filling up so give them a call soon if you want to be the hero of the office party by organising it in Galway's
Christmas pub. Email massimogalway@gmail.com for more information.