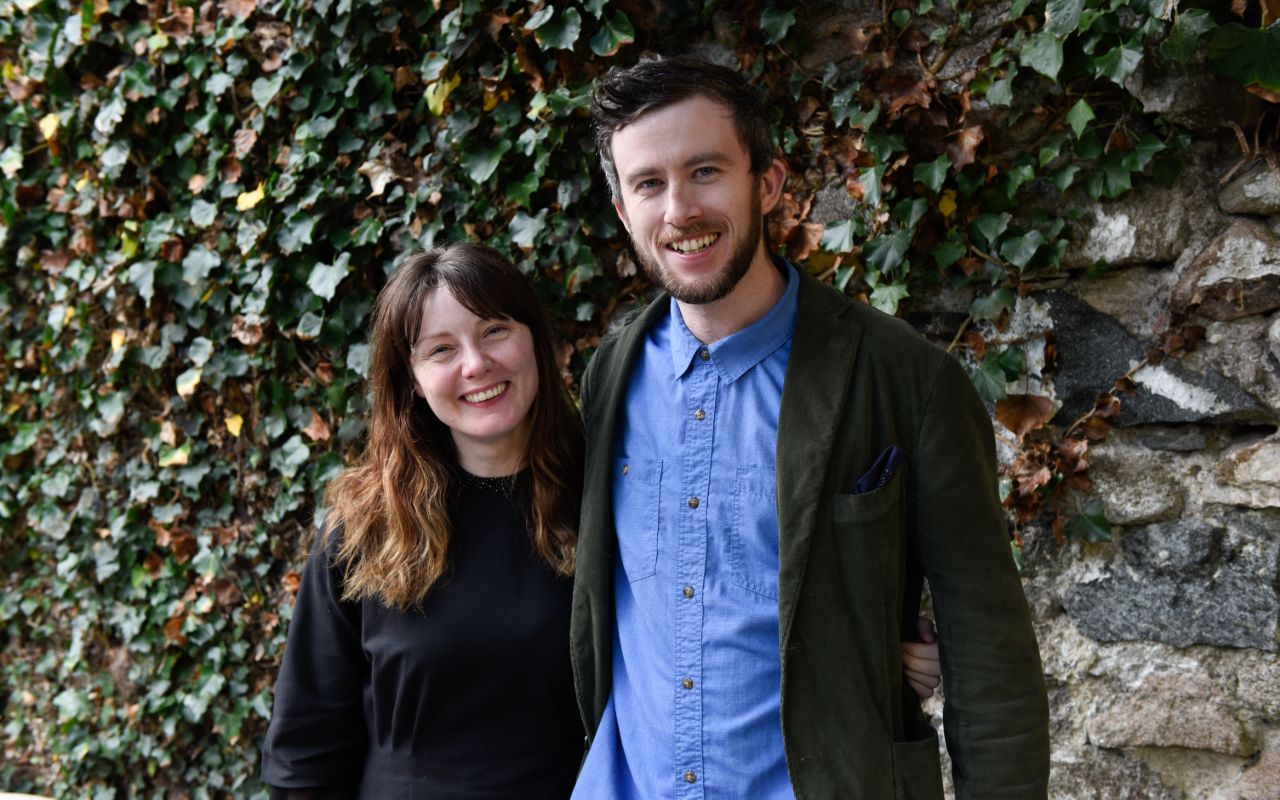 Theatre 57: A Conversation with Sarah O'Toole and Féilim O'hAoilaín
Theatre 57 are a brand-new collective of over 70 theatre artists that have come together to work as a unit, assessing what it's like to make art and theatre in Galway.
The official launch will be taking place in Electric Garden and Theatre on Monday 21 January at 7pm and all are welcome. The collective includes Little John Nee, Fregoli Theatre's Maria Tivnan, Emma O'Grady, Aindrias DeStaic, Moonfish's Máiréad Ní Chróinín and many more independent artists, including designers, costume makers and actors. I caught up with Theatre 57's Sarah O'Toole and Féilim O'hAoláin to discuss the collective's upcoming launch and hopes for the future. Their excitement was palpable.
The original group of 57 theatre artists began their journey seven months ago and have been working tirelessly since. Féilim notes that while "there are a lot of theatre venues throughout the city, there is no real hub where people can go on a more casual basis and feel supported to create and present their work." The reality for independent theatre artists is that they are "making work and trying to promote it regardless of funding and infrastructure", neither of which are present in Galway. "The need for these resources is not a new idea; other cities already have elements such as hot desking, artist supports and structures in place." Theatre 57 co-founder Róisín Stack has said that "theatre in Galway is made against the odds", which is a sad reality. Féilim believes that the good influence from the great Mike Diskin in Town Hall has taught them that "you have to fight for what you want and sometimes that just needs an impetus."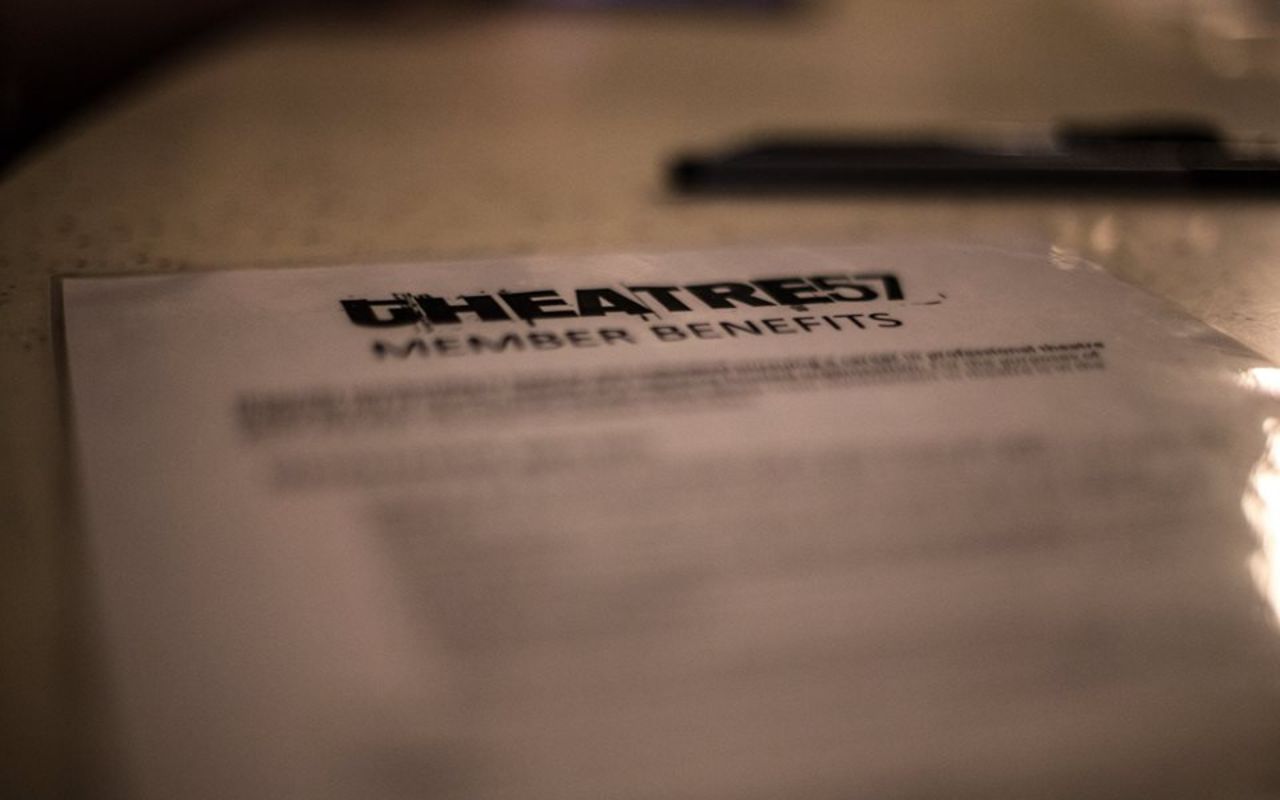 While discussing the reputation of Galway as the European Capital of Culture 2020, Sarah O'Toole sees it as "such a wonderful opportunity to build the infrastructure that will feed into arts in the city for years to come." She believes that this collective have the power to "fuse with other initiatives, giving them the platform to showcase their work." Sarah is adamant that once this infrastructure is in place within the city, "it will be easier to export our work and give Galway theatre a platform internationally. We have such a wonderful scene here and there are so many artists I would love to see flying the flag for Galway internationally; sending stories made in Galway by Galway people out into the world!"
When asked about their hopes for the future, the collective are extremely motivated. Sarah says that "down the line the collective want a home of our own – a creative hub. A physical location in the city where we can workshop, support and help with funding. It's a shame that we market ourselves as a city of the arts [without a creative hub]; it should be recognised with proper resources". Féilim wants this creative hub to be a place of "positive feedback and support structures to help artists develop along with more public events at the end of the month, every month. This will include live cinema elements where live performers and a live band re-do films, platforms for local artists with one-person shows" with more to be announced at the official launch. Theatre 57 are running a pilot programme with Electric Garden & Theatre, a place that "shares a similar ethos of community and supporting creativity."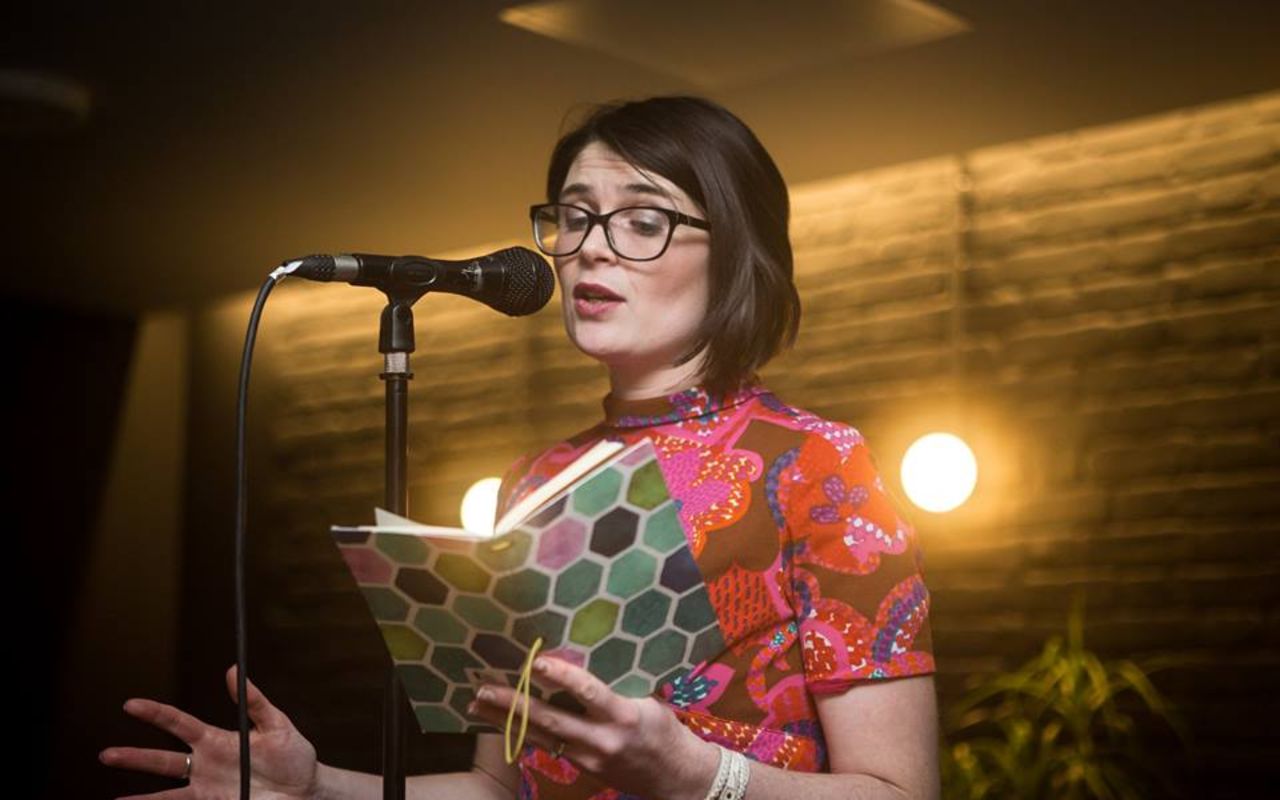 Speaking of Galway City as a whole, Féilim notes that "the more a city flourishes in various ways, whether it is tech, restaurants, arts or culture, it makes the city better and has a long-term effect." Sarah chimed in to make the incredibly valid point that "if you spend so much time fighting, there is less time to make the art itself, so if there is something already in place there will be more time to put into the actual explorations and creation of art." Theatre 57 are striving to put the much-needed resources in place so that future generations are not faced with this obstacle.
The collective has grown from a starting point of 57 artists to a group of over 70 incredibly creative individuals. From where these theatre artists have studied and who they have worked with, the group are an extremely interesting and impressive unit. Theatre 57 are in the process of getting their website off the ground. Sarah said that this will be their digital base, showcasing their aims and plans while featuring an "artist network page which offers a bird's eye view of each person involved; a snapshot into the scene and its vibrancy."
Theatre 57 have come together to provide the support and resources needed by the arts community in the Capital of Culture. They officially launched on January 21. The collective has the ambition, energy and creativity to change the way theatre is made in Galway.
Cover image by Boyd Challenger; other images from Theatre 57 launch via Biteclub and Emilija Jefremova. Words by Sarah Gill.