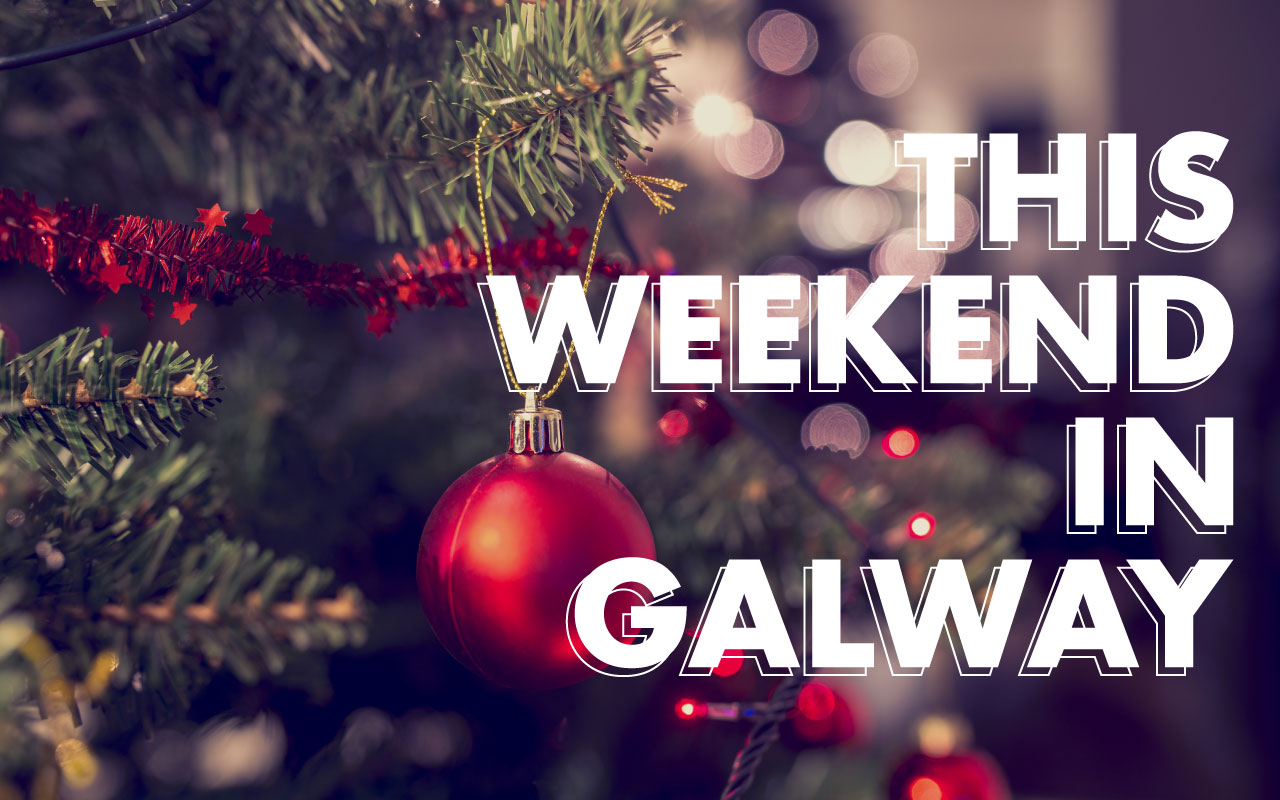 The Weekend Guide: Christmas
The best of events, hot spots to eat and drink, and all the craic for the weekend in Galway, all in one place. Lads. Christmas is only a weekend away. How did we even get here..?
There's still plenty to do, though, even though Santy's visit is just around the corner. Gorgeous grub (before you stuff your face with turkey and ham), a rake of great events, and, of course, shopping – because there's always somebody who does it last minute.. You know who you are.
Electric Galway presents: Family with Hunee [Rush Hour]
For one final pre-Christmas bop this weekend, you'd be hard put to find a better spot than Electric on Saturday night. German-born DJ Hunee takes to the stage for an eclectic night of tunes to get you right in the party atmosphere. It's set to be a savage night.
Yuletide Prom 5K
Pre-run off some of that Christmas excess this Saturday with the Yuletide Prom 5K, with €5 donated directly to COPE from every participant. There'll be plenty out in top Christmas spirit, donning festive jumpers and hats, so why not join in the fun? It starts at 11AM.
Last Chance to see Santa!
On Saturday and Sunday, you can take the little ones in your life to visit Santa in the picturesque Slieve Aughty Centre. This unique experience offers a focus on family and nature, along with the traditional aspects of a Santa visit. Santa will tell stories and invite each child to come and sit with him. Afterwards, there's plenty to see on the grounds, where the festivities are in full swing.
If you're not on that side of Galway, don't worry about it, because Brigit's Garden has you sorted for Sunday! Complimentary mulled apple punch on arrival, a Christmas decorations making experience with Mrs. Claus, and a good dose of magic thrown in. It's a visit that will get you right in the mood for Christmas, and is sure to be a special one for the whole family.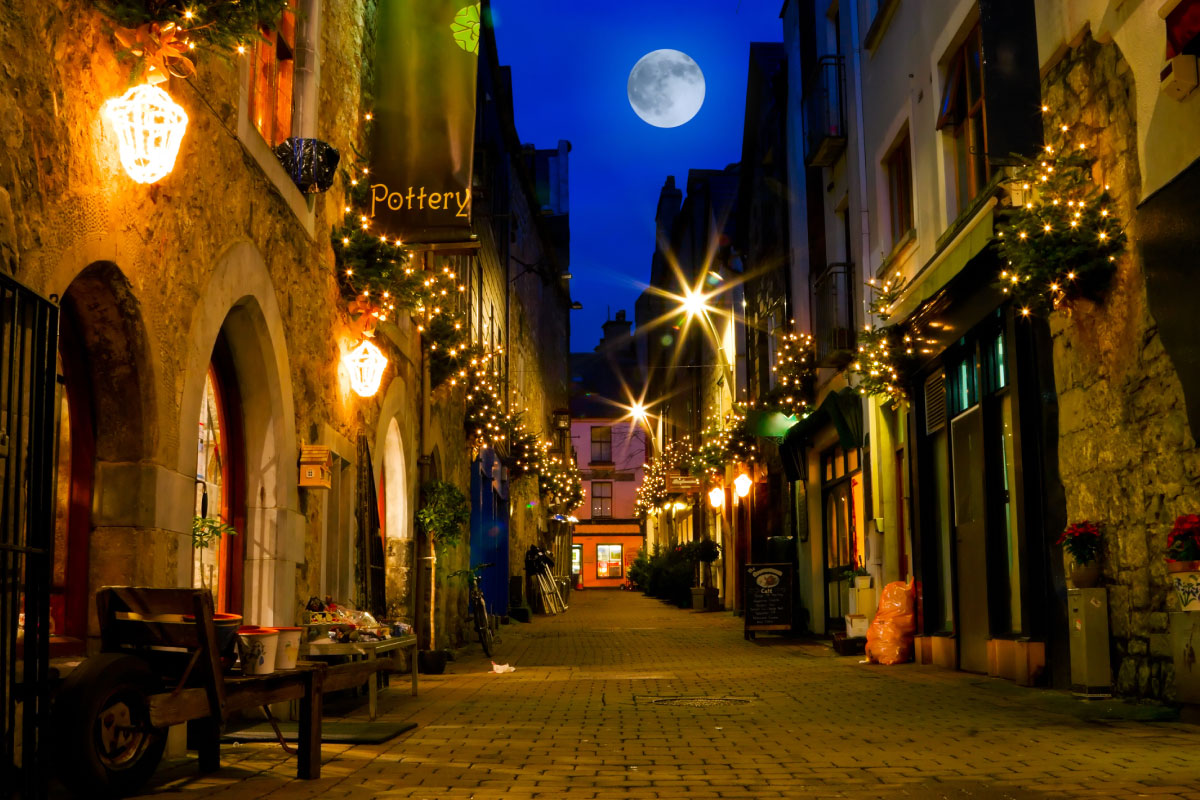 -shop-
Gift Ideas, Locally Made
Because we know, unless you're one of those super organised people, you're probably stuck in some way. We've got your back, though. There are a load of unreal businesses and craftspeople based in Galway, so odds are you can find a great item, perfect for that special someone. Here's a great article jam-packed with local businesses. Secret Santa? Sorted. Presents for her? Sorted. It's our gift to you.
St Nicholas' Christmas Market
Though we're sad to see the Continental Market on Eyre Square go for another year, there's a great little Christmas Market happening by St. Nicholas' Church, with a load of local producers selling their crafts and produce right up to Christmas Eve. Plus, you could grab some gorgeous organic veggies and foodstuffs for the Christmas while you're there!
-eat-
Handsome Burger Opening their Doors?

Rumour has it that Handsome Burger could be opening their new premises on Dominick Street on Saturday, and that's enough to have our mouths watering. Well worth chancing your arm and heading to see what the buzz is on the day – the place is looking class already!

Banditos Burritos

Burritos have really taken Galway City by storm in recent years – it's easy to find a good quality bite of Mexican goodness these days. Exciting times as Oranmore gets a piece of the action with Galway's newest addition, Banditos. The place is looking savage. They even have a mural out front painted by Galway artist Shane O'Malley. Class.

Friday Night Fish & Chips at Hooked

You can never go wrong with a decent quality fish & chips – Hooked in the West End specialise in taking the Friday night staple, and elevating it to the classy, delicious meal they serve up. We're hungry just thinking about it! Barna folk should be extra excited, as they're set to open a second Hooked in the seaside village in early 2019. Keep your eyes peeled!

This is the last weekend before Christmas. Enjoy it, take it easy, and enjoy the festivities. Nollaig Shona from everyone at This Is Galway.