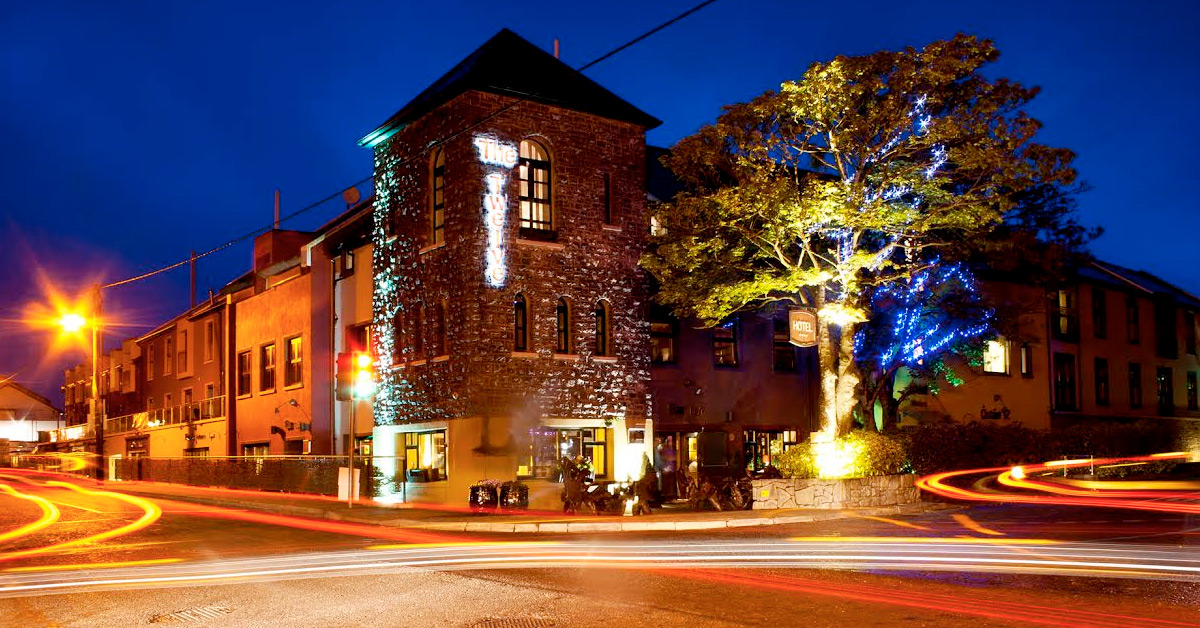 The Twelve Hotel Launch Drive-through and #Feedtheheroes Initiative
The good people at The Twelve Hotel out in Barna certainly aren't letting these trying times get the better of them.

Since closing the restaurant's doors, they've been busy thinking outside the box for new ways to support their network of local growers and suppliers, maintaining a handful of jobs and responding to the needs of the community.
In order to do this, The Twelve have introduced a drive-through takeaway service, as well as a #feedtheheroes initiative to provide emergency first responders with free food. This includes complimentary pizza from Pizza Dozzina or a healthy spinach frittata to all local first responders. They'll be making sure that members of the gardaí, fire brigade, medical personnel and all other emergency staff on duty are well taken care of.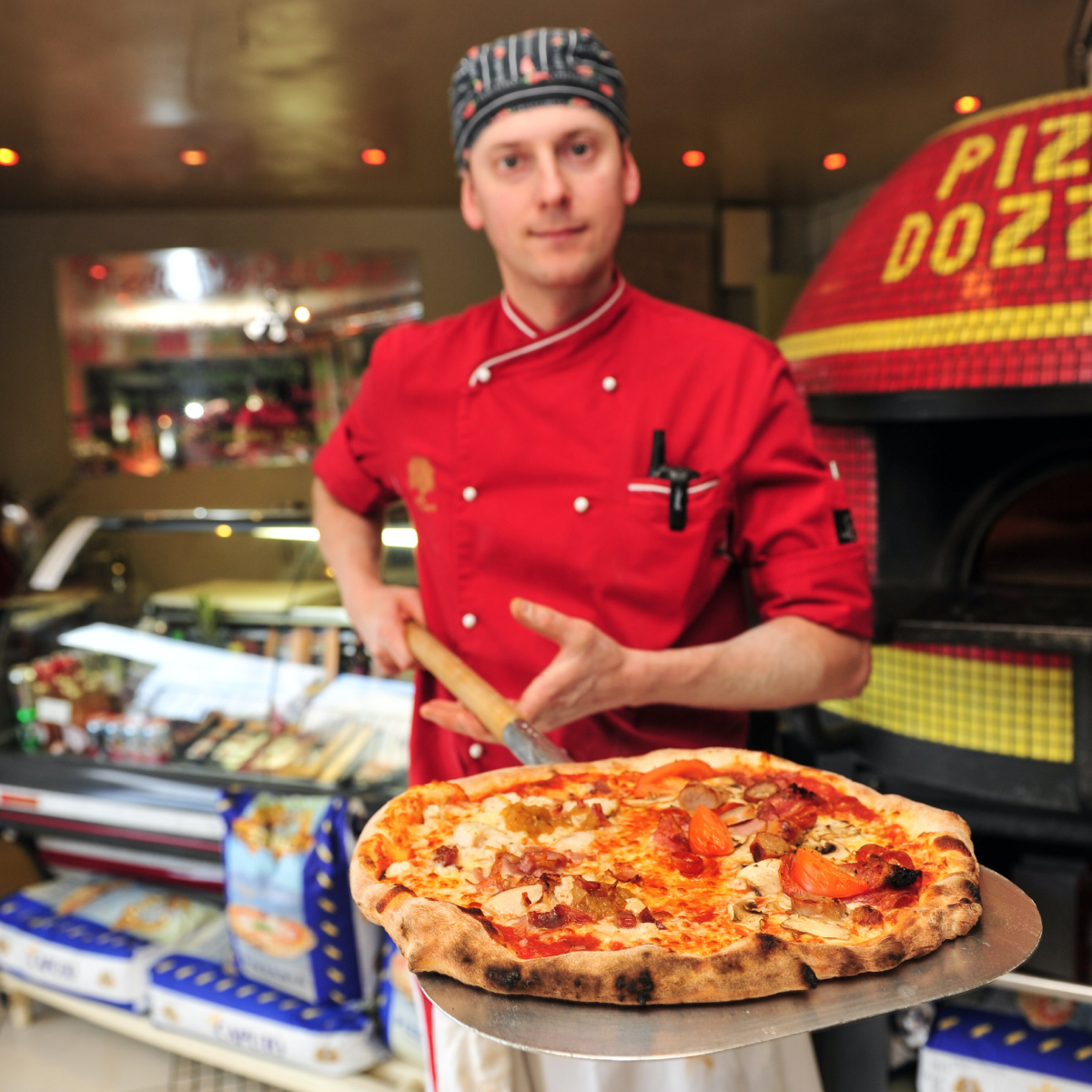 The drive-through runs from 11am to 7pm daily, so just give them a buzz on 091 597011 to order, pay over the phone with a credit or debit card (first responders; show your ID at pickup). Then when you arrive, call again to let them know you're outside and a member of staff will pop your grub into the boot. Enjoy delicious food from The Twelve in the comfort of your own home with as little unnecessary contact as possible.
Browse through the menu HERE, which includes some gastrobar favourites like their Connemara beef slow-braised casserole. There are also options available for sharing, which includes a special three-course dinner for two, prepared in 12 minutes with a complimentary bottle of wine for €60.
The Bakery Shop at The Twelve is also open daily from 8am to 4pm, with an excellent selection of daily lunch specials, fresh bread just out of the oven, pastries, wine, ice-cream, homemade jams and sauces, a really good cup of coffee to go and a whole lot more.




Photos via The Twelve Hotel