For many's the visitor, gallivanting through Galway largely consists of the main shopping, eating and drinking areas. We all know and love Shop Street, Eyre Square and the Latin Quarter, but what about the many avenues lying just off the beaten track?
With less foot traffic and more mystique, it's the city's side streets that add yet another layer of appeal to Galway. Allow us to introduce you to some of the many marvellous businesses lining the much-loved Middle Street.
STUFF YOUR FACE
It's good grub from the get-go on Middle Street, and there's quite the eclectic mix. Step through the floral arch of Dough Bro's for some of the best pizza in town and make sure to wash it down with one of their signature brews. Since day one we've had big love for these guys - starting out as a humble street stall, it's been amazing to watch their journey. For more wonderful wood-fired pizza, Woozza's cheesy offerings will have you drooling from the moment you head inside and if you're looking to enjoy a vegan pizza feast than Milano's is for you.
If it's tapas you want, it's tapas you'll get and Middle Street has more than its fair share of Spanish-style eateries. Sangria Tapas Restaurante is a perfect date-night spot, with top-notch food and stunning interiors providing the ideal backdrop to any photo, while JP McMahon's Cava Bodega offers a communal dining experience that encourages sharing and facilitates conversation.
Umbrella Asian Tapas offer up an Eastern twist on the traditional sharing plate, with everything from sushi and noodles to spring rolls and BBQ ribs making an appearance while neighbouring Kappa-Ya is a Celtic-Japanese restaurant and Sake bar like nothing you've ever experienced before.
Upstairs in the The Dáil Bar's Liquor Lounge, sate your thirst with some award-winning cocktails. The shelves are packed with varied selection of premium spirits, wine, whiskey, and of course gin. Trust us when we say you'll be spoilt for choice!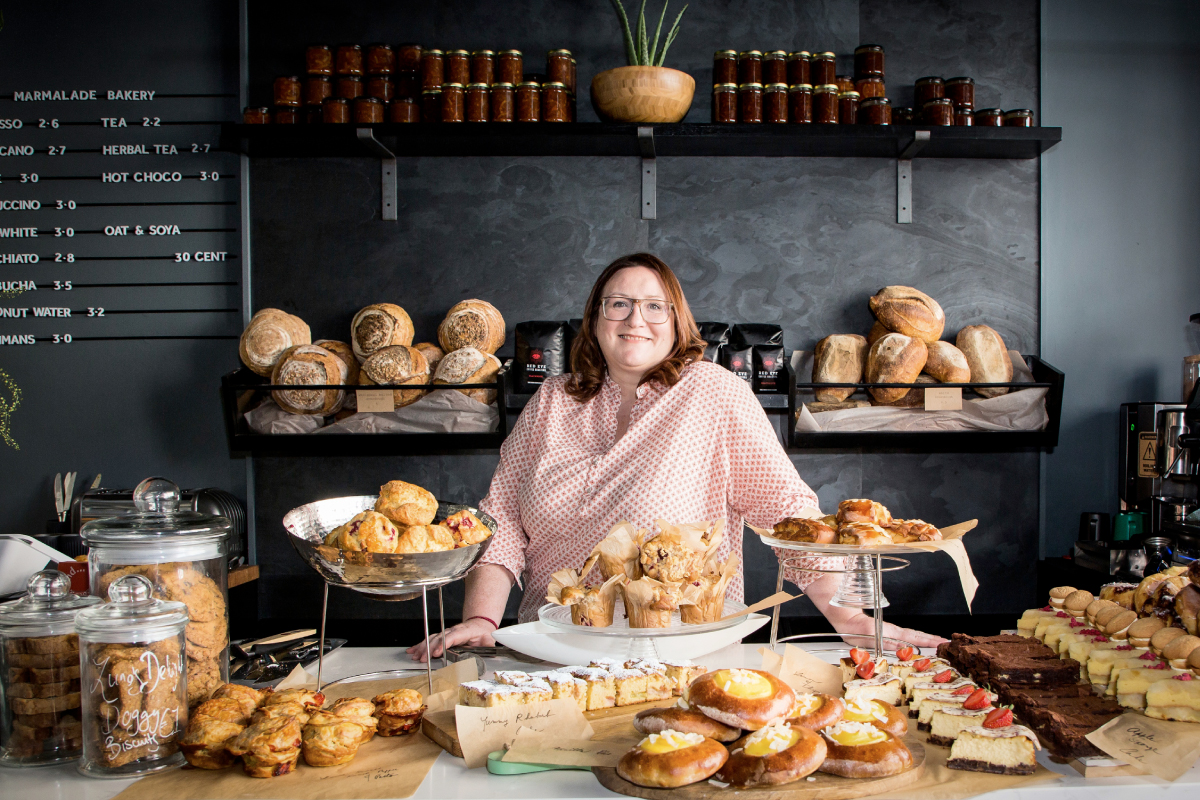 SNIFF OUT SOME TASTY TREATS
Whether you're in need of your daily dose of coffee or you're looking for somewhere to indulge your sweet tooth, this little street just so happens to be home to a number of places to accomplish both. Marmalade Bakery is a sourdough bakery serving up lots of breakfast pastries, flavoured toasts and lunchtime sandwiches on their own homemade bread and it's always guaranteed delicious.
Since we're all human beings, loving chocolate is part of our genetic makeup and Hazel Mountain Chocolate is the place to be for some premium luxury. Pick up a hot chocolate or some tasty treats and it won't be long until a journey to Hazel Mountain becomes a weekly tradition.

Speaking of that sweet tooth of yours, we're sure Scrumdiddly's will need no introduction. One of the finest ice cream parlours in all of the land, there are thousands of different combinations you can try out on your quest to find your signature order.
SCOPE OUT THE SIGHTS
We find that the best method of digesting a hearty feast is browsing through some of the sensational stores making up Middle Street. Bowling and Market is the ultimate destination for adding that little bit of individuality to your wardrobe. Whether it's a cosy top, a cute jumper or a stylish dress you're on the prowl for, this quirky boutique is anything but banal.
A creative store that combines lifestyle, menswear and a café, Kindf_olk stocks a range of ethical sourced, sustainable goods you won't find anywhere else. From their unique hand candles to cosy hoodies, there's loads of treasures to be found at Kindf_olk.
One of the city's most legendary stores, Charlie Byrne's Bookshop is a treasure trove of literature with stacks of popular new titles, books of local interest and titles by local authors filling the compact store. Wander through the many various alcoves and you can be guaranteed that your next favourite book is just waiting to be discovered.
For the adventurous folk amongst us, you need not trek a million miles to find the very best outdoor equipment. River Deep Mountain High carries a range of specialist hiking and outdoor clothing. Their staff is made up of an array of kayakers, climbers, hillwalkers, surfers and runners, so if you're in need of advice, you're in good company.
As if that wasn't enough, Middle Street even have its very own theatre - An Taibhearc! Head along to this state-of-the-art theatre, where you'll find an array of music, drama, film, comedy, conferences, seminars, workshops and launches and a full bar and wine license to boot!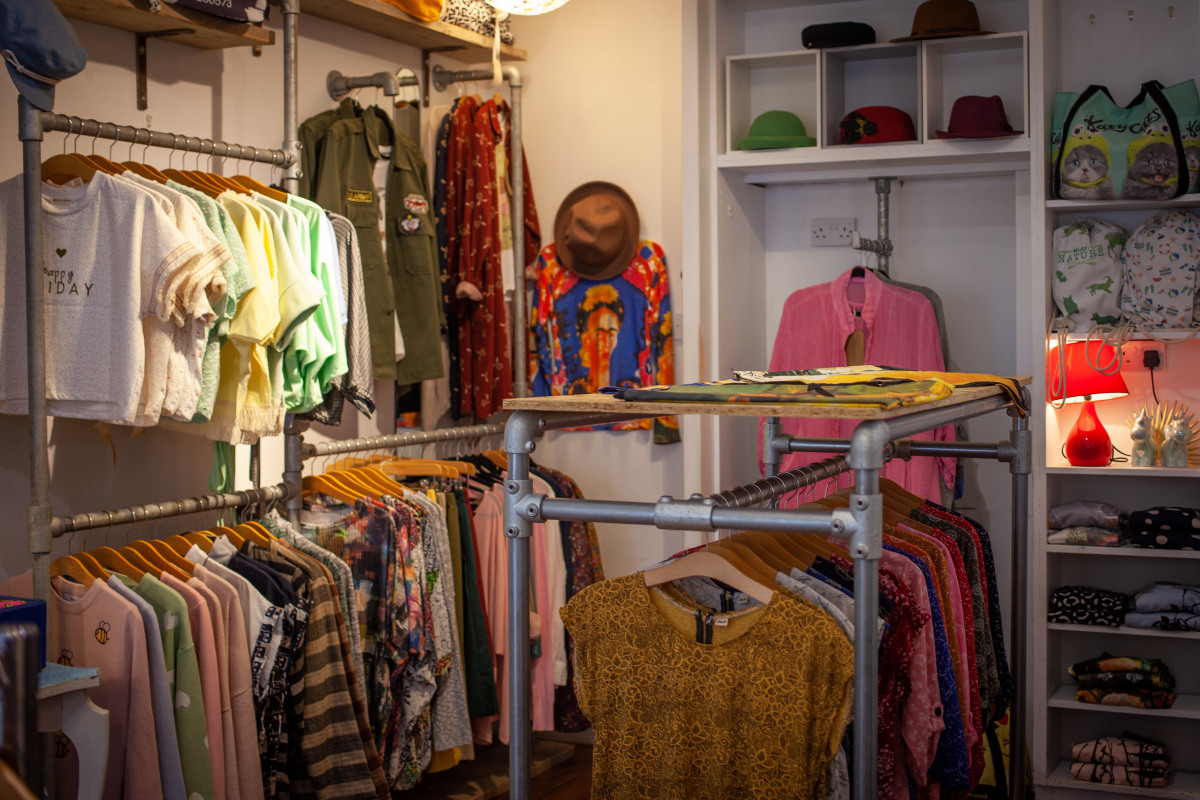 Published on Updated on