For many's the visitor, gallivanting through Galway largely consists of the main shopping, eating and drinking areas. We all know and love Shop Street, Eyre Square and the Latin Quarter, but what about the many avenues lying just off the beaten track?
With less foot traffic and more mystique, it's the city's side streets that add yet another layer of appeal to Galway. Allow us to introduce you to some of the many marvelous businesses lining Abbeygate Street.

SHOP
A little more on the alternative side of things, the shops lining Abbeygate Street are as unique as they come. From the hub of vintage and reworked clothing that will make sure your wardrobe is littered with one-of-a-kind pieces of Public Romance to the hand-crafted, premium leather goods of Mishnóc , you'll find just about anything as you wander down this beloved avenue.
Nurturing, supporting and promoting contemporary Irish design, craft and art, My Shop… granny likes it have puzzles, character-filled artwork inspired by Celtic myths, pillows emblazoned with iconic Galway images and an abundance of jewellery made by Irish designers.
Another pioneering store in Galway, The Filling Station is an eco store lending a helping hand in the ongoing endeavour to be more sustainably-minded, stocking an array of foodstuffs and household products. Pop in with your own containers and fill, weigh and pay - simple as.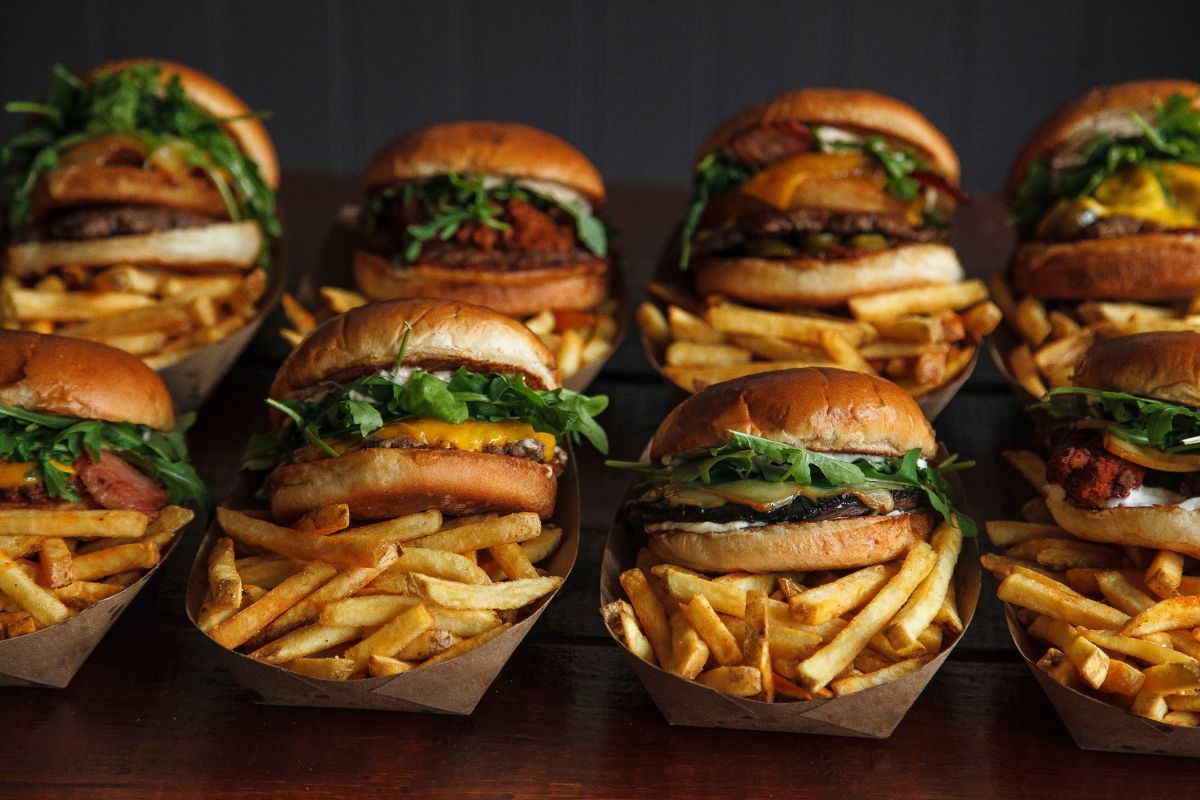 EAT
Catering to any taste and budget, Abbeygate Street's foodie offerings appeal to just about everyone. You'll find authentic American chili, burgers, hotdogs, wings and poutine in The Chili Shack, while right next door, you'll be greeted with both sweet and savoury French crepes at the ever-inviting Java's Creperie. Just opposite, Cooke's Restaurant and Wine Bar offer a delectable dining experience perfect for candle-lit dinner dates, family get-togethers or any occasion worth celebrating.
For all the vegans and vegetarians in search of a good feed The Light House have all the high-quality tea and coffee, fresh home-baked scones and cake offerings you could hope for. For great coffee in a cosy setting, Little Lane Coffee Company is destined to become your weekend go-to. For plant-based delights including some CBD edibles Little Collins CBD Dispensary specialise in high-quality CBD hemp flowers, house-made tea and delicious 'Melbourne' coffee.

As if that wasn't enough coffee offerings, Abbeygate Street is home to its very own chocolate shop Truffle, where you'll find chocolates go leor, sweet treats and a great hot drink selection to enjoy on the go. Rustic, hearty and authentically Italian, Venice Restaurant serve everything from lamb, fish, cured meats to homemade pecorino and ricotta.
For those who favour just a few drinks in a more laid back, rock and roll atmosphere, Sally Longs' walls are adorned with murals of music legends - so you'll be in good company.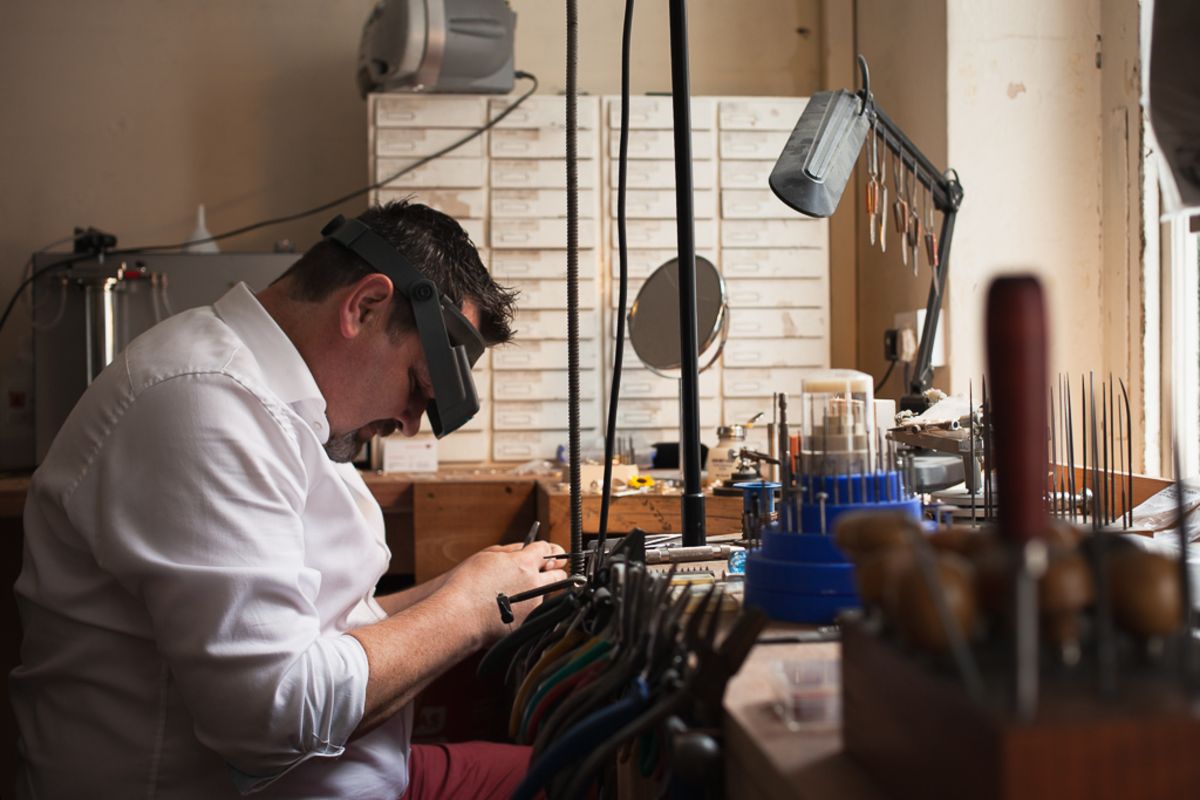 SERVICES
While all these eating, drinking and shopping spots are all well and good, there are plenty of services available along this street to keep you interested. A tattoo from any one of the following studios will be one to be proud of. Rise Tattoo Studio work on everything from black and grey and traditional styles to Japanese work and colour, as well as large scale custom and freehand lettering. Known and loved by many, Inkfingers Custom Tattoo have some of the city's finest artists on their team and each piece is to the customers brief while Victor Tattoo and Body Piercing ensure all tattoos and body piercings are just what you've been dreaming of. AWOL Piercing will sate all your piercing dreams - they do everything from ear to navel and more!
If you're hoping to modify your look in other ways, Gravity Hair Lounge will make sure your locks are as luscious as possible. Cuts, highlights, blowdrys, upstyles, hair treatments - the works! They also specialise in hair extensions and stock some of the very best haircare products. If you're looking for handcrafted Claddagh rings and Irish jewellery, Blacoe Jewellers are committed to providing their customers with an unrivalled selection of Claddagh Rings, Claddagh Wedding Rings and Celtic Jewellery, as well as their own range of products, created at their very own workshop on the west coast.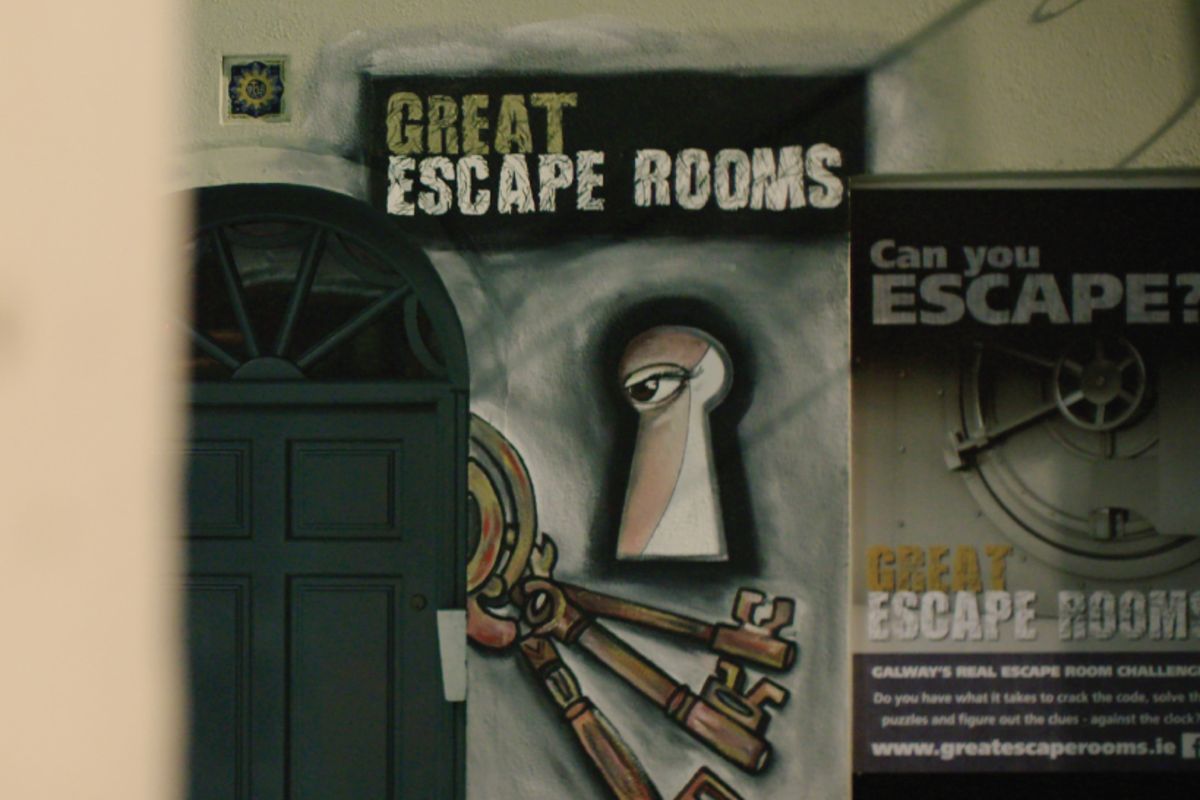 At number 27 Abbeygate Street, Great Escape Rooms will allow you to engage your mind while having the best craic while doing so. Find the hidden objects, figure out the clues and piece together the puzzle to earn your freedom in sixty minutes or under - no pressure. Great for family fun days, team-building events, stag and hen fun, or just an evening of excitement with your mates, it's always an hour well spent. Always good in a crisis, when your tech starts acting up leave it in the hands of weFix, there's no problem they can't help you with.
Published on Updated on