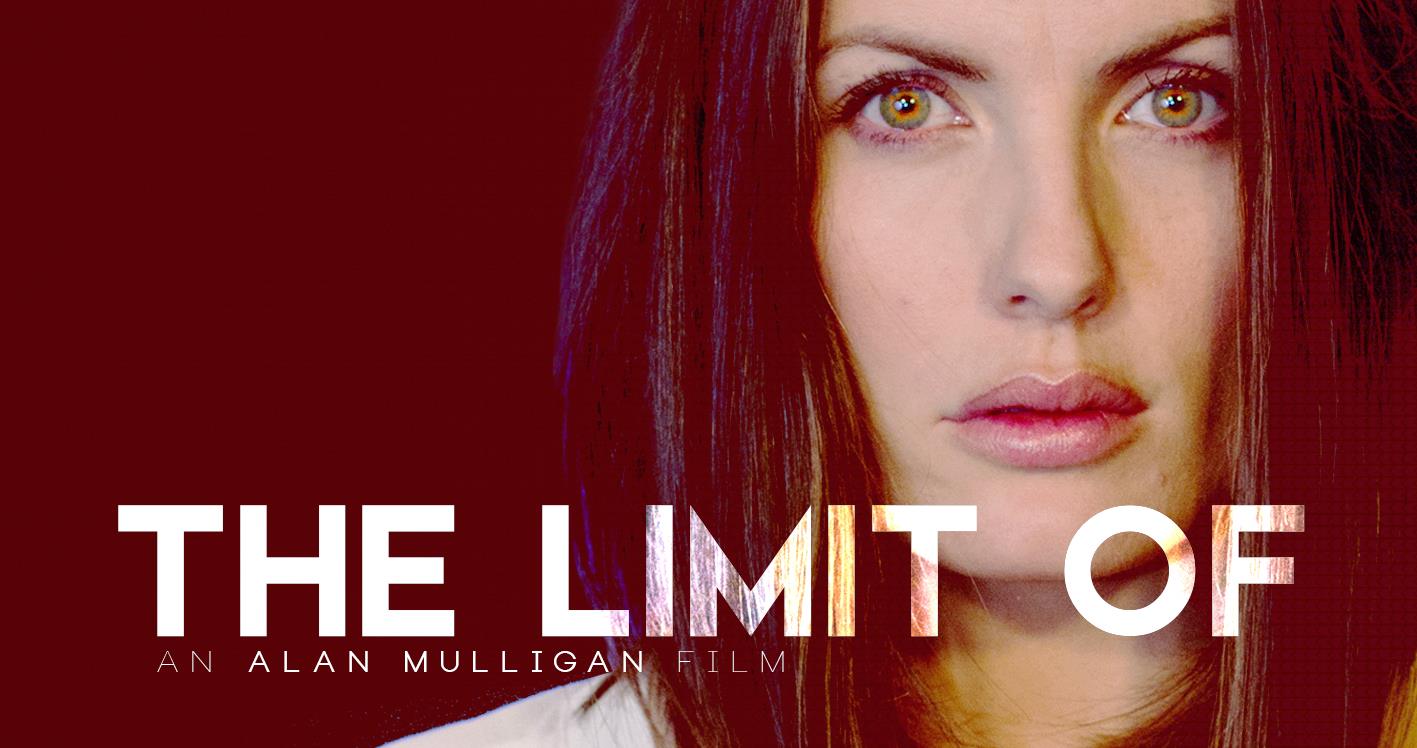 'The Limit Of' hits the big screen at Eye Cinema
Mayo Man's debut drama 'The Limit Of' hits the big screen at Eye Cinema this Friday 5th April, followed with a Q+A on Tuesday 9th April .
'The Limit Of' is written and directed by Mayo-man Alan Mulligan and produced by his brother Anthony Mulligan, alongside producer Tim Palmer whose produced 'Into The West' and 'Patrick's Day'.
The story is rooted in Alan Mulligan's career as a young banker during the Celtic Tiger years
and its crushing aftermath. The film captures the rapacious greed of the financial world and
society's ever-growing need for control.
James Allen (Laurence O'Fuarain – Black 47, Vikings) is a successful, controlling, thirty-something banker living alone and working in Dublin city at the tail end of the recession. When a family tragedy occurs due to the ruthlessness of his employer, he takes decisive action to try to make things right.
Meanwhile, his enigmatic co-worker Alison (IFTA Best Actress-nominated – Sarah Carroll) has her own agenda, which puts her on a collision course with James, triggering and a dark spiral of deceit, revenge, and murder.