Baboró International Arts Festival for Children has just announced its full programme details for its annual festival, taking place in October in arts spaces, public places, on the airwaves, and in our imaginations.
Galway-based Baboró is Ireland's flagship international arts festival devoted exclusively to young audiences, their families and their schools. This year's innovative programme will bring live performances, visual art installations and interactive digital experiences to children, their friends and families over an extended two week period. This year, an emphasis has been placed on live performances for children with additional needs and so two of the country's most celebrated artists working in this area, Phillida Eves and Anna Newell, have adapted shows to safely meet this important audience in outdoor spaces. With a stunning schedule of music, arts, theatres, workshops and more (see below!), there's plenty to choose from at the Baboró Festival. Tickets on sale Monday!
Aislinn Ó hEocha, the festival's Executive Artistic Director, says, "This year's festival acknowledges the bravery of our incredible children who have journeyed with us through this bizarre time. Together with our generous partners, supporters and artistic community, we have worked to create a programme that recognises how vital our young people are to our communities, how healing the arts can be and how creativity can help us all to make some sense of this world. Baboró will be an opportunity for families to celebrate together, to find creative expression for the upheaval of the past few months and most importantly, to have fun!"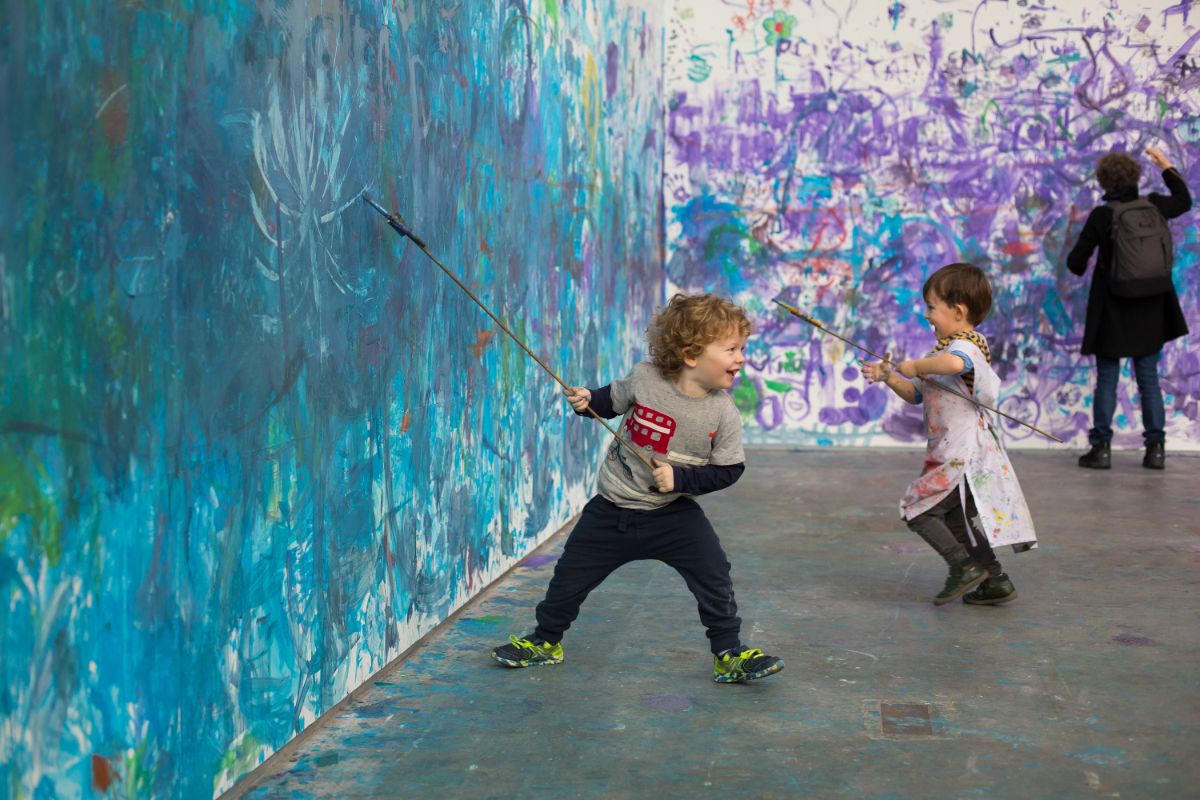 Some of the highlights of this year's programme....
MUSIC
Paul Noonan Presents: The Electric Kazoo, a live event from the acclaimed frontman of Bell X1. Audiences are invited to bring their best teddy and favourite grown-ups along to this mini-concert for both big and little ears to hear tunes made with the help of children and their stories.
The Barceló Brothers are a vibrant Galway band that dive into the explosive and electric sounds of Zydeco Music, Rhythm & Blues, Soul & Funk, with heavy influences from their home on the banks of Lough Corrib. Comprising of two young brothers and their father, they will be singing their own heartful songs infused with instrumental virtuosity, impromptu dance moves and a contagious 'joie de vivre'. These guys are a pure joy to watch!
THEATRE & DANCE
Paul Curley performs The Dig, a heart-warming tale about archaeologist Mac and his Grandmother, with live shows for children aged 6+ at the Mick Lally Theatre. Amongst Ireland's most experienced theatre artists for young audiences, 'The Dig' is Paul's second collaboration with designer Ger Clancy, after 'Bake!' which played all across Ireland as well as in Hong Kong and Taiwan.
The University of Wonder & Imagination will be broadcast live into homes and schools from Cahoots NI's purpose-built set in Belfast. The mysterious Professor Bamberg will send participants on a self-navigated quest where nothing is quite as it seems, to interact with the liveliest of lecturers, enter themed rooms and encounter all kinds of problems and puzzles, unlocking their magical powers as they go. This brand new type of event will be directed by its audience, with their choices shaping their unique experiences.
Birdboy, from choreographer Emma Martin, is one the festival's highlight live events. Full of fun and sorrow, this kaleidoscopic show tells the story of a boy who wished he was a bird, so he could fly away and be free of all his worries. Celebrating the power of imagination, Birdboy offers a vision of hope and connection from this award-winning dance theatre company. Emma Martin will be familiar to Galway audiences from her work in Arlington (GIAF 2016).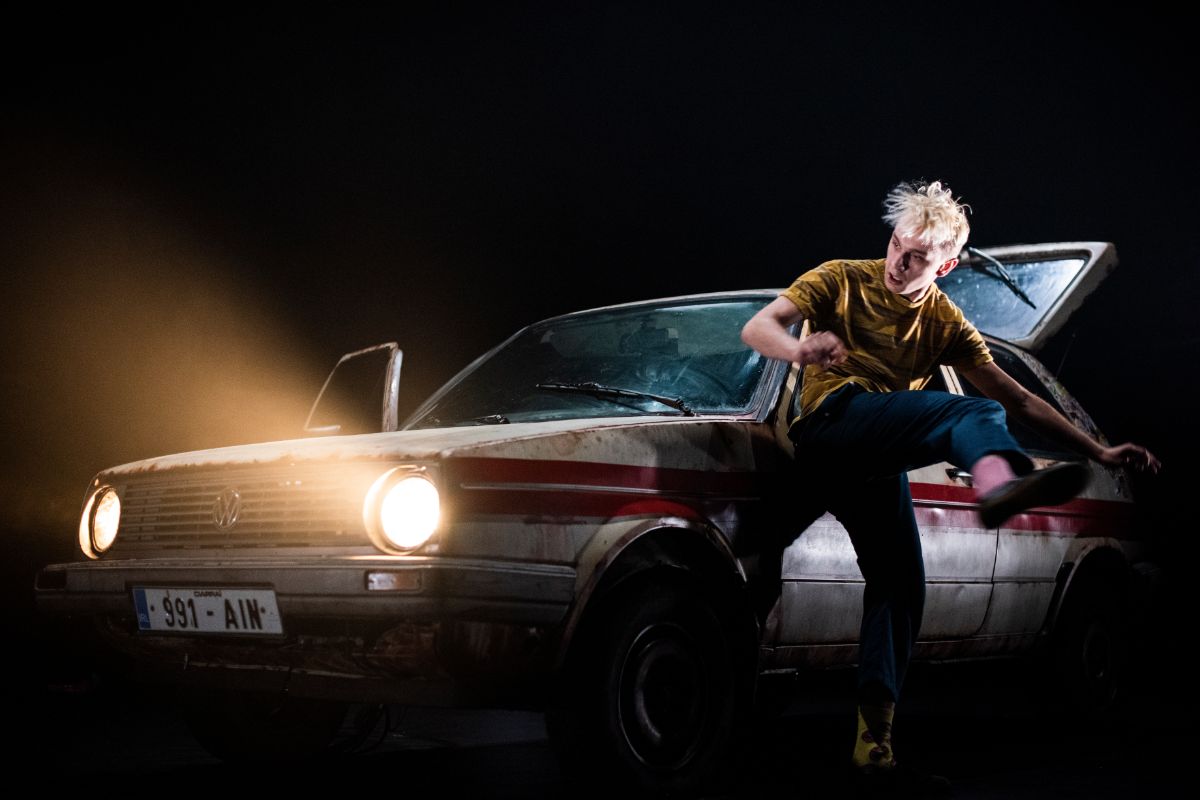 FOR CHILDREN WITH ADDITIONAL NEEDS
Sing Me to the Sea is an intimate magical watery adventure for children with Profound & Multiple Learning Difficulties and their families. This interactive theatre experience is from theatre director Anna Newell, whose work together has been seen on 6 continents in collaboration. Originally made for hydropools, the dryland version has toured successfully to driveways and doorsteps around the country in recent months. In Galway it will play for families and school children in the beautiful gardens of The Ardilaun Hotel.
In Brigit's Garden, Phillida Eves invites families with young children with additional educational needs to Go Wild with Art in a multi-sensory art experience taking inspiration from the beautiful gardens. For children on the autistic spectrum, with learning disabilities or with sensory needs, Phillida will present Hear Our Voice!, an intimate, interactive theatrical experience with live music and multi-sensory fun that re-creates the experience of camping under the stars.
Like the sound of all that? Well make sure to check out the full festival programme right HERE. Tickets go on sale Monday!