The Galmont Hotel & Spa announce gigs from Block Rockin' Beats with Dec Pierce and Aslan, to be held during the Galway Races! Get your tickets now for the party of the summer...
These two legendary acts are scheduled to perform at The Galmont Hotel & Spa at the 2022 Galway Races, for exclusive live performances that are set to wow the crowds.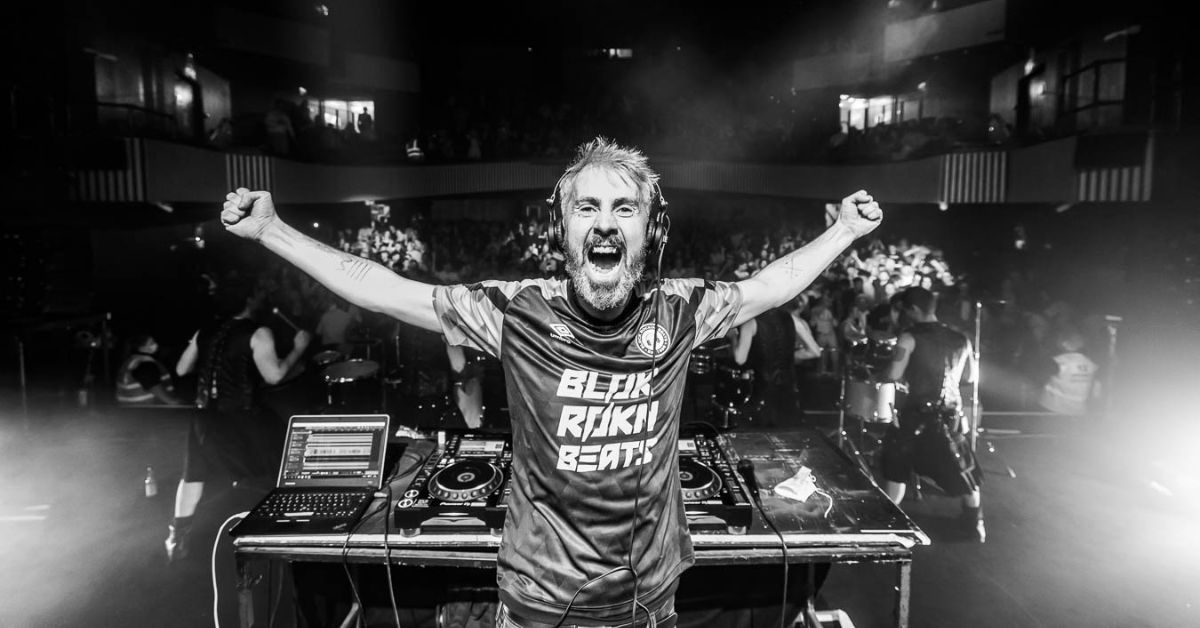 First up is Block Rockin' Beats with Dec Pierce, from the nation's cult favourite radio show on Today FM. Set to be one of the must-attend nights held over this year's festival, the performance will incorporate some of the world's biggest dance anthems in a captivating show, which will also include live tribal drummers and special guests. This raw, energetic live set will showcase all the classic tunes that people know and love, with tracks like Breathe by The Prodigy, Insomnia by Faithless and Beastie Boys' Sabotage.
"If you love music, drums, beats, and fancy seeing your favourite dance anthems performed by real tribal drummers, then you will love this show," says Dec Pierce. "You'll never see more drums on one stage at one time with a DJ! This show is bursting with energy. It's raw, tribal and jammed with the biggest dance anthems of all time".
All the massive dance tunes that listeners love to request will be played, but instead of listening along at home, you'll be up and dancing as the beat goes on.
"You will have never heard dance anthems performed like this before," says Pierce. "It's a total visual and audio experience that is not to be missed. You'll be dancing from the very first beat – it's infectious!"
Block Rockin' Beats with Dec Pierce is taking place on Thursday 28th July. Tickets are priced at €25 and available to purchase from Ticketmaster.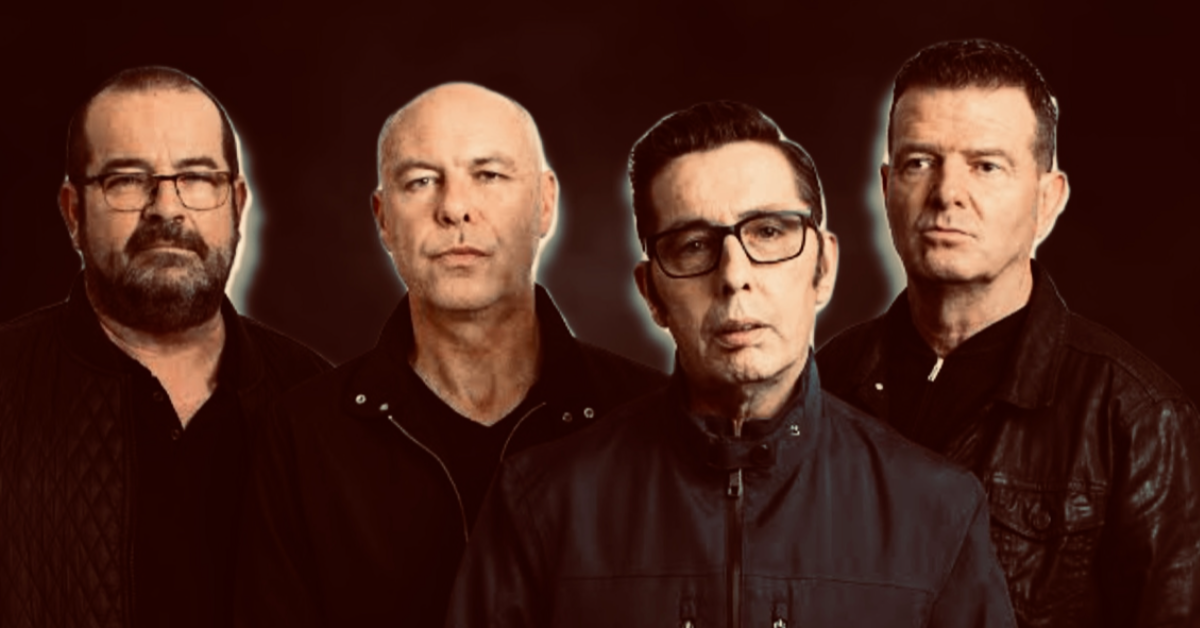 In a landmark gig on their 40th anniversary, Aslan will perform a headline concert at The Galmont Hotel & Spa on Saturday 30th July. Since their formation in 1982, they have released classic hits, toured the world, broken up and made up, and now will be performing together in the hotel's Inis Mor Ballroom almost half a century later. The gig will mark the culmination of an unmissable week of entertainment and events held at The Galmont Hotel & Spa over Galway Race Week 2022.
Tickets for Aslan are priced at €42 and available to purchase from Ticketmaster.