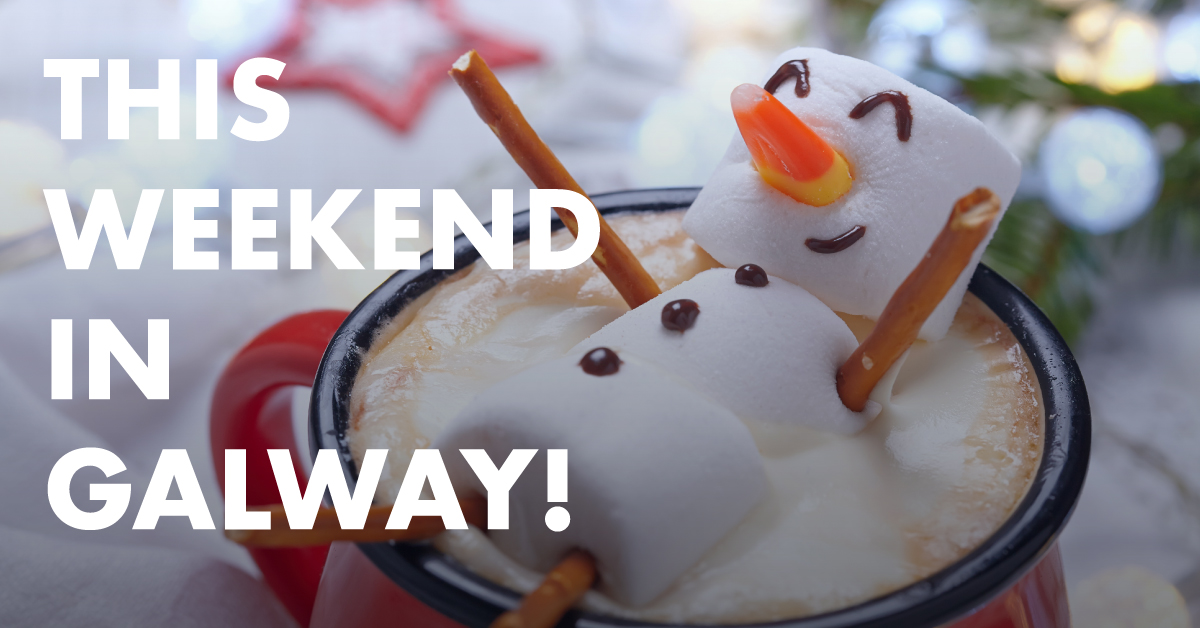 The Final Weekend Agenda of 2018
The best of events, hot spots to eat and drink, and all the craic for the weekend in Galway, all in one place.
The year just flew, didn't it? It's unreal that we find ourselves at the last weekend of 2018 already. We're here to help you make it a memorable one, though, and there's still tonnes going on in Galway before you pop open the bubbly on Monday night!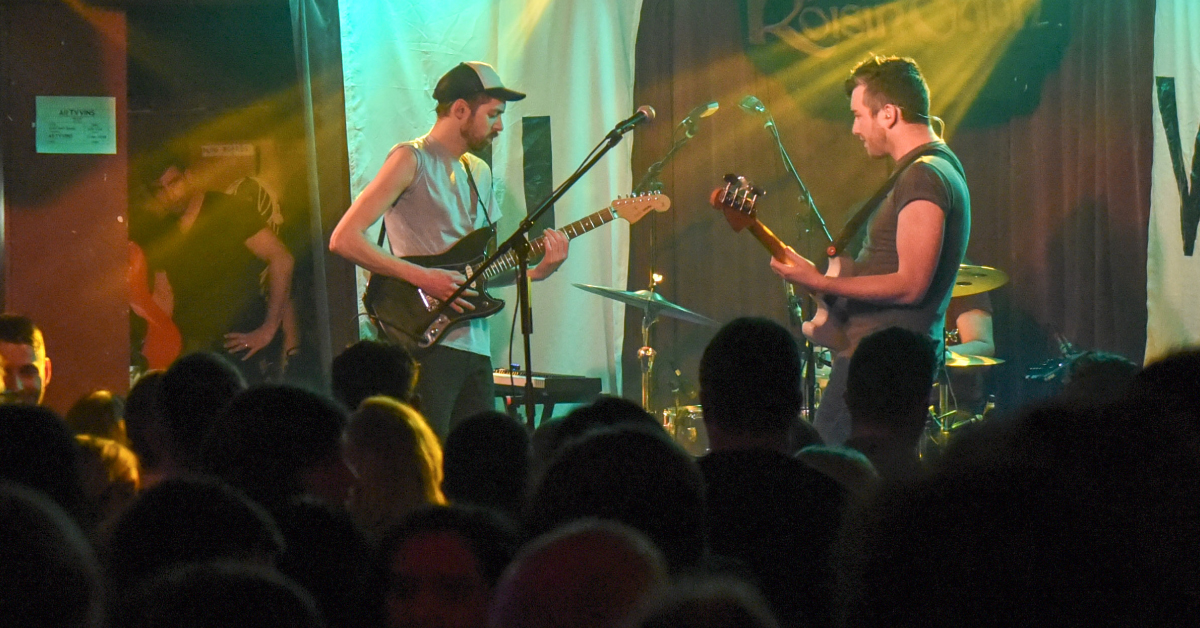 Gigs and Going Out Buzz
HamsandwicH
The savage HamsandwichH play the Róisín on Friday night, and it's guaranteed to be a great one. They're an quality indie outfit that'll have you moving, so bring your dancing shoes and your best moves if you're feeling like it on Friday night. Tickets are €20 and can be bought on the Róisín's website or on the door.
Info is here ennit
Family @ Electric
What would the Christmas holidays be without some family time? Electric bring out their best every Saturday night with Family – a one-of-a-kind party in a one-of-a-kind venue, dedicated to the extended Electric family. The music is eclectic and inclusive, and a great bop is a guarantee.
Event deets here
Sleeping Beauty with a Twist!
Renmore Pantomime celebrate 40 years this year, and return to the Town Hall this Saturday with their own original production of Sleeping Beauty. In their story, Beauty has been selected as Ireland's Eurovision representative, there's time travel, electrifying dance routines and a bunch of other mad craic. We highly recommend it, the Panto never fails to entertain!
Pantomime info is here… Oh no it's not!
Kíla
Monroe's Live presents Kíla, and you can't go wrong with some top-quality trad on a Saturday night! Kíla have been playing for 30 years on the trot now, and are still lighting up stages across the country with their music – a mixture of Irish trad, world music, and good craic. They're always a great act to see live.
More info here
Stuff Your Face (again)

Disco Drag Brunch

SLAY B****! Biteclub are a mainstay in Galway, known for their savage food and for throwing a mean party. This Saturday, they're throwing a Disco Drag Brunch, and we're counting down the days. There'll be a two-course brunch with prosecco on arrival, as well as a FABULOUS party hosted by Miss Taken and Miss Roots. It's set to be a showstopper, so grab your tickets and get brunching in style!

Find out more here

Treat yourself to some Tapas

Still feeling a bit bloated from all of the stuffing you inhaled on Christmas Day? We get it. We are too. So why not opt for some lighter bites and grab yourself some tapas with friends? There's Cava Bodega on Middle Street, Deli la Tasca on Dominick Street, and Sangria on St. Augustine Street for your Spanish-inspired bites. If something more Irish-focused takes your fancy, you could head to The Black Gate Cultural Centre on Eglington Street, or to Dominick Street's Tartare. Plenty of choice!

Find all the best food spots in Galway here

Enjoy a Deluxe Whiskey Experience

O'Connells have paired up with local, artisan food producers – think cheesemongers and chocolatiers – to craft the ultimate Irish whiskey experience. They pair age-statement whiskeys with the best in local produce for a truly unique tasting experience, where you get the opportunity to sample the best of Irish heritage in comfortable surroundings. This takes place on Sunday, and would be a gorgeous send off for 2018.

Get your tickets here

Bonus Craic

The Mikkeller Super Extra Bonus Run

Fancy burning off some of those dreaded Chrismas calories, and enjoying a free brew as a reward? The Mikkeller Running Club have you covered! Meeting at the Salt House at 12:30 on Sunday, you can run 5/8/10K at your own pace, then meet back at the bar for a complimentary half-pint of Galway Bay Brewery beer. It's a great social occasion, with the sweet sweet reward of delicious beer at the end. What's not to love?

Running buzz is here

Bring Your Pups to Pálás!

This Sunday, Pálás have a dog-friendly screening of Isle Of Dogs – they truly have their fingers on the pulse. This Wes Anderson film, set in Japan, follows a boy's odyssey in search of his lost dog. It's the type of film where you'd love to have your dog to hold close during it, so if you're in a cinema mood this Sunday, grab your madra and head to Pálás!

Info for your doggy day out is here

Shopping

We know, we know, you've had enough of the retail buzz after the madness of the Christmas season. But there are some savage deals in town right now, especially from our favourite local independents and businesses. No matter what time of the year, it's always good to grab a bargain, especially if you're supporting commerce in the local community!

Find all the best local shops here