Currently residing in the carpark of Athenry Golf Club, this is one burger truck that will satisfy all your cravings. From loaded fries and chicken wings to some of the best burgers you'll ever taste, you're going to want to sample the goods from The Burger Exchange this weekend.

The passion project of three old friends, Aidan Murray, Declan Glynn and Brian McDermott set the wheels of The Burger Exchange in motion at the dawning of lockdown 3.0 and haven't looked back since. Meeting one day to discuss the idea and three hours later the burger truck was bought, it's safe to say their quick thinking has paid off.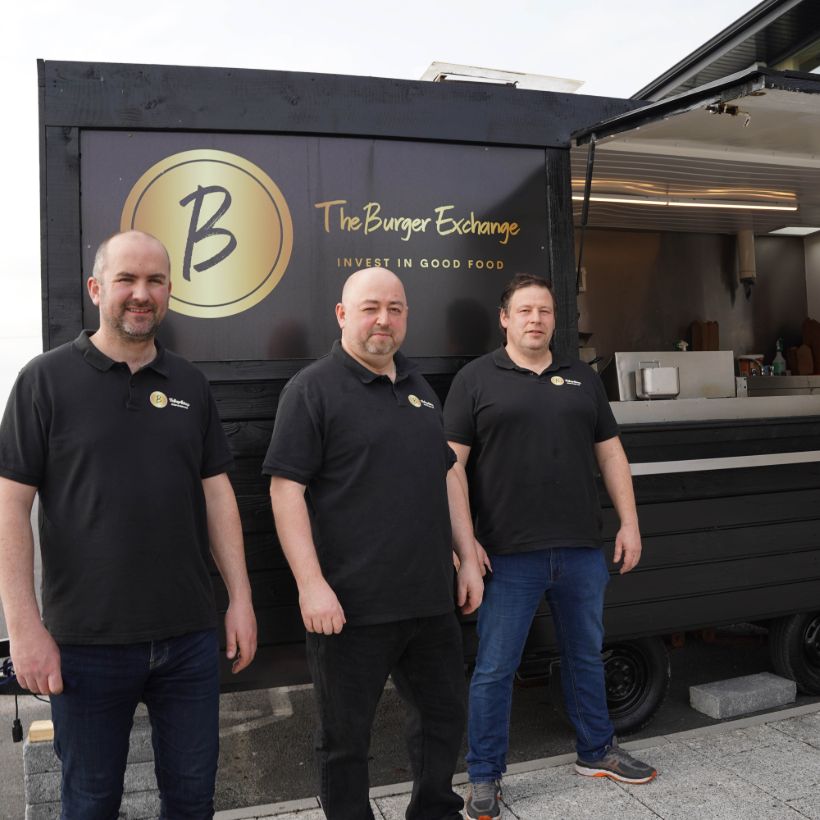 Each having a background in the hospitality industry and eager to occupy their minds during lockdown, the lads set to work. With a goal of creating some of the best tasting burgers in town, they were quick to put their own stamp on the scene with a fresh and unique theme for the menu. Bringing it back to the '80s stock exchange, the Wall Street jargon is hard to miss and makes browsing the options that little bit more interesting.
Working off a motto of 'if you love your work, it's not work', the guys at The Burger Exchange have the absolute craic together supplying the goods to the people of Athenry and beyond. That love for what they do comes through in the dishes they serve so that whether you're tucking into The Dow Jones ribeye burger or their signature 24-hour marinated chicken wings, you'll know it's been made with TLC.

In addition to their unbeatable customer service, The Burger Exchange put a strong focus on sourcing local produce and supporting the suppliers in their area. Using sustainable packaging where possible and tweaking their menu to include fresh salads and their very own version of a spice box (plus crispy bacon!), they've certainly got a good thing going out in Athenry.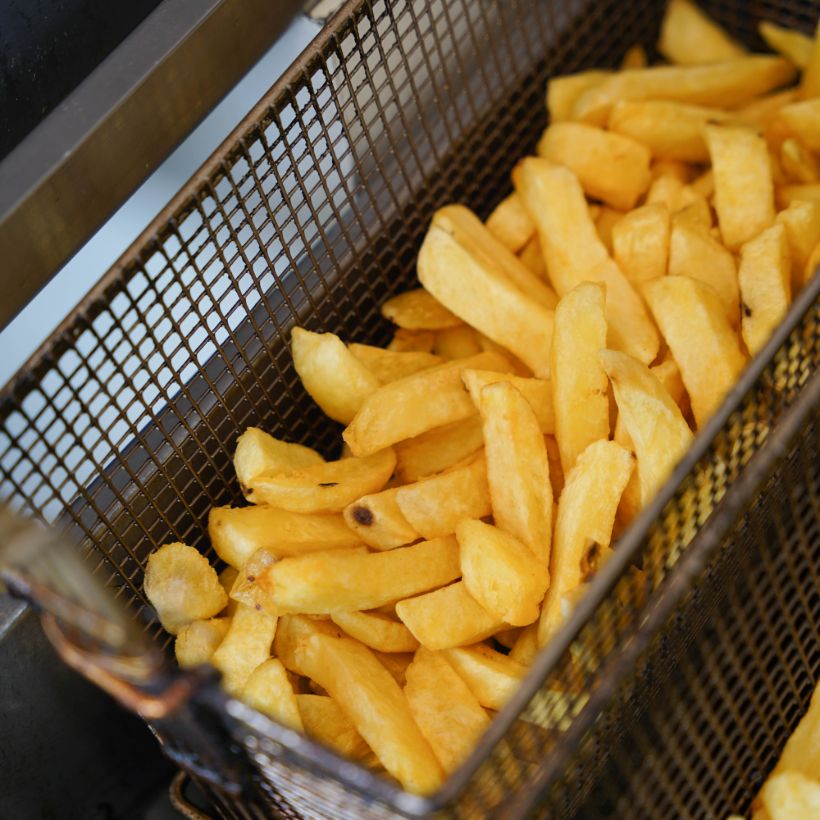 Currently operating from 3-8pm Friday and Saturday, and 2-6pm Sunday with a view to opening seven days a week a little down the line, The Burger Exchange is only going up in value! A welcome addition to both Athenry and the burger scene, we can guarantee that you'll be back for more. All you've got to do is give them a call on 0872951004, place your order and book your time slot - they'll do the rest!
Published on Updated on