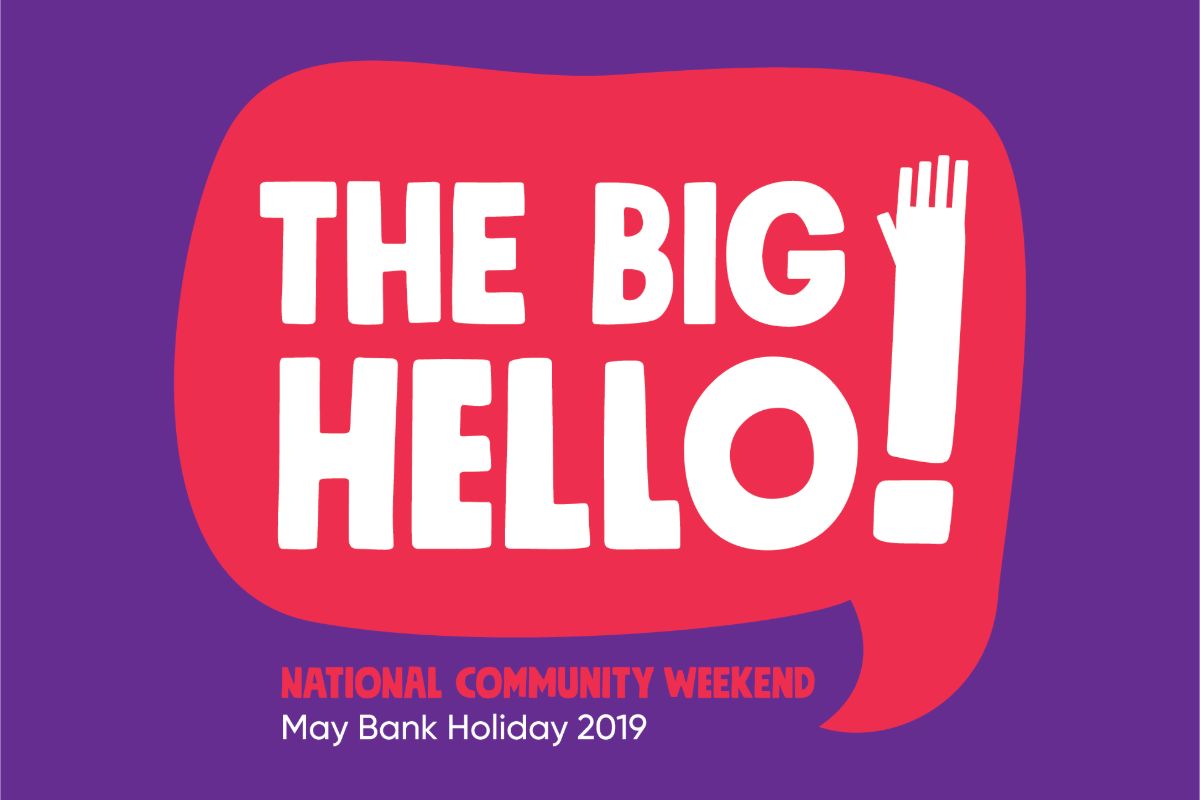 The Big Hello Project
Galway City Local Community Development Committee (LCDC) has recently approved grants totalling €10,000 to local groups and organisations in Galway city as part of the new community initiative, The Big Hello!

The Big Hello! is a new project for 2019 developed by Minister for Rural and Community Development, Michael Ring. Ireland's first national community weekend will spark a real sense of community spirit with events organised across the country. This great initiative has been welcomed all over the country, encouraging people who share communities to come together.

Here in Galway city, 18 projects have been approved funding for a variety of events and initiatives. Galway City LCDC are looking forward to a successful delivery of the weekends' events.

Check out the long list of events who were approved funding;

Galway Community Circus – €588
Moyola Park Residents Group – €150
Merlin Residents Association – €800
Gleann Na Rí Residents Association – €380
Merlin Woods Sports Club – €500
Coogan Park Residents Association – €600
Galway African Diaspora – €500
Westside Community Garden Group – €490
The Melting Pot Luck – €780
Galway Centre for Independent Living – €749
Sudanese Community Galway – €500
Ballinfoile Castlegar Neighbourhood Centre – €523
Galway City East Community Games – €300
Pernet CLG – €500
Corrach Bui Residence – €200
Shantalla Residents Association – €970
Third Space Galway – €200
Cammillaun Park Neighbourhood Association – €300

A grant of €970 was also approved to support the Street Feast initiative in Galway's Westend.

To find out more about events in your area, click here.