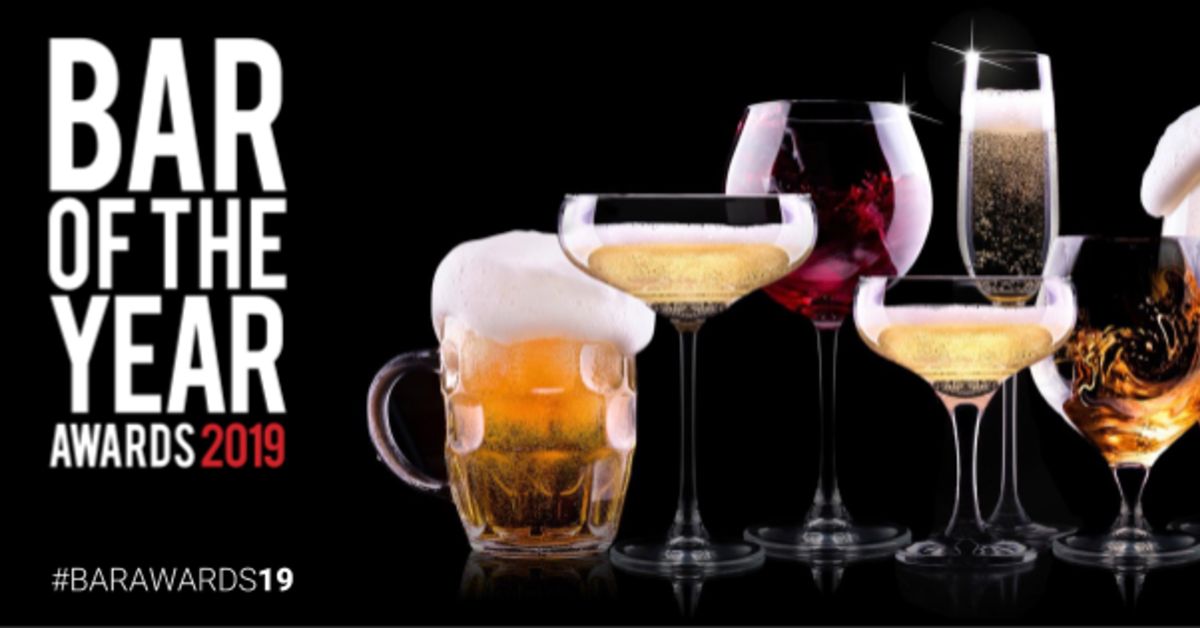 The Bar Awards: Galway Nominees
The Bar Awards, run by Licensing World, has become one of the biggest events in the industry since the inaugural awards ceremony in 2005.
Ashville Media Group and its highly experienced events team are excited to, once again, be able to host the event on August 19th, 2019 and will be introducing fresh ideas to create an event on par with the top international awards – with several surprises along the way. Entries for this annual event come from the many bars, off licences hotels and nightclubs, who want to celebrate the hard work they put into making their business unique and successful.
This year Galway city and county are well represented with over 25 nominations across the board. These awards are hotly contested and represent a respected, recognised achievement that your licensed business can be proud of and that will further enhance its reputation.
Here's a run-through of our homegrown nominees: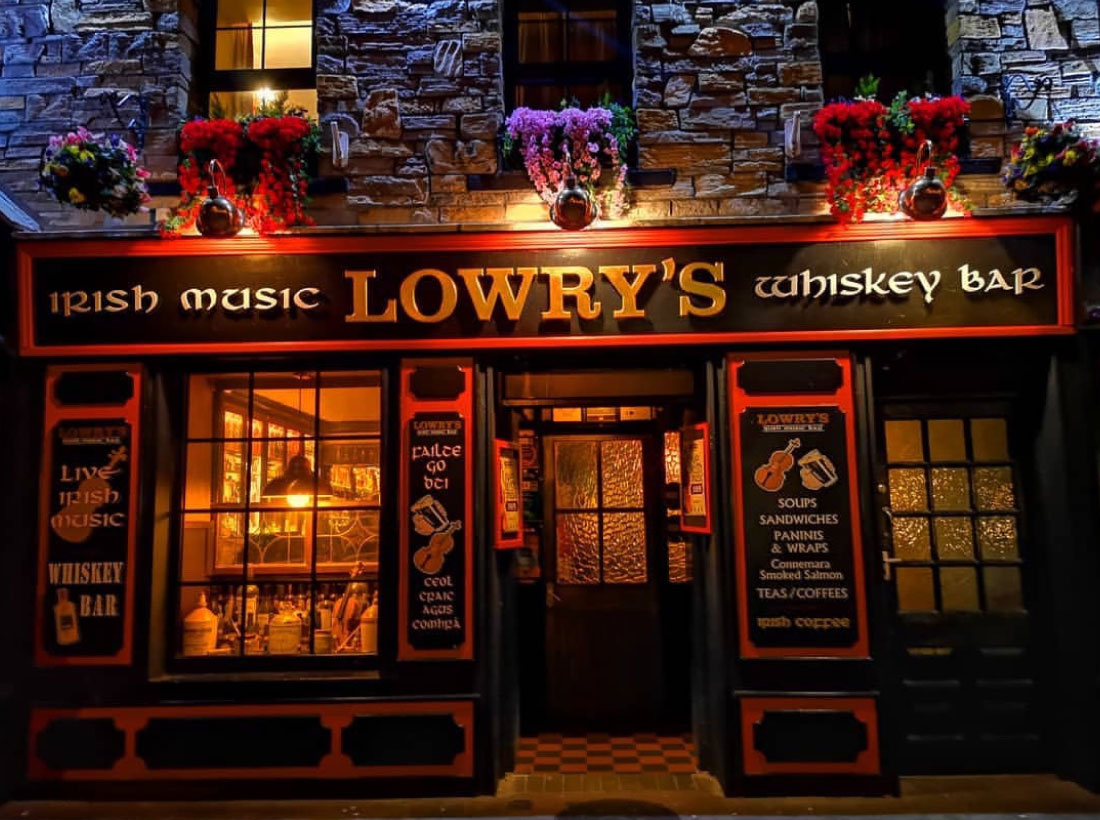 TRADITIONAL BAR OF THE YEAR
Lowry's Irish Music and Whiskey Pub
CITY BAR OF THE YEAR
1520
Front Door
HOTEL BAR OF THE YEAR
Blackrock Bar @ Salthill Hotel
The Pins Gastro Bar @ Twelve Hotel
TOURIST BAR OF THE YEAR
Garavan's Bar
Quay's Bar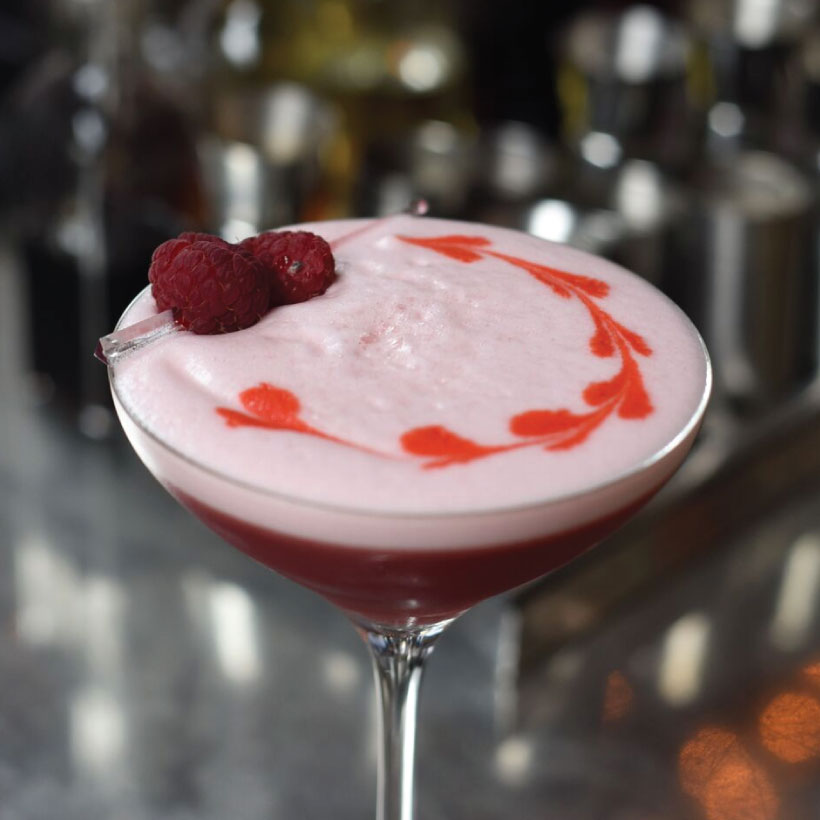 COCKTAIL BAR OF THE YEAR
1520 Bar
Tribeton
LATE BAR OF THE YEAR
Quays Bar
DOG-FRIENDLY BAR OF THE YEAR
Merrow @ Pálás
BAR FOOD OF THE YEAR
Blakes on the corner
John Keoghs – The Lock Keeper
BEST LIVE ENTERTAINMENT BAR
Quays
BEST BAR TO WATCH THE MATCH
An Púcán
BEST OUTDOOR SPACE
An Púcán
McHugh's
BEST CRAFT BEER BAR
Caribou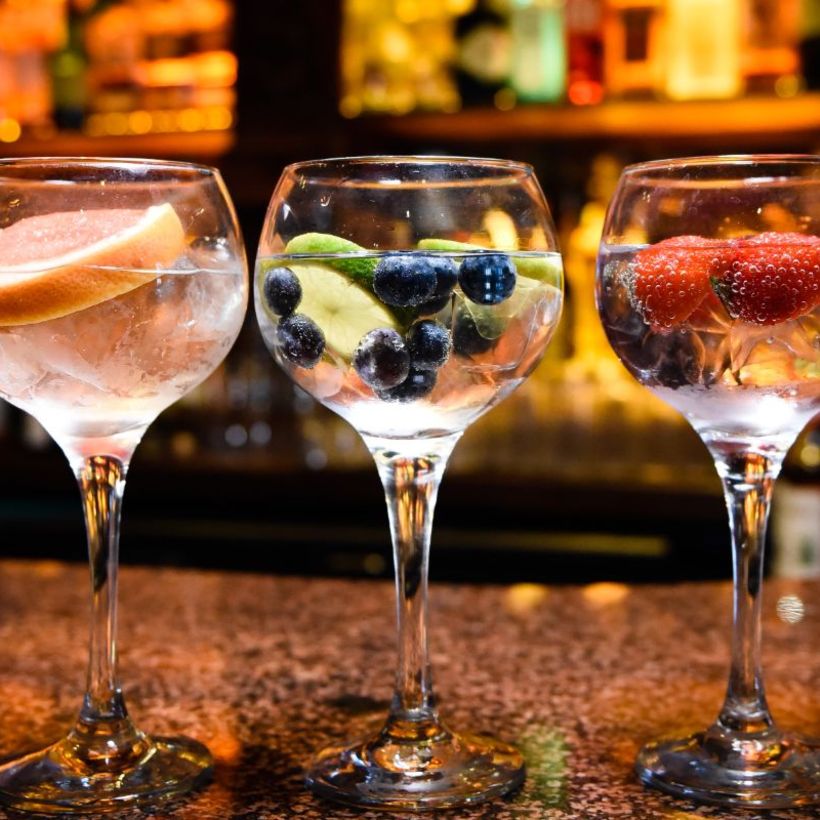 BEST GIN BAR
Hyde Bar
Tigh Nora
Tribeton

BEST NEWCOMER BAR
Hyde Bar

BEST WHISKEY BAR
Sonny Molloys

OUTSTANDING CUSTOMER SERVICE
Caribou
Hyde
John Keoghs – Lock Keeper

Have your say and vote for your favourites here.
For more information on this year's nominees, click here.