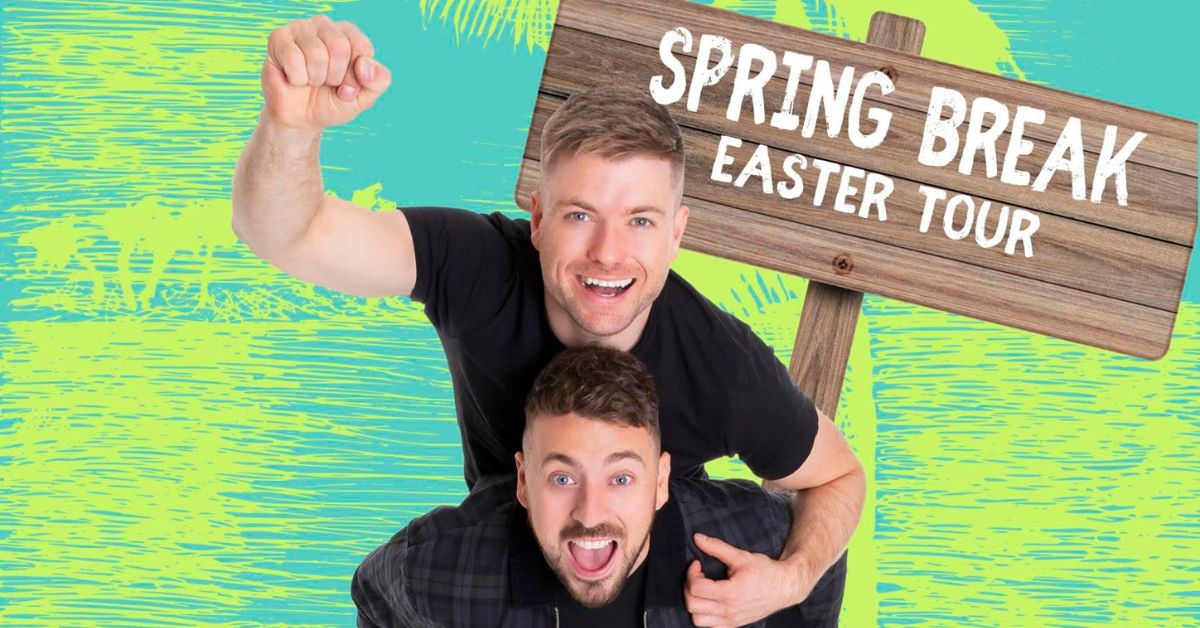 THE 2 JOHNNIES PODCAST : Spring Break Easter Tour
The 2 Johnnies are back in Galway with their brand new Spring Break Easter Tour on Sunday 12th April.
Johnny B (O'Brien) & Johnny Smacks (McMahon) won the hearts of the nation with their hugely popular, hilarious comedy sketches and songs that capture the uniquely funny side of all things Irish. In a whirlwind journey, they have had multiple number one songs and a No.1 podcast in the Irish charts followed by a nationwide comedy tour which sold out some of the biggest venues in Ireland.
"They're two of the funniest musical comics the land has ever seen" – 6 O'Clock Show, Virgin Media One
As a result of their outstanding success, The 2 Johnnies signed a book deal and have their debut publication on sale all over the country just in time for Christmas. Based on the hugely successful podcast and tour, in 'Dear Johnnies' the popular duo solve all your life's problems, from finding the perfect date on your agricultural science course to surviving a move to Dublin.
"If you don't know who The 2 Johnnies are, it is for one of 2 reasons… you are either not on social media or you've been living under a rock" – The Farmers Journal
The lads were unstoppable in 2019 showcasing both their full band show and their comedy duo set at major festivals around Ireland. They were the highlight of Vodafone Comedy Carnival, with their Podcast show outselling festival headliners John Bishop & Bill Bailey, and that's before they even announced Marty Morrissey as their guest. They were the most saved act on the Electric Picnic app and performed in front of 8K+ fans on the new Terminus Stage.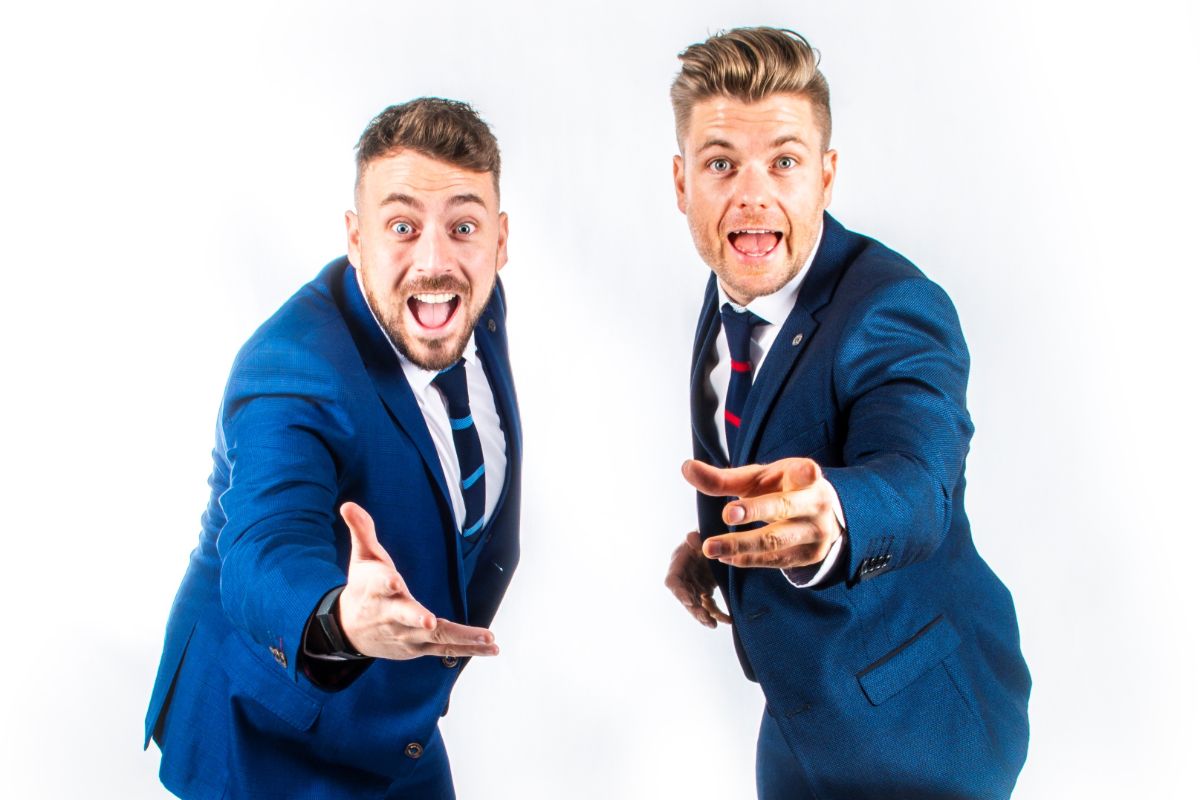 The Tipp stars are in full swing right now as they take their hilarious podcast show worldwide from Dublin, London, LA, NYC, Brisbane, Dubai and Galway.
It's time to jump aboard the comedy band wagon, and get to know the funniest fellas that Ireland has seen in years.
THE DEETS
TIME: Doors 6:30pm, Show 8pm
DATE: Sunday 12th April
VENUE: Galmont Hotel Ballroom, Lough Atalia Rd, Galway
TICKETS: Tickets go on sale Friday 7th Feb, for more info, click here.