While Galway has expertly incorporated multi-cultural cuisines and broadened the taste buds of many to the delightful flavors of far flung places, the city has remained loyal to its traditional roots.

From the west's age-old recipes to Galway's ever-evolving reputation for savage seafood, our food is intrinsically linked to our culture and spirit, and ought to be experienced when paying a visit to the city. Here are the cream of the crop...
CHOWDER
Close your eyes and imagine yourself perched by the fireside, tucking into the creamy deliciousness of a seafood chowder. This bowl of hearty goodness combines the finest fresh fish and really is authentic Irish cooking at its best. We've got to give honourable mention to The King's Head on this one - their Wild Atlantic Seafood Chowder is like a warm hug on a cold day.
SODA BREAD
Oh to be nibbling on a slice of butter-soaked soda bread! A staple in every Irish household, it's hard to beat your granny's homemade loaf - but that doesn't stop the good people of Galway trying! The aroma of freshly baked bread filling the city's streets every morning would bring a tear to your eye, and Marmalade Bakery's brown treacle soda bread is a gift from above. It tastes best dunked in a bowl of soup, as most things tend to!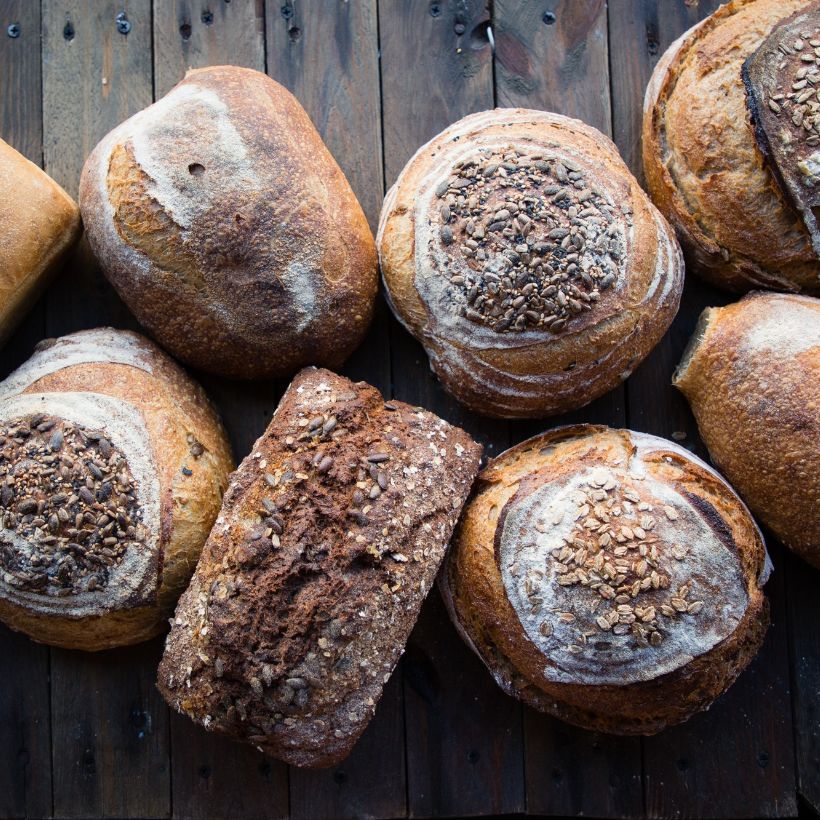 GUINNESS
They say a pint of plain is your only man and never was there a truer word spoken. Far more than just a drink, many have bonded over a shared grá for a perfectly poured pint of Guinness, perfectly splitting the 'G' or silently waiting for the black stuff to settle. While Galway is overrun with fine establishments pulling a good pint, if you can secure yourself a snug in Tigh Neachtain, it somehow tastes even better.
OYSTERS
Galway's oysters are so good, they made a whole festival devoted to their salty excellence! While Galway is known for its local seafood, our oyster offerings are next level. Appearing on many menus across the city, you can sample some of the freshest, in-season Rock Oysters at Oscar's Seafood Bistro. If you're a newbie, go for the smaller portion of just three, but if you want to go all out get yourself a dozen.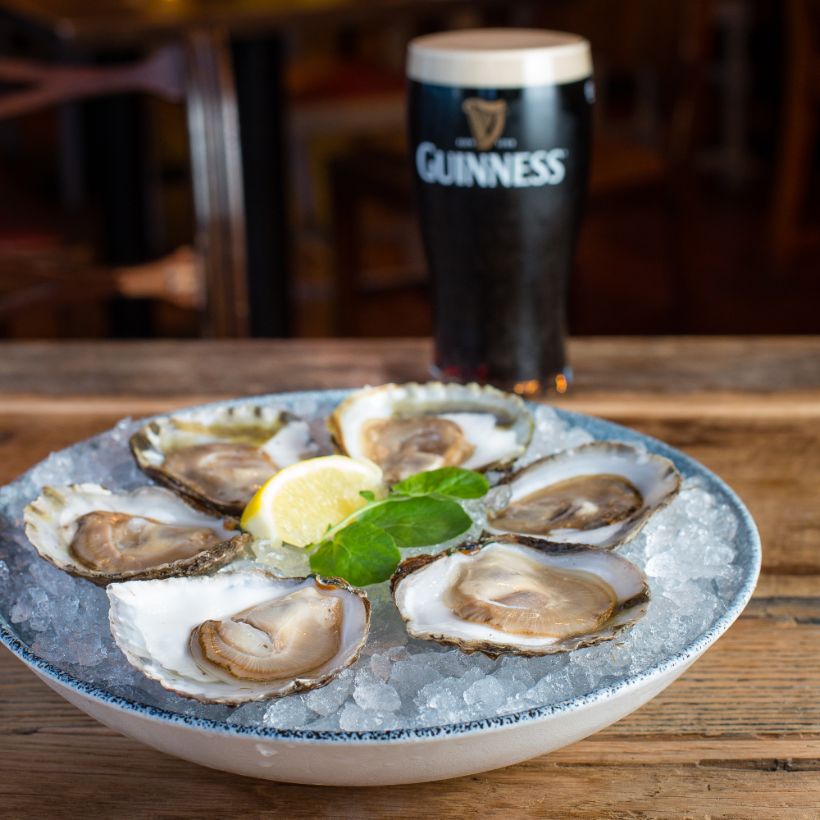 STEAK
While we may be divils for a roast beef here in the west, you can't beat a premium cut steak that's cooked to perfection. Locally sourced and cooked precisely to your taste, Brasserie on the Corner have a whole menu devoted to their steak selection. Whether you want sirloin or fillet, chargrilled or cooked on the stone, rare or well done, they get it right every time. They've also got a great selection of sauces, but the whiskey pepper is our favourite.
BUCKFAST
While we may be partial to the odd swig straight from the bottle, the folks at The BurgerStory have provided us with a more socially acceptable method of enjoying our kryptonite with their Buckfast Hard Shake. If you haven't given this tipple a try, you'll more than likely (definitely) prefer it in milkshake form! It may not be an age-old aspect of Galway's foodie traditions, we think it deserved a special mention.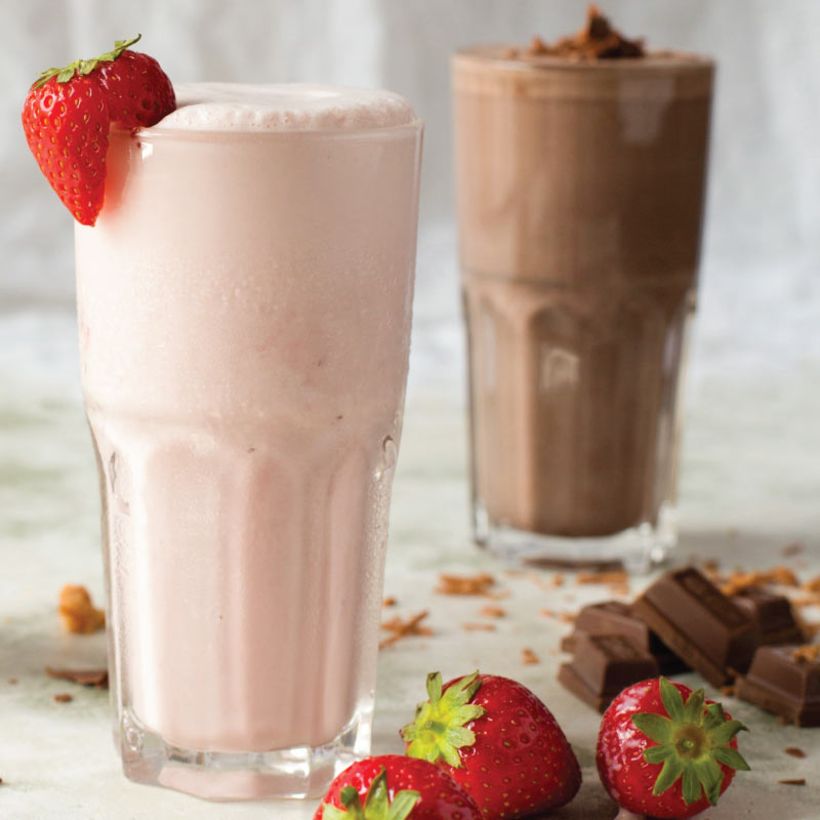 MUSSELS
You see? The deliciousness of Galway's seafood knows no bounds! Another famous local food, mussels are beloved by many and if you haven't yet given them a go, now's the time. At Black Cat, you can sample them a little differently with their seriously tasty pasta option, which is made up of black spaghetti, squid, spinach, cherry tomatoes and chilli, all tossed in cream sauce or olive oil! Who doesn't fancy a bitta that?
PIES
It doesn't get much more hearty than with a big ol' pie now does it? Always a favourite, Goyas Bakery have made pie preparation a fine art. Whether you go for the classic chicken, leek and mushroom pie or opt for the roasted veg and goats cheese option, it's guaranteed to be delicious but we mean it when we say, their beef and Guinness pie is a religious experience.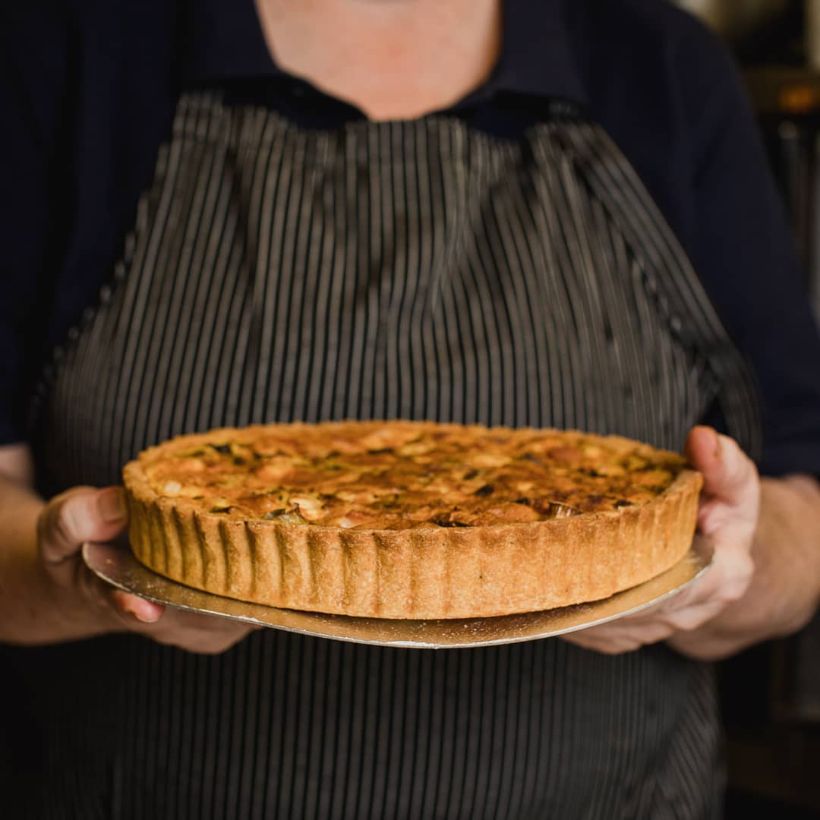 HOT WHISKEY
While it may not have origins in Galway, a good hot whiskey on a chilly evening is a much-loved tradition amongst many Galwegians. A spoon of sugar, a slice of lemon and a couple of cloves thrown in and all of life's stresses seem to dissipate before your very eyes and Garavan's do it right. If you can get yourself a seat outside below one of their heaters and close to a nearby busker, your evening is set to be incredibly ambient.
THE HUMBLE CHICKEN FILLET ROLL
Don't you smirk! A chicken fillet roll may be a common lunchtime routine for many Irish folk, but you cannot replicate the immense satisfaction you get from a hungover mid-morning deli feast enjoyed at Spanish Arch. No matter what you order - plain or spicy, butter or mayo - the seagulls will not judge you. They will, however, make their presence felt, so prepare yourself for some fisticuffs.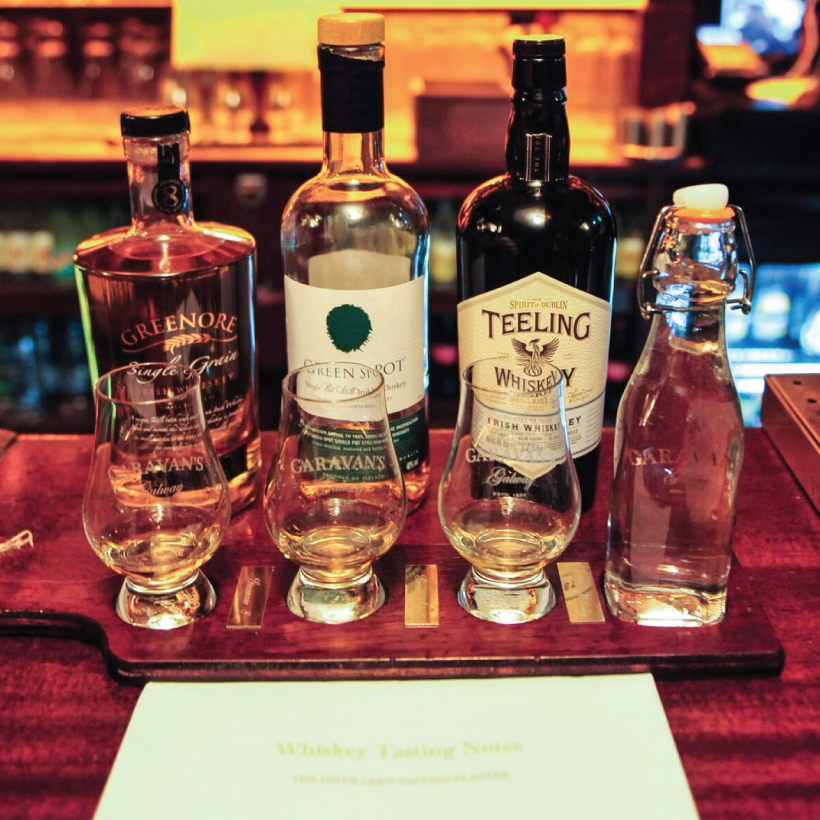 Photos of The Kings Head and BurgerStory taken by Anita Murphy