Who among us isn't partial to indulging the sweet side of our taste buds every now and then? The perfect pick-me-up or weekend treat, Over The Moon in the Eyre Square Shopping Centre and the Galway Shopping Centre always manage to lure us in with their homemade Italian style gelato, crepes, waffles and shakes. Filling its surroundings with that irresistible aroma of melted chocolatey goodness, we're drooling just thinking about it.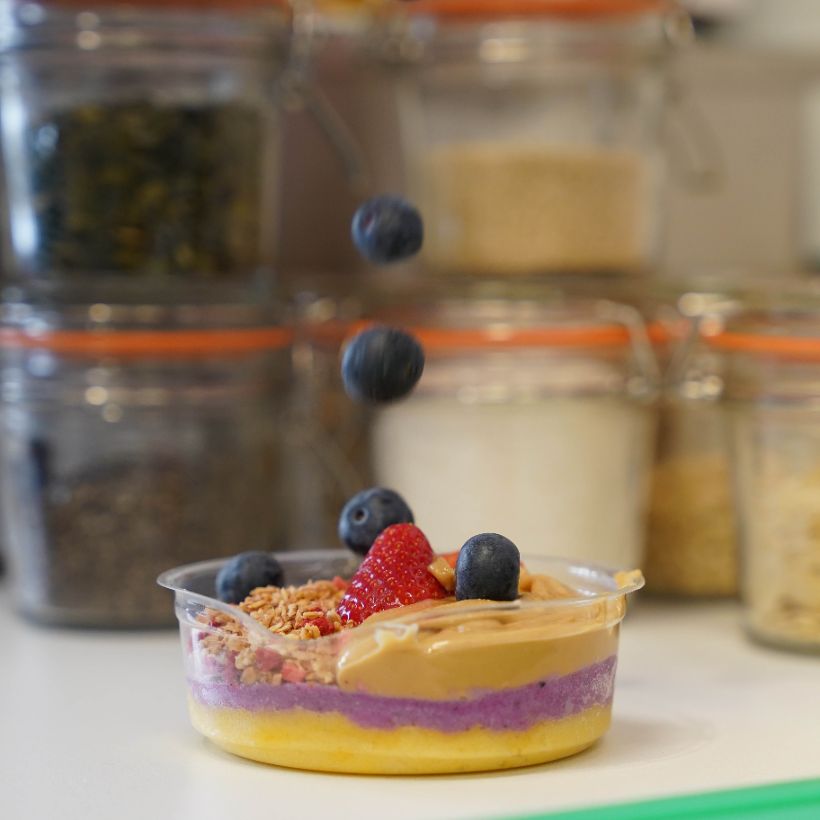 Having spent more than a decade running ice-cream parlours throughout the country, the crew finally decided to open Over The Moon in the Eyre Square Centre back in 2017 and trust us when we say - they've been satisfying our sweet cravings ever since. A highly skilled family business that values local ingredients and making everything fresh each day, you can taste the TLC that's been stirred into their gelato! Now with another location in the Galway Shopping Centre in Newspoint, there's twice the chance to get Over The Moon!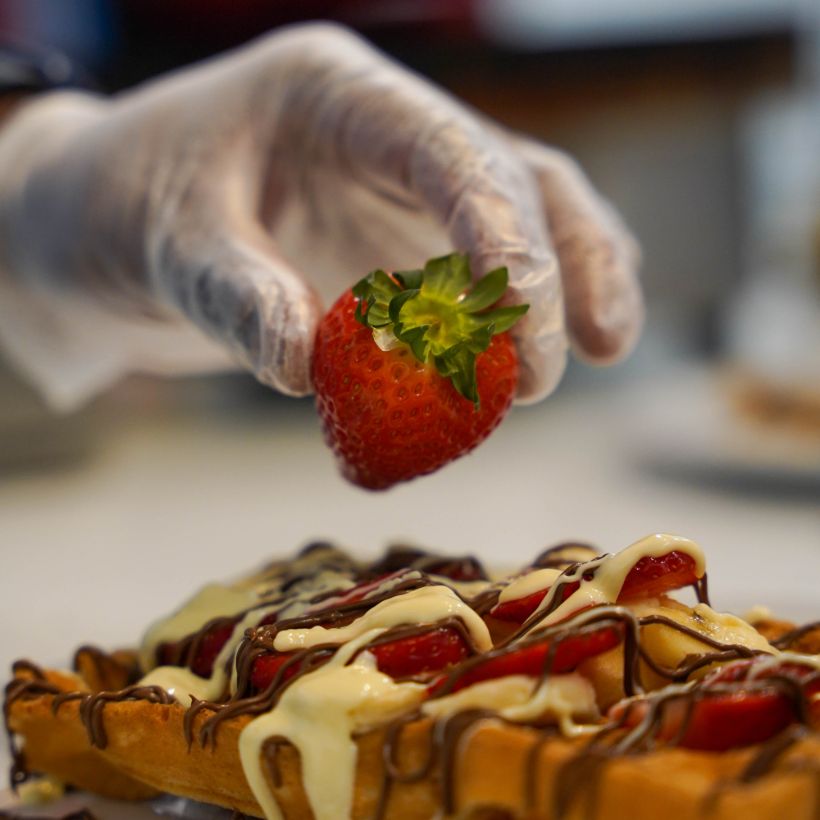 Whether you opt for a whipped ice cream cone or a moon pot, a Belgian waffle or a tasty bar shake, you're guaranteed to have a good time. Making sure that they've got something to suit all tastes, Over The Moon have quite the impressive sweet and savoury menus for their French style crepes. From simple orders of icing sugar and Nutella to more loaded options of Oreos and fruit, the sweet tooths among us will be well taken care of. For the savoury folk, there's everything from ham and cheese to sweet chilli chicken crepes with all the melted mozzarella you could hope for.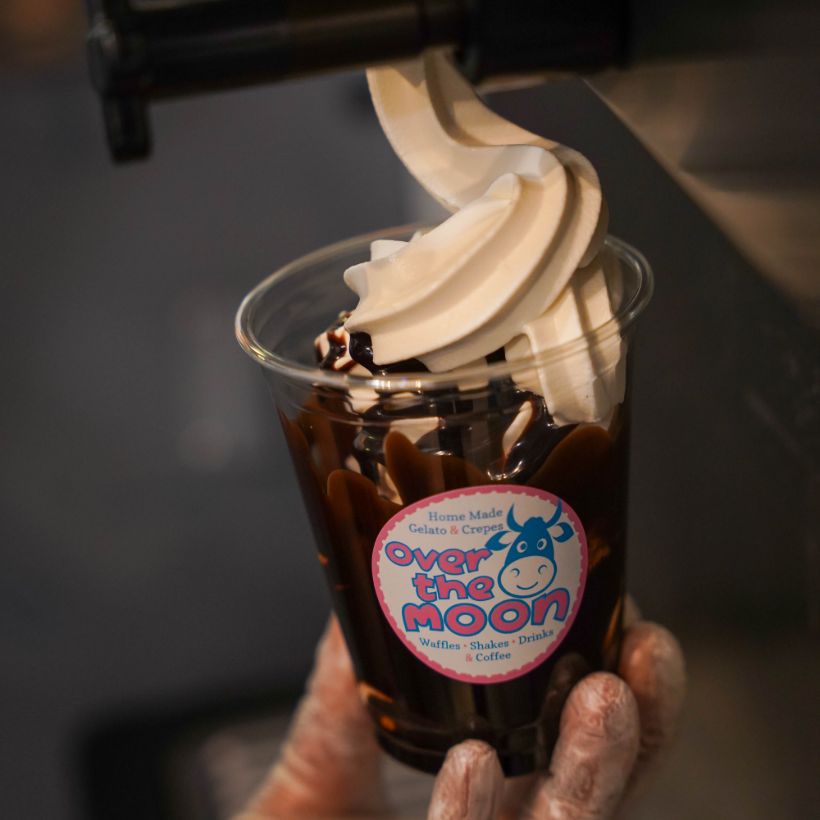 As if all that wasn't enough, the folks at Over The Moon also provide delicious Java coffee, protein shakes, slush puppies and an array of hot chocolate options ranging from Kinder Bueno to Biscotti. The latest addition to their menu comes in the form of their Supermoon smoothie bowls, which are sure to pack a punch. Come on, what are you waiting for? Haul yourself down to the Eyre Square Shopping Centre or the Galway Shopping Centre to see what all the fuss is about!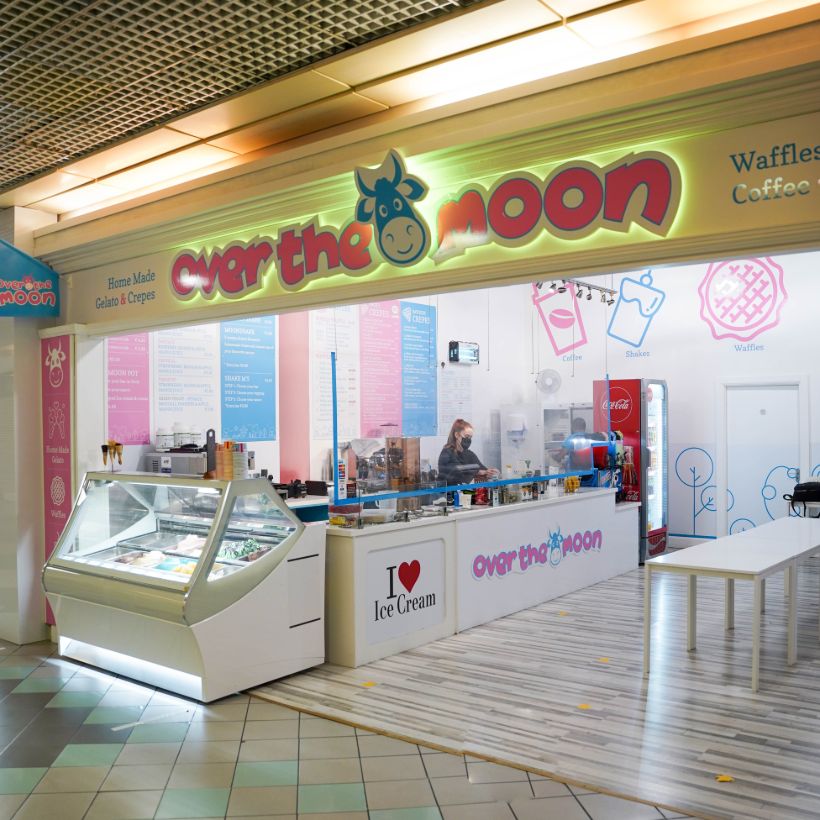 Published on Updated on