We all love a good Americano, but everyone needs a break from the monotony every once in a while. Switch up your coffee order with something a little different this lunchtime by giving one of these funky alternatives a try...
Tree Bark Store
This beautiful café, lifestyle store and art gallery in Moycullen is a haven for coffee lovers. Whether you're passing through for the first time or you're a regular visitor for that morning cuppa, there is something very exciting on the menu that you can try next time: Peanut Butter Mocha! This absolutely mouth-watering caffeine creation is whipped up with Irish peanut butter from NutShed, milk from the village dairy and coffee from Calendar Coffee in Barna so it's a truly delicious taste of Ireland. So yummy!
Kilrainey Shopping Centre, Moycullen // more here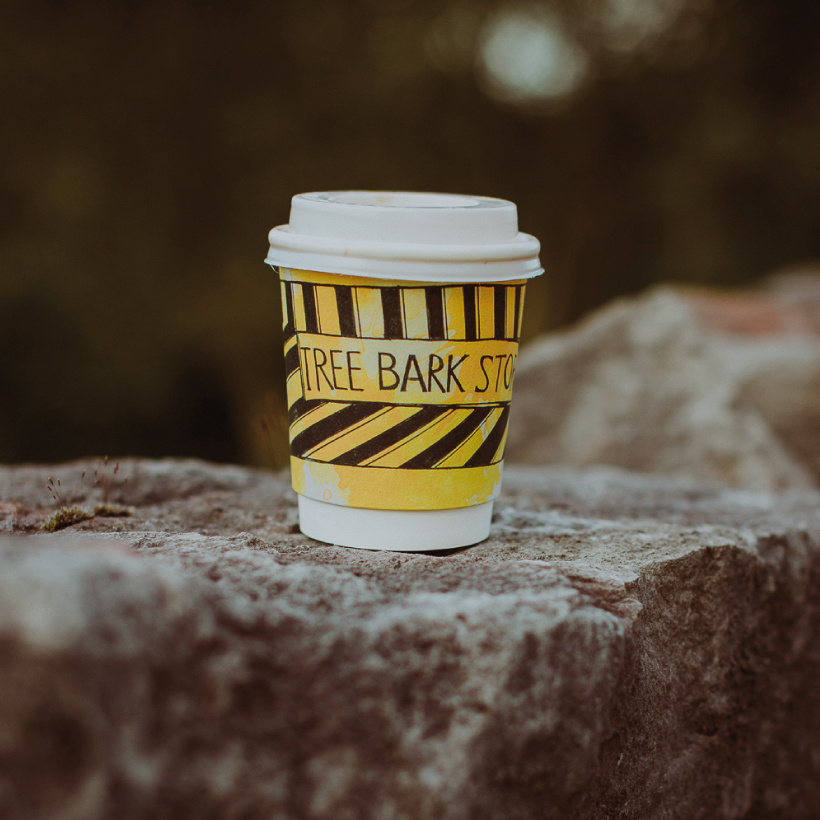 Coffeewerk & Press
When it comes to your afternoon energy boost, Coffeewerk + Press is always a must! With special creation coffees and hot chocolates all year round, you'll always be left seasonally satisfied. Right now - while we're desperately hanging on to the last bit of hot weather - a can of their Nitro Flat White is a lunchtime essential. Flash brewed with in-house coffee and creamy oat milk, this is guaranteed to put some pep in your step heading back to the office.
4 Quay Street // more here 
McCambridge's of Galway
The humble hot chocolate is not to be sniffed at and at McCambridge's, they certainly do it justice. Whether you want to get yours to go or spend a little while watching the world go by in their outside seating area, it's always best enjoyed when it's loaded with cream and marshmallows! Who needs caffeine anyway?
38-39 Shop Street // more here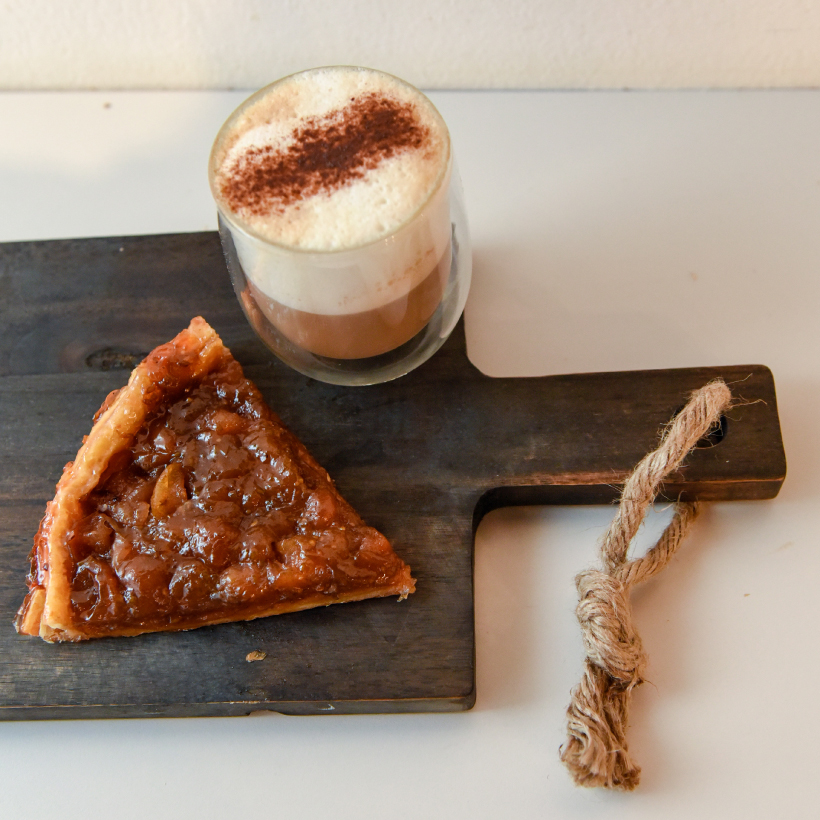 Gerona Deli & Café
Good for the soul and great for the environment, the folks at Gerona offer a peaceful lunchtime retreat if you're sitting in and 100% compostable packaging if you're on the go. Their barista coffee menu is filled with plenty of tempting offers, but it's their London Fog that caught our attention. It's made with a double shot of hot water to infuse the Earl Grey, a splash of vanilla, some steamed Irish milk, velvety foam and a sprinkle of cinnamon to give it that extra little something. Sounds good, right?

1 Augustine Street // more here
Café Temple
The team at Café Temple are always going that extra mile to make sure their customers can enjoy a guilt-free dining experience with all profits going towards supporting local charities. They've even got a Pay It Forward coffee board where you can buy a coffee, soup or sambo for someone who may not be able to afford one! So, while you're ordering your iced gingerbread oat milk coffee (with two shots of espresso), why not put out a little good karma into the universe?
12 The Cornstore, Augustine Street // more here

Ground & Co.
Nab yourself a window seat and a chai latte at Ground & Co and you're in for an extremely relaxing afternoon. Alternatively, get your order to go and wander along the Salthill Prom with the wind at your back. This spicy, autumnal drink will keep you feeling cosy on the windiest days and a cheeky pastry only adds to the experience.
Salthill // more here
Dela
Offering an enchanting retreat from the outside world, you won't find the time slipping by at Dela. While you daydream the afternoon away, order yourself an iced coffee with a squirt of caramel syrup to sweeten it up and once you pull yourself out of your trance, you'll be revived and ready to take on the day. You could always go for a mimosa or bloody mary cocktail, but perhaps that would be veering a tad too far from your usual!
51 Lower Dominick Street // more here
The Lane Café
Try this on for size: a toffee frappuccino created with espresso, vanilla ice cream, milk, Chantilly cream, caramel syrup and butterscotch sauce... does that not sound like something from a dream? More of a dessert then a caffeine boost, slurp away on this decadent drink out the back in their garden area and you'll be in flying form by the time you're done!
1 Druid Lane // more here