We have long been avid supporters of Baboró International Arts Festival for Children! Now, there are even more reasons to support - donations during this year's festival will be entered into a draw for some incredible prizes!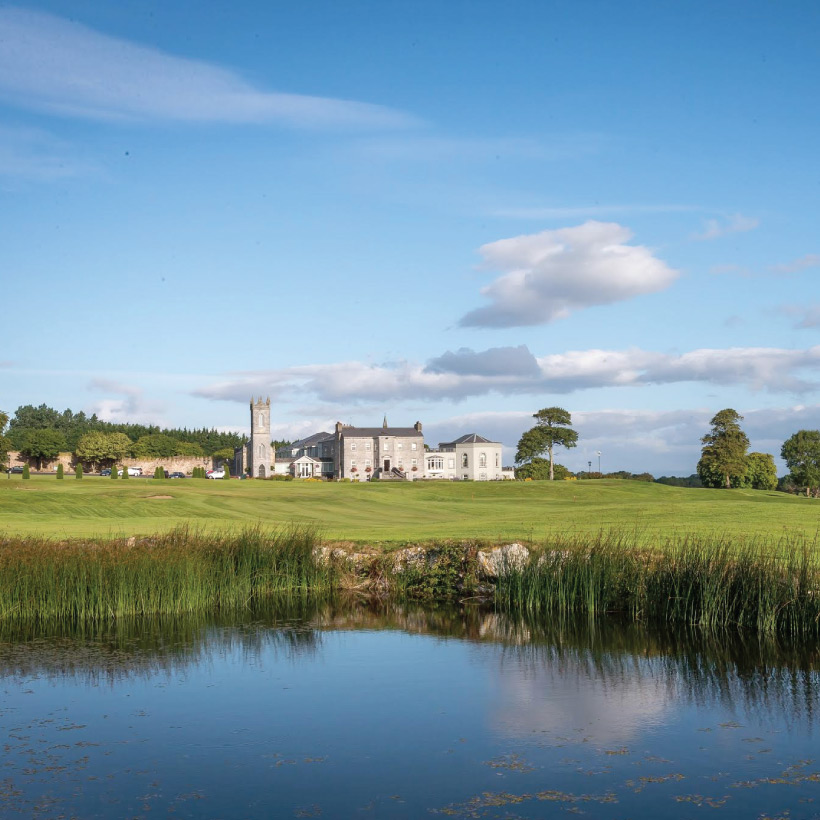 All donations starting from €10 made between now and the end of the festival (Oct 17) will be entered to a prize draw for this WHOPPER prize: One night B&B for family in Glenlo Abbey Hotel & Estate, €200 Smyths Toys Ireland Voucher, a limited edition signed print from Jennie O'Connell, a €100 Wildlands Galway Voucher and a €100 McCambridges of Galway Hamper. There will also be additional spot prizes from Milano, Purejoy Laser & Advanced Skincare, Corrib Princess and a signed Connacht Rugby jersey generously donated by festival supporters, Genesys.
So, what are you waiting for? DONATE NOW. There has never been a better time to donate something very small to support a very worthy cause. All funds raised will go towards helping children, who need additional support, to access a Baboró experience for free. Every donation makes a difference!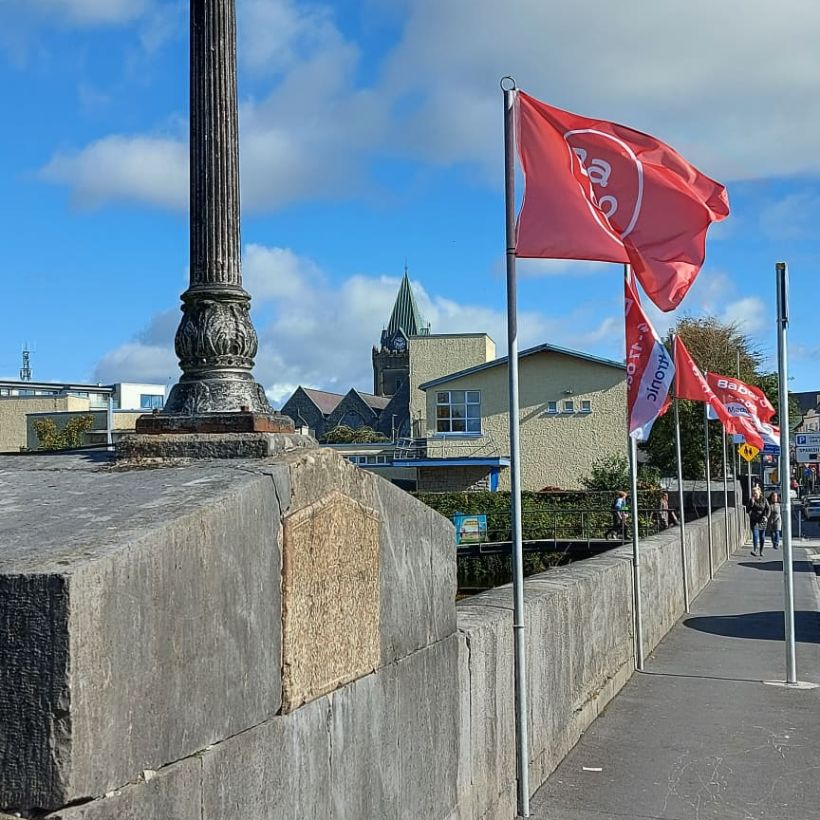 One of the cornerstones of Baboró's foundation is the right of each child to enjoy arts and culture, as stated in Article 31 of the UN Convention on the Rights of the Child which was ratified by Ireland without reservation in 1992. It reads, 'The child has the right to rest and to engage in leisure, play and recreational activities and to participate in cultural and artistic activities.' Hence, at the heart of Baboró's ambitions is access to the arts for all children, regardless of geographic, economic, physical, intellectual or cultural status. Find out more about what they do on their website.
Feature Photo by Boyd Challenger