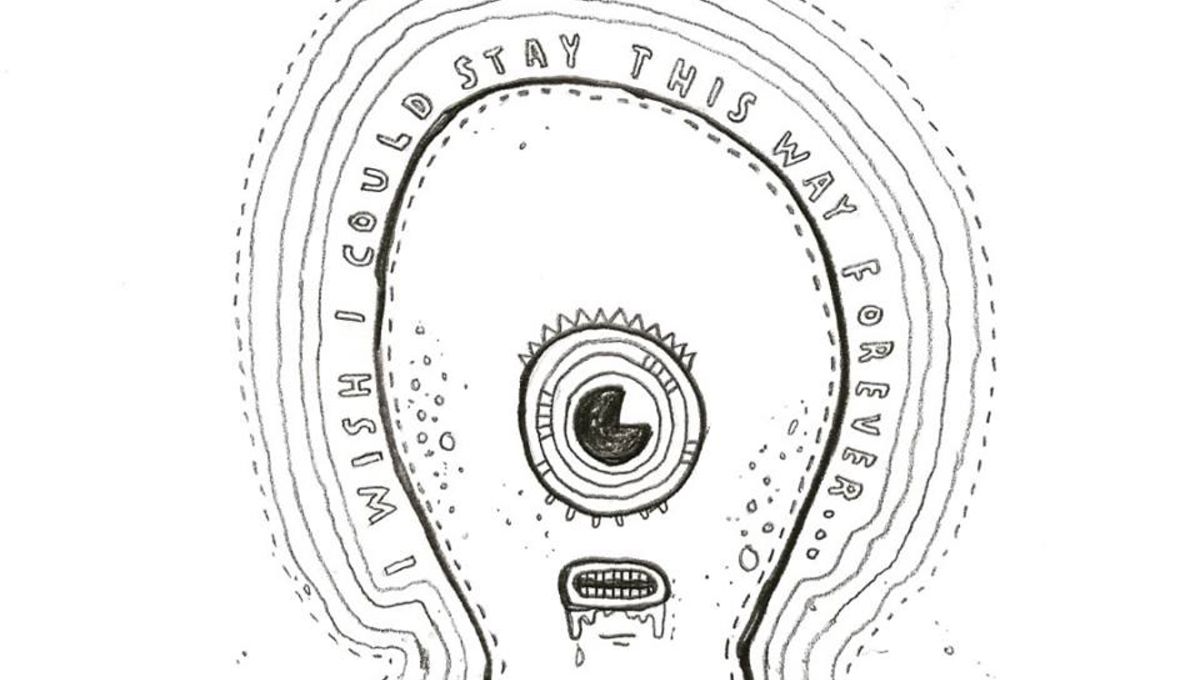 Summer Shindig 15 – The Best Yet
For 15 years now, Strange Brew's annual Summer Shindig, taking place on Ladies' Day of Race Week, has offered a safe-haven for those of you who aren't keen on the horses. This year's line-up is better than ever, packed with local and national talent..
The Strange Brew Summer Shindig has become the stuff of legend in the Galway music scene, with a wide variety of contemporary, original music spread across The Róisín Dubh. Over the years, the Shindig has welcomed some of the best Irish acts such as Bitch Falcon, Just Mustard, Le Boom, Oh Boland and many, many more. Most often, these acts are invited to play at a time just before they begin their rise to fame so it is a great chance to potentially catch the next big thing.
And the 15th edition of the Summer Shindig carries on in a similar vein, presenting a show absolutely stuffed to the brim with brilliant music. You'll get to enjoy sets from Squarehead, Paddy Hanna, Junior Brother, Autre Monde, Anna Mullarkey, Proper Micro NV, Post Punk Podge, Sinead White, 9th & 10th, Bob Skeleton, Jack Lee and Field Trip. Wowza! That is going to be some craic.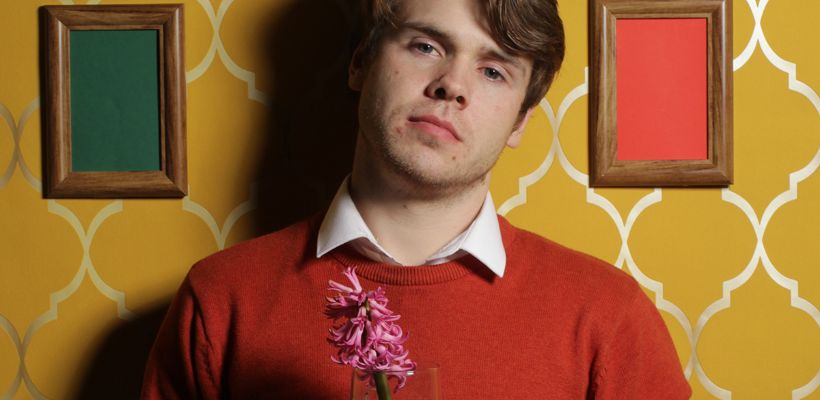 Paddy Hanna and Junior Brother are both fresh off the back of excellent shows at this year's Galway Internaional Arts Festival. Hanna played support to the legendary Burt Bacharach at The Big Top, while Junior Brother performed a sold-out show alongside Lisa O'Neill. Junior Brother, from Kerry, is an alternative folk artist who pens distinctive lyrics and pairs them with his intrepid acoustic guitar skills. He is one of the hottest up-and-coming musicians in Ireland at the moment, having sold out shows all over the country and supported Glen Hansard in North America. Read our interview with him to find out more. There's also electronic/dance music provided by Proper Micro NV, funky satirical rap from Post Punk Podge and indie-rock from Squarehead. So there will be music to attract anybody and everybody.
The line-up also boasts a wealth of Galway-based musicians in the form of Bob Skeleton, Field Trip, Anna Mullarkey and Jack Lee. Bob Skeleton and Field Trip are two of the most-loved indie bands in Galway as they sling catchy, dancing tunes filled with plenty of distortion, fuzz and vocal harmonies. Mullarkey is a founding member of legendary Galway band My Fellow Sponges but she has spent the last few years writing and recording her own electronic, moody disco music. She's definitely one that you'll want to get to know better, by clicking right HERE. Jack Lee is a singer-songwriter with a powerful voice and a popular style of music that will appeal to fans of Ben Howard or The Frames. We got the low-down off Jack before his show at The Black Box at the end of June (READ).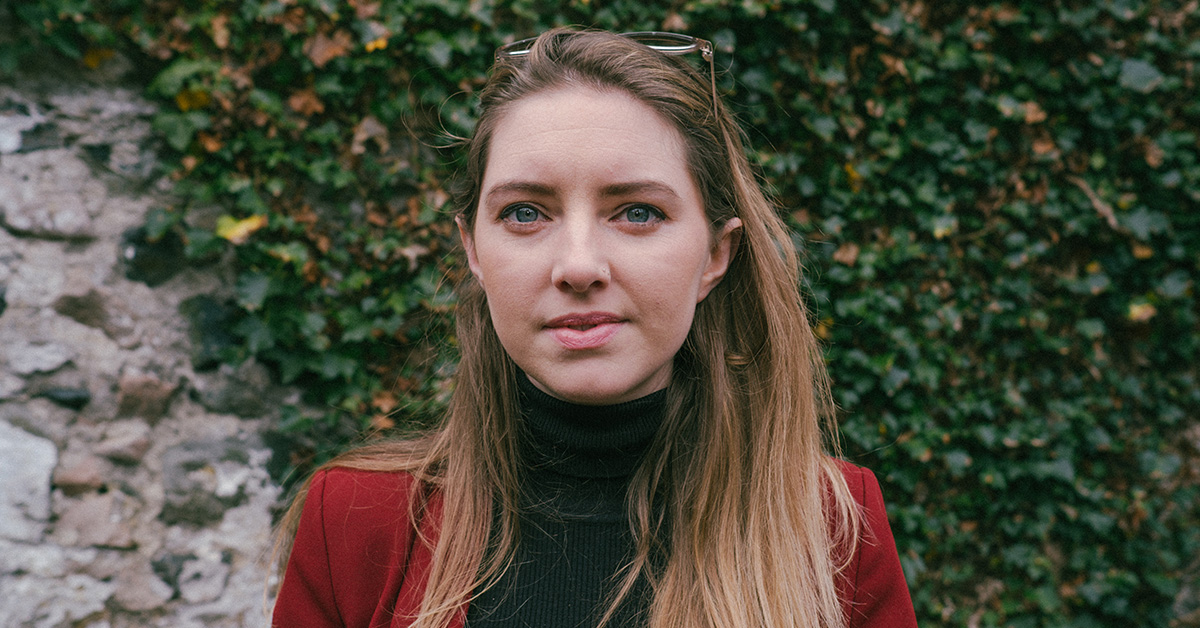 If all of these incredible acts weren't enough to grab your attention, there will be plenty of treats thrown in on the night too. The first 150 people to buy tickets will get a unique enamel pin of the Summer Shindig logo, designed by Ruan of Squarehead. They'll also get a can of cool refreshing nectar from the good people at Sierra Nevada. Tickets are only €5 online or €10 at the door. Now that is incredible value!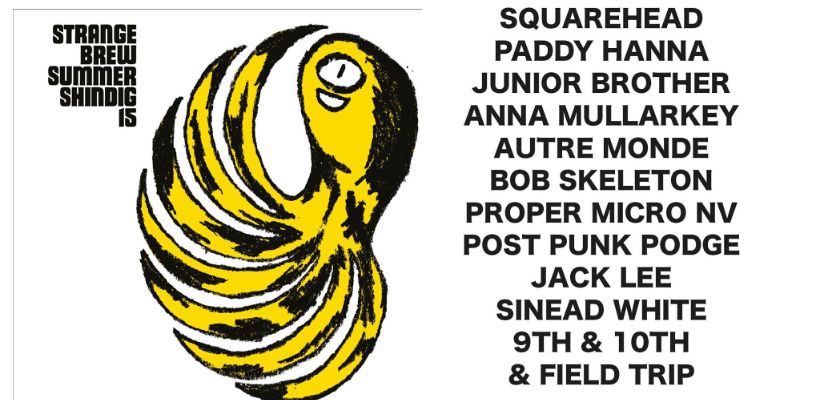 Strange Brew is one of the most impressive operations in the Irish music sector. It's a well-established record label that has recently released Junior Brother's new album, Pull The Right Rope. It is also an artist management & booking agency that works with Daithí, Elaine Mai, Paddy Hanna, Junior Brother, Squarehead, Slow Place Like Home, Proper Micro NV, Sinead White and Autre Monde. They organise shows in The Róisín Dubh every week, welcoming the best in national and international indie bands. They record online radio shows to promote original music and they are live event promoter. We are lucky to have them here in Galway! So, get out and support these local legends on Thursday and, instead of losing a pile of money on the horses, invest in pints and merch!

See www.strangebrew.ie for more info.

Anna Mullarkey Photograph by Ciarán MacChoncharraige
Junior Brother Photograph by Bob Gallagher