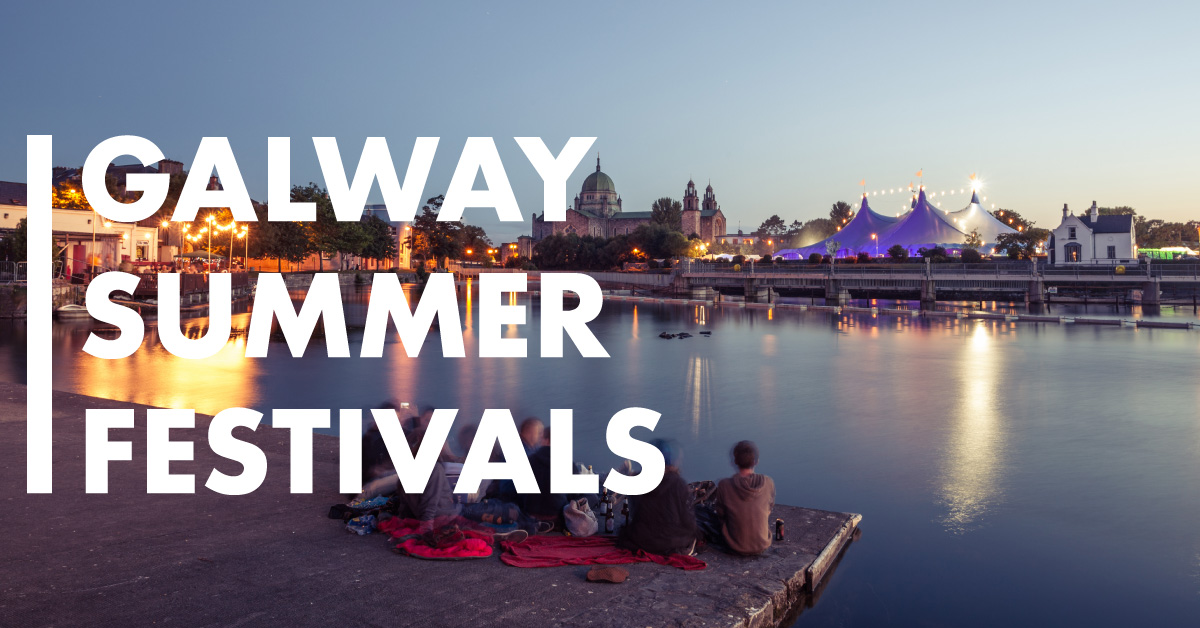 Summer Festival Guide 2019
As summer creeps up on us all, it is time to start thinking about talking to your boss about your days off. Take some time off this summer to visit the plentiful and lovely festivals that scatter County Galway. From food to film and everything in between, the West comes alive in the sun and wherever your interests lie, there'll be something for you taking place throughout the summer months in the City of Tribes. Here are some of the cream of the crop…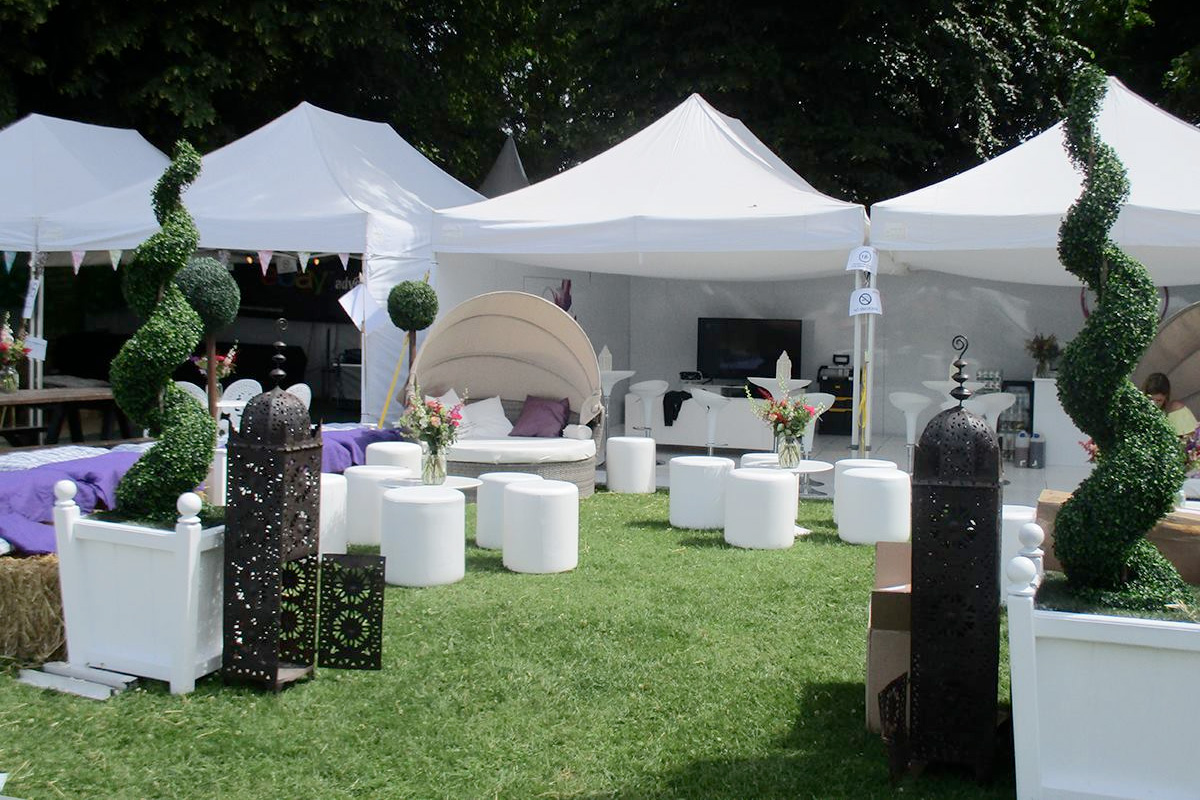 GALWAY INTERNATIONAL FOOD AND CRAFT FESTIVAL
Salthill Park will play host to the first Galway International Food and Craft Festival. A food village featuring top artisan food producers, craft breweries, cooking demonstrations and entertainment will take place over the 3 days of the festival overlooking Galway Bay. A good place for families and healthy eating enthusiasts, the festival will have live cooking shows, a children's area, international tasters and plates, stalls with exceptional crafts from around Ireland and even a lounge area.
July 5-7 // more here
TRAIDPHICNIC
This wonderful festival, celebrating our vibrant culture and traditions, will run in the Gaeltacht village of Spiddal. With a fantastic packed programme, run bilingually, brings you top class traditional music gigs, along with family events during the day. Events are free of charge with the exception of music workshops, however the committee will happily accept donations throughout the weekend.
July 5-7 // more here
GALWAY GARDEN FESTIVAL
This joyous and enjoyable festival will have you entertained at every moment. Rare and native plants, seeds, trees, garden furniture, tools, pots, sculptures and craft work can be viewed and bought at the many stands. There will be live music and entertainment from a variety of artists, including ballet shows, puppeteers and magicians. Throughout the weekend there will be expert speakers, who are eminently knowledgeable in their fields. As you bask in the festivities, you can also enjoy freshly cooked, artisan food. Pop in from 11am, €10 per person and children go free!
July 6-7 // more here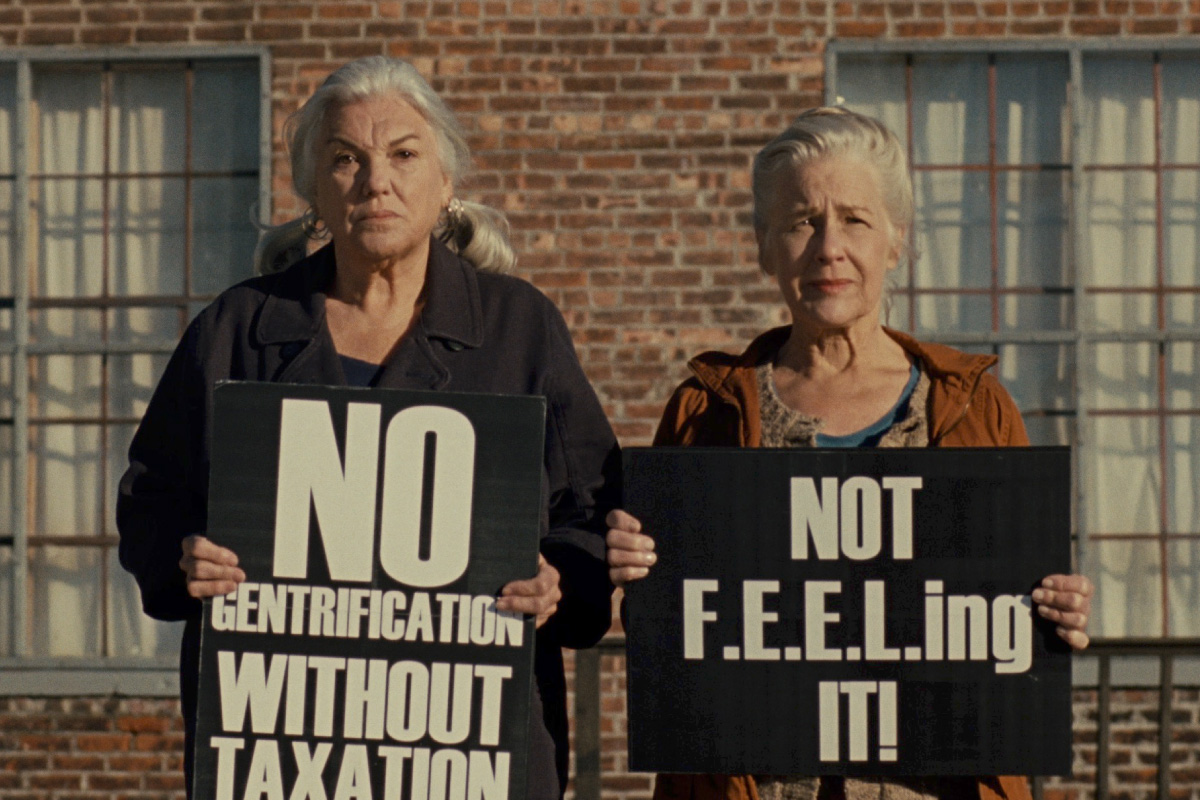 GALWAY FILM FLEADH
The Galway Film Fleadh runs each year in the first full week of July. Filmmakers of all ages will be flocking together to showcase an exciting array of premieres for the public with many prizes to be won. Tickets may be purchased here for a selection of films and they will be screened from the Town Hall Theatre and Pálás Arthouse Cinema in Galway City Centre.
July 9-14 // more here
WESTSIDE ARTS FESTIVAL
Westside Arts Festival is an annual celebration of creativity in the community. It is held every July and brings together artistic talents from all over the world. There are a variety of events and workshops to take part in and even an opportunity for the locals to exhibit their own art free of charge. No tickets are necessary.
July 9-13 // more here 
CONNEMARA OYSTER FESTIVAL
Located in the heart of Connemara, this oyster festival is sure to show you the Wild Atlantic Way. This festival is a massive celebration of oysters. There will be live bands, family fun, famous chefs demonstrations & much, much more.
July 12-14 // more here
ROUNDSTONE CONNEMARA PONY, CATTLE DOG AND SHEEP SHOW
The 2019 Annual Roundstone Connemara Pony, Cattle, Dog & Sheep Show will take place at the Showground in mid-July. The main event, the Connemara Pony Show, consists of 20 in-hand classes showcasing all ages and varieties of Connemara Pony. A dog show and sheep show are also included in the day's events. A great day out is assured for competitors and spectators alike.
July 14 // more here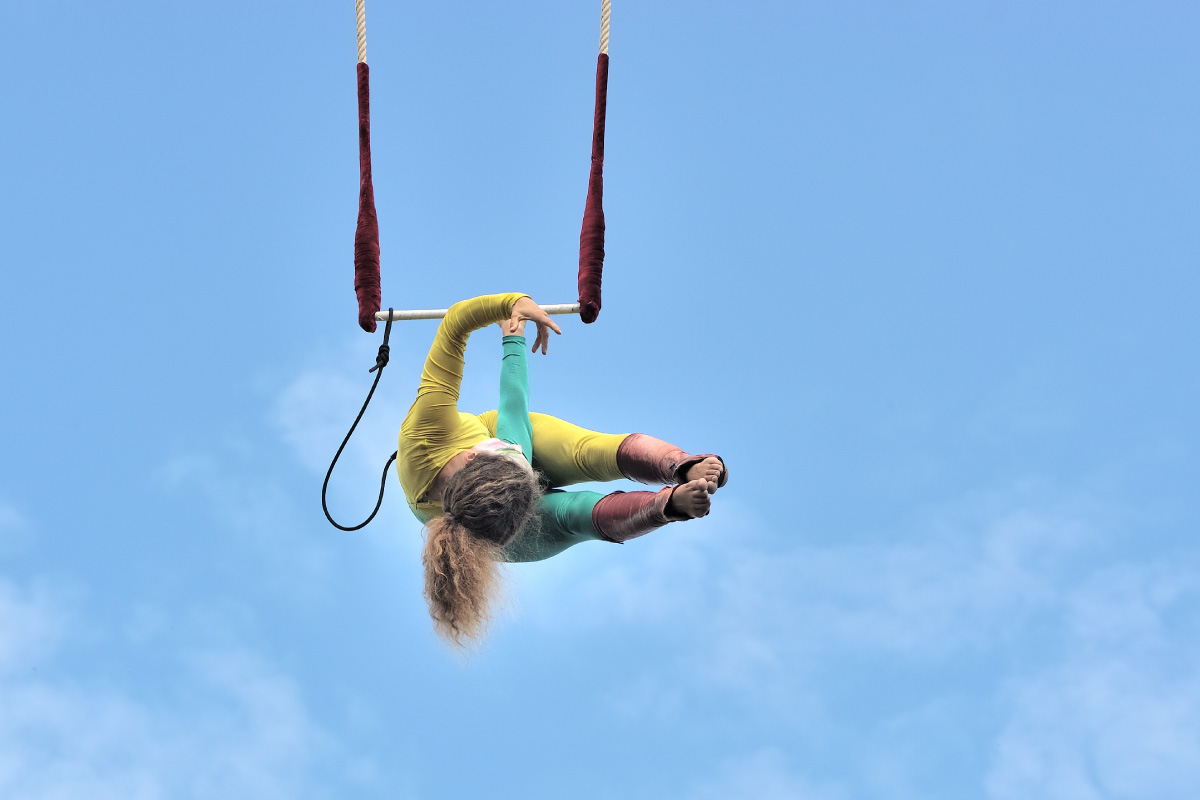 GALWAY INTERNATIONAL ARTS FESTIVAL
GIAF is a staple period of excitement, wonder and exploration of a wide variety of art forms stuffed into Galway City for the last two weeks of July. Tickets are on sale now for a wide amount of venues covering drama, dance, music, art exhibitions, public interactions and spectacles. Volunteers are welcomed with open arms to experience this festival in a new way. It's hard to miss as it takes over the town every year so make sure to explore it's extensive brochure and buy your tickets! 
July 15-28 // more here
GALWAY FRINGE FESTIVAL
The Galway Fringe Festival is a boutique multidisciplinary Arts Festival based in Galway City. The festival has an international roster of talented artists and encompasses visual art, music, theatre, dance, literature, cabaret and exciting street spectacles. International artists across all disciplines are invited, bringing acclaim and attention to our city and breathing life into the Arts. 
July 15-28 // more here
GALWAY RACES SUMMER FESTIVAL
Galway Race Week brings out the feathery hats, sleek suits and filled wallets in the City Centre. Prepare for glamour, speeding horses and a day of betting and fashion. It's something that must be experienced if you're spending your summer in Galway, and we can all only hope the rain stays away. Themes for the week include Mad Hatter's Sunday, Ladies Day on the Thursday and Super Saturday. Iron your shirts and don't forget your hat!
July 29 – August 4 // more here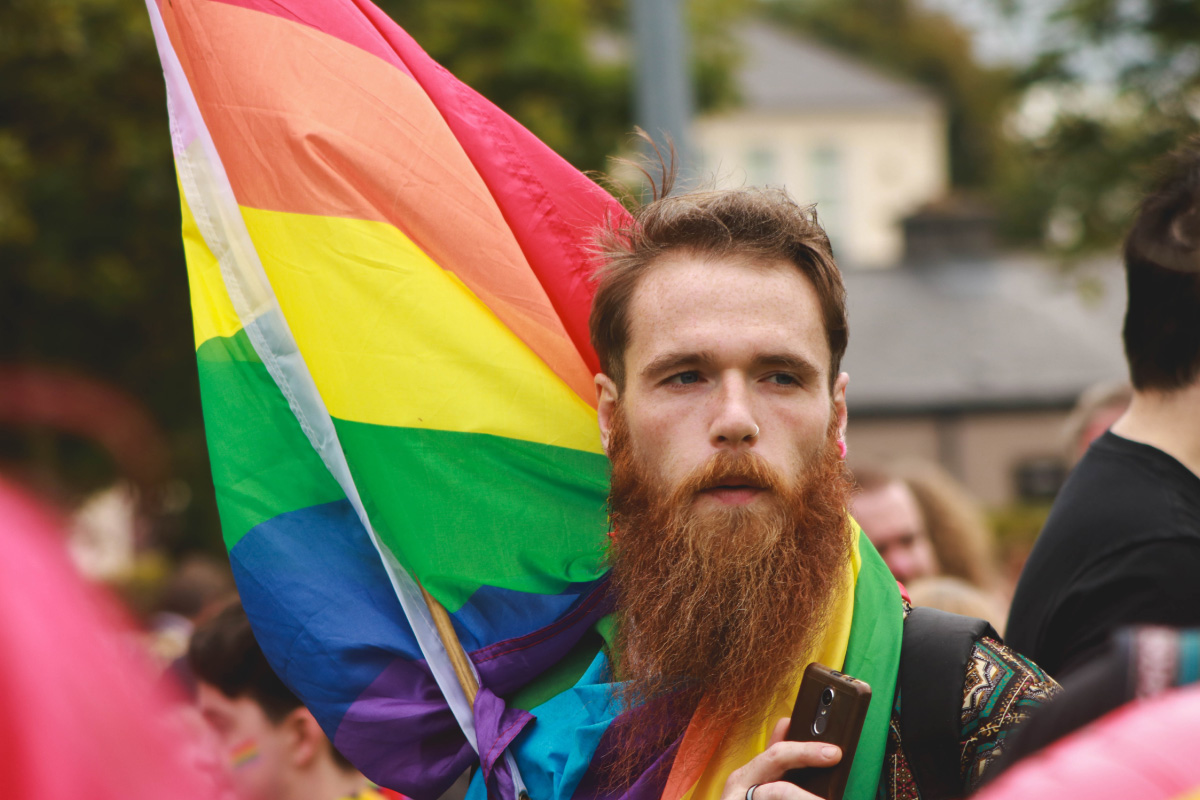 GALWAY PRIDE
Galway Pride is a week-long festival to celebrate the LGBT+ community in Galway with a series of fun and educating events. There will be art exhibits, flag ceremonies, talks, meet-ups and parties. The festival's main event is its joyous Pride Parade on the Saturday, where everyone who wishes can march the streets in Galway to celebrate the festival. It will finish off in Father Burke Park, where a Family Fun Day will be hosted. It will be an incredibly positive, inclusive and festive week in Galway not to be missed.
August 13-19 // more here
INISHBOFIN MARITIME FESTIVAL
The inaugural Inishbofin Maritime Festival will expand the successes of the recently rejuvenated Inishbofin Currach Regatta, extending the programme to include yachts, púcáns, sailing dinghies and much more! There will also be heritage demonstrations, build-your-own raft races, the finest of fresh island seafood and lots of great music and entertainment.

August 12-14 // more here

Words by Fiona Lee