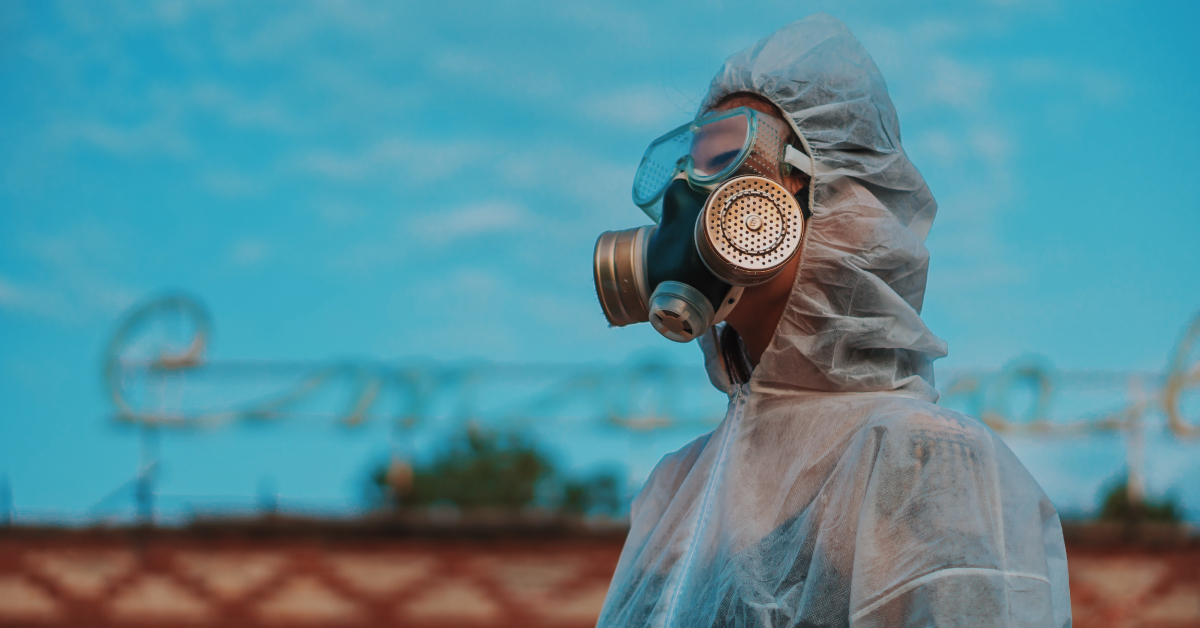 STUDENT SURVIVAL GUIDE
The students are returning, the city is swelling and the craic is fast approaching ninety. Whether you're a returning student, a first timer or you just love lurking around college campuses, you're going to need some tips on surviving the mean streets of Galway city and as always, we're here to help. From moving into your new gaff to actually finding your way to lectures, here's some pearls of wisdom…
BE NICE TO YOUR MAMMY, FOR THE LOVE OF GOD
Frozen lasagna and full loads of washing, we both know your mam does the lot of it. Don't try to deny it! Once you've flown the nest, make sure to check in with the aul pair, because they're definitely missing you. Whether you're feeling homesick or you're struggling with your studies, you know they'll always be at the other end of the phone, so make sure to be sound.
TAKE HER HANDY
If you're heading into freshers and you're eager to sample a variety of naggins, always remember to take her handy. At the risk of sounding like your old SPHE teacher, go at your own pace and don't down any cans you don't want to down. Sure it would only be a waste if you didn't remember making a fool of yourself on the dancefloor.


EXPLORE THE CAMPUS
It's always helpful to know your way around the many lecture halls, seminar rooms and amenities sprinkled throughout the college campus, so spend a couple of days wandering around and getting familiar with your area. Try to avoid eye contact with the college bar until you've finished, though the temptation may be far too much.
SHARE THE LOVE
In the interest of saving some much-needed cash and keeping your wardrobe from bursting open, mix and match with your mates and housemates. A swap shop is always a good idea, so lend and borrow and keep fast fashion to a minimum. If you need some new bits there's plenty of sustainable and vintage stores around the city to get some unique pieces.
QUALITY BONDING TIME
If you've just moved in to campus accommodation or you're shacking up with a group of mates, it's always good to do some bonding activities. A trip to the cinema (preferably on a Tuesday), a wander out to Salthill or just a Chinese take away, there's plenty of memories to be made outside the walls of the pub (we think).
DEADLY STUDENT DISCOUNTS
High street stores, tasty meal deals and unreal drink offers, Galway city really takes care of its students. Make sure to keep an eye out for every opportunity to save some coins, students are notoriously skint after all. The more funds that can be saved for post-night out Supermacs, the better! A free coffee here, a free Boojum there – it's worth it.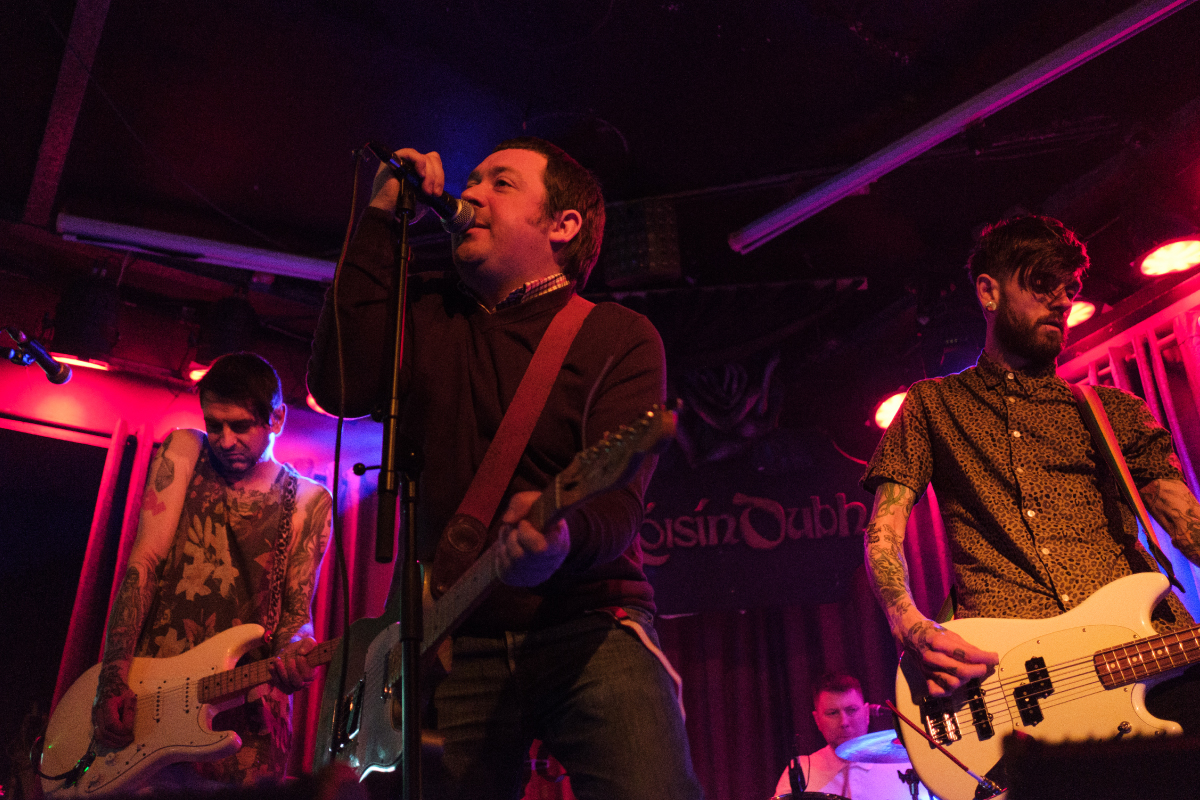 BROADEN YOUR MUSICAL HORIZONS
College is a great place to expand your repertoire and revamp your Spotify playlists. If you're somehow not on the AUX at a house party or there's some tunes echoing from your housemate's room, you never know what might peak your interest. There's also plenty of live music sessions around town featuring some great local talent – you might even find your new favourite artist.
KEEP THE ENVIRONMENT IN MIND
It's all too tempting to bring a rake of plastic cups and straws to a pre-drinks and bin them all the next morning, but try to be a bit sounder than that. Invest in a metal straw or a pack of paper straws and pour the vodka in a big aul mug – it's just as easy and those small changes help to make a huge difference.
SPARCH UP YOUR LIFE
If the sun decides to show its smug little face, you know exactly where you need to be. Grab some grub, pick a patch of grass and crack open a can as you unwind in the sun. You're sure to bump into a whole host of familiar faces and make some new mates, so make sure to soak up the scenes at the earliest opportunity.
DOWNLOAD OUR UNREAL APP
Life in Galway is simply incomplete without our app. All the top events, the best spots for a drink and the finest spots to grab a bite – we've got you covered! Check it out right here…