Each September, Local Enterprise Office Galway encourage entrepreneurial secondary school students to begin their business journey by researching and running their own real-world businesses.
Sadly, the 2019-20 Student Enterprise Programme was significantly affected by the outbreak of Covid 19. The LEO Galway Final Exhibition had to be cancelled, which proved to be a huge disappointment to all the students that had worked so hard on their businesses.
However, judging was carried out on reports and posters submitted by the students and a full set of winners were chosen at county level. They will represent the county at National level where a similar paper-based judging process will take place. The Galway finalists in the Senior category, Dunmore Community School, will present their project 'What About Me'. Seamount College in Kinvara will present 'Carraig Craic' in the Intermediate category. In the Junior category, another team from Dunmore Community College will present their project 'Jazzy Jars'. The judges for this round were Niamh Costello (Galway Technology Centre), Mary Rodgers (Portershed) and Basil Fenton (Business Representative).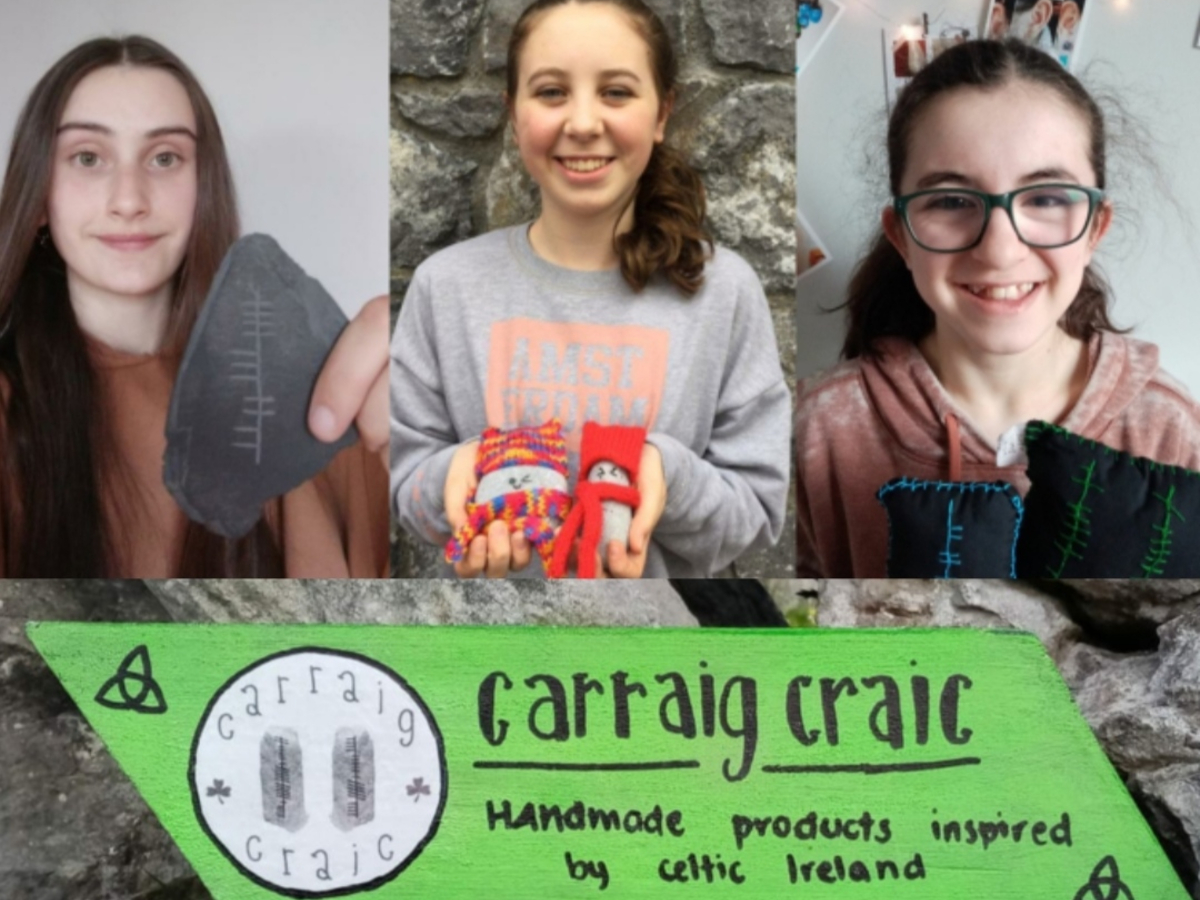 Breda Fox, Head of Enterprise, LEO Galway has seen the standard of entries increase year-on-year: "We were delighted to have so many unique and innovative projects in the awards this year. The Student Enterprise Awards are a wonderful way of encouraging an entrepreneurial spirit in students".
What about me...is a TY mini-company created in order to write and produce a booklet to help families of children with special needs. 'My Sibling...then Me!' provides a resource to families to discuss disabilities and their impact on family life. This innovative idea is written from the perspective of siblings of children with special needs. This gives a voice to express the myriad of emotions and feelings that arise in these situations. The booklet has received a lot of praise and has already been purchased optioned by a popular blog.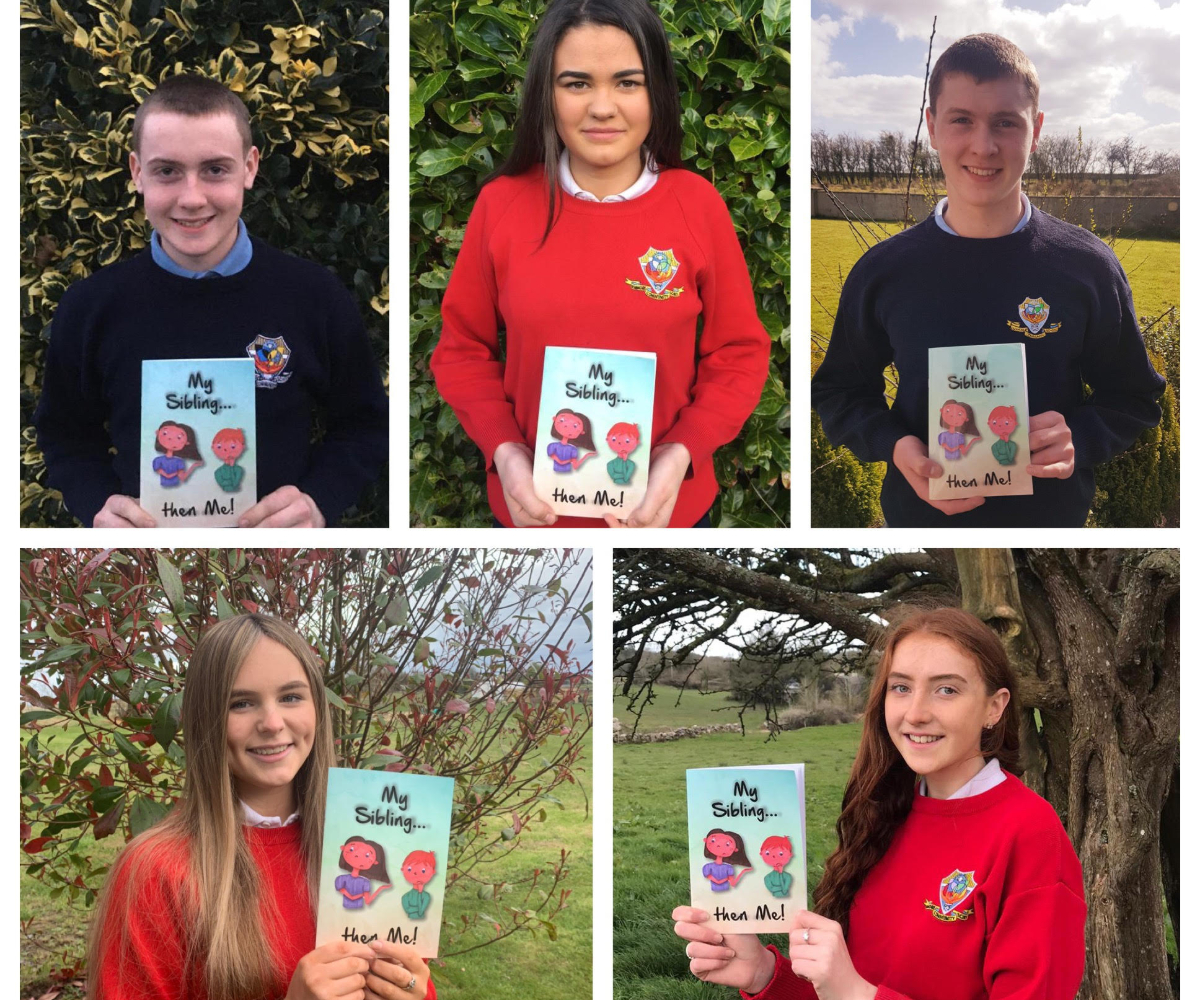 The Enterprise Education Initiative, funded by the Government of Ireland through Enterprise Ireland and delivered by the 31 Local Enterprise Offices in local authorities, is the most successful student enterprise programme of its kind in the country. An estimated 26,000 students from 490 schools around the country begin their entrepreneurial journey every year with the help of their teachers, student enterprise co-ordinators and the Local Enterprise Office. 40 teams from schools across Galway city and county took part. A huge congratulations is in order to everyone involved, especially students and teachers for joining in the largest and most successful student enterprise programme to date.
For further information on the Student Enterprise programme, visit www.StudentEnterprise.ie