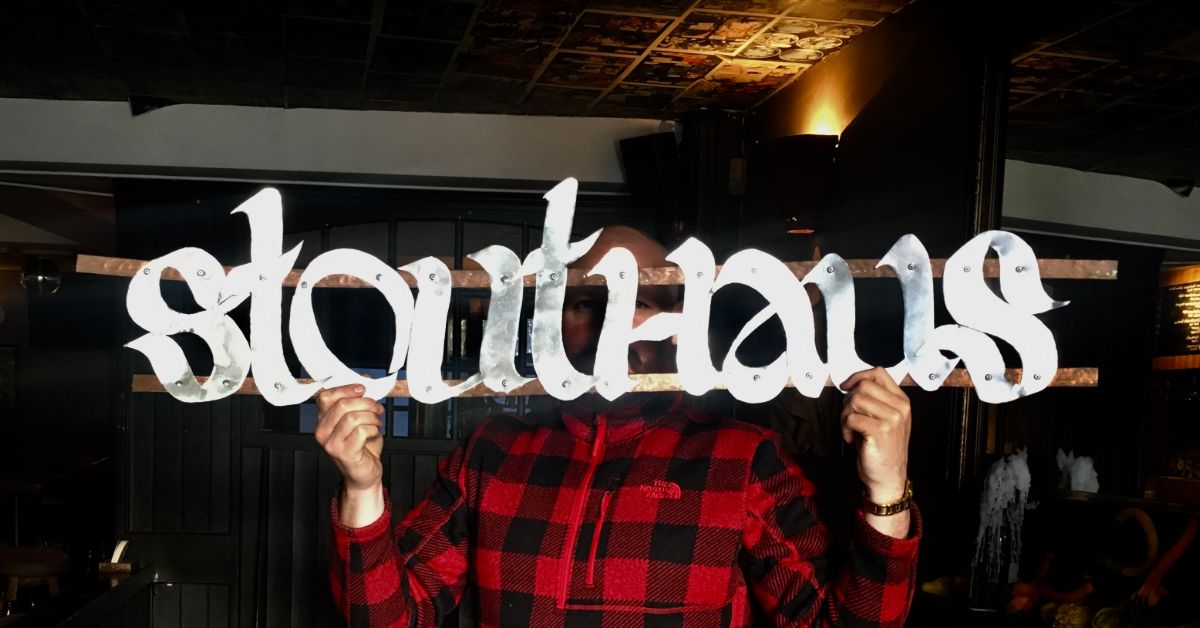 Stouthaus @ Bierhaus
Bierhaus, located in the heart of our beloved West End, are celebrating all things stout for the third year in a row this week….
From the 14th – 17th of November, Bierhaus are giving us 'Stouthaus', and doing the very most to ensure it's more than worth your while. Running all day Thursday to Sunday, all 24 draughts will be free-flowing with all the Stout you can possibly imagine.
Bierhaus have put in an amazing amount of effort and collaborated with local businesses to give us not only the stout, but ALL the trimmings, to give our tastebuds what they deserve. Teaming up with Herterich's butchers, they have been working with White Gypsy Brewery, Obrother beer, and The White Hag Brewing co for the occasion. On top of this, TGO Falafel are teaming up with Galway Hooker to give us a vegan offering for the event. What's better than a gourmet craft hot dog and a big glass of stout? These venison, pork and vegan delights will be available for us all to munch on throughout the festivities.
However, that's not all! Bierhaus have even teamed up with Sheridan's Cheesemongers for the occasion. Blue cheese pairs notoriously well with Stout, so they felt it was only fitting to get some in for the celebrations.
If you don't think your eyes or your stomach are big enough to fit everything in, not to worry. They'll be providing beer baskets with samplers- leaving yourself room to try some small helpings of different stouts you fancy while filling up on the local produce. If you thought it couldn't get better, Bierhaus have promised a top secret surprise for the event! We've been wondering all week what it could be…
While the roads outside are getting icier, and the need for mittens and a hat intensifies – what better excuse to ditch the car and head into one of the cosiest spots in town for four days of intense belly-stuffing. Run into Silly Season head-first and check out Stouthaus this week.