If - like many of us - you've spent the past few months lounging around the house in a pair of pajamas, getting all dressed up might seem like a distant memory. Luckily, the lovely ladies of Harper are ready and waiting to help you get back in touch with fashion and unlock your own signature style...

Born from a passion for style, sophistication and elegance, Martina O'Donovan set about creating a space for the fashionable folk of Galway to find labels from all over the world back in 2007. Over the years, Harper has become a leading occasionwear boutique known for its exquisite pieces and personable service. From the moment you set foot inside the store, you'll be well taken care of, so whether you're just browsing through the rails or you're on a mission to find the perfect look, a member of their expert team will be on hand to help.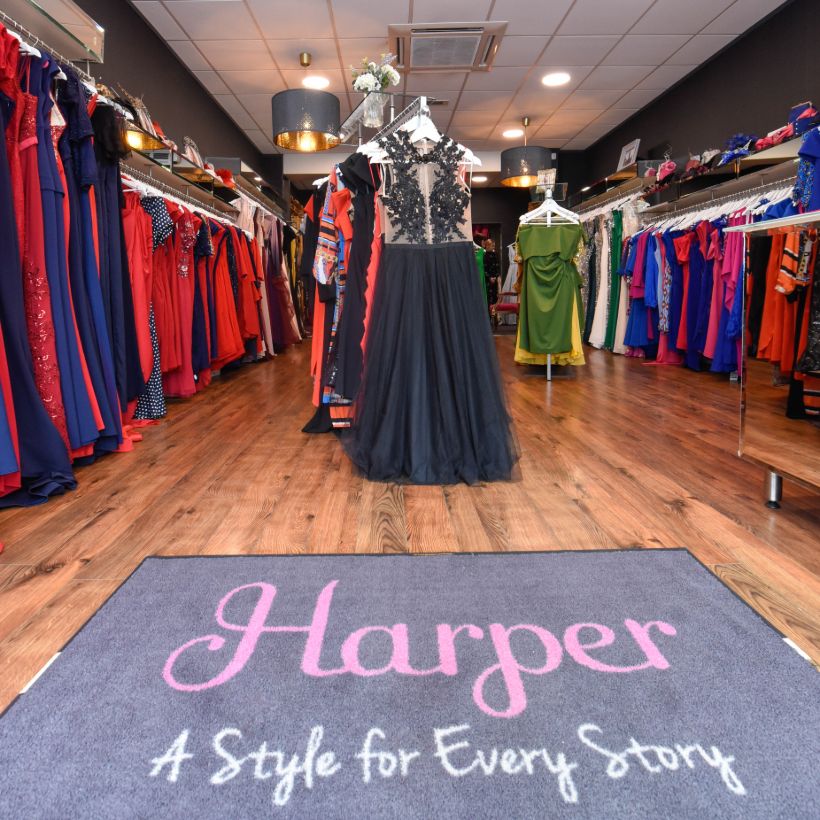 Specialising in cocktail dresses, evening gowns and now day wear, at Harper there truly is a style for every story. In order to remain current in these changing times, they've introduced plenty of casualwear to the rails that would suit upcoming communions, confirmations or make for the perfect addition to your staycation suitcase. Speaking on the 'style for every story' ethos, Martina says, "we cater for women of all ages. We have styles and sizes that we think are very inclusive, all while making the woman feel confident in our clothes." These sentiments can be seen on the faces of happy customers strutting out of the store, standing that little bit taller.
From teenagers scanning the rails for the debs dress of their dreams to the mother of the bride scoping out the ideal outfit, many's the satisfied shopper has passed through the doors of Harper over the last 13 years. Their social media is filled with testimonials from past customers commending the store on its welcoming staff and speedy online delivery, with one such shopper stating, "I can always trust that I will leave Harper with a dress that makes me feel amazing."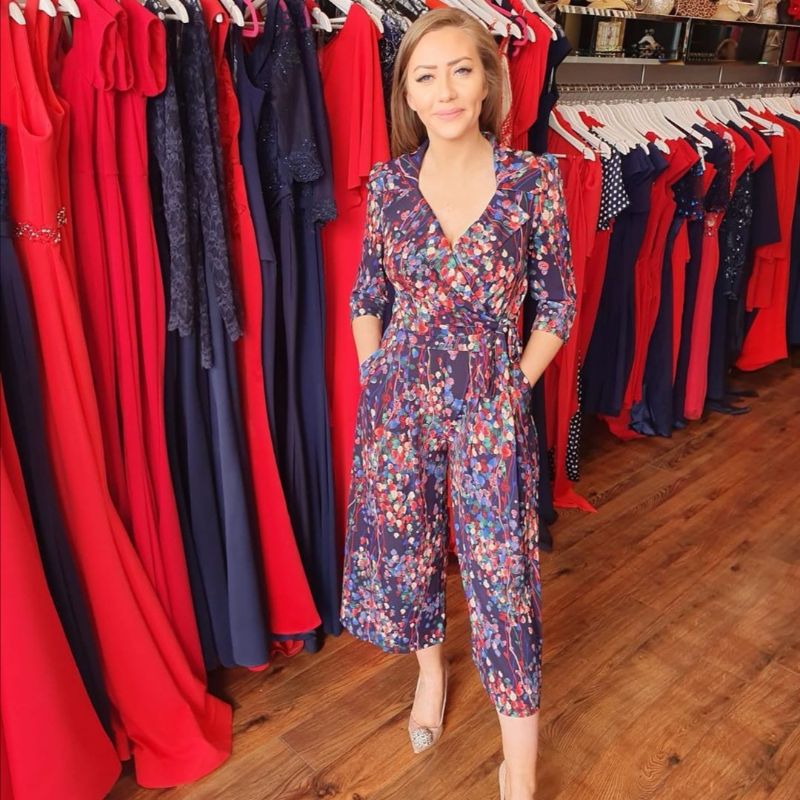 Amongst the many dresses, jumpsuits and style staples available in Harper, you'll find well-known brands from across the globe. Having travelled to the fashion capitals of the world, becoming inspired by the styles of London, Paris, Milan and New York, there are plenty of unique, in season pieces and timeless collections to be found in Harper. They've also got a fantastic website that's constantly updated with exciting new labels that can be shipped throughout Ireland!
Whether there's a special occasion on the horizon or you just fancy sprucing up your wardrobe, you'll find gorgeous garments of every colour and cut to suit your style within the walls of number 12 Eglinton Street. Do some cyber shopping right HERE or stop by the store today. More HERE.