If you're thinking of a trip to Galway, these packages and special offers will take the stress out of planning and ensure you're staycation is better than ever...
It was a summer with a difference, but now it's time to make up for lost time! If you're planning a staycation in Ireland, Galway is the ideal destination for you and your family. This bohemian city boasts a wealth of culture, interesting history, world-class food & drinks, plenty of activities and events, and stunning landscapes to discover.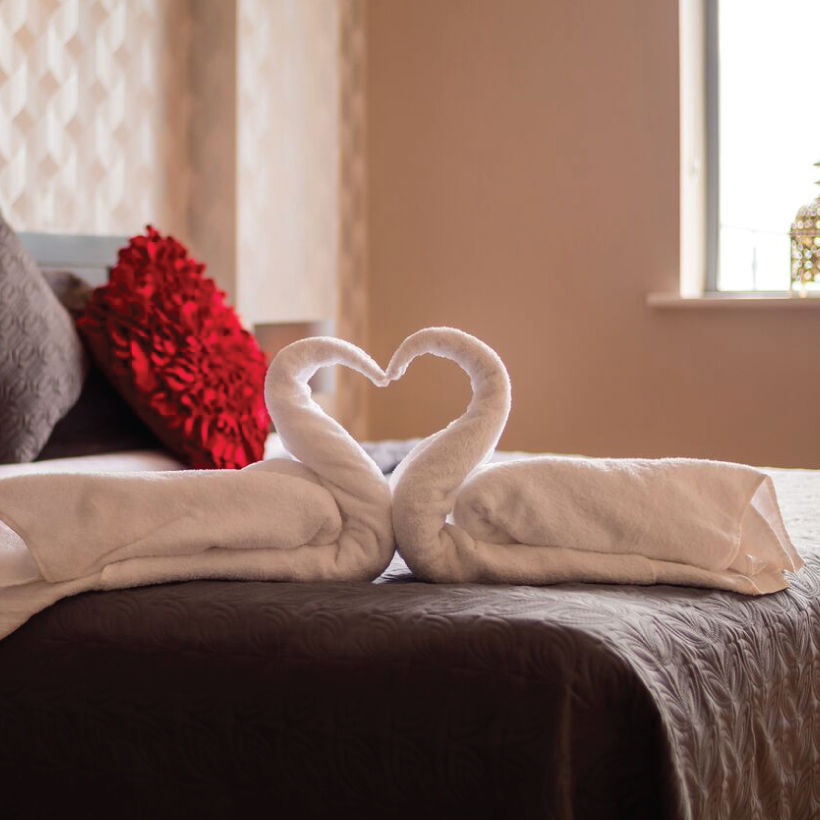 And if that wasn't enough to tempt you, we've got a fantastic collection of special offers and package deals so you can book your trip to the West of Ireland right now! If you want to have a fun weekend away, you can book your stay and include your dinner, so you can spend your time exploring instead of deciding where to eat. Or if you fancy a relaxing stay in Galway, we've got overnight spa packages that will make you feel like you are floating on air.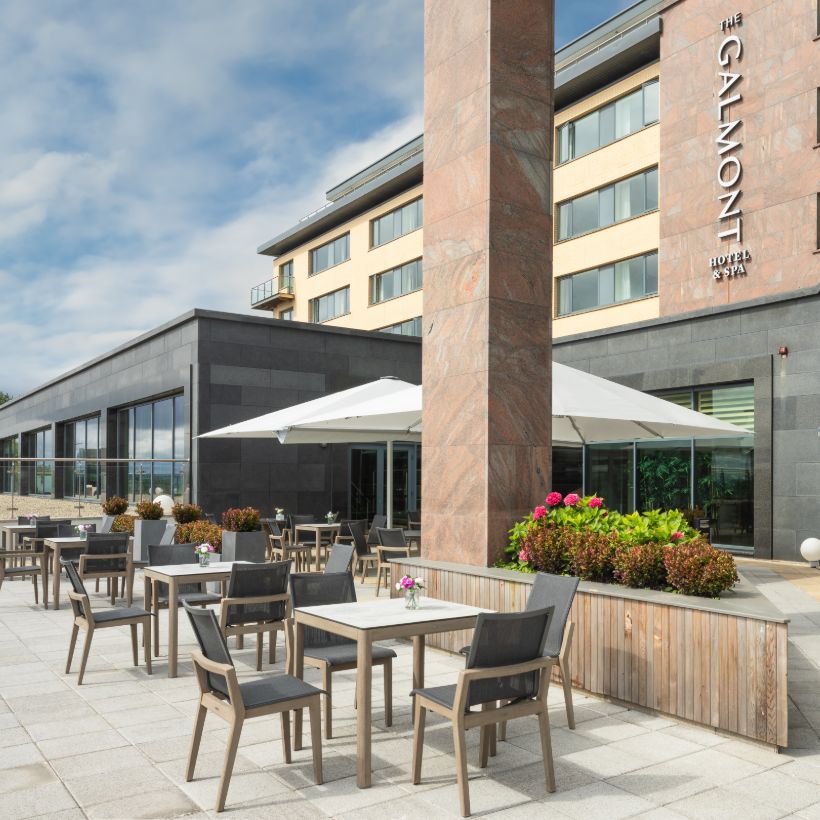 Galway has an amazing range of top-quality accommodation, from hotels and hostels to B&Bs and self-catering apartments. And there has never been a better time to book one! Check out all of the offers HERE.