We've got loads of fun activities to keep you entertained this week from the comforts of home! Here's our guide to a weekend full of deliciously smooth booze and rich new cuisines, must-read books and a great escape outdoors to get some fresh air. Read on to discover more..

CRAIC: DISCOVER IRELAND'S NATURAL BEAUTY WITH BURREN EXPLORE
Beautifully incorporating the rich history, heritage and folklore, flora and fauna of the Burren's unique landscape, Anna and Mary of Burren Explore effortlessly capture the allure and magic of Ireland's rural landscapes. Their walking tours are the ideal way to improve your wellness and fitness while taking in the fascinating knowledge of the Burren and its local areas. If it is within your 5km we highly recommend getting out into the fresh air to discover all the intriguing details surrounding your locale. For those of you living a bit further afield, there's no time like the present to start planning an exciting day out once the restrictions begin to ease. Call +353 87 6556449 or email: acaseyd@gmail.com to book your place on this unique walking adventure.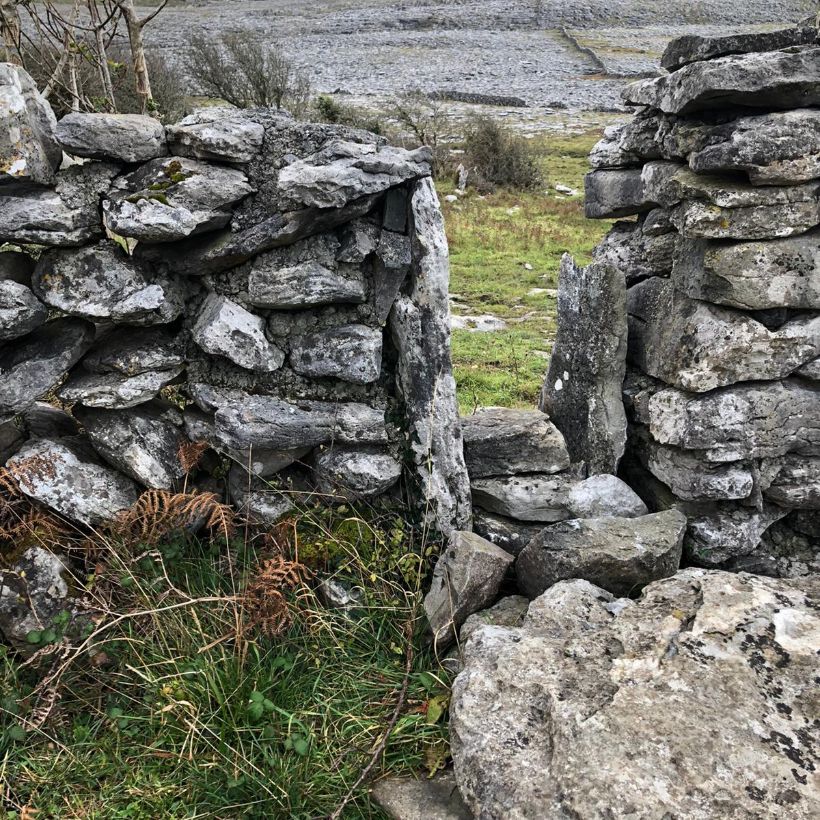 FOOD: EXPLORE THE FLAVOURS IN DELICIOUS BRAZILIAN DISHES
Chef Laura Rosso has created an array of delicious Brazilian foods that is perfect for the weekend with each dish expertly made using the finest ingredients and Chef Laura's care and attention. They also offer a huge selection of plant based dishes ensuring that her scrumptious food is accessible to everyone! Would you rather try the sliced pork sausage Esfiha (mini pizzas) dripping with a thick double melted cheddar and their specialty Brazilian soft cream cheese or a mouth-watering BBQ pulled Jackfruit Burger includes crispy tobacco onion, fresh iceberg lettuce, juicy tomatoes and red onion? They have everything from satisfyingly rich burgers to heavenly finger foods such as cheese balls (see below!), so this weekend take the opportunity to introduce your tastebuds to some exquisite Brazilian flavours. Opening times: 5pm-10pm Mon to Fri (closed Tuesdays) and from 12pm-10pm on weekends. For takeaway and delivery, also available on Just Eat. Tap HERE to discover all the delicious goodies they have to offer.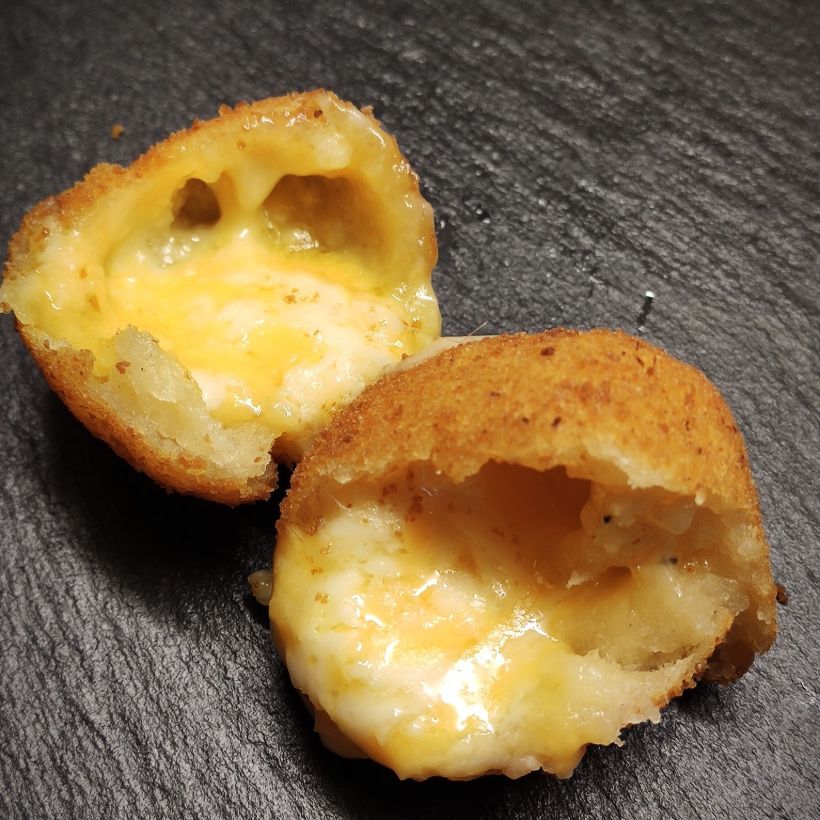 DRINKS: REFRESHINGLY ROBUST NEW BEERS
Using local produce Connemara Brewery Co has crafted to perfection the very essence of Galway. They've been able to transform the natural ingredients into satisfyingly smooth beers packed with subtle flavours and refreshing kicks. The aesthetically pleasing black and white packaging hints at the bountiful flavours that are within and with that all too satisfying opening crack, you're met with the beer's rich aromas. The slight maltiness of the lager carries a rich blend of spicy and floral bitterness whereas their ale contains a warm and robust flavour that is ideal for those late evenings spent curled up in front of the fire. Shop their selection HERE.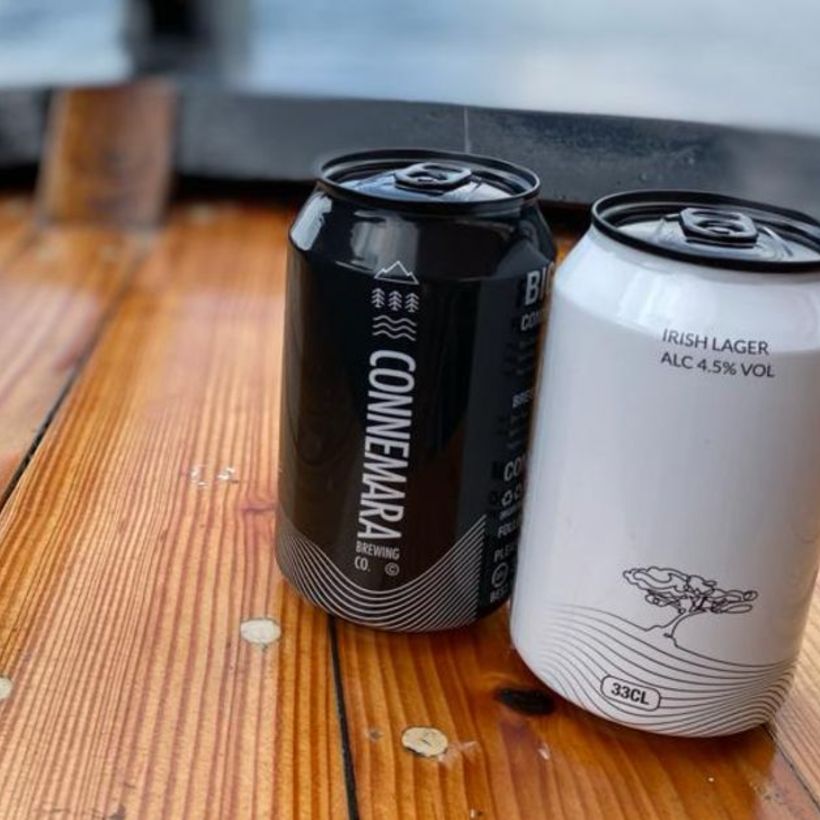 READ: DISCOVER YOUR NEXT LITERARY ESCAPE
As much as we adore the days we spend in front of the TV, being drawn into the addicting stories being portrayed on the screen, there is a lot to be said for curling up on a rainy day with a hot cup of tea and a good book. Which is why we simply had to get in touch with Galway-based YA fiction author Catherine Doyle to gather her recommendations on the top books you simply can't miss out on! Discover your next great literary escape HERE.