The weekends are made for chilling out, having the craic and treating yourself to good food and drink. Here are the best things going on around Galway this weekend...
WATCH: FAREWELL TO 2020
It was a frustrating year for Galway to be crowned European Capital of Culture but, despite all the heartache, the county still managed to host a full programme of online and socially-distanced public events with over 600 artists and organisations supported throughout. Now, alas, it is time to hand over the ECOC baton to Esch in Luxembourg, Kaunas in Lithuania, and Novi Sad in Serbia. The handover ceremony will be broadcast on TG4 at 7.30pm on Friday, featuring some of the theatre, music, dance, circus and visual arts highlights which happened online and offline over the last year and a half, plus a custom-created soundtrack by Anna Mullarkey. Read more about the programme HERE.
Photo by Christopher Lund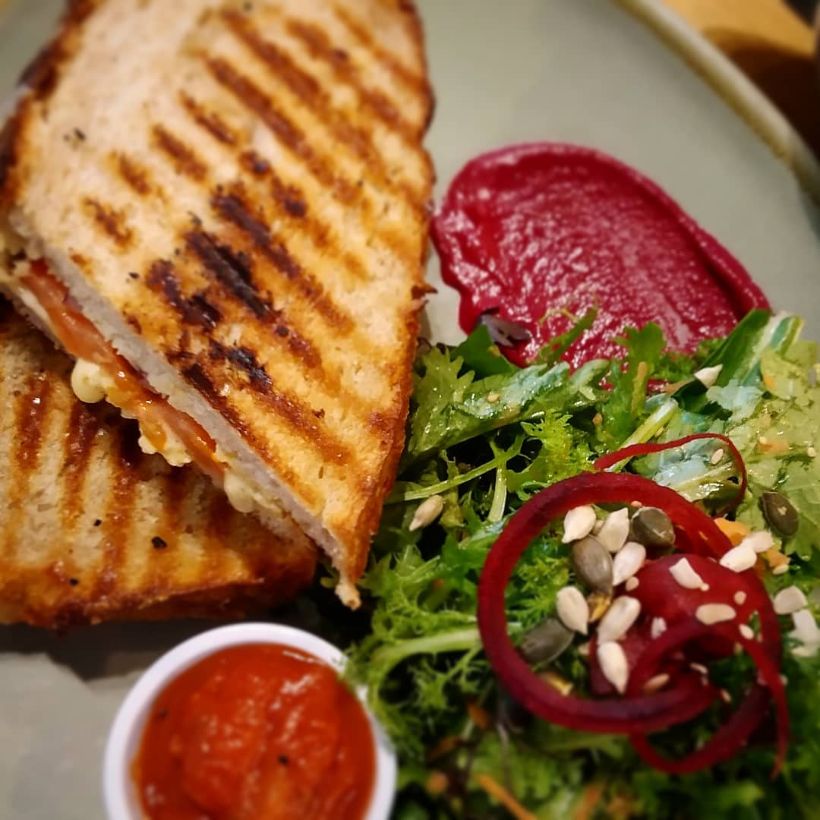 FOOD: VEG OUT 
Vegetarians all over Galway are celebrating as The Lighthouse Café re-opens in Terryland and Abbeygate Street this week! Both locations have got a new menu with all the great cakes and pastries coming out of the Abbeygate kitchen, zero-waste coffees and teas, homemade chai, kombucha, brekkie options from Bowl-a-Granola, homemade soups and stews, breads from Coolfin Gardens Organic Bakery and Le Petit Délice and more. Sure it's absolutely packed with delicious, local, natural food that is perfect for the weekend!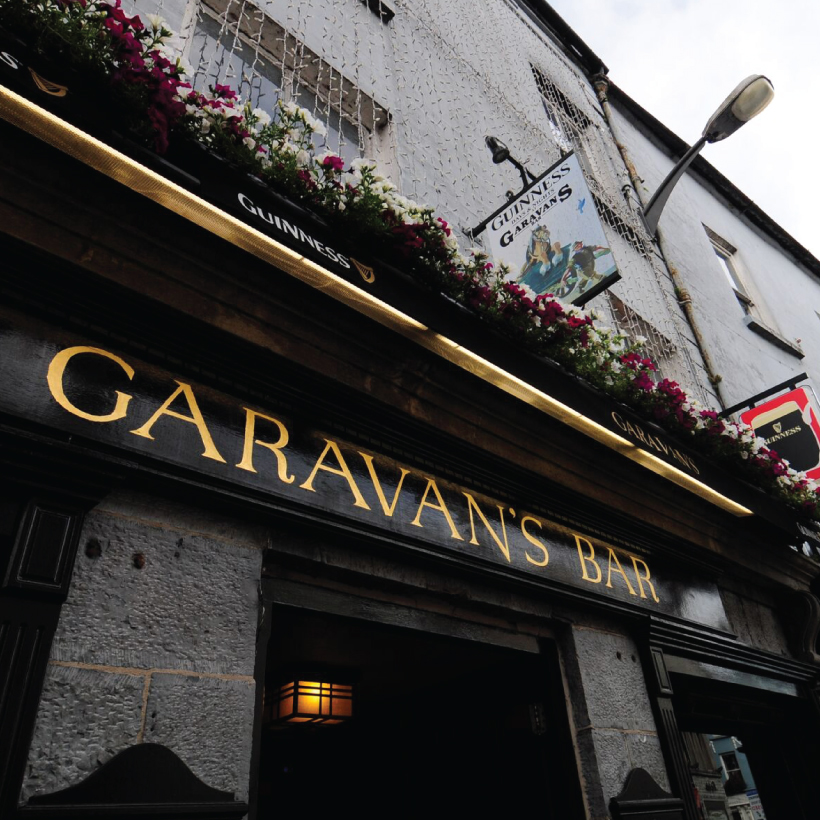 DRINK: GET BACK TO GARAVAN'S  
Garavan's, the famous whiskey bar in the heart of Galway city, will be flinging open their doors with glee this Friday after a frightfully long absence! The team are buzzing and can't wait to serve up their delicious new bespoke cocktail menu which will make for the perfect sip of summer as you stroll down Shop Street or along Galway's canals this weekend. You might even get your hands on a creamy pint if you ask nicely, but please drink responsibly and try not to make a show of yourself in public!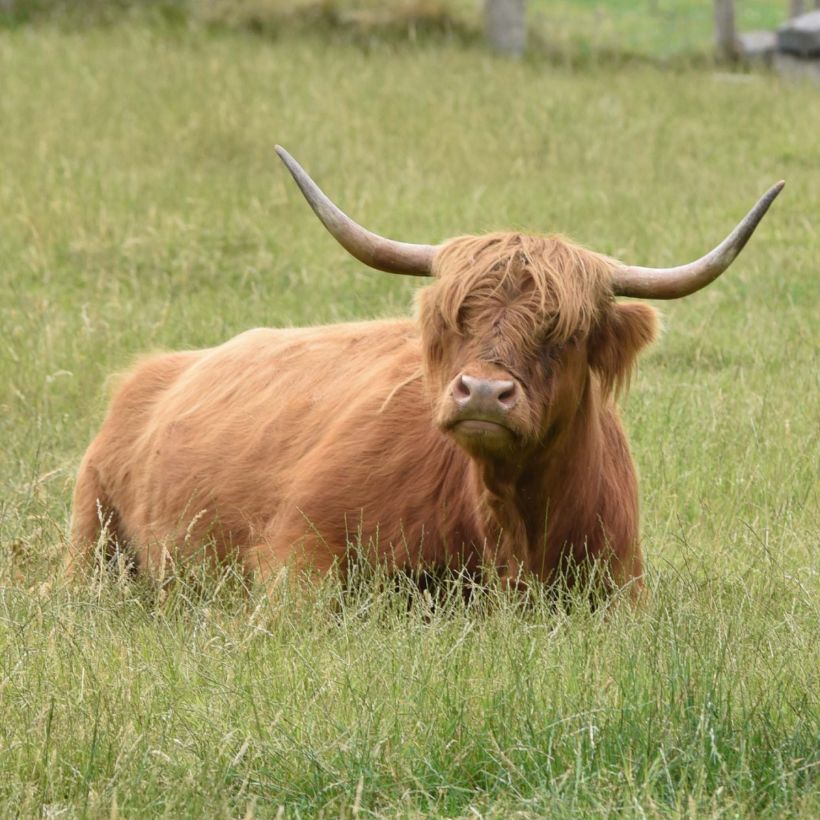 CRAIC: HIT THE ROAD JACKEEN
We'll never take the length and breadth of our vast county for granted ever again! We've been loving every second of exploring Galway once again and we have a few tips so you can make the most of your next road trip. Check out some of the best parts of Loughrea that you simply have to see HERE.
Feature photo by @adolyons