This weekend is jam-packed with fun activities that you can do from the comfort of your own home
As restrictions ease and more of our favourite spots re-open, it would be easy to take the foot off the gas. But it's important that we continue to maintain social distance to ensure that when this lockdown is over, it's over for good! So here are all the ways you can have a seriously fun weekend while staying at home or in small groups...
THAT'S A BIT RICH!
You would really miss having the laugh at a comedy show! But Róisín Dubh Comedy have your back, as they present a very special online edition of Karl Spain's Friday Night Comedy KARLnival. This Friday evening they have none other than internationally renowned comedian, Rich Hall! The king of dead-pan sarcasm will be joined Mike Wilmot & Sean Hegarty to round off a seriously good line up! The only way to catch the show live is to buy an audience ticket to join the Zoom call via Eventbrite, so you can be part of the fun and join in the laughs.
The Zoom Room // 8PM // MORE
QUIZ-IN QUARANTINO
Spend Friday evening with your host, Mal, and the rest of the This is Galway team as we once again bring you on a journey of craic, knowledge (or lack thereof) and amazing spot prizes! This week's Virtual Pub Quiz is in support of Galway Autism Partnership so please tune in to our live stream at 7pm, get involved and maybe even considering donating something small to GAP. We'll bring the questions, you bring the lovely shoutouts and messing!
This is Galway Facebook Live // 7PM // MORE
THANK YOU FOR THE MUSIC
Local Galway record label, Strange Brew, have been doing an amazing job of keeping the music alive during lockdown, with regular live streams on their page from some of the best Irish artists. Now, one of the country's most talented songwriter will be taking over their facebook page. Paddy Hanna has just announced a new album, 'The Hill', due out on Strange Brew Records in September and he has released the first single from that album, "Cannibals", which you can listen to HERE. This is a great chance to catch one of the best artists around, and it couldn't be easier...
Strange Brew // 9PM // MORE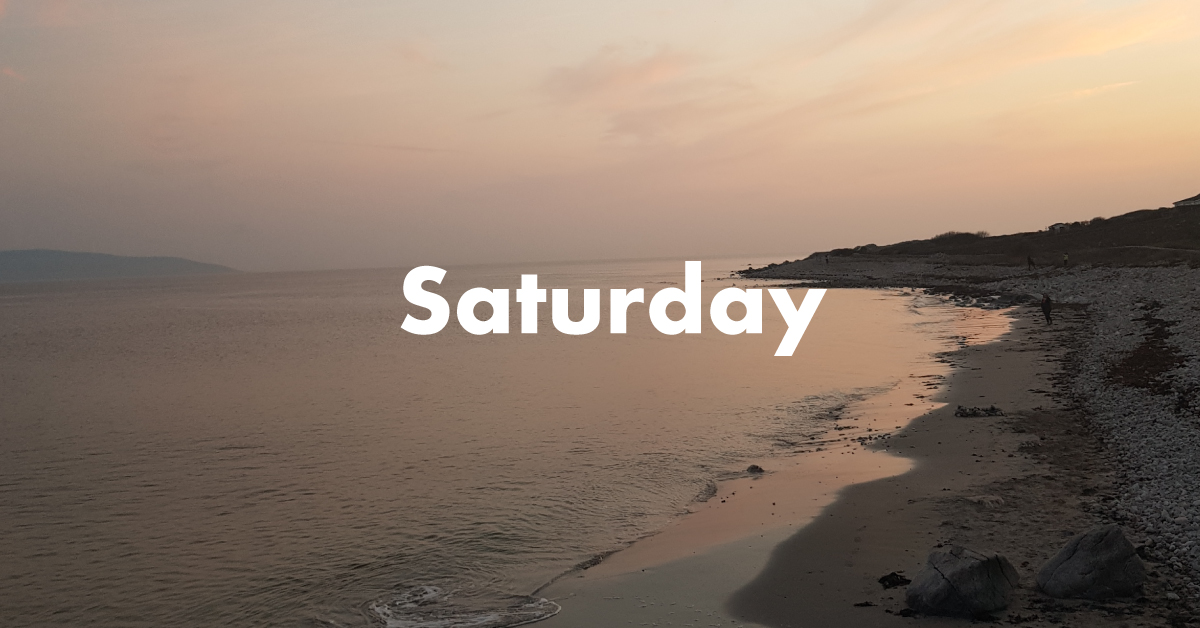 BRING ME BRUNCH!
What does every Bank Holiday Weekend need? That's right, a boozy brunch! And Harry's Bar are coming through with the good stuff. Since lockdown began, this awesome sports bar in Bohermore has been keeping people sane and happy with delicious food and cocktails for takeaway. Now they have added a brunch menu to their takeaway offerings, featuring crispy salmon potato cakes, syrupy chicken & waffles, mouthwatering breakfast burritos and fluffy pancakes. They will be serving from 11am-2pm on Saturday and Sunday, with orders taken from 10am. Get your order in early, and try not to order it all...
Harry's at Home // Afternoon // MORE
AIR B2B
In a WORLD FIRST, The Blue Note will be live streaming their favourite DJs playing back-to-back, all weekend with no lag, no latency - just great tunes and even better times. From 9pm to midnight every night; on Friday Disko Briscoe will perform b2b with Mac Gigantic, on Saturday it's Commander vs Paul Curran and on Sunday they've brought in Moodymanc and P Disconaut to lay down the tunes. They've set up a virtual Twitch Pub where you can watch and listen to the DJ sets, just make sure to clear some space in your living room for dancing and laughing. Buy tickets at the link below...
The Blue Note Twitch // 9PM-12AM // MORE
TAKE YOUR MIND OFF THINGS
Sometimes you just have to escape into another world and get caught up in a different story. After you've spent all day out in the sun, it's nice to sink into a cosy couch with a cold drink in hand and let the television take you on an adventure. At the moment we're glued to "Veep", a very funny political comedy where the Vice President and her staff seem unable to get anything right. If you're a fan of "Parks & Rec", you'll definitely like this and it's available to stream any time on NowTV..
The Couch // Saturday Evening // MORE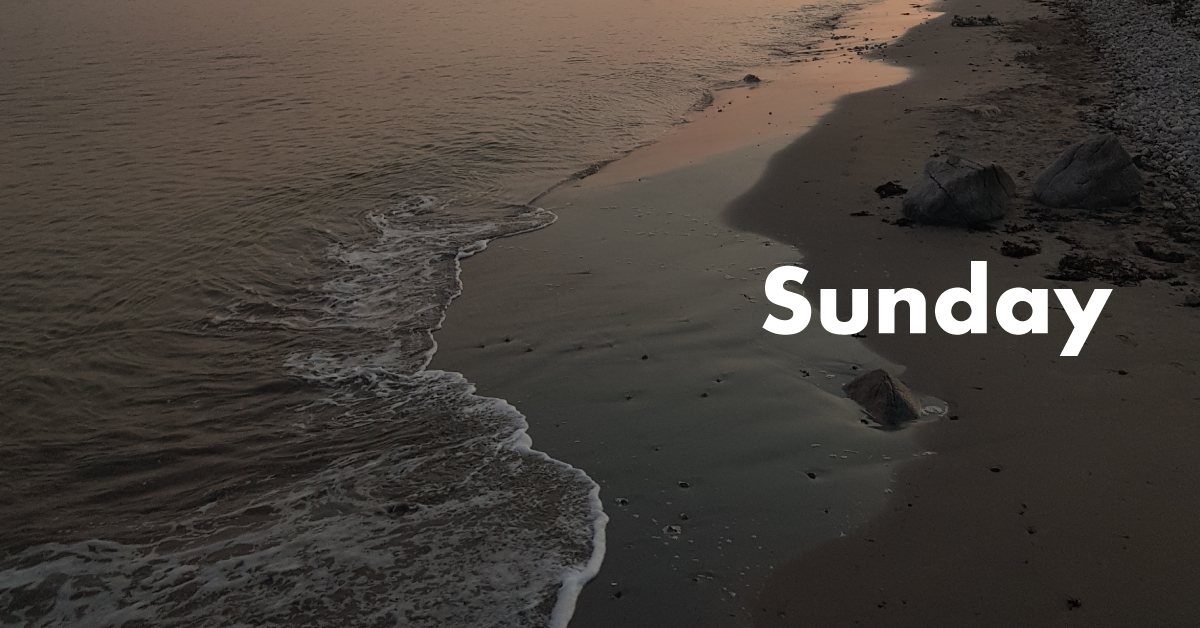 ART FOR THE SOUL
Galway Theatre Festival always put on an amazing programme of events, and no lockdown is going to stop them doing what they do best! They have created a stunning interactive digital project called "Interaction", which allows online viewers and listeners to connect the art pieces with the world around them. All of this weekend's online events can be found on their website below. They will finish off the festival on Sunday with a Q&A with the talented and creative artists that put this programme together.
Interaction Online // All Weekend // MORE
SUNDAY EVENING FUN
No Sunday is complete without a trip to Róisín Dubh's Open Mic Night. With the power of technology, they have been able to carry on running the open mic (in pretty much the same way as they did before all this happened) and stream it directly to you. So you can have the craic and the cans on Sunday evening while being serenaded by some of Galway's most talented musicians. If your WiFi is good enough you could even bring the laptop or phone out to the garden for some al fresco music...if not, just have a fag outside and listen to the muffled sounds of the Open Mic and pretend you're in the Róisín beer garden once again
Open Mic Night Facebook // 9PM // MORE