'Samaritans Brew Monday' kicks off this Blue Monday, 18th of January, on the third Monday of the year. Samaritans are shaking off all the blues and focusing on the positive by encouraging people to get together and enjoy a soothing virtual cuppa.
This week take 5 minutes out of your day and reach out to a friend, family member or colleague for a warm virtual cup of tea and chat. It doesn't matter the day or type of drink, just taking this opportunity to really listen to another person could help them work through what's on their mind.
Now more than ever, sharing a cuppa is more than a drink, it's about reaching out, checking in and staying connected. If you are looking for ways to connect; Group audio/virtual calling is available on Zoom, Skype, Microsoft Teams, WhatsApp and Facebook Messenger. A phone call or conference call will work just as well for connecting with people, especially if you are not comfortable being on camera.

If you decide you want to use your virtual get together to help raise money for Samaritans, the organisation that gives people somewhere safe to turn in times of stress and difficulties. Discover everything you need to know about the #BrewMonday fundraiser here.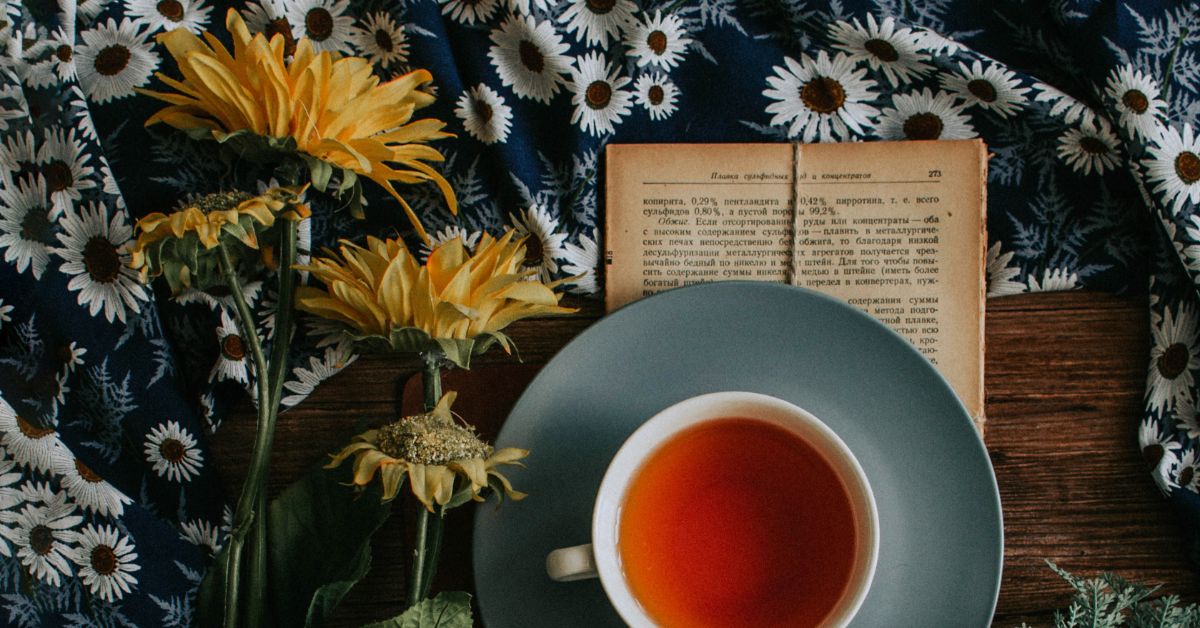 "Whatever your choice of drink, take the chance to connect with someone you care about this winter. Because it's more important than ever that we take time out for a cuppa and a chat."
Have a Brew Monday, any Monday or on a day that's good for you!