These days, finding accommodation can cause more stress than college itself! Whether you've got a reduced on-campus schedule or can't face a long commute every evening, there's a lot to be said for having a comfortable bed to fall into at the end of a busy day. So, if you just can't stand to sleep on your mate's lumpy sofa again, here are some affordable spots to find student accommodation around Galway city...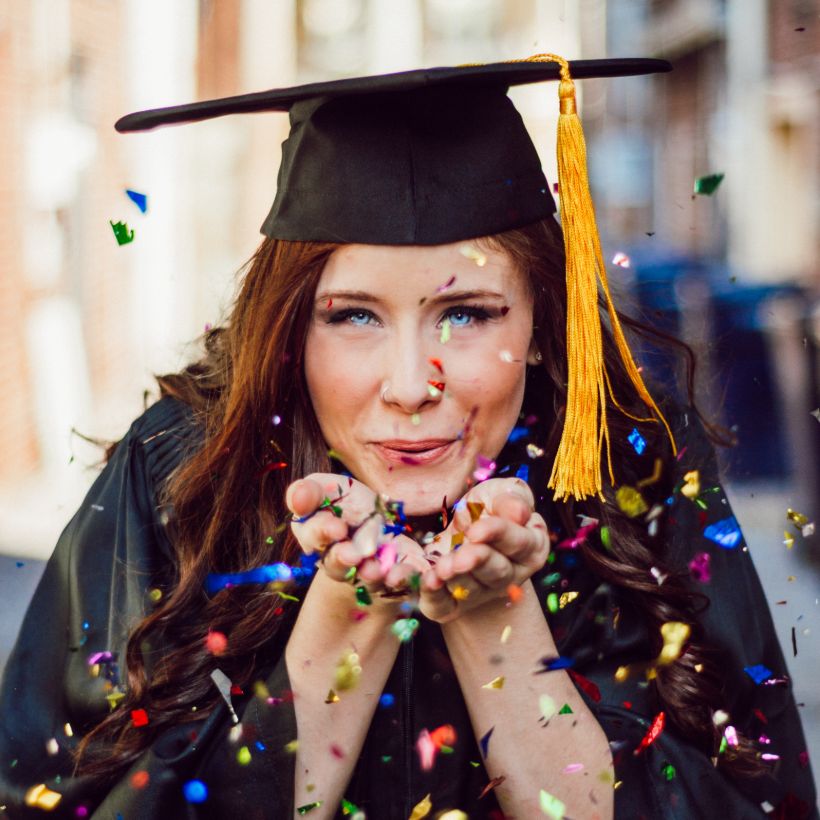 KINLAY HOSTEL
Making an extra effort to ease the pressure for students, Kinlay Hostel have extended their services to cover part-time stays. The part-time rate for a single private room for registered students block booking over 10 nights in advance is just €39 per night, while an all-inclusive 7-day rate for three people sharing is €140pp each weekly. Their five-day rate from Sunday to Friday is €150 per week for a single private room and €110pp for a three person room. Prices include free brekkie, wifi, printing and bills, so it's mighty good value!
Merchants Road, Eyre Square // MORE HERE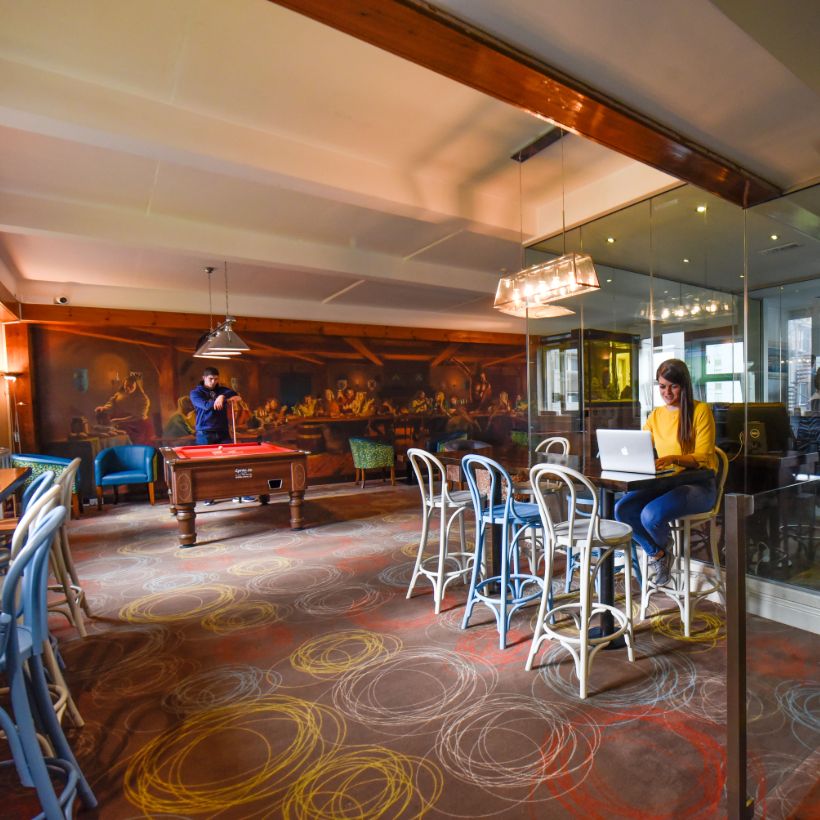 SNOOZLES HOSTEL
It's locations on Forster Street, makes Snoozles Hostel an ideal spot to, well - have a snooze! Tailoring their accommodation offerings to suit students' individual needs and ensure you have a perfect home away from home, Snoozles offer 5 day accommodation on a 'Check in Sunday, Check out Friday' basis for just €90. This includes half-price laundry, wifi, computers to use for your assignments and a buffet-style continental breakfast. Ideal locations, relaxing lounge areas and Netflix facilities to boot - they've got it all!
Forster Street // MORE HERE
WOODQUAY HOSTEL
To make things that little bit easier for you, Woodquay Hostel are offering both long and short term student rates. Their weekly rate is just €115, while their five day offer is €65 for 4/8 bed dorms and €175 for a single room en suite. Their one to two day rate is €35 for a single en suite and €15 per night for a four bed dorm - all of which includes bills, free brekkie and a free laundry service. Just a ten minute walk from NUI Galway, they've got 30 years of experience in providing a comfortable stay, so you'll be well taken care of.
23/24 Woodquay // MORE HERE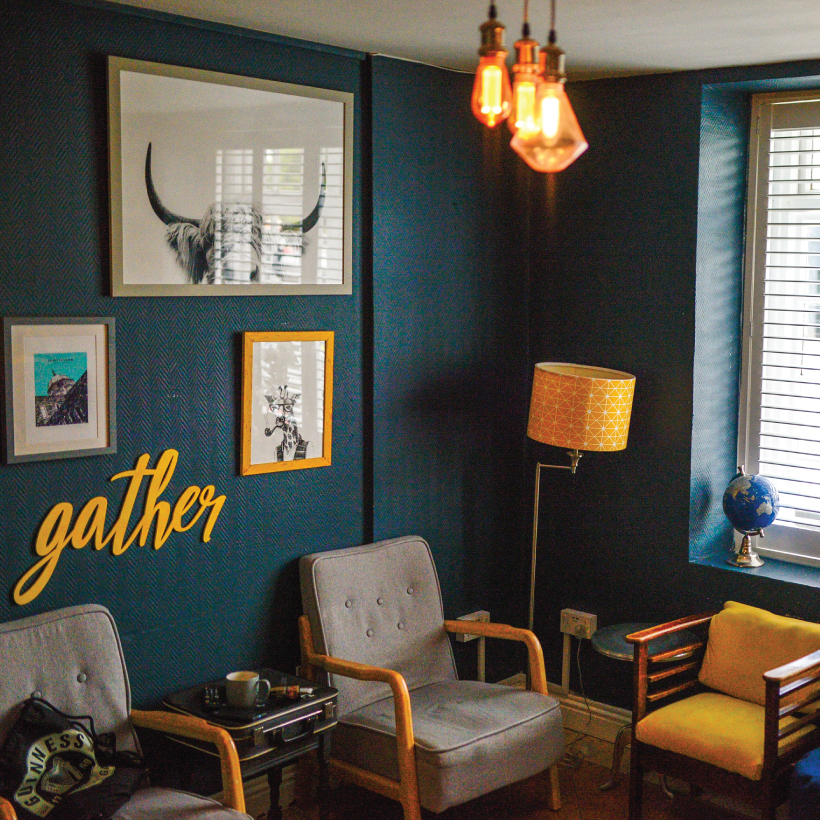 CAMPUS LIVING
Of course, the most obvious answer is sometimes the best option! Corrib Village and Goldcrest Village are located right on NUIG campus, on the banks of the River Corrib and close to all the best bits that Galway has to offer. Get that community feeling and create college memories that will last a lifetime with these modern, bright, spacious, safe and secure apartments.
NUIG Campus, Newcastle // MORE HERE