Often referred to as the cultural hub of Galway city, The Latin Quarter is where locals hang out and visitors want to spend time, and so should you!
With over 50 places to eat, 15 bars, an abundance of retailers & shops, museums, theatres and much more to explore, it really is a gem in the heart of the City of the Tribes! So here are FIVE reasons, why you need to experience Galway's Latin Quarter...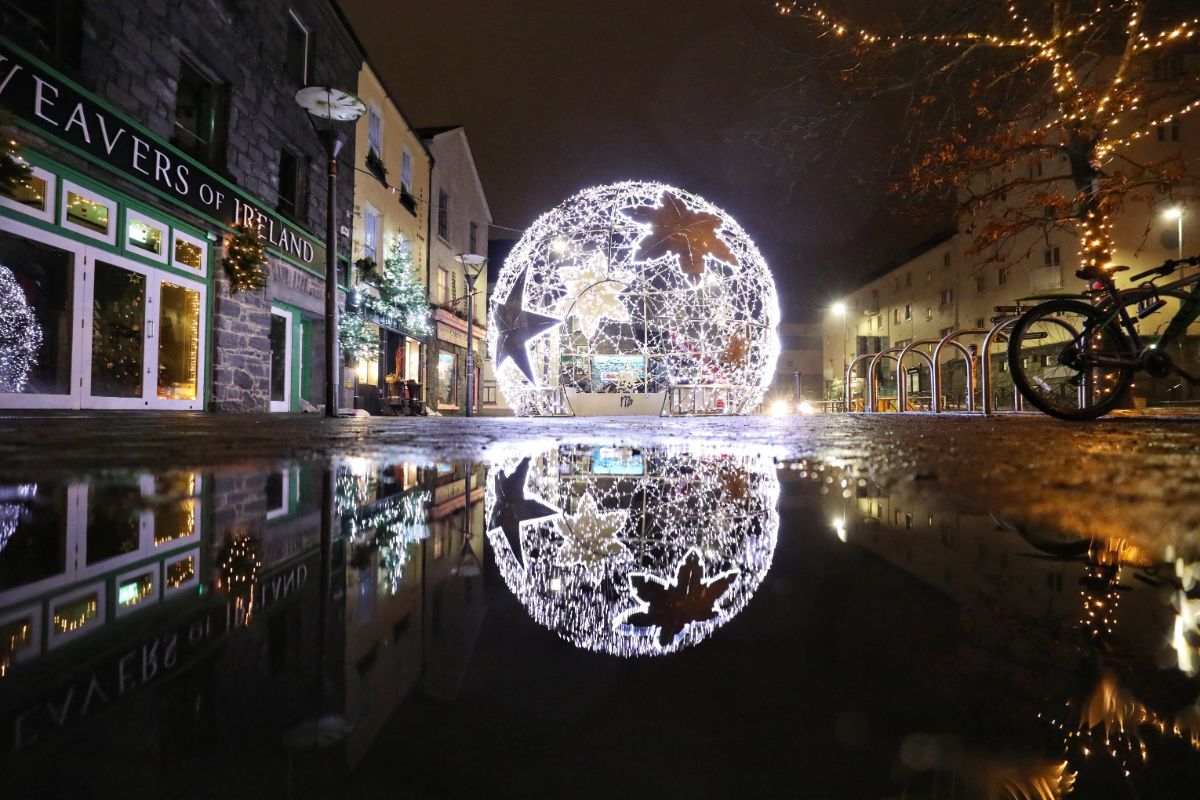 1. Christmas Cheer
Nothing will give you that festive feeling like the ceiling of twinkling lights throughout The Latin Quarter. The giant snow globe light installation opposite Spanish Arch is a must-see and even the shop fronts are glowing! When stroll along the pedestrianised streets, the vibrant and friendly ambience is so evident. Grab a coffee or hot chocolate to enjoy while you listen to the buskers performing or soak up the hustle and bustle of people out shopping and socialising. It truly is magical!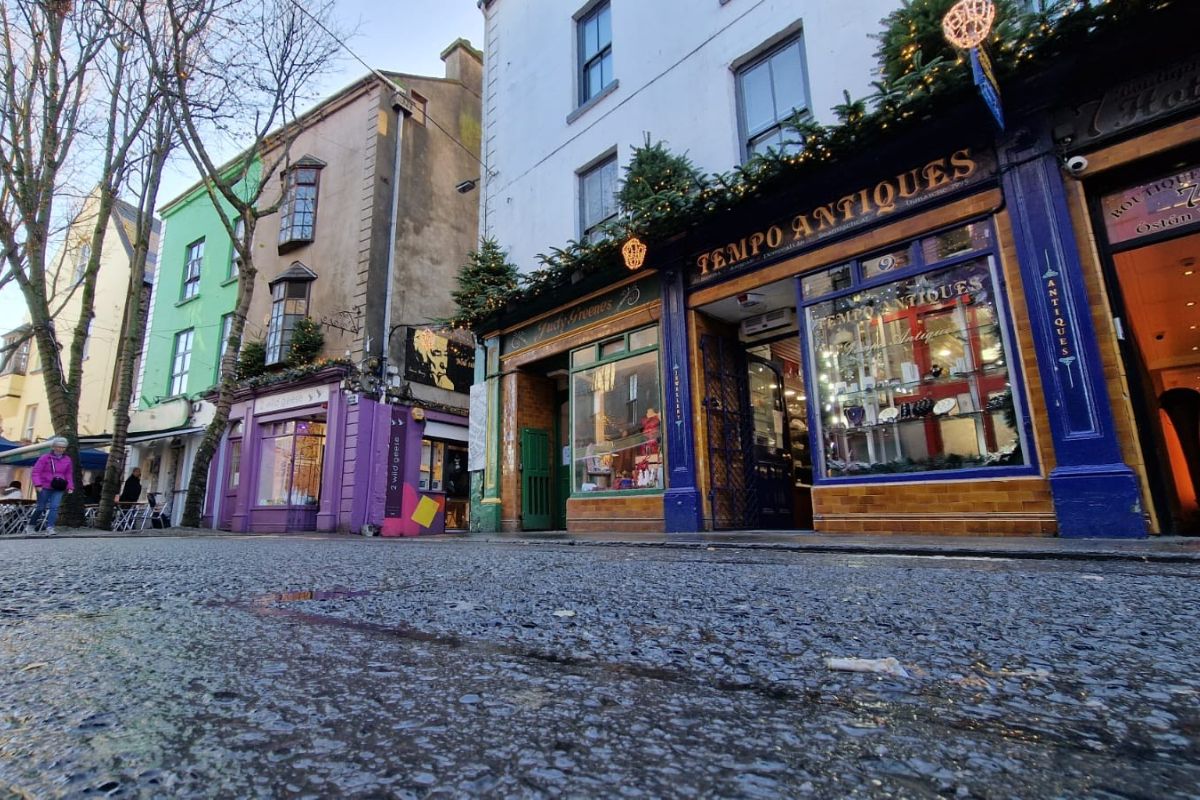 2. Shop 'til you drop
For some well-deserved retail therapy, explore the selection of unique boutiques and retailers in The Latin Quarter, many of which are owner-run, independent family businesses selling local crafts, art, antique jewellery, beauty, fashion garments, handmade souvenirs, books and much more. It's the perfect place to shop local this Christmas, with a host of truly unique gifts no matter who you are buying for.. even yourself!!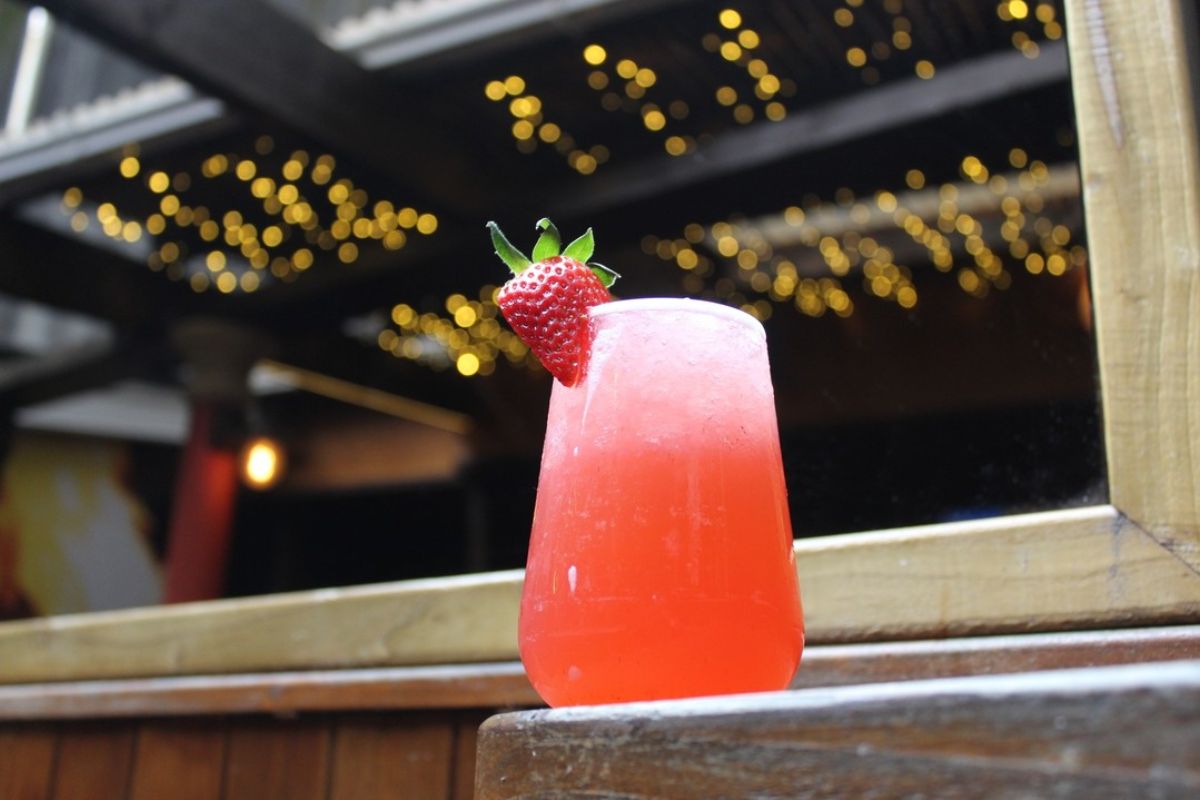 3. Winter Warmers
There's nothing like a hot whiskey in this weather, that's for sure! Luckily for you, The Latin Quarter Galway has no shortage of bars to explore. All set within 30 metres of each other, you can bar hop from one venue to another with such ease. Whether it's a cosy pint as you enjoy a live trad session or cocktails while you listen to a live band and party the night away in a late bar, you're be spoilt for choice!

4. Food, Glorious Food
The streets of The Latin Quarter are dotted with so many eateries, you'll be in foodie heaven! Whether it's a wine bar serving the finest steak and seafood, or something a little more casual like street food or homemade pizza, the choice is endless. Most of the bars also serve tempting pub grub and don't even mention dessert, with incredible bakeries to taste test your way through.
5. Sweet Dreams
If you fancy making a night of it, then book yourself into a Latin Quarter Hotel for your Galway getaway. Specialising in chic boutique accommodation, everything is literally on your doorstep! It's also the ideal base to explore the greater Galway area and the Wild Atlantic Way with many day trips operating from the city to hotspots like Connemara, Aran Islands and the Cliffs of Moher.
For more information connect with The Latin Quarter on social media - Facebook, Instagram, Twitter and more - or visit The Latin Quarter's website.
Feature photo by @chaoshengzhang
Published on Updated on