Having spent the last few months cooped up indoors, spending every waking moment with your nearest and dearest, you might be in need of some well-deserved alone time. Whether you want to clear your head surrounded by the sound of silence or wipe away the cobwebs in the great outdoors, an untethered weekend in Galway will keep you in good spirits for the foreseeable.
RELAXING SPA EXPERIENCES
Picture yourself wrapped up in a plush robe, slipper clad feet shuffling between deep tissue massages and detoxifying treatments. Tranquil music fills the essential oil scented halls and you can feel your worries slowly start to slip away… bliss. Galway's got plenty of luxurious spas for you to choose from including the haven of peace that is Spirit One Spa. Their spa therapies and beauty treatments will leave you feeling relaxed and rejuvenated, while the five star ESPA at The g Hotel is the epitome of contemporary elegance. After the treatment of your choice you can unwind in the glass pavilion overlooking the rooftop Zen bamboo terrace! Just outside the city, you'll find Shore Island Spa at the Loughrea Hotel where you can avail of tailor-made packages and soothing treatments that'll leave you feeling truly uplifted and ready to return to reality.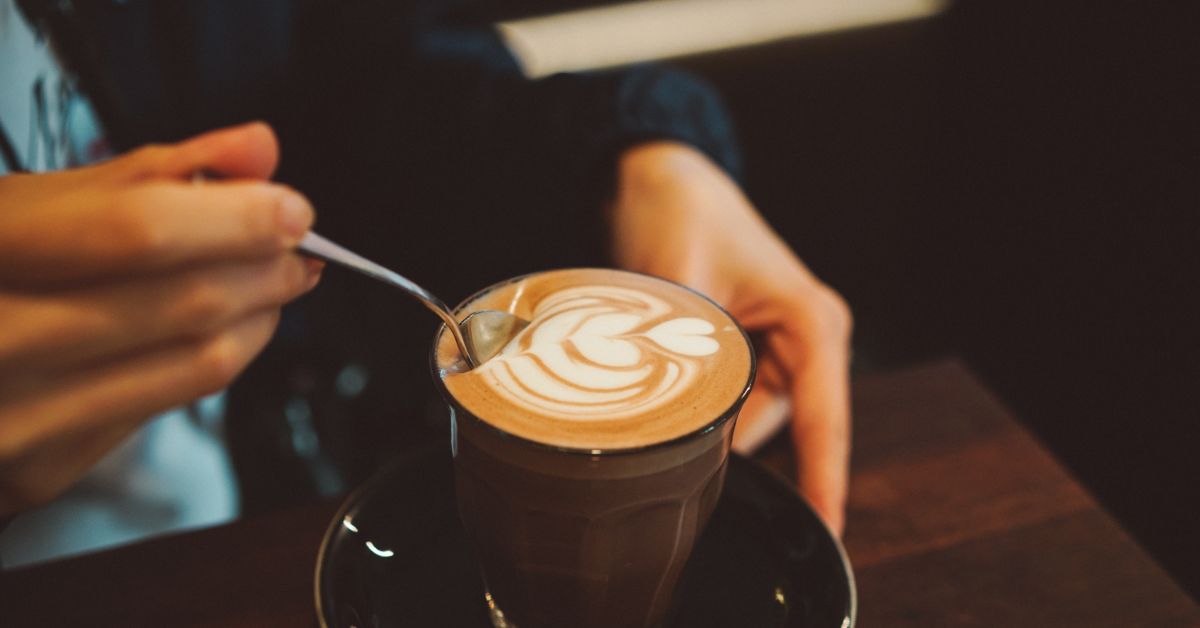 QUIET CORNERS HERE AND THERE
Ever taken yourself on a date? It's about time you did! For a morning cuppa or tasty lunch, find a spot in Renzo Gallery Café and admire the displays of art from local talents. They've also got shelves of second hand books from Charlie Byrne's, so if you don't fancy sitting with your thoughts you can always leaf through one of the classics. Alternatively, you could always bundle yourself into one of the comfortable seats in Rúibín and spend an evening soaking up the atmosphere. As you nibble away on some innovative food creations, you'll be surrounded by great music and sound staff that will make sure you're well taken care of. For a night of authentic Italian food, secure yourself a spot on Il Vicolo's outdoor terrace. Watch the River Corrib flow by as you imbibe on some incredible wine from the comprehensive selection.
WALKS IN THE WILDERNESS
There's no better way to clear the head than a day spent in the company of nature. Lace up those hiking boots and make a break for Connemara National Park, where idyllic scenes will take your breath away. Transverse the many trails as you take in the surrounding mountains and expanses of bogs, heaths, grasslands and woodlands. Alternatively, you could choose from one of the seven marked trails in the Burren National Park that range from half hour loops to more lengthy treks. If you prefer a slower pace, peace really does come dropping slow at Coole-Garryland Nature Reserve. A source of inspiration for the poetry of WB Yeats, a visit to Coole is all about experiencing the magic and serenity of the unique landscape. Who knows, you might even catch a glimpse of those legendary wild swans...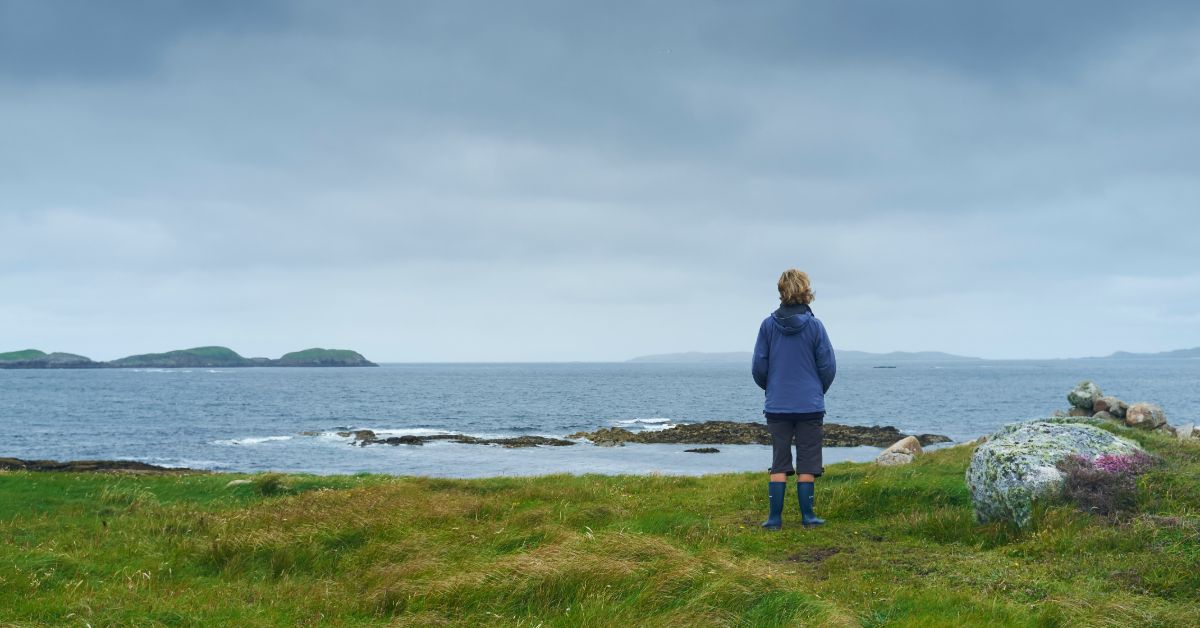 AH GO ON, TREAT YOURSELF!
At the end of a long solo escape, it's important that you bring a little something home to make the family green with envy! Or, if you're feeling particularly generous, you can always bring them back a little something too. Whether it's some traditional treats from Aunty Nellies or a mesmerising bouquet from Yes Flowers, a little something makes a world of difference. From clothing and books to jewellery and homeware, have a look HERE for all your shopping needs.
Book your next trip to Galway HERE.
Published on Updated on