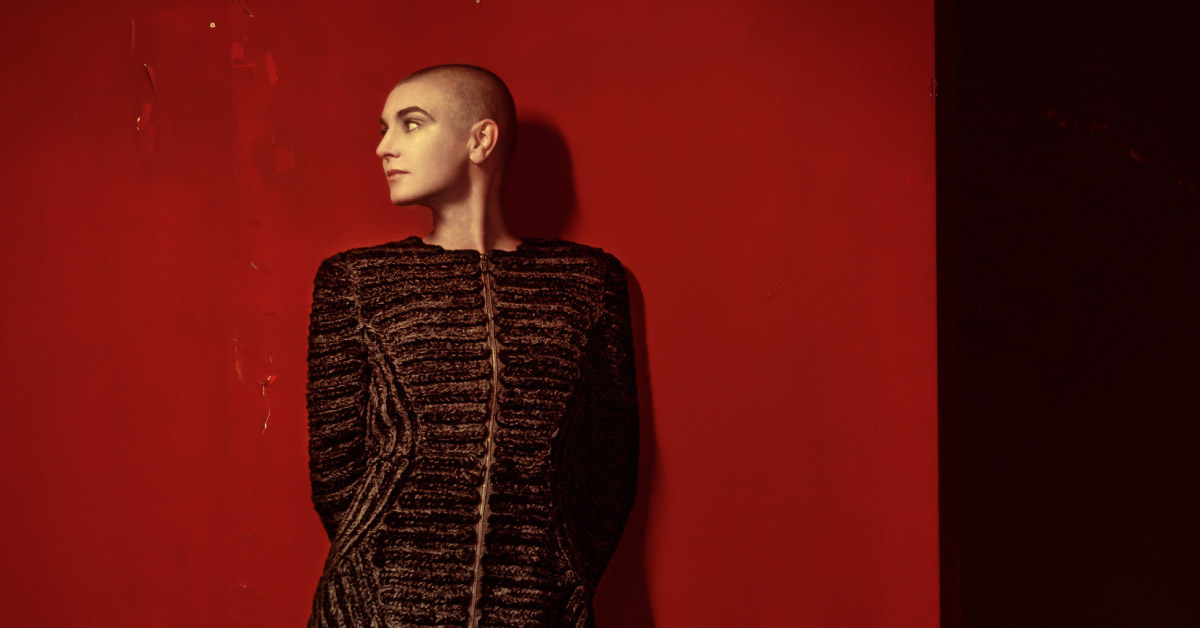 Sinéad O'Connor to Play GIAF 2020 Heineken® Big Top & Extra Pixies Date Added
Galway International Arts Festival and Róisín Dubh are delighted to announce two additions to the GIAF2020 Heineken Big Top line-up. The inimitable Sinéad O'Connor will headline the venue on Sunday 26 July, and the Pixies have added an extra show on Thursday 16 July due to phenomenal demand.
Today Galway International Arts Festival announced that renowned singer-songwriter Sinéad O'Connor will round out the final weekend of GIAF on Sunday 26 July 2020, bringing the Festival to a close with a spectacular finish. The Festival has also announced a second date for the Pixies on Thursday 16 July. Just a few weeks ago the Pixies' 17 July performance at GIAF2020 was one of the fastest selling shows in Festival history. The band's newly announced date offers one more chance to see the rock legends this summer in Galway.
Tickets for both concerts will be available for purchase at www.giaf.ie from Friday 6 December at 9am (Sinéad O'Connor tickets are priced at €49.50, Pixies tickets priced at €52.50).
Following a four year hiatus from performing, Sinéad O'Connor returned to the stage in 2018 and will tour Europe and North America ahead of her GIAF appearance in July.
Though the popular singer had to cancel her scheduled appearance at GIAF 2015, she recently returned to Galway for an intimate performance at Róisín Dubh. Her October 2019 gig in Galway, which received superb reviews, came on the heels of an emotional interview on the Late Late Show during which she delivered a powerful rendition of 'Nothing Compares 2 You', one of the greatest pop hits of all time.
Discovered by the drummer of well-known Irish band In Tua Nua, she co-wrote their first hit. Shortly after being signed by Ensign records, her first album 'The Lion and the Cobra', released in late 1987, reached Platinum status.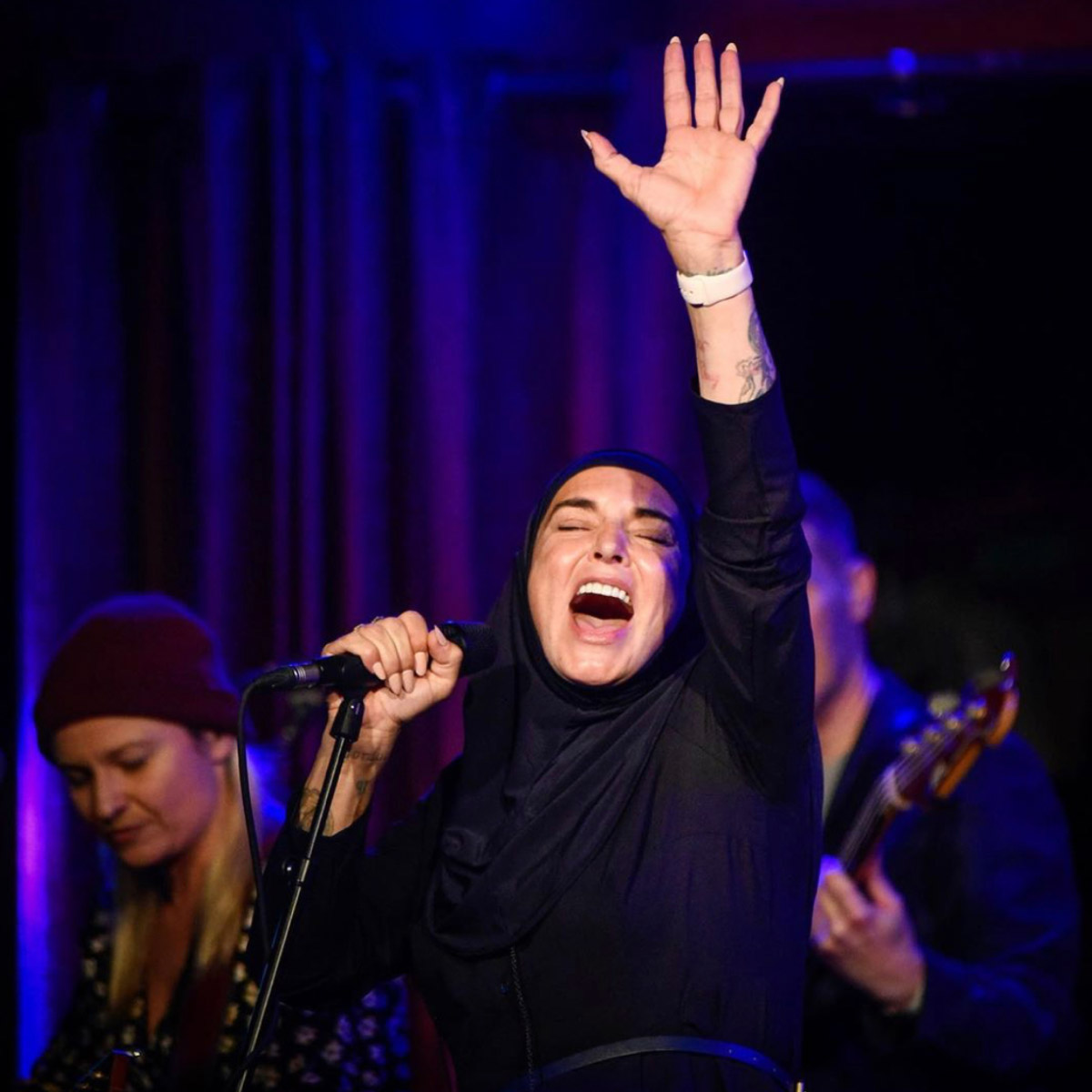 Photo by Boyd Challenger
From the early new wave explosion of 'Mandinka' to the multi–platinum soul of Prince's 'Nothing Compares 2 You', Sinead has left an indelible mark with her unique image and vocal style.
An artist beyond comparison, unique, uncompromising, pioneering and visionary are just some of the descriptions that might only touch the surface of Sinéad O'Connor. Embodying a voice with beauty and innocence and a spirit part punk, part mystic with a combined fearlessness and gentle authenticity, Sinéad's unique expression is echoed in the inspired voices of other artists who have come after.
This year marks the return of Sinéad O'Connor and a new beginning that will see Sinéad bring out new music and tour the world once again as one of the true and original living greats of our time.
The additional Pixies show offers one more opportunity to hear such hits as "Where is my Mind" and "Gigantic". Demand for tickets is expected to be very strong so don't miss the chance to experience one of the most influential bands of the last 30 years live at the Heineken Big Top.
Galway International Arts Festival 2020 takes place 13-26 July 2020. Music acts already announced include Grammy Award winners The Flaming Lips (Saturday 18 July), the hugely popular Galway band The Stunning who will close out the first weekend of the Festival on Sunday 19 July and celebrated electronic musician Jon Hopkins who will headline the Heineken Big Top on Saturday 25 July.
More acts are set to be announced ahead of the full programme release in May 2020.
Galway International Arts Festival would like to acknowledge the support of its principal funding agencies the Arts Council and Fáilte Ireland, its Drinks Partner Heineken® and Education Partner NUI Galway.