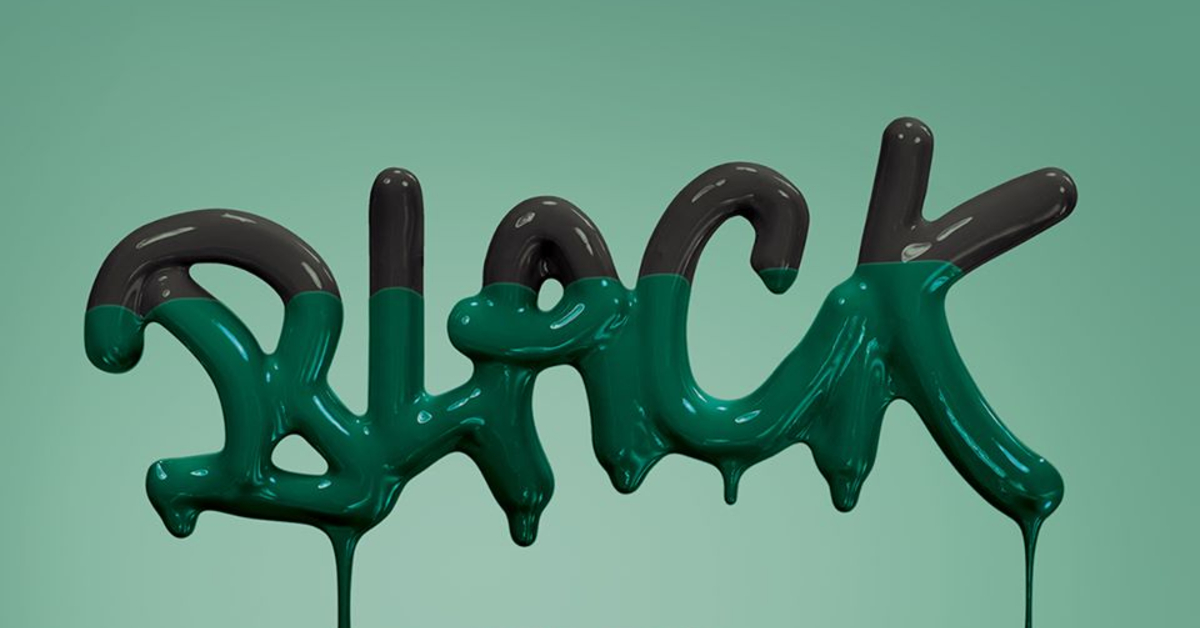 SHOP LOCAL & TURN BLACK FRIDAY GREEN
Green Friday is gathering momentum across the world and here in Ireland. And you, too, can be part of a change for the better!
This movement aims to combat the mass consumerism of Black Friday by enticing people to support their local businesses and raise awareness around sustainable, ethical shopping choices. Through supporting local, you can boost the economy, provide employment, reduce your environmental impact and build a stronger, more connected community.
With that in mind, we have picked out some of the best deals on offer around Galway so that you can go green and still get a great deal. What's not to love?!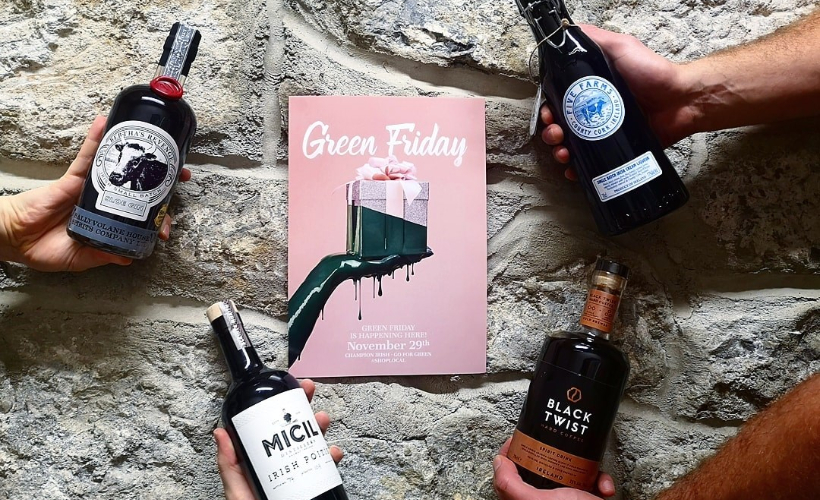 McCambridge's // 38-39 Shop Street // MORE
One of Galway's oldest businesses will be supporting local produce by offering 10% off their extensive range of Irish spirit, all day. You can make big savings on great Irish brands like Dingle Whiskey Distillery, Micil Distillery, Tullamore Dew, Bertha's Revenge Gin, Five Farms Irish Cream and Black Twist Coffee Liquor to name just a few!
Kilkenny Gift Shop // 6-7 High St // MORE
Kilkenny are encouraging shoppers to champion Irish by offering up to 50% off in their stores. You are sure to find a beautiful gift from their huge range of Irish designers such as Nicholas Mosse, Madigan, Chupi and Enibas Jewellery (in fact, 72% of the products they stock are designed and crafted in Ireland!)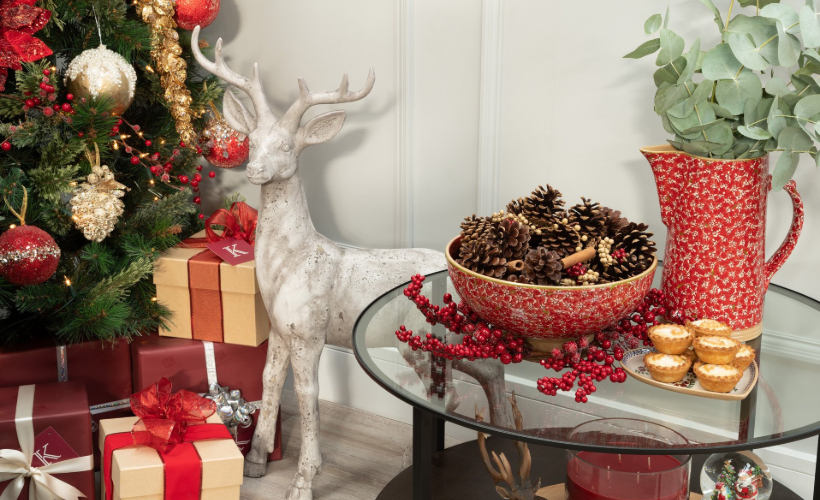 Electric // 36 Upper Abbeygate St // MORE
Electric are being doubly sound, as they give a 10% discount on all food and make a donation to Galway Hospice. Just show them a receipt from a purchase made with a local business to avail of the special offer. That's your shopping-trip lunch break sorted!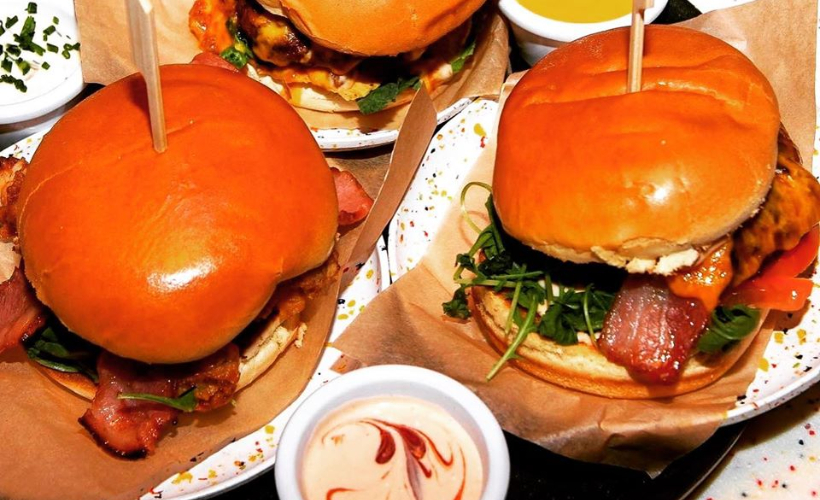 Mishnóc // Cathedral Buildings, Abbeygate St Low // MORE
Those who can't make it to the shops this Friday, you can still make a difference by supporting a local business and raising money for charity. Mishnoc don't do Black Friday as they feel it gives two fingers to great customers who purchase from them all year round. So instead, they have pledged to donate €1 to Galway Hospice for every like they get on their Facebook post about mindless consumerism. Give their page a read (and a like or share) HERE. https://www.facebook.com/Malagalway/
Builín Blasta // Ceardlann Craft & Design Centre, Spiddal // MORE
If you fancy getting away from the madness of the Black Friday crowds, we recommend heading out the rugged coast to Builín Blasta. They are having a huge three day sale, starting Friday, offering 20% off all gift vouchers, hampers & gift sets. Their gorgeous hampers are perfect for food lovers, home cooks, teachers or colleagues. Ranging from €15 up to €100, they are available pre-made or customized with your favourite Builin Blasta products or a range of local, artisan producers.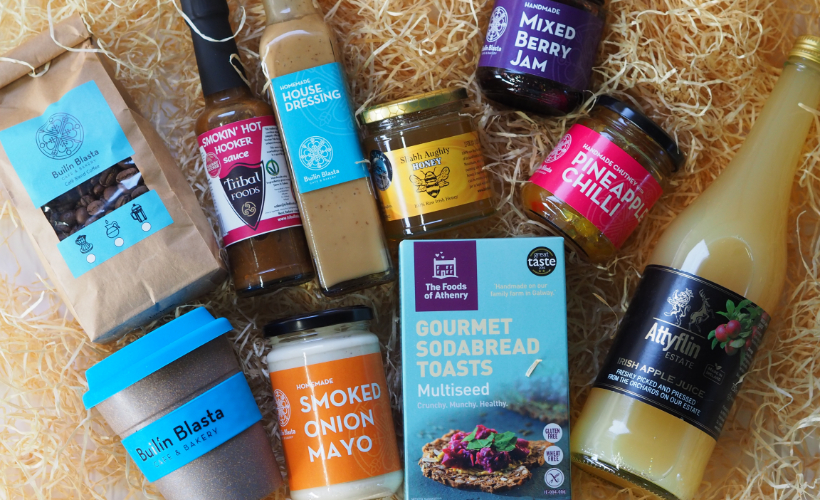 EcoFuel // Unit 32, Ballybane Industrial Estate //
EcoFuel are offering a whopping 100% DISCOUNT to some of their lucky customers with their Green Friday Lottery. Yes, that's right, free fuel! To be in with a chance of winning, just place your order through EcoFuel.ie between Friday and Sunday. Then on Tuesday 3rd of December they will randomly pick one order out of every ten placed and completely refund the cost of their order! If they get 100 orders there will be 10 winners, 200 orders and there will be 20 winners, and so on. No tricks, they promise to pick the orders completely randomly and give a refund no matter what the cost.
Kenny's Bookshop // Liosban Business Park //
There are great deals to be found in this treasure-trove of books in Liosbán. Kenny's Bookshop are doing a 2 for 1 sale on ALL books this week. Buy any 2 books in-store and get the cheapest free. Customers can choose from thousands of children's books, cookbooks, history, biographies, fiction, science fiction, crime, leabhair Ghaeilge and much more!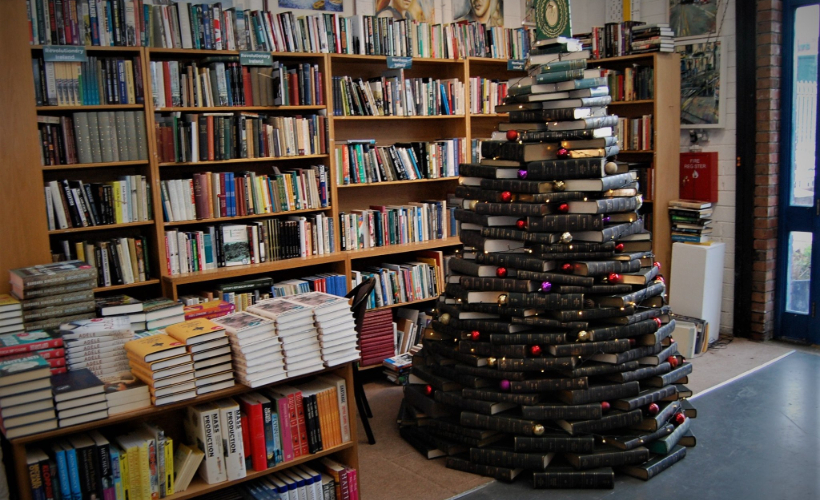 Massimo // 10 William St West // MORE
You're feeling shopped-out but you've got all your Christmas gifts sorted, saved loads of money and helped the economy. Now it's time for a pint! Head down west to Massimo, show them a receipt from a local trader and get yourself a free pint of creamy Guinness. They've only one keg of Guinness to give away though, so act fast!