If you're in the process of planning a Christmas shopping excursion, we've got the guide for you. Galway is divided up into a number of different districts, each with their own delicious eateries, exciting atmosphere and independent stores for you to experience, while limiting your movements to just one area. Here's where to shop and stay in the Latin Quarter to get all your gifts in one go...
AUNTY NELLIE'S SWEET SHOP
Whether you're stopping by for a sugar fix or you've got some people in mind that would appreciate a little nostalgia this Christmas, Aunty Nellie's won't see you stuck. The shelves are stocked with a variety of retro classics and American candy, so you know you'll find your favourite and they've even got quite the selection of movie merchandise and memorabilia that make for great gifts. Plus, the staff will always steer you in the right direction.
WOODEN HEART
For the little ones, Wooden Heart is quite literally a one stop shop. Selling incredibly unique, ethical and high-quality wooden toys that will last a lifetime, a wander around this Quay Street store will leave you filled with a childlike sense of wonder. From soft toys and arts and crafts to educational puzzles and books, you'll find something that the kids in your life can hold onto and pass down to their own some day. Start a family tradition today at Wooden Heart.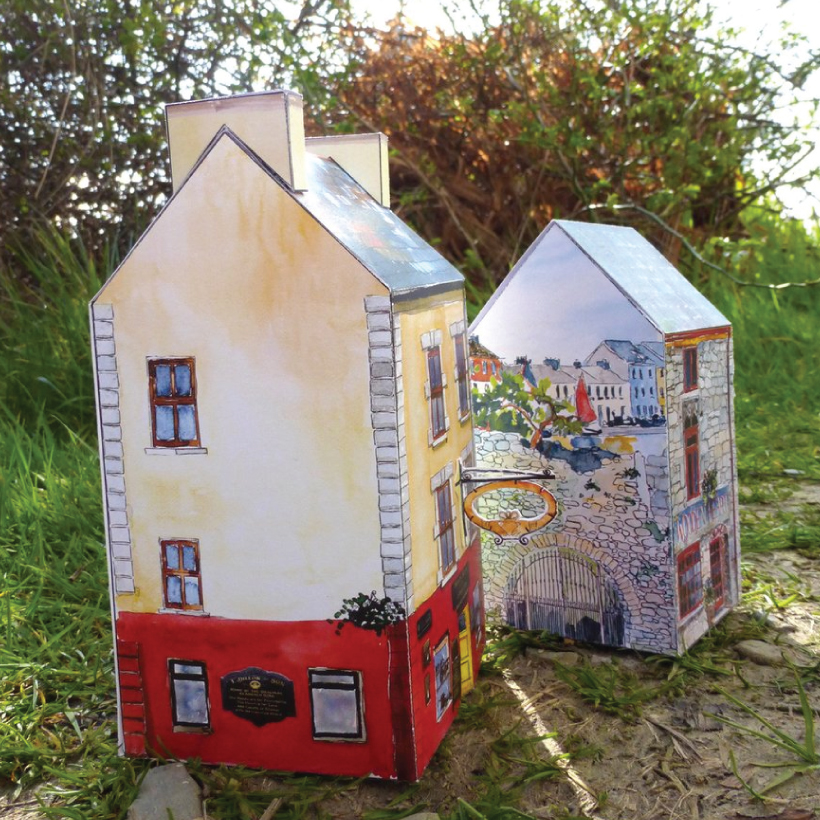 KILKENNY SHOP
6-7 High Street // more here
The kind of place where you can find something for everyone on your gift list, Kilkenny Shop is home to an incredible collection of Irish fashion, accessories and homeware. From hand thrown pottery to designer jewellery, a leisurely browse around this stores many nooks and crannies. Whether it's a Waterford Crystal glass set or an Orla Kiely duvet cover, you won't leave empty handed.
STORY TAILORS
From Carhartt pullovers and Thrasher hoodies to skate boards and penny boards, Story Tailors are making sure that all of their products will last a lifetime. Genuinely invested in sourcing ethical, sustainable and organic pieces, they're allowing us to express style without harming the planet. They've also got their very own range of sweaters, tees and tote bags designed by the team and inspired for Galway, each of which would make a stellar gift for under the tree.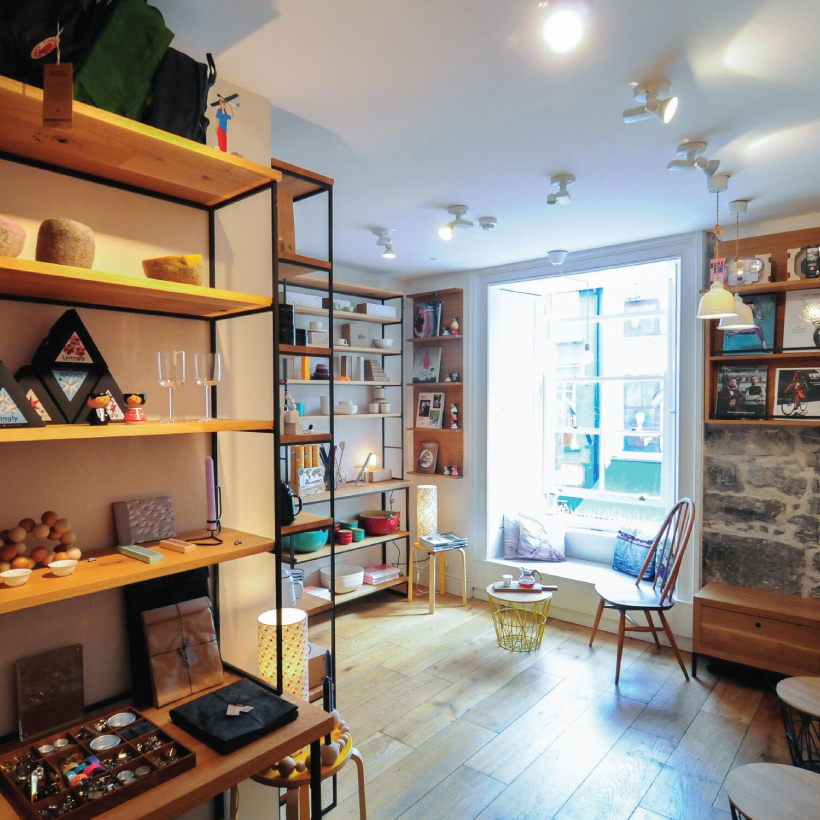 COFFEEWERK + PRESS
An ideal destination to hit the pause button on the hectic city streets, a quick caffeine boost at Coffeewerk+Press will set you back on even keel. Doubling as a retail outlet and art gallery, browsing through this store will set your soul at ease. A space created with mindful intent stocking functional, ethical products that make great gifts, it's pretty much impossible to leave Coffeewerk empty handed.
CLOON KEEN
For award-winning perfume, high class candles and artful touches of luxury, head straight to Cloon Keen. Standing in the doorway, one deep inhale will confirm that this is the right place to find a new signature scent. Telling tales of Irish landscape, history and tradition through each fragrance, the entire premises seems to ooze elegance.
CHARLIE BYRNE'S BOOKSHOP
The Cornstore, Middle Street // more here
A bookshop is a truly magical place and there's a reason why Charlie Byrne's is so beloved. Positively filled to the brim with pieces of literature on just about every topic under the sun, it's easy to lose hours wandering around the stacks. Giving a piece of literature as a gift is something your loved one will truly cherish, so whether it's some light hearted fiction, an educational tome or an autobiography, you'll find the perfect pages at Charlie Byrne's.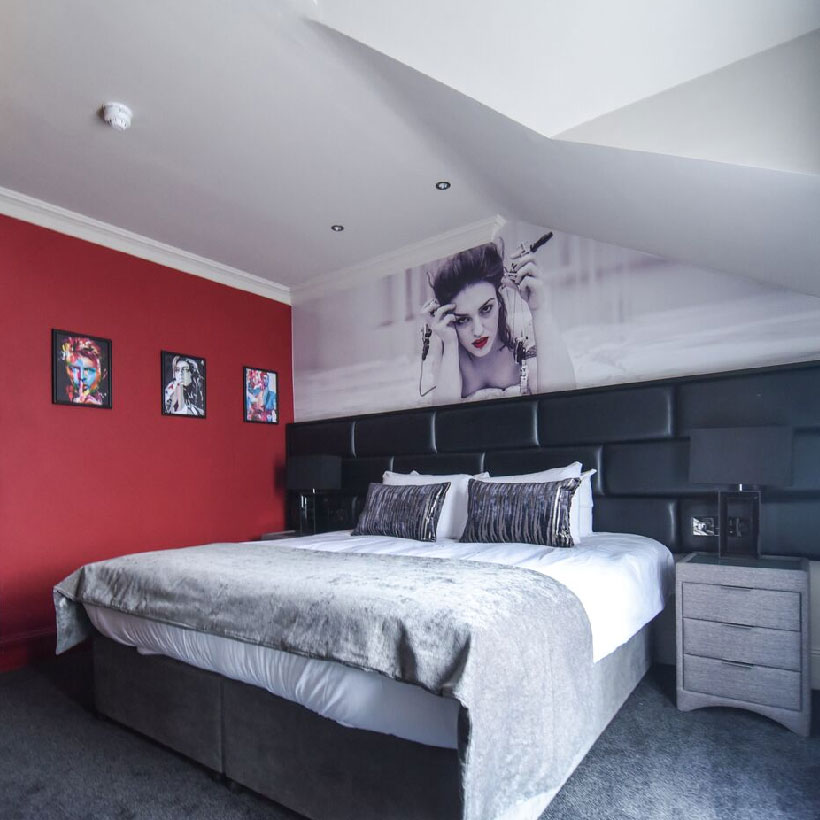 A NIGHT'S STAY AT RESIDENCE HOTEL
€74 // 14 Quay Street // more here 
As if a night spent in the comfort of the stylish Residence Hotel wasn't enough, they're also offering some exclusive discounts in some of Galway's very best local stores. Just flash your key card to nab yourself 20% off in Claddagh and Celtic Jewellery and 10% off in Standún, Rituals and Ór Jewellery. After a good night's sleep, they'll have a get up and go breakfast bag ready and waiting for you free of charge. What more could you need?
Of course, there are plenty more fantastic places to see and experience just a stone's throw away, so feel free to browse some other options right HERE.
Feature Photo by Boyd Challenger