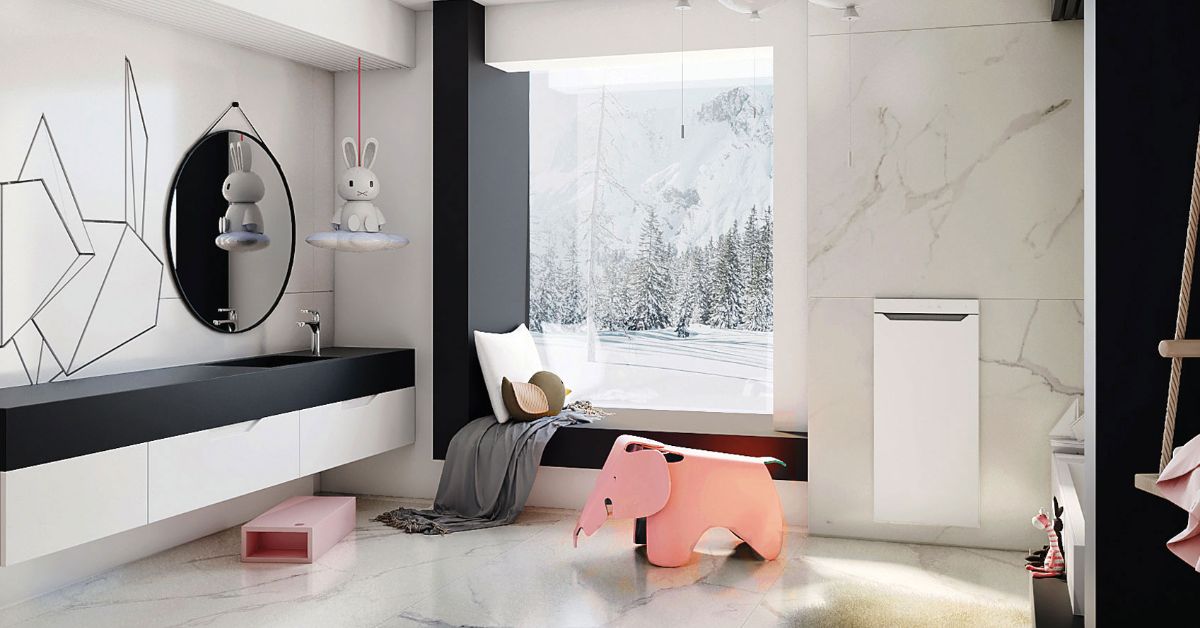 Seeing is Believing : Galway Interior Design Company's latest technology
Architectural Designer & Quality Engineer Magda Walecka and Jacek Staniewski are bringing structural projects to life through the addition of 3D visualisation and animation to their work.
The design duo has seen a shift in the way we interpret design. With the advances in technology, clients are looking for more of a visual aid to guide them through an idea. Magda and Jacek believe visuals have become the most important medium to carry information. Static and animated images not only reflect an idea but also help communication between the client and designer.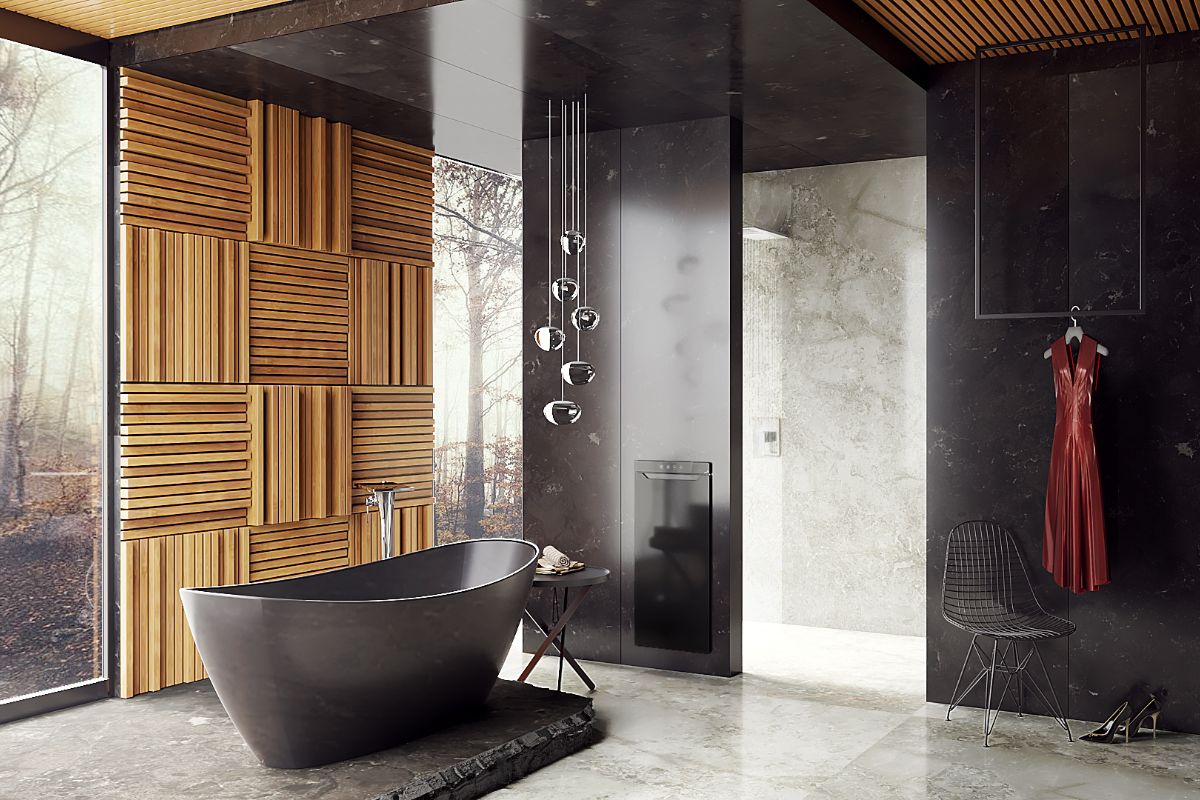 "3D visualizations are the effective tool in presenting the project to the client and this also allows us to add important value in Planning Applications. People really love a visual of what their home or building space will actually look like, we needed to create a platform in which we could do this. Our clients as well as planners, tradespeople and builders' overall benefit from having a clear plan and visual in front of them."
After building their own home in Connemara, Magda and Jacek soon realised the importance of a 3D visualisation. By having a visual representation of their ideal home, the duo were able to create their palace more efficiently.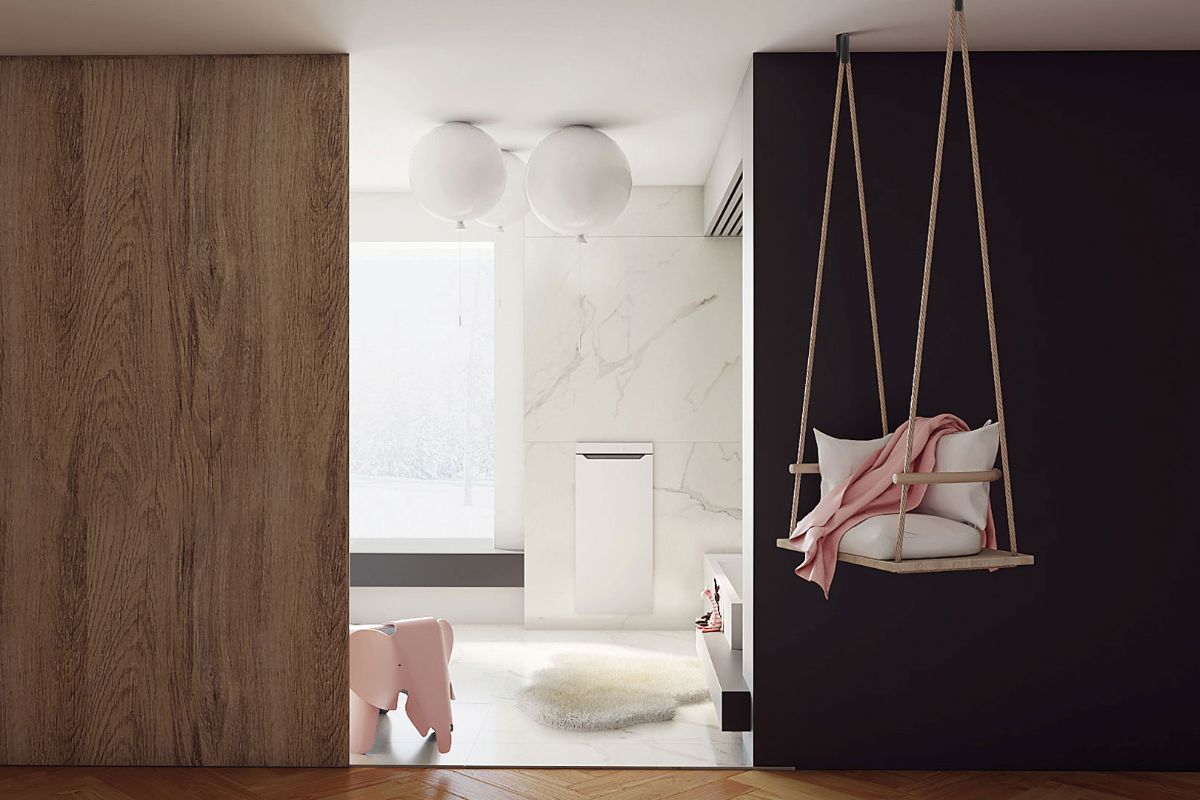 "We outsourced materials from Ireland and Europe and managed the whole process of building. We trailed the 3D visualizations on this entire process and really knew from here we needed to bring it into our business for our clients. While being in this process of designing and building our own home, it gave us a unique perspective of challenges that our clients might experience. We know that being a functional space, nature compatible, coming in within budget and on time are what our client's needs," said Magda.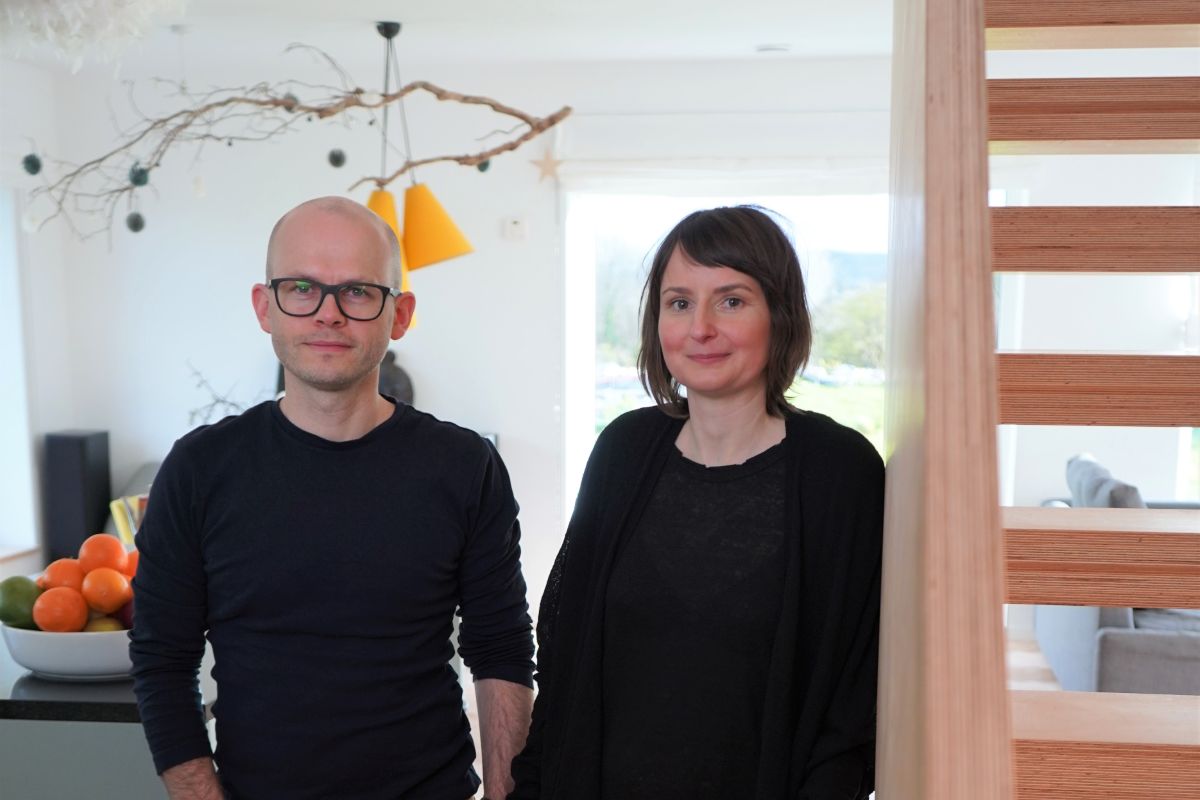 Galway Interior Design Company are now offering 3D visualisation to help their customers to create their own humble abode. GIDC design spaces with function, style and most importantly personality.
"We focus on individual needs and arrangements of our customers. Sometimes we salvage by doing something simple, smart looking that offers more utility and style. We help people to define their needs and transform them into feasible design as we did when we built our own house. We really like to focus on simple and useful spaces, nature-compatible designs which doesn't go away with time but of course without imposing our own style. It is really important for us to operate on time and to the predefined budget which we know our clients also love," said Jacek.
To find out more about the beautiful work of Galway Interior Design, check out their work here.