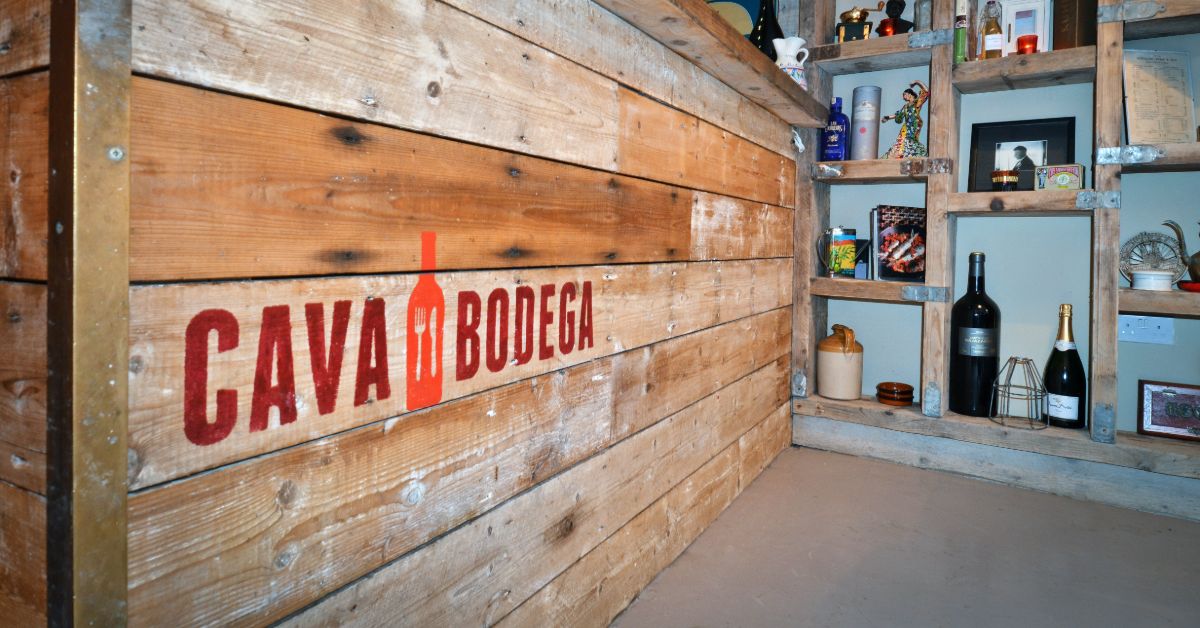 Salud! Celebrate Spanish Wine Week at Cava Bodega
A week-long fiesta of Spanish wines is taking place at Galway's multi-award-winning Cava Bodega restaurant from the 8th to the 14th of April to celebrate Spanish Wine Week 2019.
Cava Bodega is giving diners the opportunity to indulge their interest in and passion for Spanish wines, as well as exploring the culinary links between Spain and Ireland. Over the course of the week, Cava Bodega is offering natural, organic and biodynamic Spanish wines carefully matched with local Irish shellfish tapas – including oysters, razor clams, and langoustines – cooked with an Iberian influence.
A shellfish tapa and natural wine pairing is offered for €8, or diners can choose a wine flight of three Spanish natural and biodynamic wine tastings for €12.
Spanish Wine Week runs from the 8th to the 14th of April. This is the fourth year of Spanish Wine Week which is run by Wines from Spain, and celebrates the impressive diversity of regions and grapes that make up Spanish viniculture.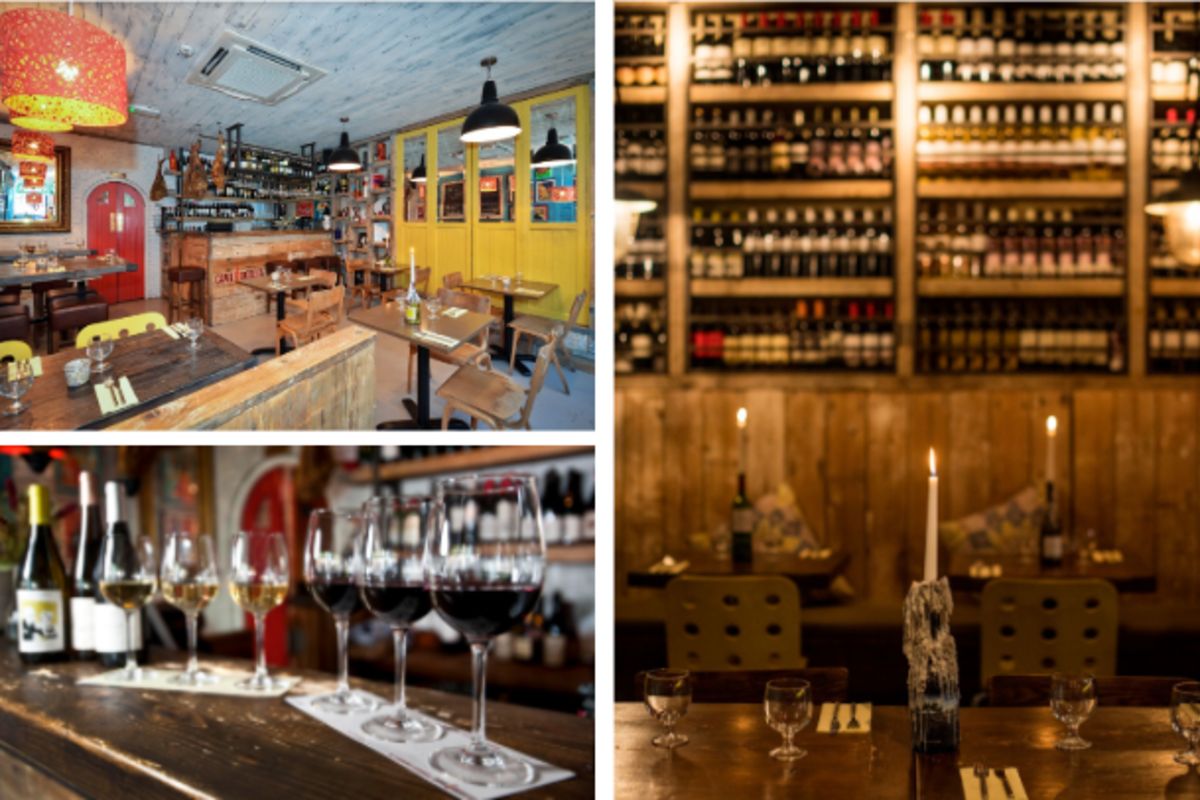 For more information click here or follow Cava Bodega on Instagram @cava_tapas_bar, Twitter @cavagalway, and Facebook @CavaTapasBar.

Cava Bodega is located at 1 Middle Street, Galway.