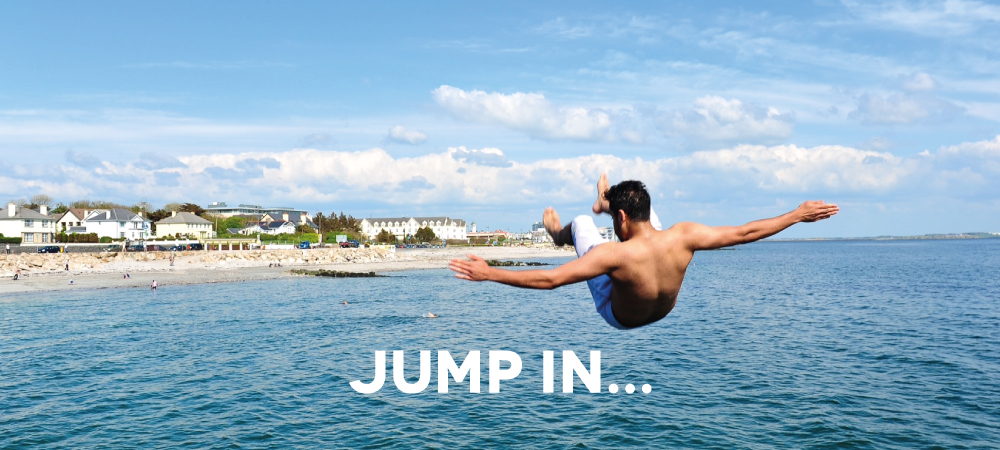 Sales and Marketing
Sales Executive
Sales and Marketing – We are looking for outgoing and motivated sales people, with proven sales experience.
Applicants must be : 
>> Available to work during business hours Monday to Friday
>> Have their own Transport
>> Speak fluent English
>> Having a knowledge of Galway city & County is a distinct advantage
This is a salary plus commission based position, so being self motivated is essential.
The successful applicants responsibilities include but are not limited to:
Research and identify potential clients, build business relationships and expand the companies horizons.
With well over a million tourists visiting Galway each year, we aim with your help, to show them the best that the West has to offer.
We may have just started, but the future looks bright.
This an opportunity to get on board early and take This Is Galway to every corner of our amazing County and beyond… Commission is generous and the market place is wide open.
Please send a current copy of your CV to: careers@thisisgalway.ie Or use the contact form below… Thanks and good luck!