Galway Comedy Festival & Róisín Dubh Comedy will present the Comedy KARLnival Online live from two cities on April 2nd, as they broadcast from Galway AND London...
On Friday 2nd April, Karl Spain's Comedy KARLnival is coming live from 2 venues, in 2 cities on 1 livestream as Galway Comedy Festival and Róisín Dubh Comedy try their hardest to make Good Friday great again! Featuring the best of Irish & international comedians, Shappi Khorsandi, Angela Barnes & Barry Castagnola will be beaming their jokes live from a studio in London while your host Karl Spain will be joined in an empty Róisín Dubh by Nigerian-born Irish comic Emman Idama. Both venues will share a virtual front row audience via Cisco Webex on big screens in front of their respective stages so the comics can feed off the energy of the crowd and bring their A game!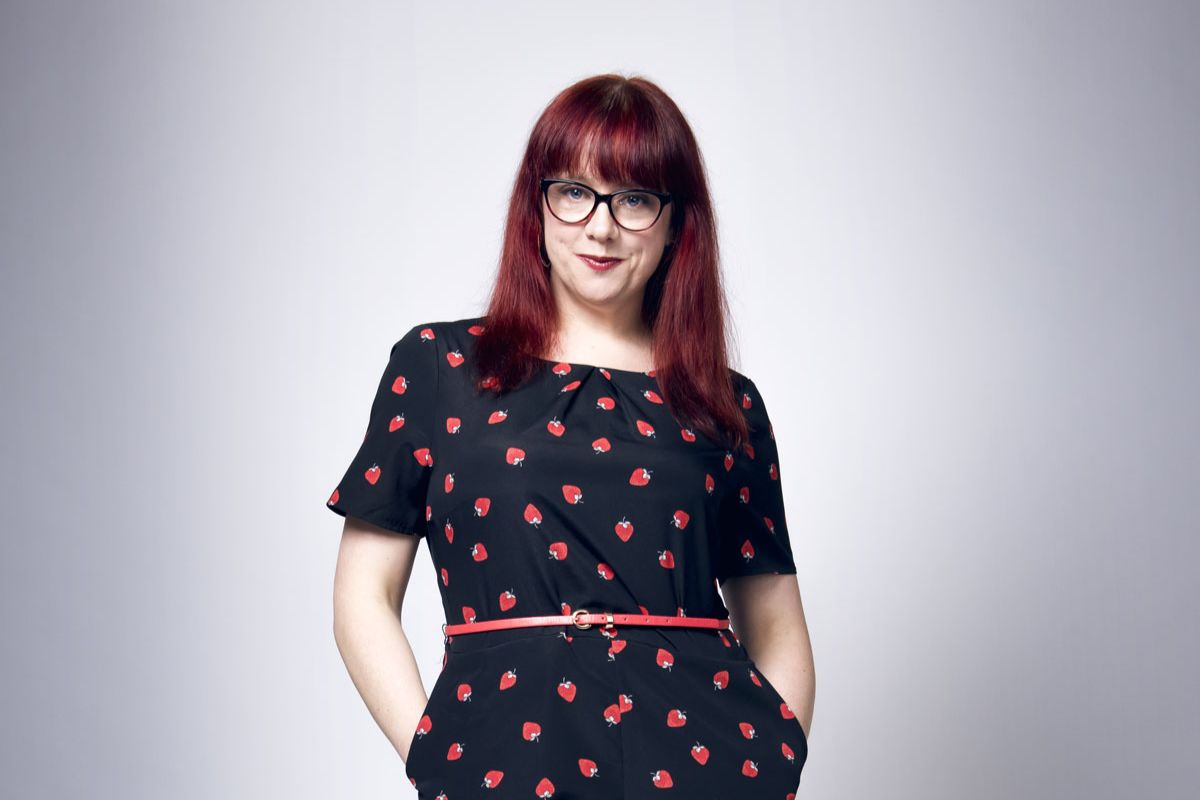 There are two types of tickets for this show. 'VIP' Front Row tickets are just €15 and will allow you to be part of the action, join the video call and provide the laughs, LIVE! With this ticket you are asked to have your mic and camera on so you're visible to the comedians and so the livestream audience's laughter adds to the atmosphere of the show! There are a limited number of these tickets available HERE.
'Observer' ticket are only €12 and give you access to one of the best live-streamed comedy shows in the world. The team have been working hard behind the scenes to enhance the experience for their livestream viewers, and that's why they're partnering with TicketCo, one of the world's smoothest event payment & live-streaming platforms. The 'Observer' tickets are unlimited and can be purchased HERE. To avail of the discounted members' price, log in or become a member on roisindubh.net when completing your purchase
The Line-Up, which is subject to change, is absolutely packed with talented people who are guaranteed to make you cry from laughter! Read on for more...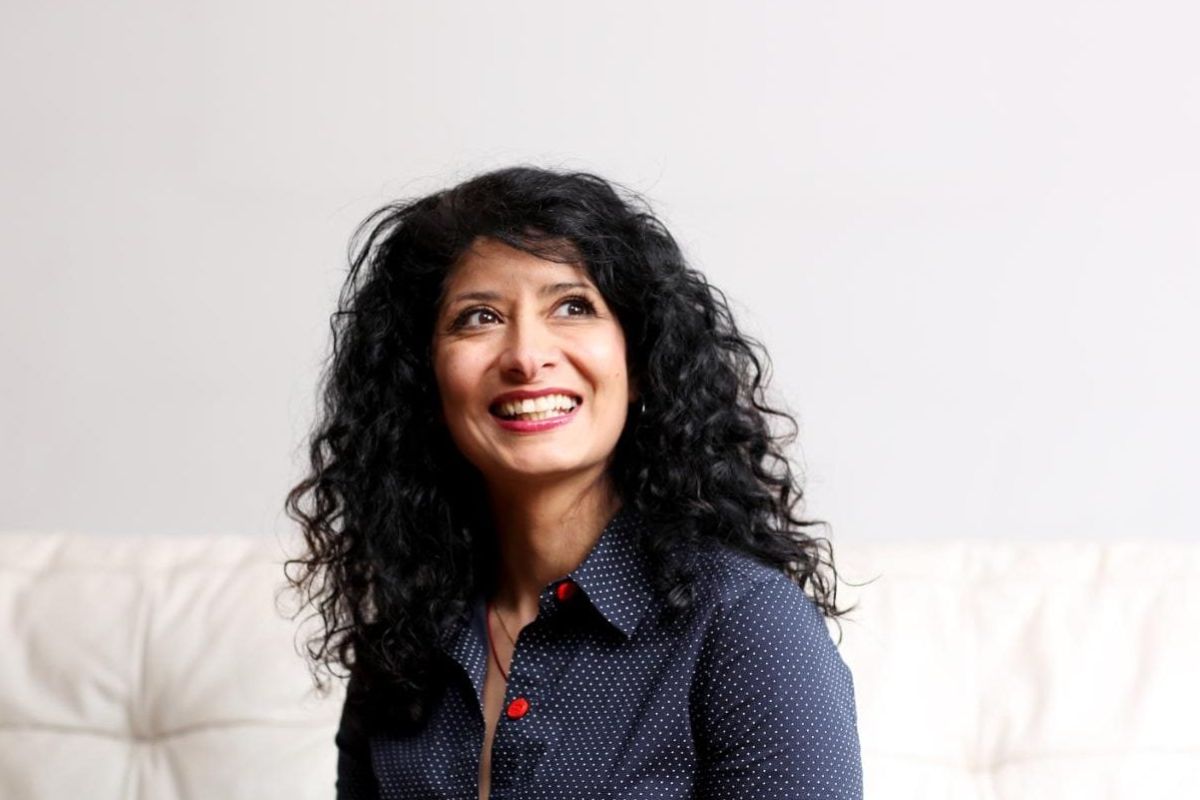 Shappi Khorsandi
Iranian comedian Shappi Khorsandi grabbed the comedy world's attention with her original sell-out Edinburgh show, Asylum Speaker. Both feisty and flirty, she softens a razor sharp wit with a deliciously dizzy delivery and endless charm.
Her Fringe debut led to numerous television appearances, including Mock The Week, 8 Out Of 10 Cats, Have I Got News For You, QI, Lenny's Britain and The Big Read. Shappi has also taken part in the iconic television & live show for Amnesty International, The Secret Policeman's Ball, as well as several series of Live At The Apollo & Michael McIntyre's Comedy Roadshow.
She is proud of being a "spit & sawdust" stand-up and one of her favourite things is pulling on her wellies, trudging through muddy fields, and performing at every festival with a comedy tent from Glastonbury to Secret Garden Party. Shappi has received an honorary doctorate from Winchester University for her contribution to the arts and recently received the prestigious James Joyce award from Dublin University. She is also currently hoping to receive an apology from Ealing Council for consistently failing to remove her bins on time.
Angela Barnes
Angela Barnes has appeared on the small screen and airwaves numerous times. Her telly credits include Live At The Apollo, Mock the Week, Stand Up For The Week & Russell Howard's Good New - and has also featured on The News Quiz and The Now Show for BBC Radio 4.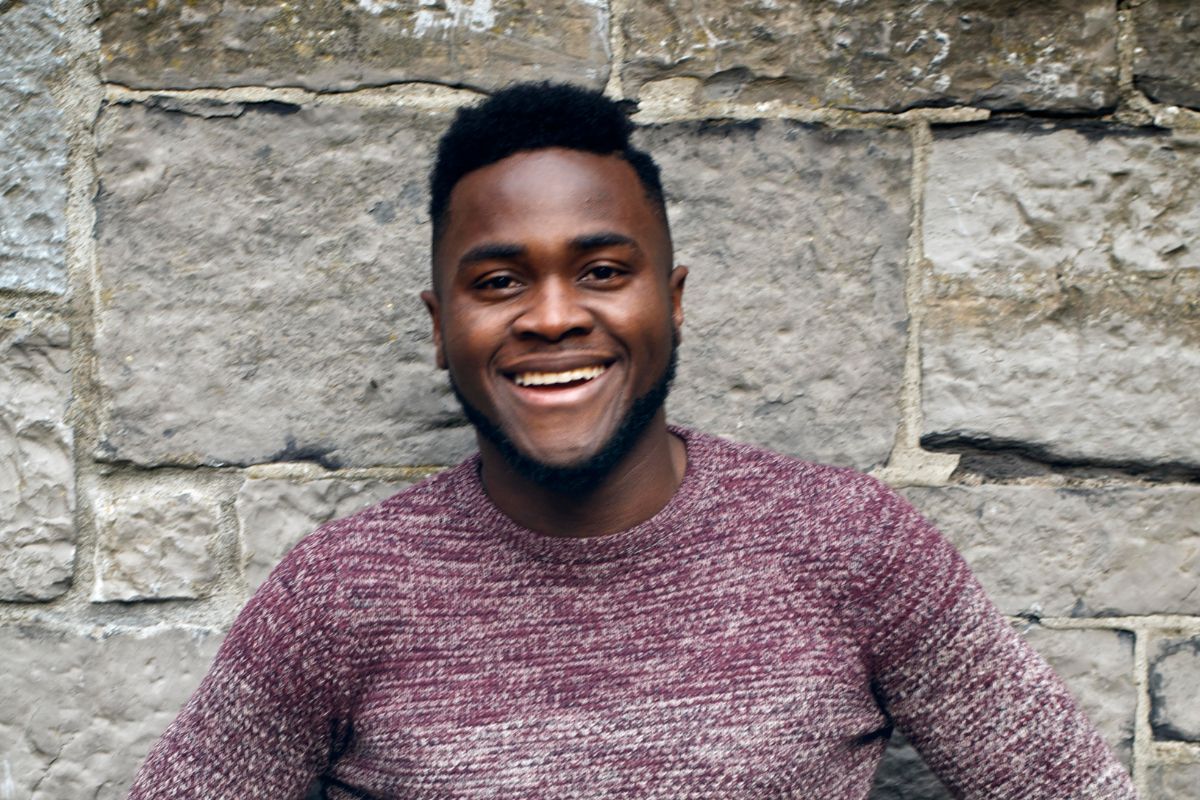 Emman Idama
Nigerian-born Irish citizen Emman Idama started his comedy career while still at school – much to the dismay of his teachers! Now a regular on the club circuit, Emman has performed at the Vodafone Comedy Festival, Kilkenny Cat Laughs, Electric Picnic, Forbidden Fruit and Longitude. He has also appeared on RTE's Republic of Telly and The Year That's In It (in 2014 and 2015), and on Des Bishop's This Is Ireland in 2016.
Barry Castagnola
Comedian, actor and writer Barry Castagnola has firmly established himself as an accomplished comic performer. He has been performing stand-up in the UK and internationally for over 6 years since blagging his way onto the stage at The Comedy Store in Los Angeles. His easy-going (yet very physical) style, mixing personal anecdotes with some sharp topical and political comment, enthuses audiences at most of the major comedy clubs in the UK. As well as being a popular compere, Barry regularly headlines gigs around the UK. He has performed in New York, Ireland, The Melbourne Comedy Festival, Glastonbury and The Reading Festival. TV stand-up credits include Live at the Comedy Store (Comedy Central) and The Stand Up Show (BBC1)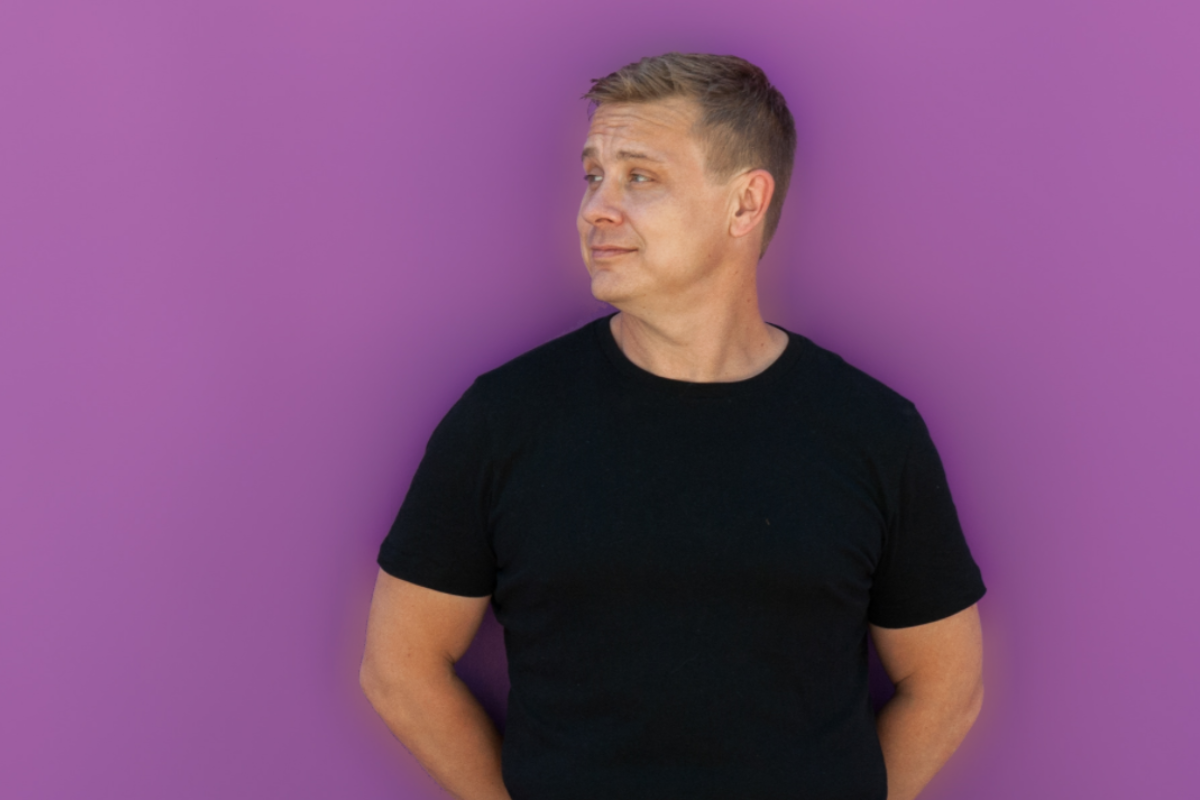 This show is hosted by the "achingly funny" Karl Spain.
Karl has been in stand-up comedy for over twenty years. Last seen on telly hosting Laughter In The Eyre filmed at Galway Comedy Festival 2019, Karl is probably best known in Ireland for losing a few ounces on Celebrity Operation Transformation, and his TV series Karl Spain Wants A Woman in which he not only got huge ratings but he also found himself a woman.
As well as being a regular at Róisín Dubh, Galway Comedy Festival, Vodafone Comedy Festival Dublin, Cat Laughs Kilkenny, Edinburgh Fringe Festival and Montréal Just for Laughs, Karl was a resident writer for Republic of Telly and still is for countless other comedians.