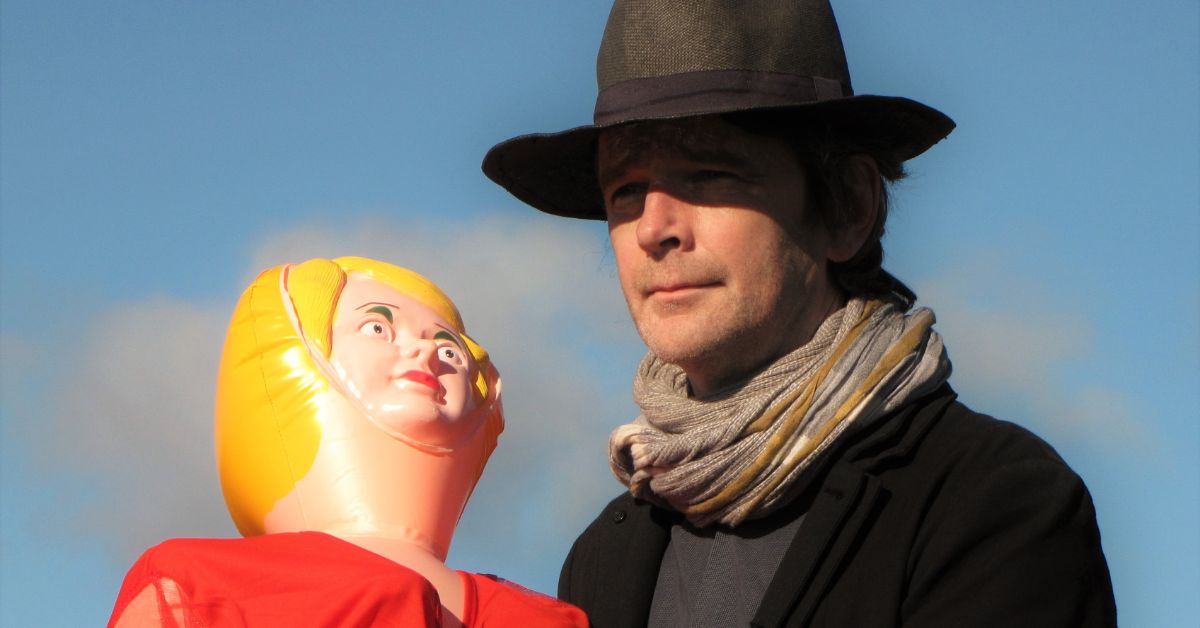 Rodney Owl swoops in with tranquil new single
Galway-based songwriter, Rodney Owl, today releases a brand new single with a launch show on Róisín Dubh's mainstage on Sunday, September 15th
Rodney Owl writes incredibly thought-provoking songs that appear at first to be simple "man with guitar" ballads, but with so much more nuance and intrigue upon further listening. Hints of jazz, ambient music and folk appear throughout Rodney Owl's work but the real stars are the thoughtful lyrics and considered, earnest delivery. The sincerity of his music has earned him many fans throughout the city and even a slot supporting Duke Special for his recent Galway show.
Rodney Owl now swoops in with a new track that, while not necessarily a hoot, is certainly packed with wisdom. In similar fashion to his previous output, "The Rain on a Wave" is a stunningly heart-breaking song. It opens with a sinister, spiteful verse before breaking down that barrier to reveal somebody lashing out at being hurt one-too-many times. The backing vocals and plucky lead guitar will carry you along to the end, making you wish it lasted longer. Have a listen to the promotional video below, with an official music video on the cards for the near future. If you're like us, you'll probably listen to this gorgeous track more than once.
Rodney Owl is the performative alter-ego of, Armagh man, Mark McConville. Now based in Galway, Mark has been writing and home-recording original material over the past few years, honing his songwriting skills and fine-tuning his live performance at small venues. He has slowly, but steadily, built a reputation as a versatile artist. To celebrate the launch of "The Rain on a Wave", Rodney Owl will put on a show in óisín Dubh on Sunday, September 15th where he will be joined by Martin Hickey of Converse All Stars on lead guitar and László Pásztor on the double bass. It is free in (doors at 8pm) and you can expect to hear Rodney Owl originals (including the new single) and a selection of classic covers from Mark's all-time favourite artists such as David Bowie, Nick Drake, The Smiths, Les Paul and many more.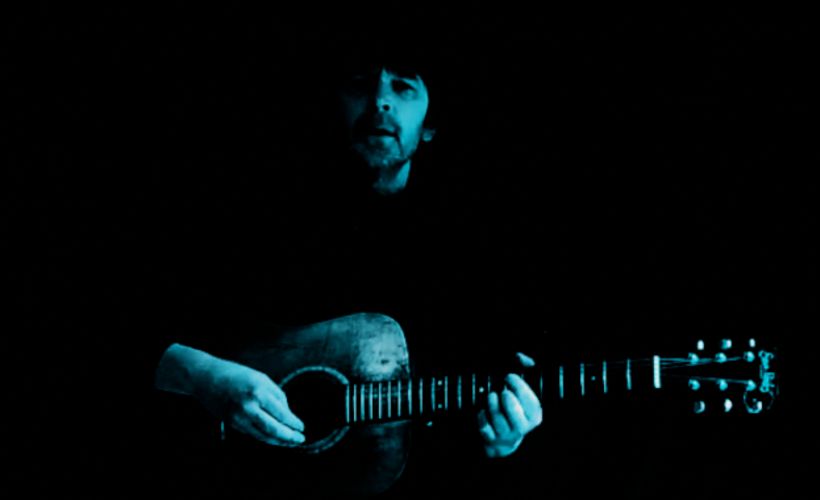 "The Rain on a Wave" is the latest in a string of new singles which have been drip-fed to listeners throughout this year. The original goal was to release 10 singles during 2019, in the run up to Galway's important cultural year in 2020. Mark decided to take his time with this latest release to make sure he got it right and that has proven a good decision. The care and attention given to this single are evident in its beautiful arrangement and smooth production in every part of the song.
Rodney Owl's launch show will be a great way to spend your Sunday evenings, with 90 minutes of entertainment followed by John Conneely's famous Sunday night sessions until late.
Photographs by Giorgia Albieri