Children in Galway are dancing, leaping and learning with local and international artists this spring, thanks to the RISE programme from Baboró International Arts Festival for Children in partnership with Galway 2020 European Capital of Culture.
This March, children aged 8 to 13 years are taking on starring roles in two "RISE" projects combining parkour, circus skills, performance art, sport and more. Making the most of digital opportunities to connect across the globe, the young people are participating at school and at home.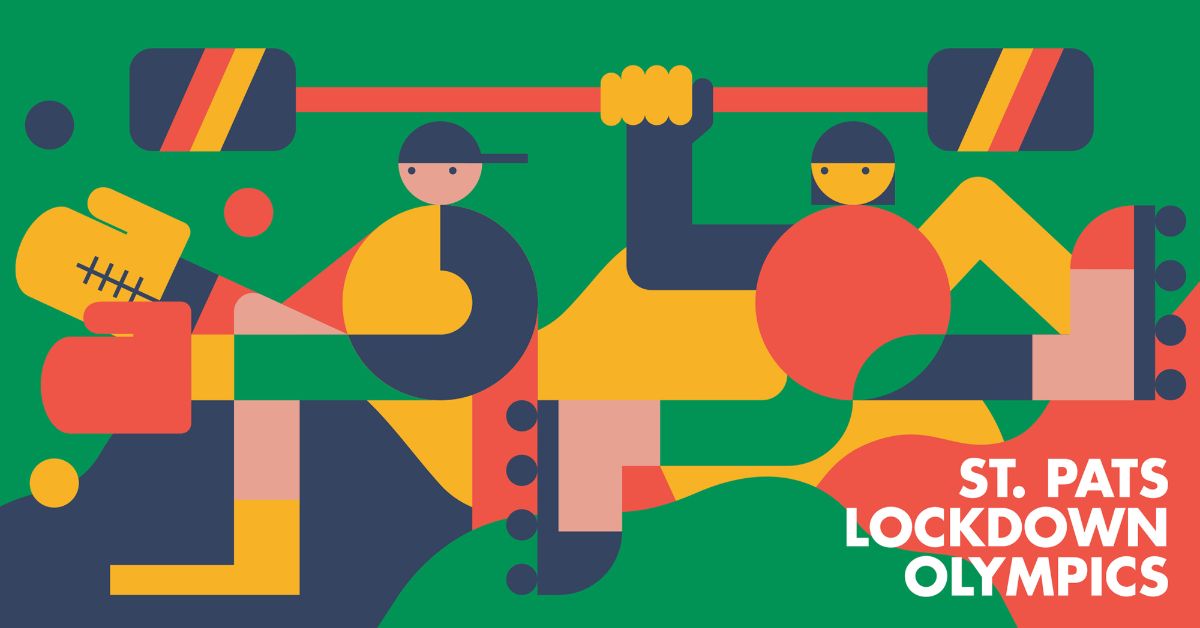 For St. Pat's Lockdown Olympics, students and teachers from St. Patrick's National School in the heart of Galway city centre are creating and competing in a zany Olympic competition, working with local Galway artist James Riordan and Australia-based Canadian performance director Darren O'Donnell. From their homes in Galway and Melbourne, James (Artistic Director of Brú Theatre) and Darren (Artistic and Founding Director of Mammalian Diving Reflex) are creating a series of four whacky weekly videos which will be delivered to the students' homes accompanied by props, to guide the children through the creation of their own spectacularly zany sports! Each week students are earning points for the weirdness, creativity and 'sportiness' of their new sport. The project is culminating at the end of March and the class with the most points will win the St Pat's Lockdown Olympics.
Darren O'Donnell says "I was literally a day away from stepping onto a plane to head to Galway when the pandemic arrived. We've kept our nervous optimism alive for a whole year, despite being half a world apart, delivering the weirdest little labour of love that has ever existed."
James Riordan continues, "What's been great so far is seeing the students of St Pat's go wild when creating their own sports from home. Feathered clown score targets, golfing chickens and clothes-peg eared players have all been competing in the Lockdown Olympics and it has been a lot of fun to be a part of."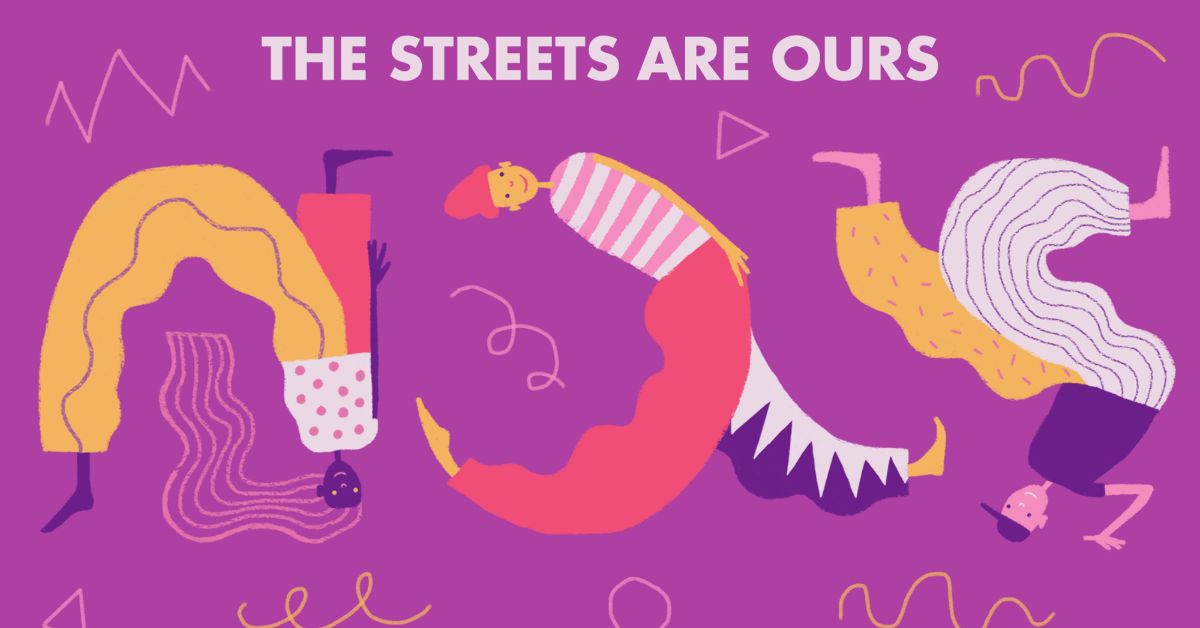 Combining parkour, contemporary dance and circus skills, The Streets Are Ours sees local children creating a unique performance, working with Galway Community Circus, Galway Dance Project and internationally-renowned Dutch dance company Arch8. Working from homes in Galway and The Netherlands, the artists and children are co-creating the dance performance which will be recorded in April and shared with the public as soon as safely possible.
Brother and sister Donncha and Daiden Carew, aged 11 and 10, have been with the Streets Are Ours project since October 2019. "We're excited to finally get to make The Streets Are Ours, even if it'll be different to the first plan," says Donncha, with Daiden adding, "The zooms with Fionnuala (of Galway Dance Project) and Isabella (of Galway Community Circus) are fun, and we can't wait to see everyone's dance!"
Fionnuala Doyle-Wade (Galway Dance Project) reports, "It has been refreshing to witness the commitment and adaptability of all those involved, in particular the group of young movers who have risen to the challenge of creating through new pathways with such enthusiasm."
Baboró Executive Artistic Director Aislinn Ó hEocha comments, "Bringing together Irish and international artists to create RISE's collaborative projects is part of Baboró's commitment to supporting Irish artists to produce innovative work for young audiences. These projects have been through many iterations since 2015, when we first began dreaming of what might be possible. The global pandemic has meant that the in-person international collaborations could not come to pass but despite the odds the incredible artists, teachers and children have managed to find new ways to connect and find expression across international time zones during this tumultuous time. Each of the projects have found unique opportunities to play, connect and create and while some projects are on hold for now, I'm so thrilled that some have found a way to proceed."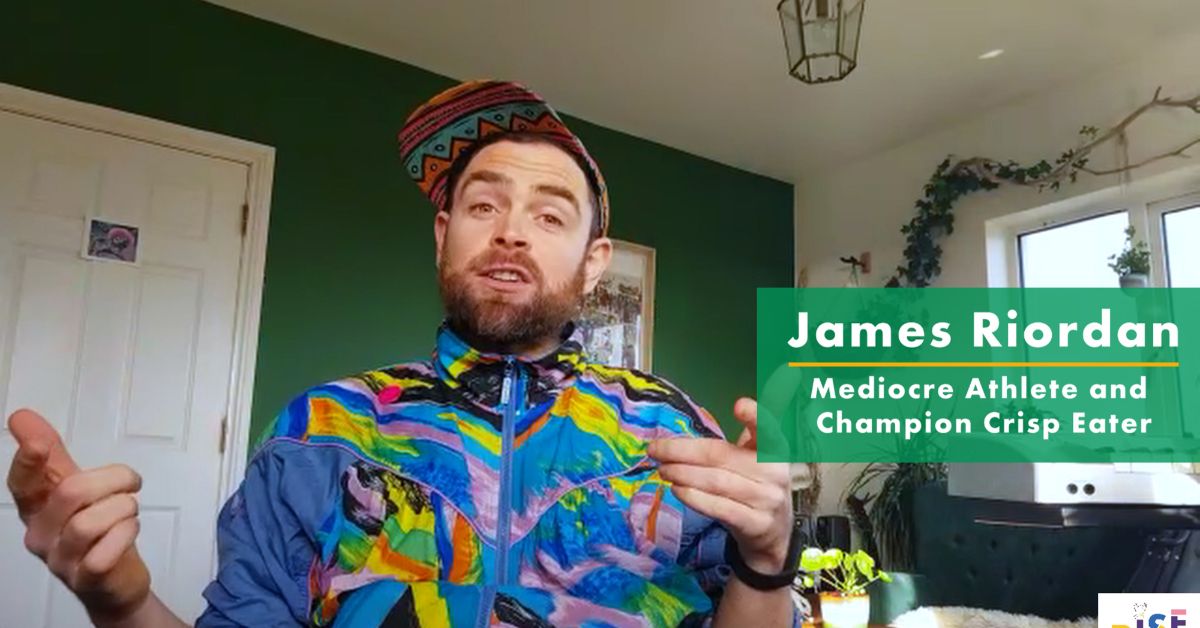 The final element of the RISE programme will be The Veiled Ones, a new dance theatre production highlighting the powerful relationship between grandparents and grandchildren, created by renowned Irish company Junk Ensemble. This immersive work, currently in development, is a co-commission by the TRACKS Network, a network of festivals comprising of Baboró International Arts Festival for Children, Cork Midsummer Festival and Dublin Fringe Festival.
On April 23rd, Baboró will host a related digital event In Conversation with Junk Ensemble & kabinet k, exploring the two companies' development processes in making work with and for children, the challenges and opportunities to creating dance in a global pandemic, and their plans for the future.
For further information please see Baboró International Arts Festival for Children website @ baboro.ie
Feature photo of Galway Community Circus by Anita Murphy