The lifestyle of a Galwegian is all about work, play and relaxation. We firmly believe that you should always treat yourself to a bit of pampering so why not take a day away from your usual routine and spoil yourself to a well deserved spa day. Discover some of the best places in Galway to enjoy a spa break below...

ESPA at The g Hotel
Spoil yourself to some much needed pampering at The g Hotel & Spa's ESPA. Every part of ESPA has been created to maximise your comfort and enhance your wellbeing. With 12 treatment rooms, a Thermal suite with a vitality hydro pool, crystal steam room, rain showers, rock sauna, ice fountain, a range of tepidarium heated loungers and a fully equipped fitness studio, it's really no wonder that ESPA is Galway's only 5 star spa. Reward yourself with a visit to this stunning spa and be treated to spa excellence at its finest.
Old Dublin Rd, Wellpark / more here 
Renew Spa at Clifden Station House Hotel
To experience a wellness retreat of a lifetime, book yourself into Clifden Station House Hotel. Onsite their Renew Beauty & Spa offers visitors soothing relaxation. With a calming decor and fantastic range of products, including the luxurious Dermalogica brand that features in many of the Renew body treatments, you are sure to leave the Spa floating! The hotel also regularly runs Wellness Retreat offers which gives guests a chance to unwind, de-stress and reconnect with themselves and nature - doesn't that sound absolutely divine.
Clifden Station House Hotel, Connemara / more here 
Shore Island Spa at Lough Rea Hotel & Spa
When you need a bit of time out from your busy schedule, take a spin out to Lough Rea Hotel & Spa and call into their enchanting Shore Island Spa. Their experienced spa therapists can tailor make a pamper package to suit your every need. Visit the rasul mud chamber before your massage or book in for the thermal suite which includes the aromatherapy sauna room, steam room, tropical experience shower, ice fountain, soothing foot spas, Jacuzzi, sanarium and light and dark relaxation rooms. Enjoy a day of blissful relaxation at Shore Island Spa.
Lough Rea Hotel & Spa, Athenry Rd, Loughrea / more here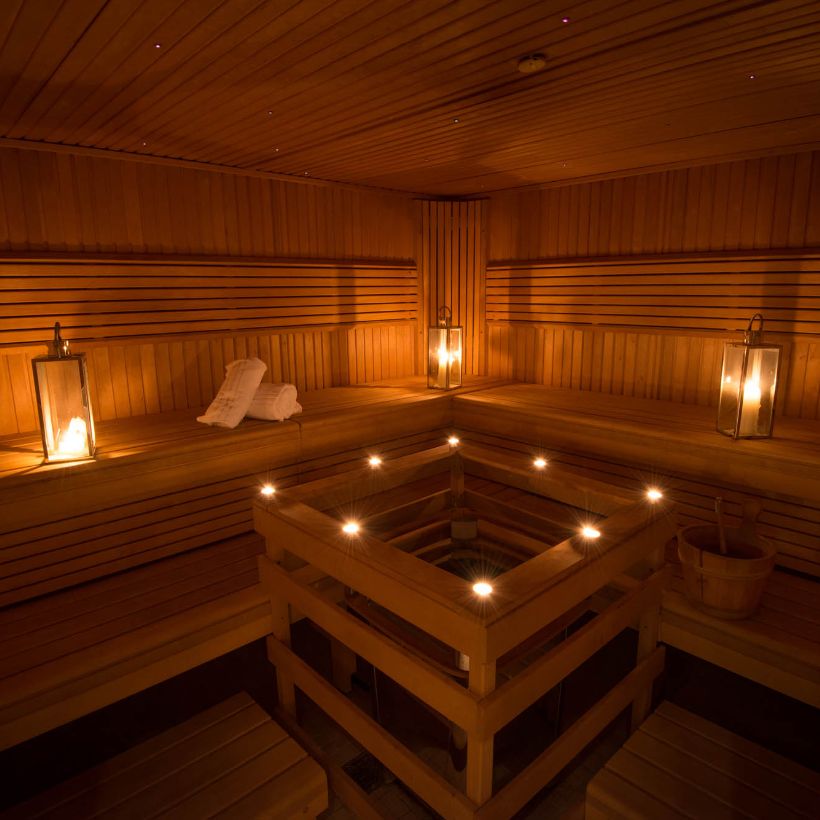 POWER Gym at The Dean Hotel
If you feel like you need a pick me up after a day of work, we highly recommend that you pay a visit to POWER Gym's gorgeous, heated hydrotherapy pool in their onsite thermal suite. If you have the chance, add a glass of prosecco to your pool time and you'll feel like you are on cloud nine - trust us. The handcrafted cedar sauna and mosaic tiled steam room boasts eucalyptus-infusions ensuring you always leave POWER Gym feeling refreshed and revitalised.
The Dean, Bohermore / more here
Spirit One Spa at The Galmont
Escape to a haven of tranquillity at the Spirit One Spa in The Galmont Hotel & Spa, this award-winning spa guarantees peace and relaxation to everyone who walks through their doors. They have a large selection of spa therapies and beauty treatments that will help you relax, rejuvenate and indulge. Its thermal suite has a range of state-of-the-art cold, cool, warm and hot thermal treatments to enjoy. If you love relaxation loungers and rock saunas, this is the place for you. You will never want to leave!
Lough Atalia Rd, Fairgreen / more here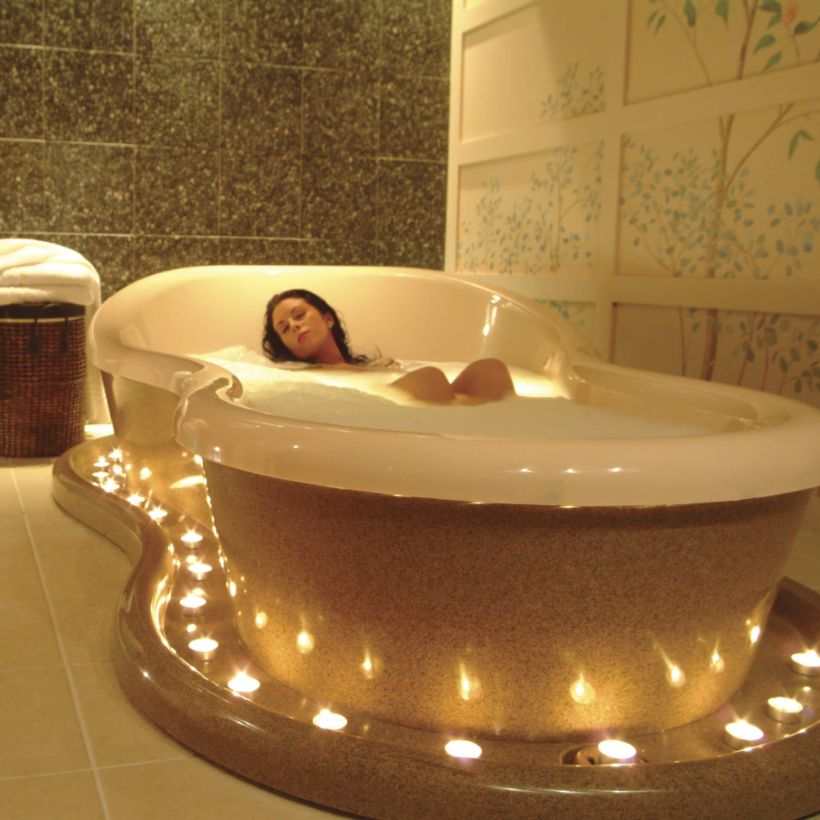 Glo Spa & Wellness at Glenlo Abbey Hotel and Estate
When it comes to self care, each treatment at GLO Spa & Wellness in Glenlo Abbey Hotel and Estate is designed to help you relax, switch off and enjoy the sensation of escaping everyday life. The ELEMIS-trained therapists can help you create the perfect bespoke treatment that caters to all your needs. With gorgeous views of Lough Corrib and Glenlo's estate, there's no better spot for taking a retreat from your day to day life and indulging in a wellness experience created specifically with you in mind.
Kentfield, Bushypark / more here
The treatment rooms at Abbeyglen Castle Hotel
Everyone deserves a bit of luxury in their lives, which is why the treatment rooms at Abbeyglen Castle Hotel should be on your spas to visit list. Come along and indulge yourself with an Indian head massage, revitalising elemis facial or relax your sore muscles with a heavenly massage. No matter what you choose you are guaranteed to leave feeling refreshed and rejuvenated. If you'd like to treat a loved one to a day of luxury, Abbeyglen Castle Hotel has a number of spa packages that always make for an unforgettable gift.
Sky Rd, Church Hill, Clifden, Connemara / more here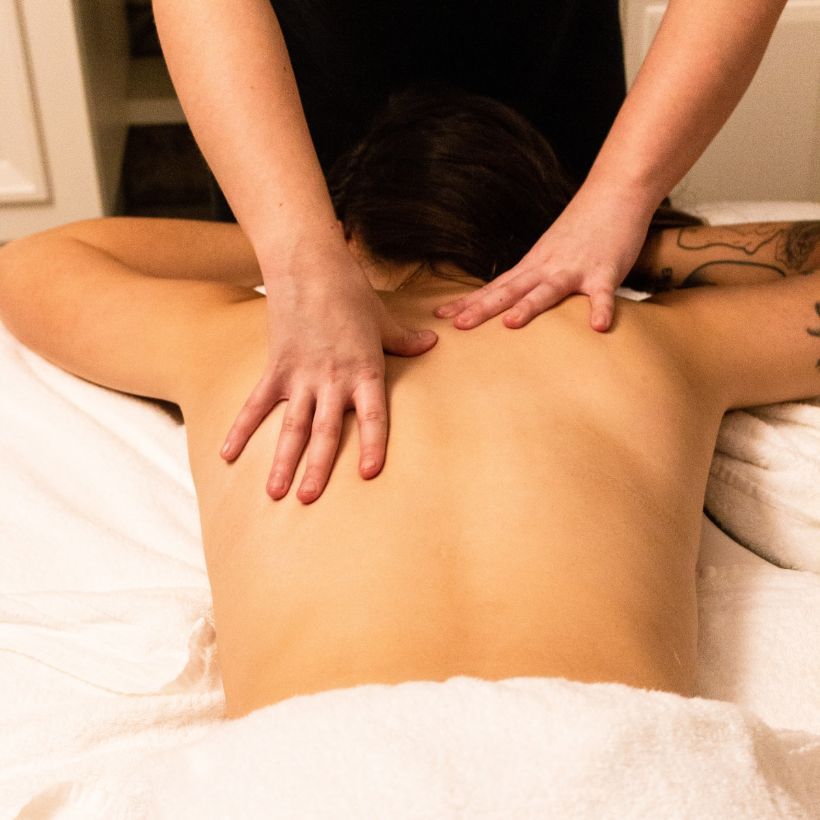 Le Petit Spa at The Twelve
It's time you treat yourself to some me-time and get yourself booked into Le Petit Spa at The Twelve Hotel. This is your chance to immerse yourself in the spa's serene surroundings and unwind in complete comfort. Enjoy a nourishing marine cocoon wrap or experience a soothing detox seaweed bath. Did you know that seaweed is the only truly indigenous Irish spa therapy with amazing healing properties? Recharge and reconnect with yourself with the help of the incredible team of therapists at Le Petit Spa.
The Twelve Hotel, Barna / more here

SeaBreeze Beauty & Skin Clinic
Relieve any tensions with a massage at SeaBreeze Beauty & Skin Clinic. With over 20 years experience their highly qualified therapists offer everything from Swedish massages to sports massages and everything in between. If massages aren't for you, they also offer a variety of body and facial treatments that are sure to work wonders on improving your wellbeing and will provide you with the chance to unwind and relax.
Oranmore Town Centre, Station Rd, Oranmore / more here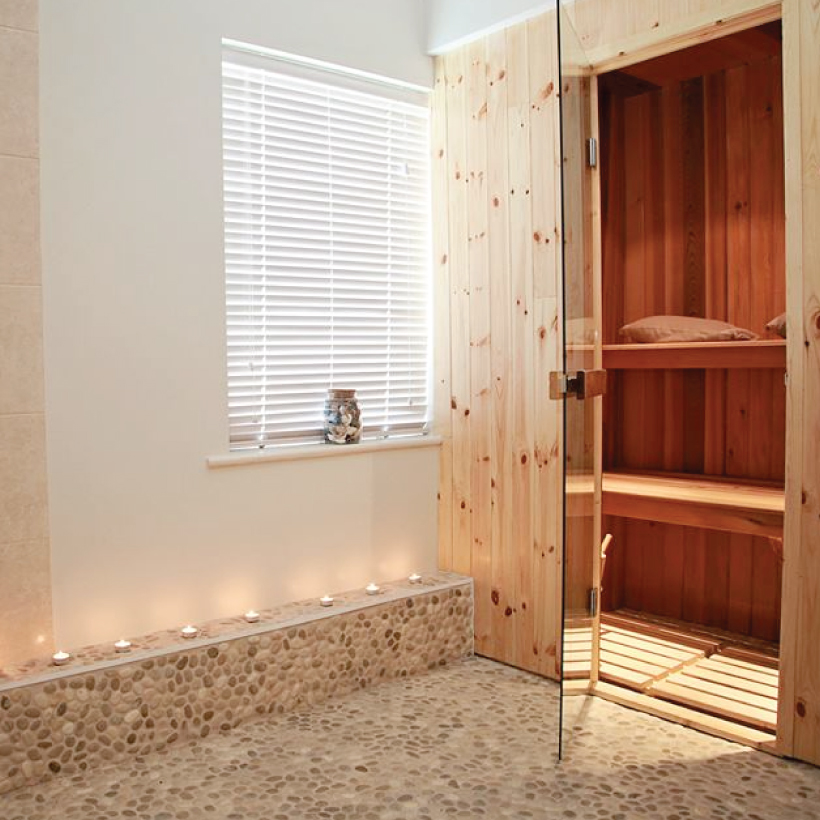 Galway Thai Massage
Specialists in the art of relaxation for the body and mind, the team at Galway Thai Massage will help soothe any aches and pains you might have. Their expert masseurs have over 10 years experience and never fail to provide each of their clients with high quality massages. With a variety of treatments available, get in touch with them to find the perfect one for you and get yourself booked in to experience the benefit and healing qualities of an authentic Thai massage.
13 Forster St, East Village / more here
Apollo Health & Wellness
If you have been feeling a bit bogged down, it's high time you treat yourself to some floatation therapy at Apollo Health & Wellness. Spa floatation therapy is the perfect way to show yourself a bit of TLC, it has tons of benefits including relieving migraines and easing mental anxiety. Floatation therapy isn't the only service at Apollo Health & Wellness, they also offer cryotherapy, private saunas,  a hot & cold tubs suite and compression therapy. Whether you're an athlete, an exhausted parent or simply looking for a new method of relaxation there is something for everyone at Apollo Health & Wellness.
Unit 2, Tower House, Terryland / more here 
If the spa just isn't your thing, yoga by the ocean with Yoga with Misha is a lovely way to kick off your Saturday and Sunday, she also hosts wellness retreats and other relaxing events so keep an eye on her socials so you don't miss out on the next one! If a getaway from the city sounds appealing, Brigit's Garden and Café's forest bathing events are worth keeping an eye out for. Allowing you to mindfully explore the Celtic garden and reconnect with yourself as you go, this practice has been scientifically proven to have positive effects on the nervous system, boost the immune system and reduce stress.
Why let the pampering end there? Discover some of our favourite Galway beauty salons to get the Galway look here.
Published on Updated on