Galway Creative Health Hub is to provide arts programming for children living with long-term health conditions, beginning this Spring!
This March, national children's arts and health charity Helium Arts will re-open the doors of their Galway Creative Health Hub location, Westside Resource Centre, Seamus Quirke Rd, Galway. Helium Arts' Galway location builds on the success of hubs in Cork and Limerick, which have served over 2,000 children living with long-term health conditions since 2019, supporting their wellbeing, creativity, and ability to cope with their conditions.
A key aim of the Creative Health Hub will be to make arts programming more accessible to children and families challenged by long-term health conditions in Galway. Morgan Mee, TUSLA Coordinator of the Galway Children and Young People Services Committee, said; "The Creative Health Hub has been such a positive development for Galway. It's hard to overstate the difference that the arts can make to the lives of children with long-term health conditions and their families. This project adds significantly to the range of services available in the city and county."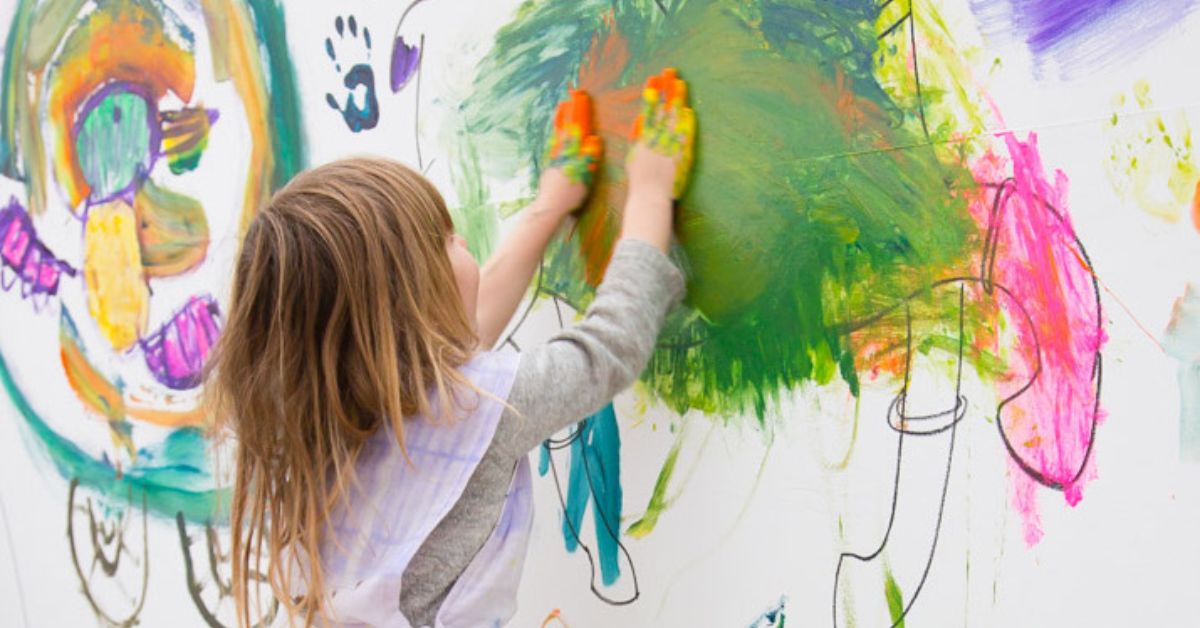 The first event of 2022 will be a free workshop series, taking place over six Saturdays from 5 March until 9 April. Children ages 6-8 will meet on Saturday mornings and older children ages 9-12 will meet on Saturday afternoons. Led by Galway artist Sarah Fuller, these workshops are all about creating connection and belonging for children who can feel lonely and defined by their condition. The workshops are a space for children to play, learn, and explore their creativity through hands-on activities.
"We will go on a journey of creative adventures and explore new territories both real and imagined, transforming the everyday into something extraordinary," Sarah said. "Participants will become story makers, create characters and worlds and discover new skills. We will play, make, dream, imagine and make new friends along the way."

Helium Arts are currently recruiting volunteers in Galway to assist Sarah with the workshops and provide one-to-one support to children. To apply, visit helium.ie/volunteer or email volunteer@helium.ie.
All Helium Arts Creative Health Hub programming for children is free of charge and wheelchair-accessible. Medical support will be provided by a professional medic and volunteers are present to provide extra one-to-one support so that workshops can be safe and inclusive environments for children to have fun and make friends. For some participants, the workshops are a rare opportunity to connect with peers with similar life experiences in addition to developing creative skills.
To find out more about the programme, or to refer a child, please contact Helium Arts' Family Liaison on hello@helium.ie
Photo by Anita Murphy